It has recently been reported that 20% of buyers intend to make their next purchase of an all Electric vehicle.
Over 35% have intimated their next choice will be a Hybrid.
On the surface, it seems the revolution is in full flow.
But why are Diesel vehicles still the fastest sellers from Dealer forecourts?

A massive 43% of all vehicles passing through Aston Barclay Motor Auction Group for instance are diesel-fueled, and compared with Electric vehicles, are selling 5 days faster and with an average increase in value of another 2.3% in May 2022.
As the supply of diesel vehicles will diminish and we are pushed towards cleaner energy alternatives by 2030, will the most environmentally damaging fuel type continue to increase and outperform both petrol, hybrid and electric alternatives in terms of demand and value as the new market exit of diesel, diminishes used vehicle diesel supply.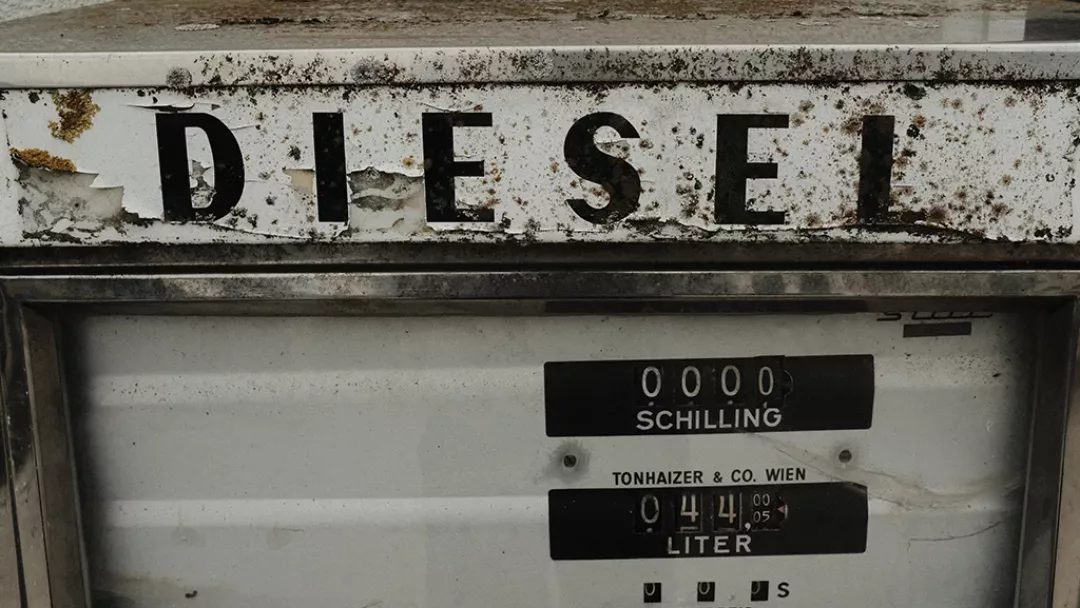 It's probably not what we want to hear but we think it will…
The increase in fuel prices has done 2 major things within the used car market. It has reduced the average value of vehicles currently being purchased. In times of major fuel rises and signs of recession the market usually sees the car-buying public reduce the average value of the vehicle sitting on their driveway and this time is no exception, simply put, the car-buying public is downsizing their vehicles, either in terms of vehicle age, a higher mileage but definitely in terms of average value.
WMS Group, a major warranty provider recently published a study that concluded that almost 2/3rds are now buying older cars, 38% are buying higher mileage and 31% are changing to smaller models.
Secondly, the motoring public in times of fuel hardship always looks to make the cost of filling up go further in terms of value per mile. Currently, we do not have many controls for reducing the cost of our energy use and switching to a different fuel for our car use is among and possibly the only ones currently available to us.
The high cost of Electric and Hybrid used vehicles also helps the diesel demand.
As the value of an Electric or Hybrid vehicle is still much higher than an older, higher-mileage diesel, the limited age of Electric and Hybrid vehicles on the used car market plus the premium cost of initial and new technology, the alternative diesel-fueled vehicle will continue to give good fuel consumption figures at a much cheaper purchasing cost. Cost sensitivity is rising, making a diesel-fueled vehicle much more attractive.
We conclude that diesel vehicles' average value will continue to increase, as supply in the used car market will diminish all the way to 2030 and beyond. It's probably not what you want to hear, but diesel vehicles will be on our roads in large numbers and in high demand for many years to come.