General Motors are creating Ultium battery packs for electric vehicles that troops will use for its transition
General Motors (GM) is currently working on "a battery pack prototype for testing and analysis on Department of Defense platforms", which means their developing motor tech for the US military.
This is a massive step for the US military as it plans to replace its service vehicles for "garrison and operational environments" focusing on clean energy and reducing the use of fossil fuel.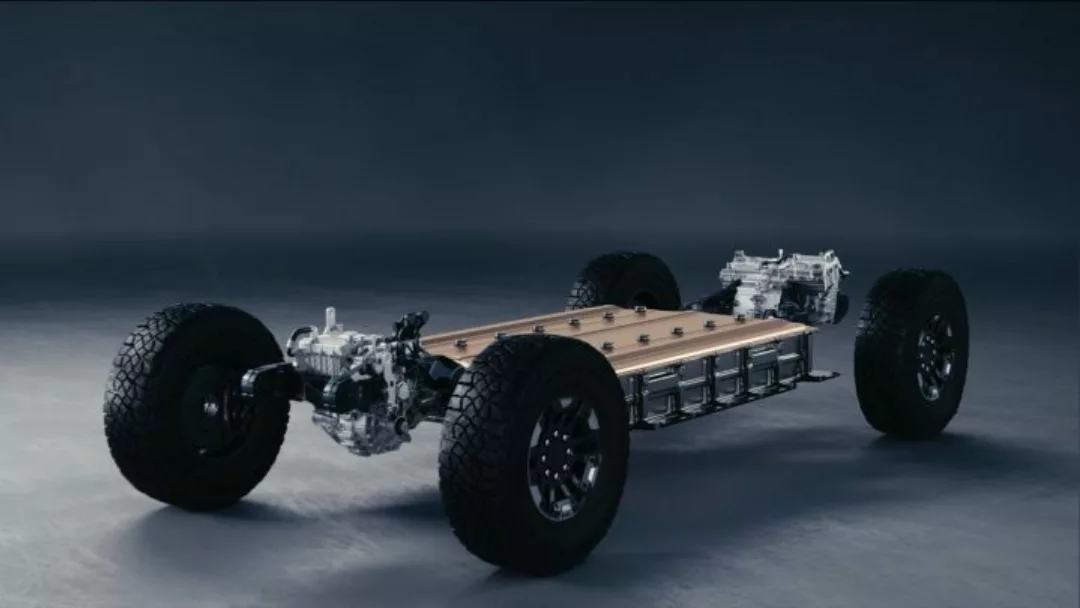 According to Engadget, the United States military is soon going electric with its vehicles, and it plans to adopt a 2030 mandate for an all-electric future
GM is famous for its Ultium battery pack, so who else would be better and more equipped to be able to provide a unique experience for the US military with its clean energy features, delivering on its electric vehicle's mobility and power?
Also known as 'The Ultium Platform', according to someone in GM's marketing department, this change will be underpinned by a 'modular and scalable' battery and drivetrain architecture, that will centre on the drivetrain and bring the best experience for us all.
It's going to take a lot more battery storage for GM to get to full electrification, with larger vehicles probably going to be needing more improved battery technology, and the amount of battery power that will be needed will also be varied too, but so far it's looking good.
GM's mission is to use its cutting-edge technologies for global defense and government clients.
"This award is a critical enabler for non-traditional defense businesses like GM Defense to deliver commercial technologies that support our customers' transition to a more electric, autonomous, and connected future," said Steve duMont, president of GM Defense.
He went on to say, "Commercial battery electric technologies continue to mature. GM Defense offers a unique advantage with our ability to leverage proven commercial capabilities and the billions in GM investments in electric vehicle and autonomous vehicle technologies in order to help provide our customers with the most advanced capabilities the commercial market can offer."
With the aim of moving global defense and government customers away from traditional petrol-based vehicles, GM is taking full advantage of its $35 billion investment in electric and autonomous vehicle technology.