According to industry figures, there are more than 12,000 cars are sold at auction every week here in the UK, can you believe it! If you've ever considered how much cheaper buying a car at auction could be, then this handy guide is exactly what you need.
Why are cars sold at Auction?
Cars are put up for auction all the time, but why? If we're talking private auctions, then this is just the norm, and it's often where dealers are getting the majority of their inventory. Manufacturers sell their cars at auctions along with companies too selling their company cars for example.
The point of an auction is that you can dispose of excess stock, for example, any cars that have been at dealerships for too long, make themselves to the auction. The only thing about auctions though is that those cars that make it there are sold at much lower prices, not so great for the buyer at times, but a cracking opportunity for car buyers.
If you at an auction, just don't take your eyes off the ball. Some of the cars on offer could be salvage cars and the insurance company has estimated that repairing the car wasn't worth its value. The insurer then pays the owner and takes the car to an auction to retrieve some value. Simples.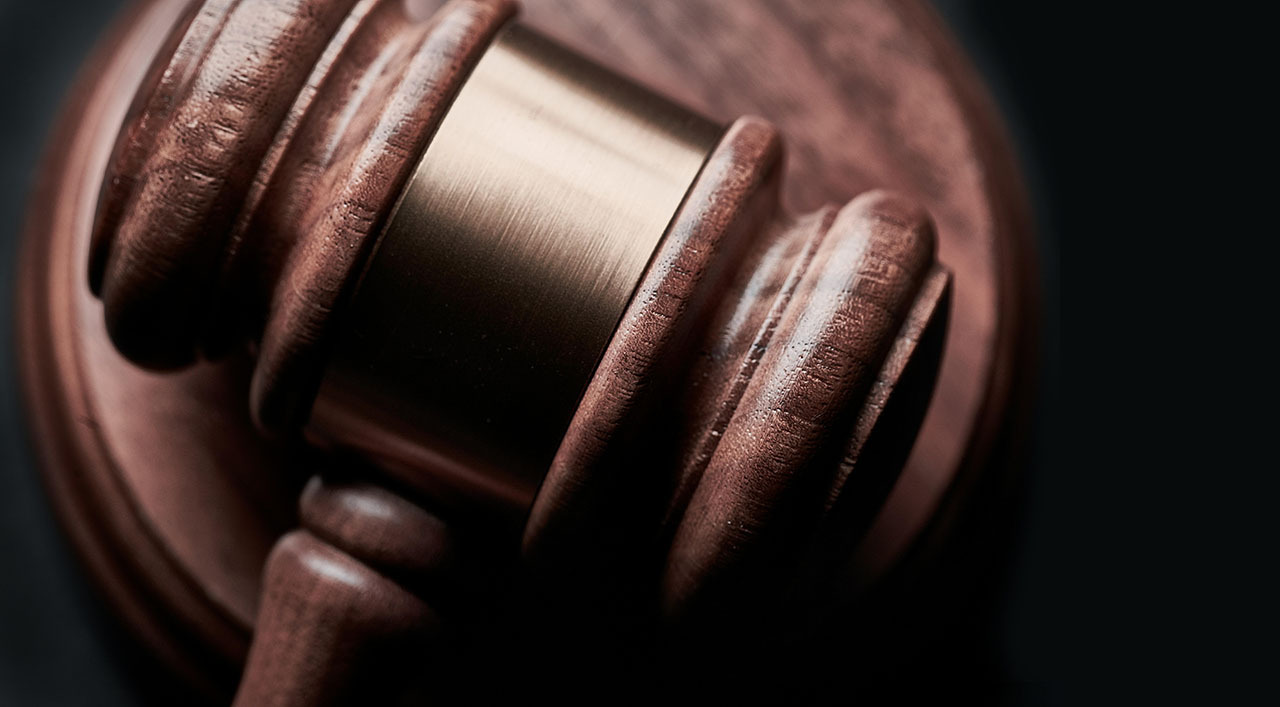 How much cheaper are cars at auction?
Generally, car auctions do represent a cheaper way of buying used cars, especially when you compare it to buying private or through a dealer. By purchasing at an auction stage, you're essentially buying your car before any add-on value is attached like it is when you buy from the dealer.
The only add-on catch about buying a car at auction is that you will have to pay auction house fees in the form of commission. This will vary but it's only around 5% (plus VAT) of your final sale price.
Let's face it, buying at auction is a risky business if you're a private motorist. Auctions are a hectic environment, and everyone is on the hunt for a bargain or two. The key is knowing your budget.
If you're a beginner at auctions, maybe this guide might make you think twice. When you think about the risks involved, you might have a change of heart. Or you might want to crack the whip and get yourself a bargain with these tips and tricks:
Be quick off the mark, car auctions are fast-paced
Remember you can't try before you buy
If you're the final bidder, then it's a buy!
Buying fees are an actual thing, depending on the price of the car
Don't be taken for a mug and remember that some cars actual have major mechanical faults that are not declared
Keep your eyes peeled as some auctioneers might try and trick you over the price of the car
One of the best things about buying a car at auction must be the price. If you're lucky enough to be at an auction on a good day, then there's a good chance that you might find the car of your dreams for a lower price than you might have done at a dealer's.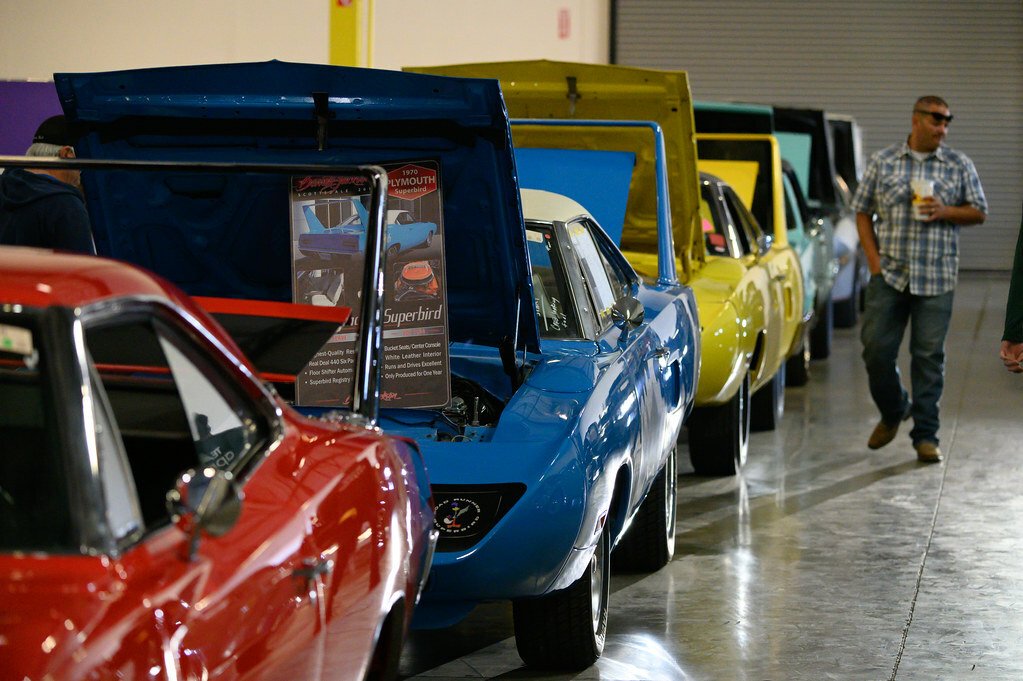 What price do cars sell for at auction?
Auctions aren't anything fancy they're just like cars sold anywhere else. Cars at auction can vary in price, make, model, age, and condition. You'll find at auction the cars often begin at a much lower price but you'll be surprised at how quickly these prices can increase and before you know it the price would have rocketed. Once you've gone over your limit, as tempting as it is to keep on bidding, it's sometimes not worth stepping outside your bidding affordability.
If you attend an auction that's actually quite quiet, can be even better for you because you might be able to bag a car for an even lower price. With little competition, you won't have to raise your bid and you could walk away with a winner.
When it comes to payment, this must be made in full to the auction house and once the funds have cleared, you'll be fine and dandy to drive away in your new car.
Bidding on your new car
Ever heard of imaginary bids to increase the selling price? Sounds like madness and it is in fact illegal but this is what some auctioneers actually do. Crazy business and it's hard to see when this is happening, but will definitely keep you on your toes.
Keep your tabs open for the details of the vehicles before the bidding starts, the car selling description could be key.
Here are just a few things you might want to listen out for:
No major mechanical faults
specified faults
Sold as seen
Once the selling description has been read out. It's bidding time.
Usually, you'd think to sit up close, but sitting up high towards the back is always a good option in this game. You'll be able to have a full view and take in everything on offer.
When it comes to bidding, our best advice would be to bid late. If the car hasn't reached your final price, go in and make your initial bid around £200 ish under, that's probably your best bet. Once you've started bidding, keep going until you can go no further, and you've reached your limit.
If you make it to the end and you're the final bidder, congratulations! All that's left to do now is to head over to the rostrum and pay your deposit and pay the final balance at the cashier's desk at reception.
We wish you the best of luck with your car auction adventures! If you're not looking to buy a car and you want to sell yours, why not get your free online valuation right here? We can tell you how much your car is worth in less than 30 seconds, and you don't have to enter any of your personal details. Sound good? Find out how much your car is worth now.