If you haven't thought about buying an electric car yet, what have you been doing? With more coming onto the used market, is it time to buy one? There's plenty to bear in mind so check out these top tips.
This probably doesn't come as news to you that electric cars are becoming increasingly popular. The appetite for electric cars has hit a record, which means that there are more entering the second-hand market. This is great news for people who want to get a good electric bargain.
Will an electric car suit me?
Obviously, when it comes to buying a new car, especially an electric one, it's all about whether the car will meet your needs and wants. If it doesn't then you'll be probably be put off and want to look elsewhere. So, is an electric car the right choice for you? Electric cars are brilliant and on people's radar now more than ever, more so because we're all working towards cleaner air zones, but for some, maybe a hybrid or your standard petrol and diesel are more suitable.
Let's talk charging. It's a bit like your phone really, when it's dead, charge it and it's the same with an electric car. If you haven't got access to a garage or off-road parking to install a charging point, an electric car is probably a no go straight away. Of course, you can charge your car at work if it's possible to do this, or you'll find yourself relying on the UK's charging network. There's plenty around, but there's no guarantee they will be working and if it can supply you with what you need.
As long as your confident that you'd be able to charge an electric car, then the next thing to consider is your driving. Where do you normally drive, how long are your drives, that kind of thing. If motorways are your thing, then you might want to think twice. Electric cars on a motorway with a fully charged battery will lose their charge a lot faster at motorway speeds than the estimated range will lead you to believe.
What to look for?
We're not going to lie to you, the biggest issue with electric cars, of course, there is going to be at least one, is how well the batteries keep their charge. If you were to buy a used electric car that has trouble maintaining battery energy, then a change of battery is probably going to be your next thought, which can be costly.
Other than that, it's thumbs up all around. If your electrics work, you should be well equipped and good to go!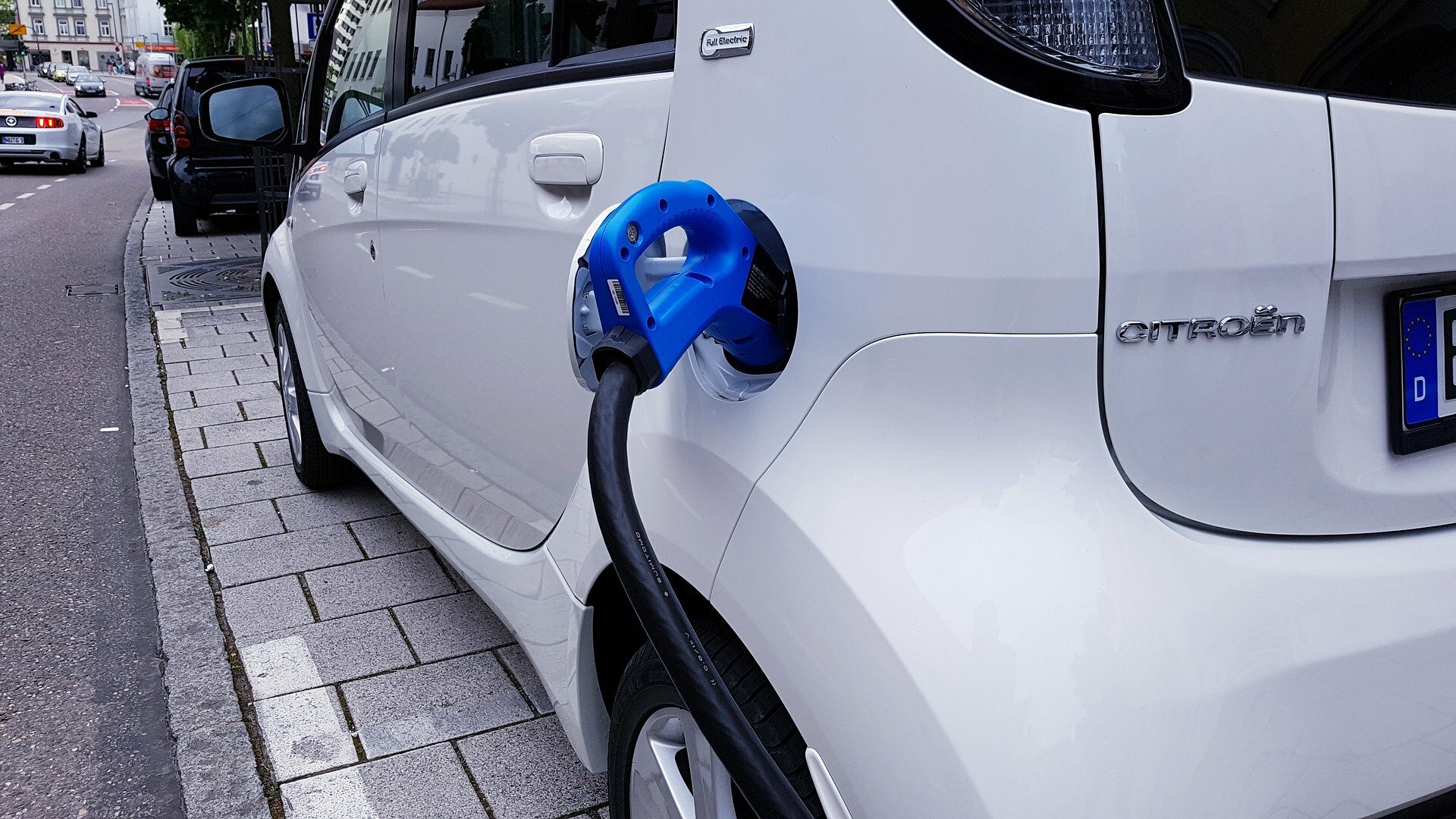 Most common used electric cars in the UK
If we could give you just one top tip when it comes to browsing second-hand electric cars, it would be to aim for models that were the most popular when new. Basically, you'd want to be looking at electrics like the BMW i3, Nissan Leaf, or the Tesla Model S. These are the top dogs and some of the cheapest to buy.
The market is changing rapidly though, especially since the launch of more premium models with a hefty price tag. You can get other premium cars, but you can guarantee that they'll lose their value more quickly. If you're looking for something a little cheaper, then the Audi E-Tron and Jaguar i-Pace are good high-spec electric cars that you could grab for a bargain.
How much does an electric car cost?
Even if money is no object for you, you still might be cautious as to how much you pay for an electric car. We get that. Buying a new car, especially a used electric one is a big deal. If you look at the young ones, then these are most likely to be ex-demonstrators, which means they have usually been registered to a garage and used for test drives. No doubt it would have been looked after well, but it might not be cheaper than forking out for a new model, so keep your eyes peeled.
When looking at buying a used electric car, make sure that you check the battery pack. This is so important. If it turns out that some packs were leased to try and reduce the initial purchase price, then this will need to be factored into your monthly costs. At the end of the day, if you buy a car with a leased battery and you could end up paying extra each month and no one wants that.
Here are just some examples of what you could get for your money:
£5,000 – £10,000 – if you've got this amount of cash, you could choose from earlier versions of the more unconventional electric like the Renault Twizy.
£10,000 – £20,000 – got a bit more cash to spend? There's plenty of used Nissan Leafs about that you could probably get your hands on if you wanted to. This type of money should see you with an electric car with a good battery as well as range.
£20,000+ – if your budget can stretch that far, then this really opens up your choice of used electric cars. You'll be able to look at more premium models too like the BMW i3, or if you're looking for a smaller car, then you could snap up a new bargain like the SEAT Mii for a good price.
Verdict
If there's one thing we haven't covered above, that will be the driving experience. With electric vehicles, you'll get a smoother driving experience, one that's smoother, quieter, and less vibration. On top of this, electric cars are also easy to drive, cheap to refuel, and very reliable. Did we mention there is also a lot less maintenance required too! The only downfall would be the battery packs and the impact this could have on your finances. A way around this though is to pin down your warranty from the start. In most cases, you're probably looking at around five to eight years, but in reality, your pack should last you at least a decade.
It's common sense really, the older the car you buy, the greater chance there is of the battery pack failing. If this did happen, you'd probably find yourself forking out for battery repairs. Whereas, if you had standard Ford Fiesta, you're less likely to be hit with a huge repair bill in the next few years.
Overall, electric cars are good for the environment, that's a given, so if you fancy doing your bit for the planet and want to get rid of your current car because you're going electric, then we can help you with that. Pop your reg number into our free online valuation tool and we'll show you how much your car is worth. You could be on the road to getting rid of your car using our 'sell your car service' and having one of our trusted UK car buyers take it off of your hands in no time.