Going on a road trip and not sure how to prep your car? We're all probably guilty of spending hours researching our road trip destinations and online offers, but barely spend any time making sure our car will be ok to get us there and create ourselves a solid road trip plan.
To help make it easier for you, we've put together the ultimate list of must-do checks on your car before heading out on your road trip.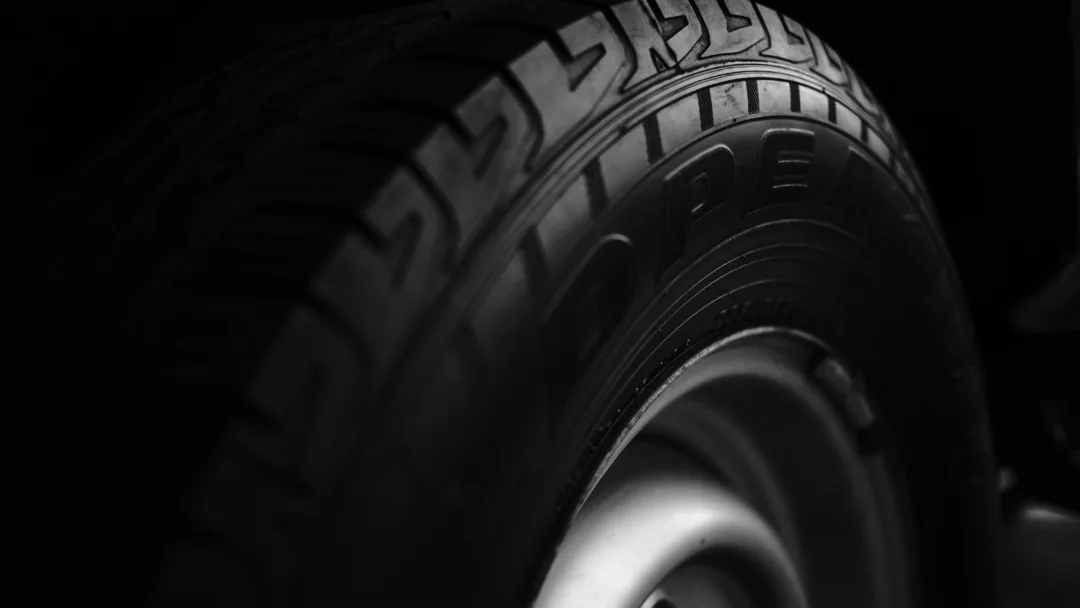 Check your tyre pressure
How many times have you heard that your tyres need to be the right pressure? That's because it's so important to make sure that they are, especially if you're going on a road trip. After all, tyres are the most important feature of a car. An under-inflated tyre can cause you so many problems. We're talking temperature of the tyre rising, which means the heated air inside will expand and the pressure will rise quickly. If this was to happen, you could be at risk of a blowout!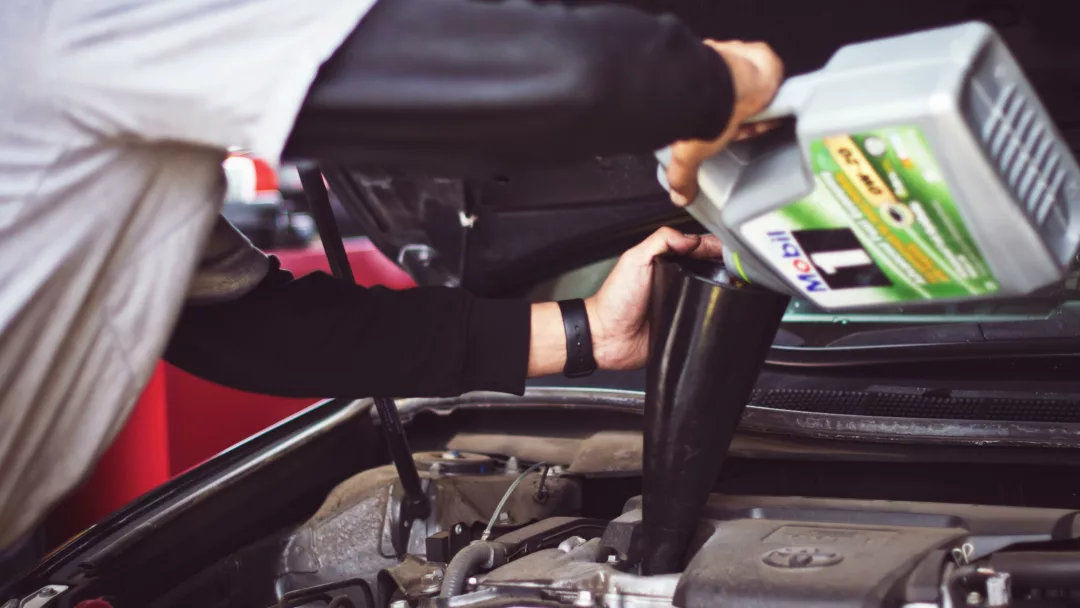 Top up your Oil
Are you ready for an oil change? Pop the bonnet open and take the dipstick out to check whether your oil needs a drink. Doing this before you leave the house can really help you in the long run and potentially save you from getting stuck in the middle of nowhere.
There's nothing worse than being stranded or having to deal with mechanical problems while you're trying to enjoy your road trip. And remember, the more frequently you change your oil, the more beneficial it is for your car's engine and performance.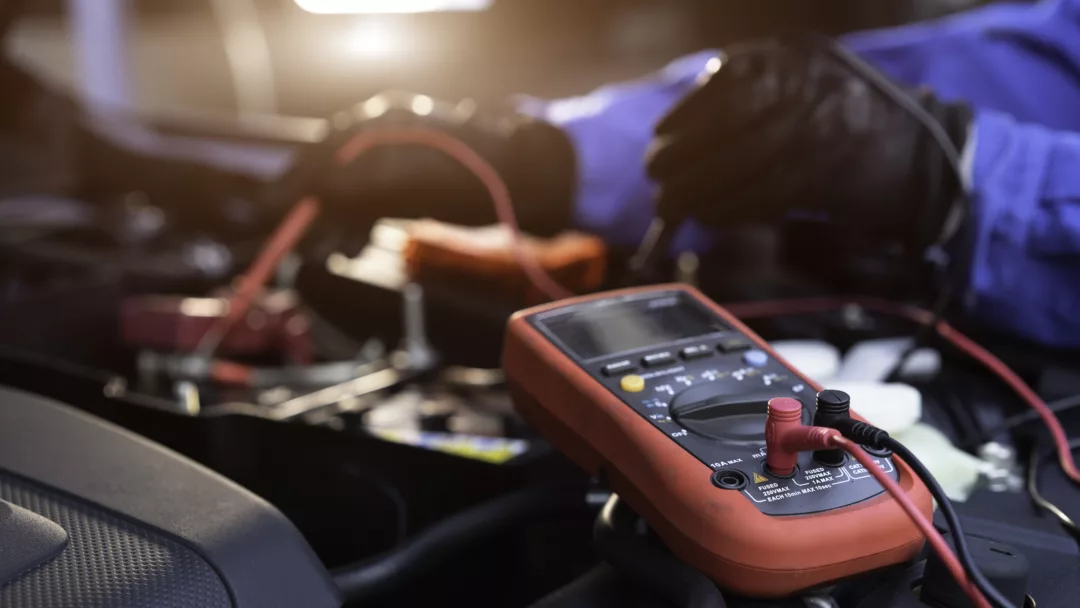 Make sure your battery is healthy
You could find yourself in a deep hole if you end up with a dead battery while you're halfway on your road trip. Most people worry about their battery dying on them when it's cold weather, but they forget that heat is just as bad for your car battery too.
If your battery is over three years old, it might be worth checking it to see if you need a new one. You could always keep a lookout for any warning signs that your battery might be dying too, like whether you're having any trouble trying to start your car. If so, check the battery to see if it's out of date.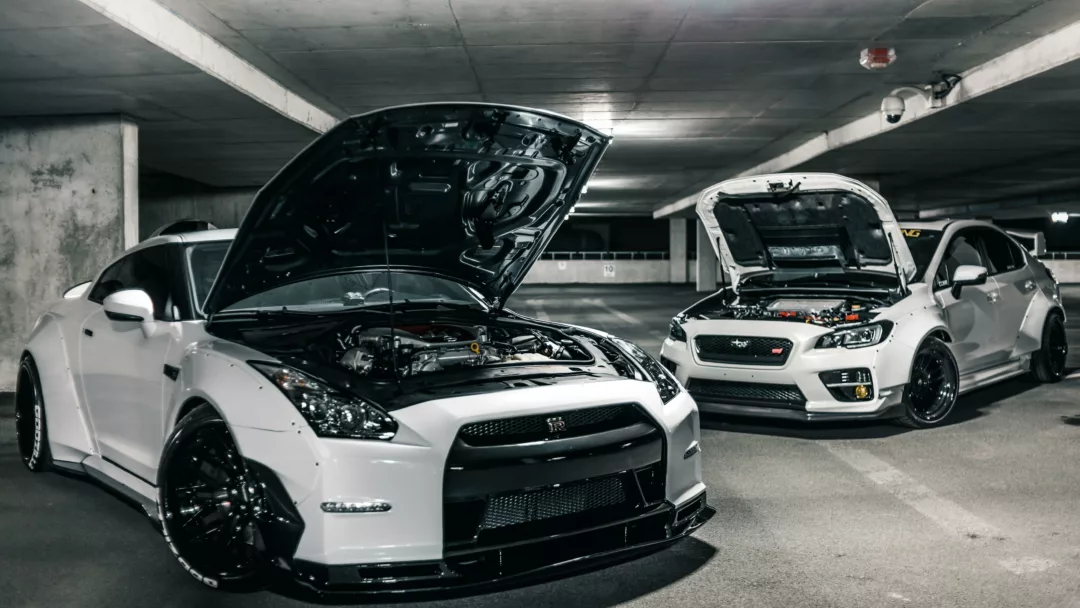 Restore the fluids
Your car loves it when you keep on top of the fluid levels to help keep it going, especially the antifreeze. Although it doesn't need replacing every year, you will need to check the level every so often to check whether it might need a top-up. Just have a look at the coolant reservoir and if it's low, give it a drink with the right type of coloured fluid that it needs. If you're not sure, your local garage should be able to lend a hand.
Top tip: if you know there could be some bad weather, it might be an idea to switch to 100% antifreeze, rather than a 50/50 mix to help keep your windshield clear.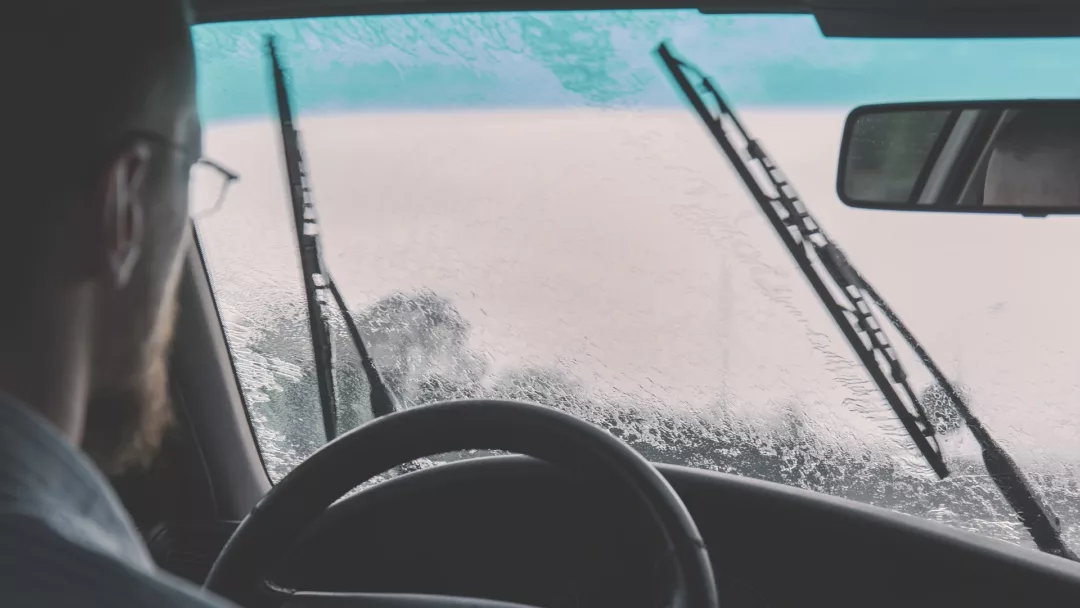 Windscreen wipers
Wipe away all the bugs and bits of dirt that might have flicked up onto your windscreen. Your windscreen wipers should be operational whether it's summer or winter, day or night and if they're not, they need to be quick.
It's best to check your levels and make sure you've got plenty, you might need to adjust your windscreen washer while you're there to make sure that they're pointing in the right place for it to be washed. If you find that they smear water everywhere and aren't quite cutting it for you, it might be time for some new ones. Treat yourself, to some fancy wipers that will help you to see what lies between you on the road ahead.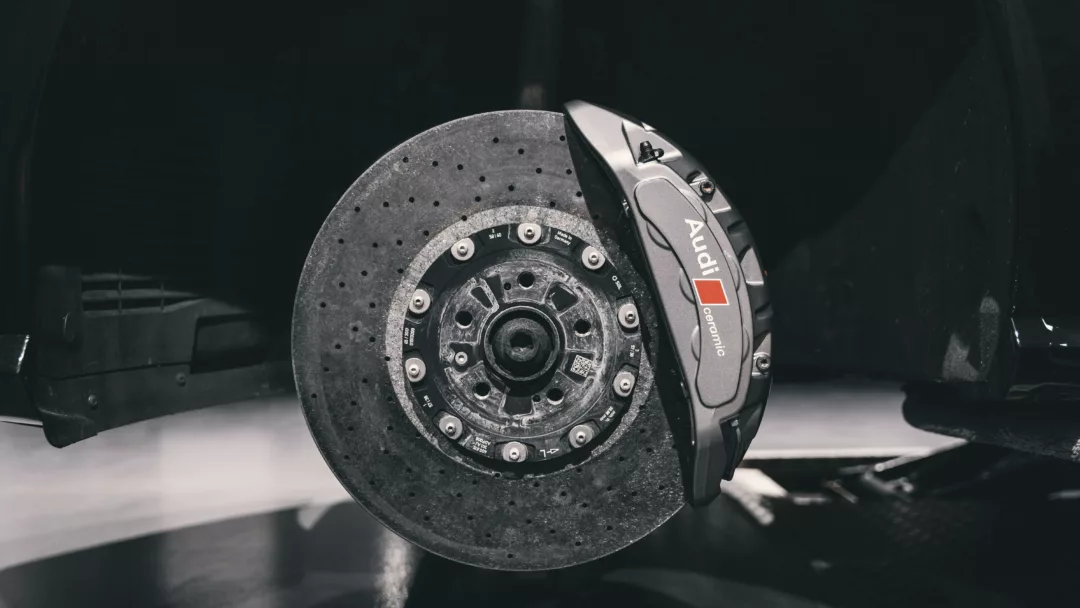 Test your breaks
If being able to stop your car properly isn't up there on your list of priorities, then we don't know what is. Your brake fluid and brake pads need to be fully functional and effective, getting you there safely, especially if you're planning on heading out to the peaks.
Being able to stop your car is everything and you wouldn't be able to do this without getting new brake rotors every now and again, making sure that all the cogs are turning and you have a hassle free, safe trip.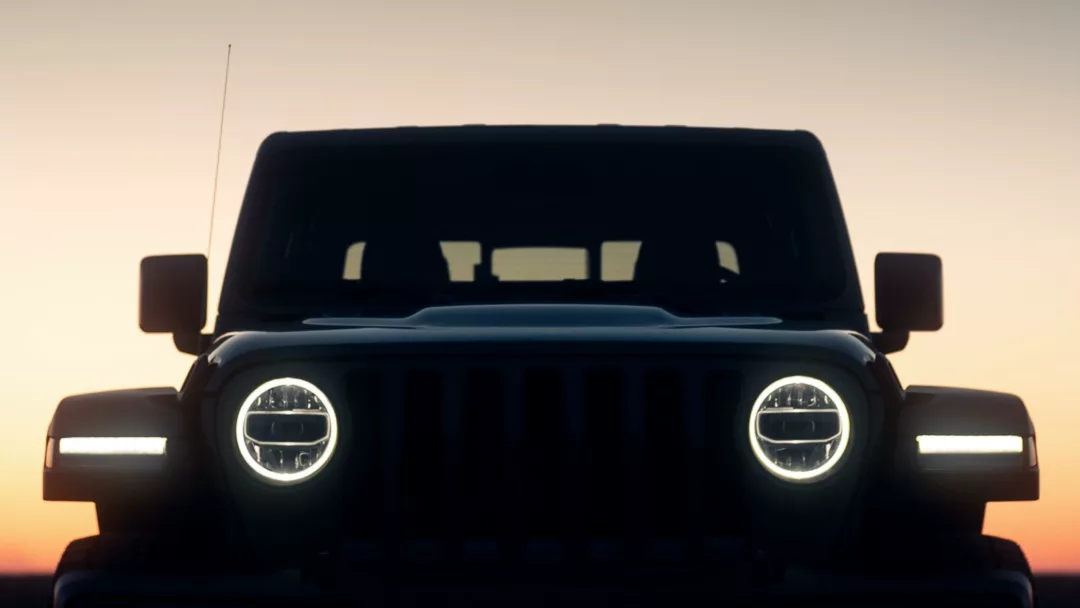 All of the lights
Light wise, we're talking about all of the lights on your car. Are they shining bright ready to dazzle in the dark? There's nothing worse than a worn-out headlight and taillight. It's a safety threat but so annoying too when they're not doing their job properly.
While you're there, it's probably a good idea to check your indicator lights and parking ones too to make sure they're ok. You could even think about upgrading if needs be too for some LED bulbs for a brighter night.
Research the best and cheapest parking spots

Another key thing to remember when travelling is where you're going to leave your trusted car when you're off on your adventures? If you decide to travel to a place such as Dubrovnik which can be crowded and populated in the summer months, websites such as https://parkingdubrovnik.com/ can help to locate the best spots in town, making sure you're prepared and find the best deals around!
Consider some roadside help
It might be an idea to think about getting some breakdown cover if you haven't already before you set off on your road trip. For just a low yearly fee, help could just be a phone call away if you were to ever find yourself in an accident. Trust us, it's a lifesaver in your time of need. You never know what could be lurking around the corner, and knowing that you have this on hand.