Thinking of buying an electric car but can't make your mind up? There are numerous benefits when it comes to electric vehicles but here are just a few:
1. You can save the pennies
We're all looking for cheaper ways of getting around and an electric car is perfect for this! If its value for money that you're after then an electric vehicle is the way forward. Saving money is a given with an electric car. There's even a number of online calculators that you can use to check how much that you could save.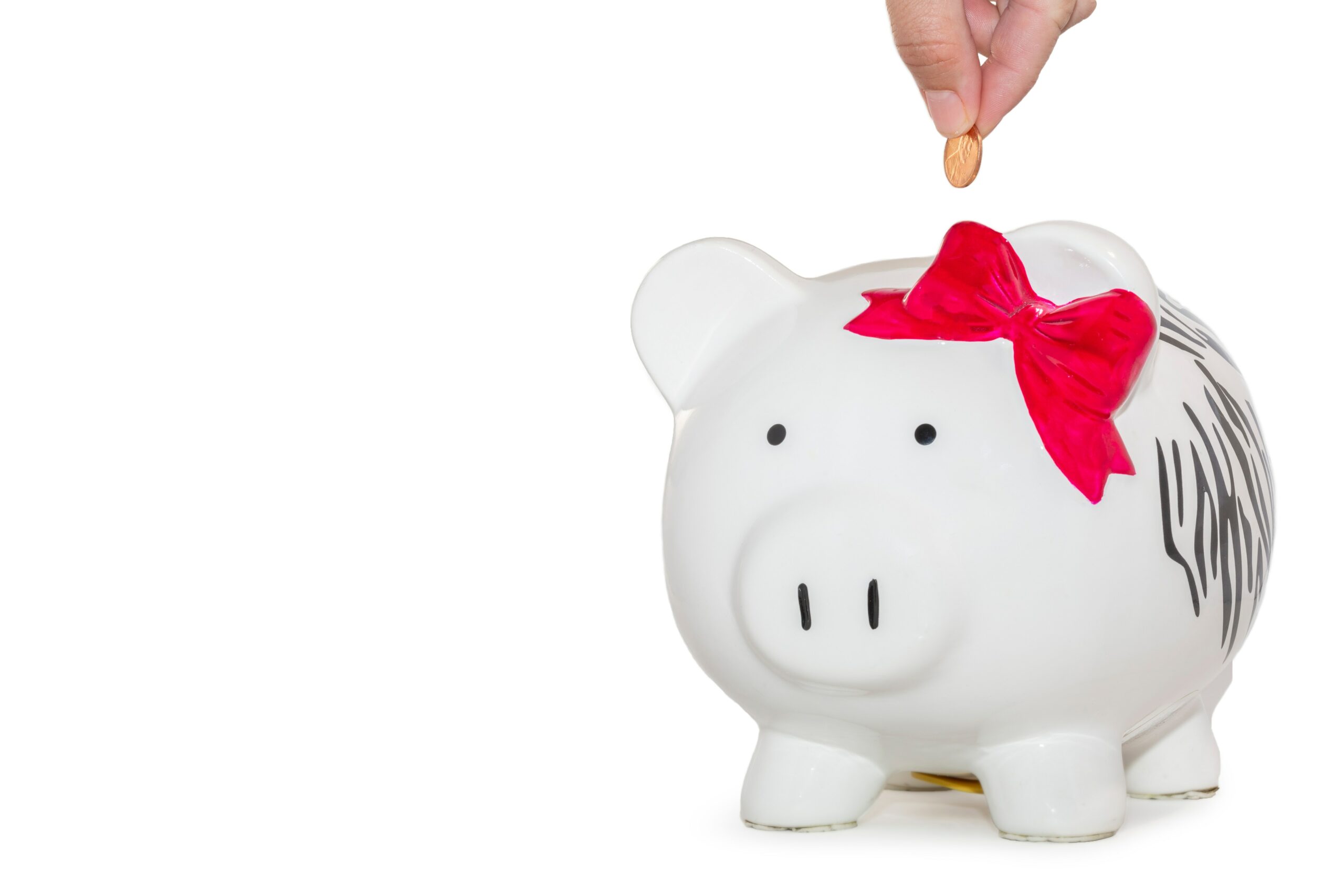 2. Magnificent to maintain
Electric cars are that efficient that if you were to buy one you'd barely need to have it serviced and both the running and repair costs are cheap as chips. You may not think it but there are actually fewer parts needed to run an electric car compared to petrol or diesel cars. There is the battery of course, which will need replacing eventually, but you don't really have to worry about this as most manufacturers will provide you with an 8-year warranty.
3. The greener the better
We won't bore you with the environmentally friendly side of having an electric car as we're sure you already know that electric cars mean fewer exhaust emissions and all that jazz. But seriously, electric cars are amazing. Did you know that you can recharge your electric car from your photovoltaic system during the day rather than from the grid? We all love being clean, so why not be even cleaner with an electric vehicle.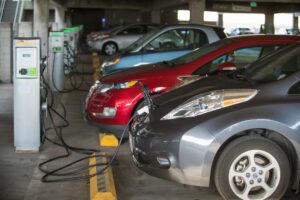 4. Charging is just as easy as charging your phone
Who'd of thought that charging your car could be so quick and simple. A standard electric car takes around 5-7 to charge so before you know you'll be well on your way. Electric cars are just so convenient that its unreal. I mean pre-heating is just a must in the winter, right? How convenient would it be for you to get into your pre-heated, fully charged electric car on a cold winters morning?
5. Quiet as a mouse
I bet you've heard those cars that sound like the exhaust is about to fall off. You don't have to worry about that with an electric car. If you were to purchase an electric car right now you can bet money on it that one of the main differences that you would notice would be how silent an electric car is. If you think you feel relaxed driving now, you need to drive an electric car and then you'll really know how it feels to be relaxed.
If we've convinced you to buy an electric car and you're now thinking about getting rid of your current wheels, then don't worry as you're in the right place. Just head over to our homepage where you can enter your reg number and see how much your car is worth. It's so simple.