The only person who can decide if you should sell your car is you. Every car is different and every circumstance is different, which means that there's no point that you can definitively say that a car should be sold.
However, there will be times when good arguments can be made for or against a sale, based on a number of factors. Finances will always be one of the biggest sale motivators and will underlie many other factors, but a desire to downgrade or upgrade your model could also encourage you to consider selling.
Considering the cost; should I sell my car to save money?
Cars are expensive to run, and the cost of keeping a vehicle maintained can add up quickly. If you're tight on funds and not sure whether or not you can afford to maintain your car, there are a few different expenses to add up:
Insurance (including any breakdown cover you might have).
Vehicle tax
The cost of fuel – estimate how much you spend over a year by working out how often you fill your car up per month and how much that costs.
Services and MOTs – remember to factor in additional costs if your car regularly needs work done after an MOT or service
Once all these costs have been added up, the amount of money it takes to run a car for a year can easily number in the thousands of pounds. If you don't have the budget to keep these expenditures up, it might be time to sell.
Selling your car at this point doesn't mean that you have to make do without. You could replace your current vehicle with a different model that's more fuel-efficient or cheaper to insure. The most important thing is that you don't feel tied down to ongoing costs that you don't have the money for.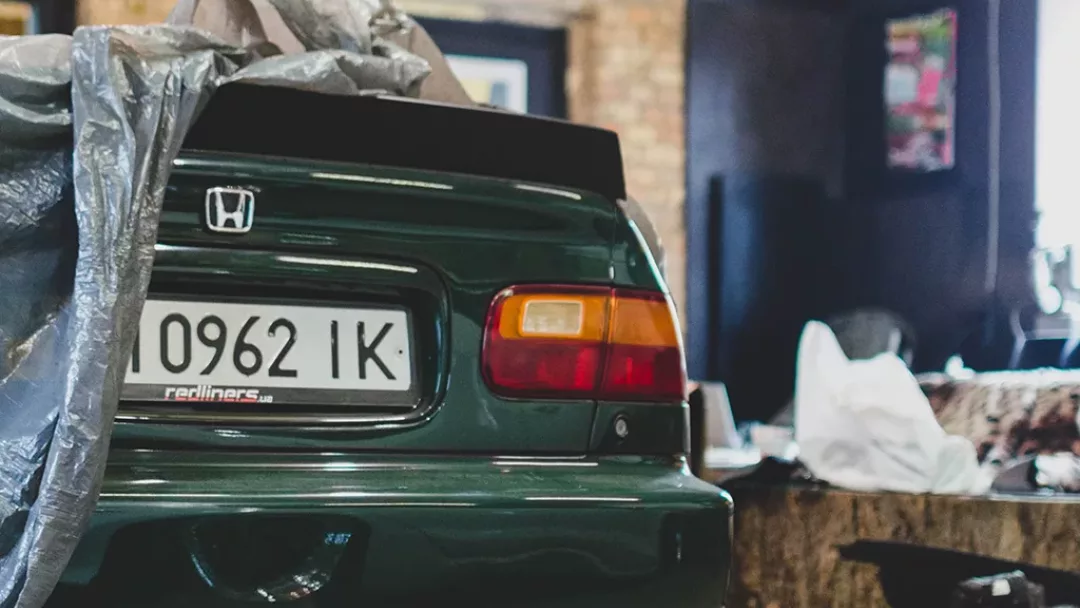 Considering the condition
Whether or not you have the money to keep the car maintained, its current condition might be a reason to sell. There are no hard and fast rules to follow, but if you want to get a reasonable amount of money for your vehicle it will need to be in good nick. If you know your motor is ageing, you might want to consider selling it before it runs into serious reliability problems.
However, it's also wise to avoid selling your car too soon, unless you have a really good reason to shift it quickly. New cars lose value the fastest in their first year, after which their depreciation slows until their 3rd year, then slows again. Selling a new car before it's three years old generally means you're not really going to get any value out of it. The sweet spot will often be around the fourth or fifth year when you've got a lot of use out of it but it's still in great condition.
At the other end of the spectrum, you might want to sell a car that's not in good condition. Although you're unlikely to get much for it, you'll get even less the longer you wait. Cars can be sold for scrap even if they're not going to go back on the market, which means you can normally get something. Even if your car's still drivable, if it's getting to the point where it needs significant work every time an MOT or service comes around, it might be time to sell up and move on.
Should I sell my car and buy a cheaper one?
Circumstances change, and when they do, our cars might need to change with them. Many people simply want a car that does the job they require and aren't fussed about the latest models, which means they're happy to downgrade if they stop needing something more expensive.
Perhaps you've just moved into a city, where public transport is great but driving around yourself is a nightmare. Maybe that big saloon could be sold and replaced with a little coupe or bus pass? Or perhaps the kids have moved out, and the people carrier could be downgraded to something smaller and more exciting? There are all sorts of reasons why a cheaper car might be a much better fit for you than your current model.
Depending on how much your current car is worth, you might find that selling it covers the costs of a cheaper model completely, or at least goes a long way towards the price.
Remember, there's no need to rush when making a decision to downgrade – you don't want to sell your pricier car only to find that you need it after all. Give it some time to check what kind of car you really need, and use a car buying comparison site like Jamjar to keep tabs on how much you could get for it.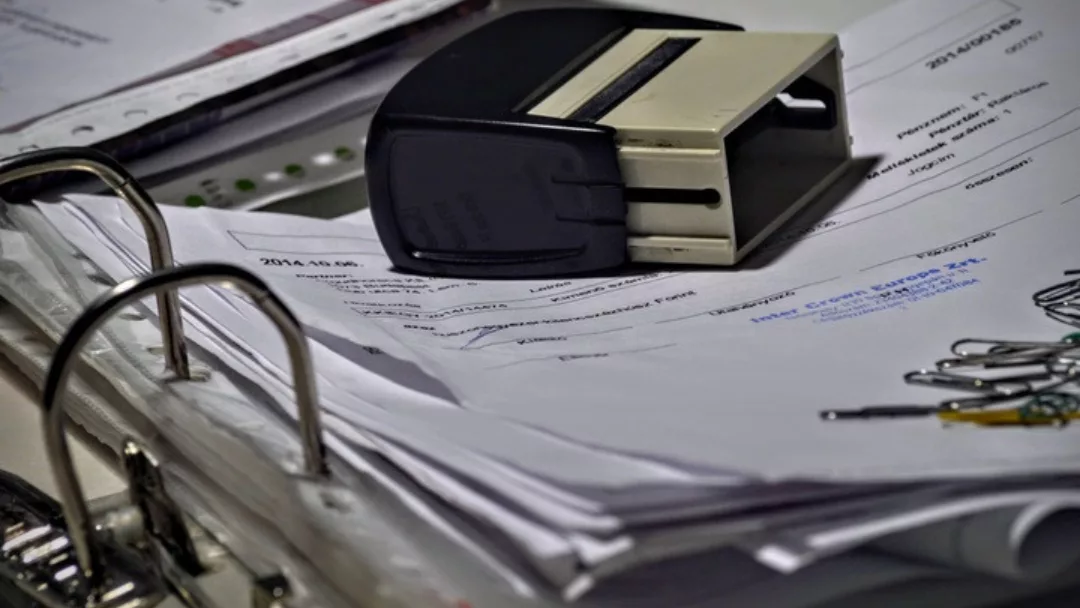 What documents do I need?
The most important document to have at the time of sales is a V5C. Anyone who's buying your car, whether they're a dealer, an online car buying website or a private buyer, should ask for this certificate to be transferred to their position. Depending on the arrangements made with the buyer, you may also need documentation of the car's service history, mot and outstanding finance paperwork (if applicable).
Should I upgrade my car?
While many people are looking to downgrade, many others will want to upgrade to newer models or different kinds of cars. This could be down to circumstances, like a growing family, or simply down to a desire to drive something newer. In this situation, deciding whether or not to sell your old car is likely to come down to whether or not you need to keep it around and whether or not you need the money from the sale.
One caveat to bear in mind is the depreciation we mentioned earlier. While it's completely up to you whether or not you sell up to buy a new model, if you want to get the most out of your current car it's best to wait until it's at least three years old, otherwise, you stand to lose a pretty substantial amount of money.
Ultimately, the choice is yours. If you do decide to sell up, don't forget to see how much your car is worth by visiting our Sell My Car page.