It's a question that we've all been asking ourselves at some point, "should we ditch the diesel and switch to something else?". Following Government pressure, we've pretty much all been told to get rid of our dirty diesel cars to help with the air. If you're unsure about what to do for the best then don't worry, this article will help you with your decision making.
What are my options?
When you read about diesel cars and their impact on the world, everything points to suggest that the best option would be to get rid of it and switch to a hybrid or electric.
As an alternative, these are becoming more and more popular and it's not hard to see why given that they're much better for the environment. It's also expected that by 2040 that all diesel cars will be banned! So if you still have a diesel car, now might be the time to start thinking about getting rid given that it appears we have an electrifying future ahead of us.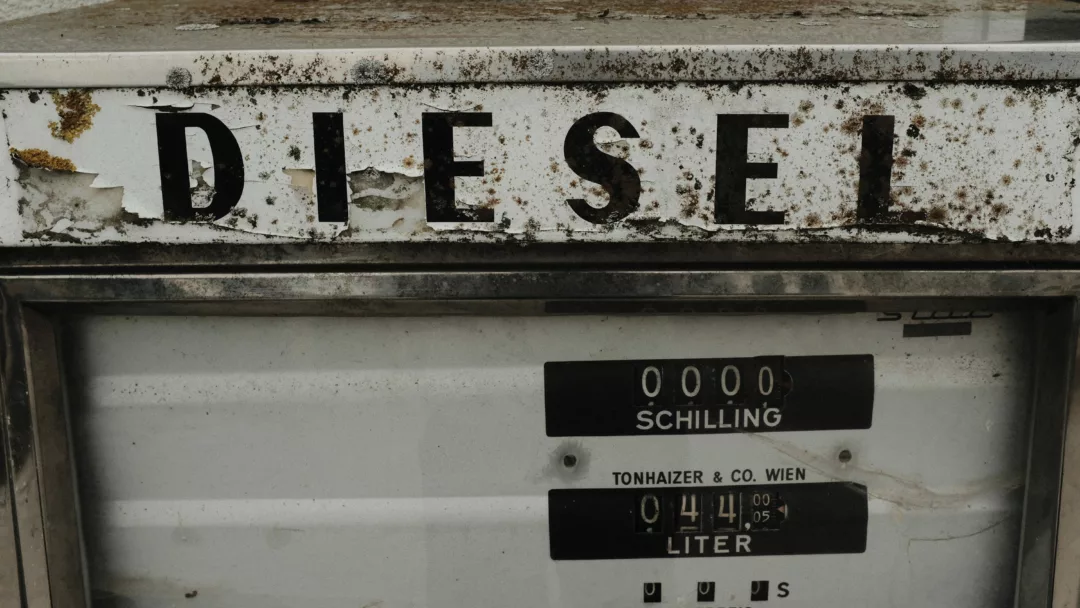 When should I sell my diesel car?
So you've decided to get rid of your car but now you're not quite sure when is the best time. Well now is as good a time as any.
Do you remember the scrappage scheme that was announced last year? Well, the Government is very keen to keep the new 'clean air' strategy going to help reduce the level of harmful gases on the streets. That's why they are offering you lots of incentives to encourage you to do your bit to help improve the air quality and all that they ask for in return is that you swap your polluting vehicle for a cleaner one. It's as simple as that.
So if you fancy doing your bit for the environment, not to mention the fact that your diesel car will soon be fading out, then why not get your car valued today. It's always worth your while getting your car valued and we're going to tell you where you can do so for free!
Where should I sell my diesel car?
Selling your diesel car can be a scary process, especially if you're unsure about how to get started. Don't panic as we're here to help you with that and can help guide you through the process from start to finish.
Although it's not game over as of yet for diesel cars, there's nothing wrong with getting ahead of the game and getting a valuation for your car now.
With our free online valuation tool, we can help you get the most money for your vehicle and it takes less than a minute! All you need to do is enter your registration number and we'll show you the best car valuations available from the UK's best online car buying services.
You can rest assured you'll receive an offer that you can't refuse. And do you want to know the best thing of all? Our valuations require none of your personal information! Yes, you heard right, so you'll get the best price for your vehicle without having to even enter your name!
If you want to try it for yourself and see how easy, time saving and efficient we are, then just enter your reg number now to bag yourself a deal today.