We believe manufacturers will cause future used car value carnage with their latest short term answer to the semi-conductor crisis.
A recent study carried out by Parkers Guide, has revealed that 14.2% of new vehicles delivered in 2022 had missing specification. The ultimate reason for this is the shortage of semi-conductor's as we reported last week.
The most common missing spec features were, Wireless phone chargers; Infotainment TV screens; Head-up displays; Satellite Navigations; Mood lighting and Electric seat adjustment. These are probably quite obvious omissions but how many other specification details would not be so easy to spot?
Autorola sales director Jon Mitchell quoted "I suspect a lot of issues are flying under the radar,"
One of the major issues is that vehicles are coming through and the missing parts aren't even being discussed.
In some instances, customers are being told there have been omissions from their vehicle, but if they don't want the car there's another customer waiting. It's your choice, take it or leave it?
These vehicles' quirks will be very difficult to detect when they re-enter the market. It is a huge problem that won't fully rear its ugly head until 2024 or beyond.
For now, it feels like an issue that is being kicked down the road."
New car customers awaiting delivery have been given the option of taking vehicles without specification that ought to be included to avoid an even longer wait, some vehicles have been said to have missing specification up to the value of £3000.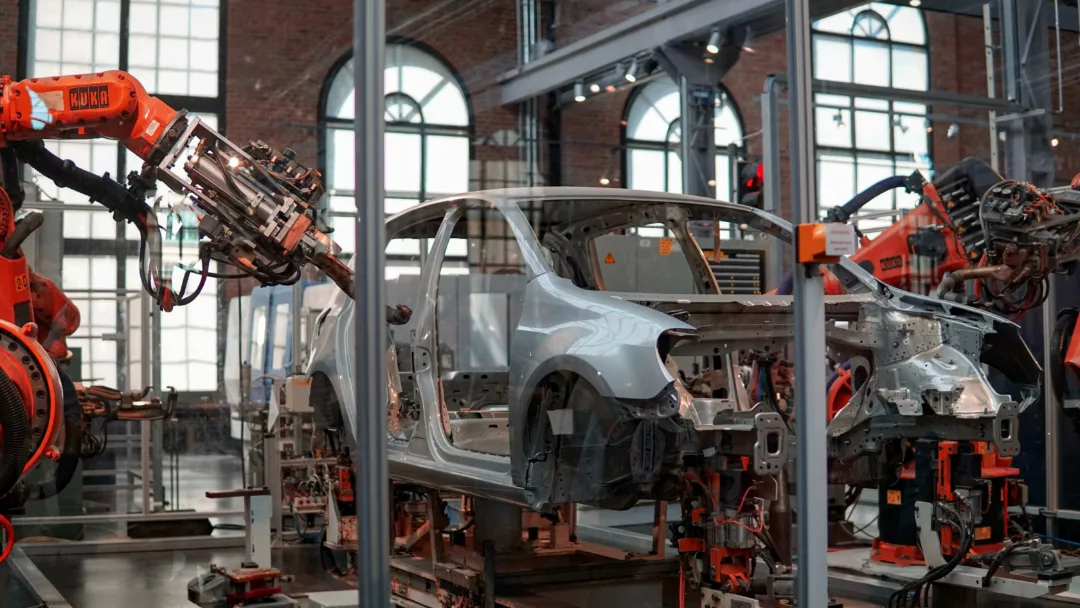 As far as the new car customer is concerned, if the dealer is being as 'honest and open' in either confirming the true specification present or declaring exactly the specification missing and working very hard to be fully transparent then you may say what is the problem, who is it hurting?
Probably no-one in the short term. However the vehicles valuation's will ultimately suffer at time of re-sale. 18 months onwards will be a very difficulty time for used vehicle valuers, be it for part exchange or online car buying companies like ourselves.
I guess what will happen, certain Makes and Models will become 'famous". What I mean by that is, it will become common knowledge to us and motor trade companies which vehicles to look out for, as always, some Manufacturers will indulge in doing everything they can to get the vehicle's 'out the door' more than others and the trade will cotton on very quickly to who's been playing this game.
Is it going to hurt everyone with this Make and Model?
On first site and when initially entering a vehicle to an online buying company it will be virtually impossible to decipher which cars are missing specs as the chassis number will detail the complete specification the vehicle should have rather than whats missing. Until that is, the moment an inspection has been completed.
The UK motor industry (most certainly the online car valuation engines and web buying services) depend heavily upon model codes known as vehicle id's. These id codes will ultimately look up as well as a host of other things; specification and value the vehicle accordingly. With missing specification, there will be variation in value between 2 cars that look outwardly, exactly the same but these won't be discovered until a professional is looking over the car at inspection, before payment. There will no doubt be many customers hit quite heavily when they discover how much the motor trade will not want to own these missing spec cars. They will be a headache no-one will want to suffer.
Worse still the whole make and model range may get such a bad name that every vehicle either with or without the correct specification will be tarred with the same brush and residual value may plummet product range wide.
Whatever happens we agree, manufacturers are 'kicking the can down the road'. The pain will emerge in the used car marketplace in 18 months+ by which time the manufacturers will have moved the numbers they ultimately need to keep them going until the microchip supply hopefully improves.
However it will undoubtedly cause many fractious conversations with sellers of these cars in the future, massively reduced offers and lower make and model residual values, our advice would be to please be careful when choosing your next new car and understand the possible future implications before accepting such a vehicle.