With more news of Toyota having to reduce vehicle production due to the worldwide shortage of semiconductors we look at how this crisis started and when is it likely to end.
The motor industries current semi-conductor crisis shortage basically stems from 2019/20 COVID-19 lockdowns and possibly a lack of forward thinking from motor manufacturers.
During the almost worldwide lockdowns, demand from motor manufacturers dropped to such a level that orders to chip producers were cancelled, factory production lines were slowed or even halted and some semi-conductor companies even closed.
Then, when most people began working from home, a possible predictive demand for semi-conductors went through the roof in the second quarter of 2020 but the demand was now coming from technology producers. Demand for micro-chips from tech companies producing home computers, tablets, smart televisions, mobile phones etc. was ramped up to levels never seen before and as such they were now 1st in line for the supply.
By the time car companies started to increase production at the end of 2020 they had little or no semi-conductor supply. They had simply been pushed to the back of the queue and most manufacturer's went through their current microchip stock very quickly. Chips for car production and manufacturers would have to wait. They had to wait for tech company additional orders to be completed and then the change to motor manufacturer specification before production could begin.
Electric and Hybrid vehicles also require more chips per vehicle, plus the semi-conductor producing factories were changing to a more intensive fabrication process, slowing the vehicle production time even further. An enormous bottle neck in vehicle production has been created, some calculations have put the number as high as 10million units worldwide in 2021 alone.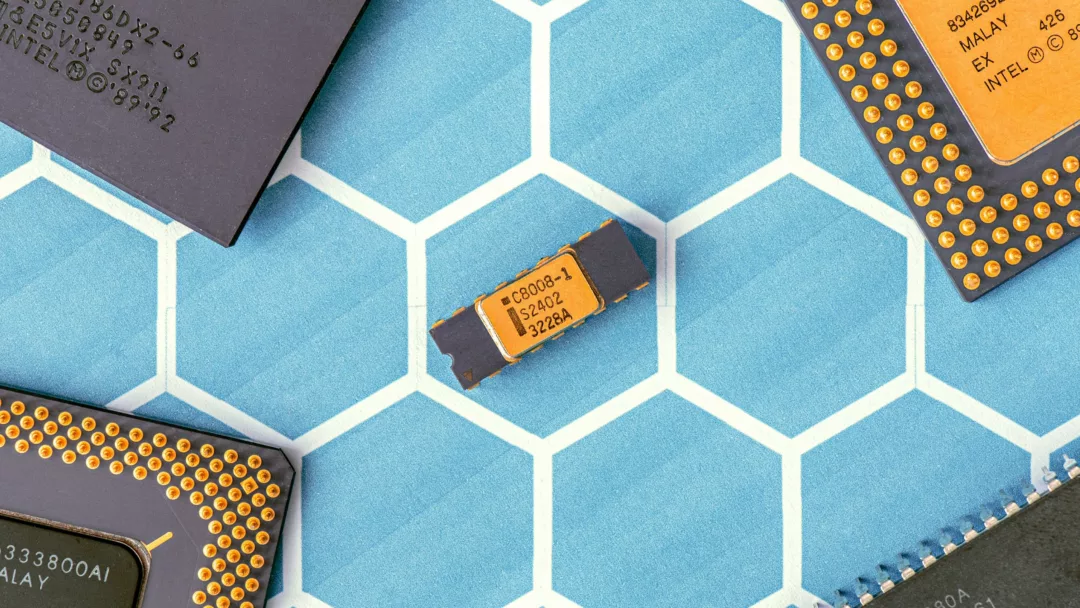 Even now entering into the 3rd quarter of 2022, Volkswagen have a back order of over 540,000 vehicles.
Jaguar has a record 154,000 order bank.
Toyota have just announced a further drop of 100,000 vehicle production.
Elon Musk has recently described Tesla's new factories as 'Money Furnace's'.
'The semiconductor situation is very present and will be a challenge for the industry throughout this year and into next year,' Ola Kaellenius the CEO of Mercedes-Benz has said in a recent speech.
Kaellenius continued 'We have not seen any signs yet that demand is going south.'
So when will supply finally catch up with demand?
It is a difficult question to answer as it will be down to each manufacturer to get their supply processes in order.
BMW for instance have agreements with Inova and Global Foundries to supply 'several million microchips per year', they have announced.
Whereas Ford have been hit particularly hard by the semiconductor crisis and have had to close several of its factories throughout 2021.
The normally best selling supermini Ford Fiesta was hit hardest. Ford did not have a top 10 best-selling car in Europe, the 1st time in 30 years that a Ford model has not topped the best-sellers list.
The Mercedes CEO, Ola Kaellenius admitted that Mercedes must pursue a 'more active role' throughout their semi-conductor supply chain, towards the industry's ransition to Electric vehicles.
He added: 'We don't stop at battery cell factories. We have to go through the whole value chain here because there so much is in motion.'
Kaellenius was speaking shortly before the SMMT laid out just how badly production lines issues have affected UK car production this year.
So far, figures are almost 100,000 below where they were at the same point last year, despite some growth in May.
But thankfully established microchip producers as well as new technology enterprises are now investing heavily into semiconductor production. Toshiba are to invest approx £730 million ($1.09 billion) to double its worldwide production capacity. A new factory in Japan is due to open in March 2025. This is one for the future but will no doubt help the additional demand which will be placed on the industry with additional chip demand needed for all electric vehicles and the increased number of microchips they need per vehicle.
J.P. Morgan has estimated 'Semiconductor capacity takes time to build, which impacts supply, production and inventories. However, we believe that though the news flow is still focusing on capacity shortages, later this year, this will begin to shift and auto companies will indicate that supply is improving.
As the chip industry is a cyclical sector, the current period of consistent shortages suggests there will be a period of oversupply at some point in the future.
Autos also generally require older chips and capacity in this sector won't come on stream until the end of 2022. Based on the current timing of capacity ramping, the earliest there would be broad-based oversupply of auto semiconductors would be at some point in 2023′.
Other market experts seem to agree and have indicated that full production supply to most manufacturers should be at the backend of 2023, so if you're after a new car, you best get to the back of the queue.
Manufacturer stats found at Autocar Magazine
Semiconductor supply stats found at JP Morgan