The world really has been hit hard by the pandemic, particularly the travel industry. Although trips abroad might not be possible right now, there's no reason why a road trip in the UK can't be a good option (when we're allowed).
1. Yorkshire Dales
If you've ever been referred to as 'our lass' or 'our lad' then just have a look around, you might be in Yorkshire! Just be careful you don't fall victim to the bread/cake/bread roll/tea cake argument, if you do, engage at your own risk. With tonnes of nature and coastal countryside, the Dales has so much to offer and you're guaranteed a warm welcome.
If you get the chance to visit just one place while you're there, the North York Moors National Park has to be up there. Coast, countryside, and culture, it has it all and that's all you need for a top staycation, right?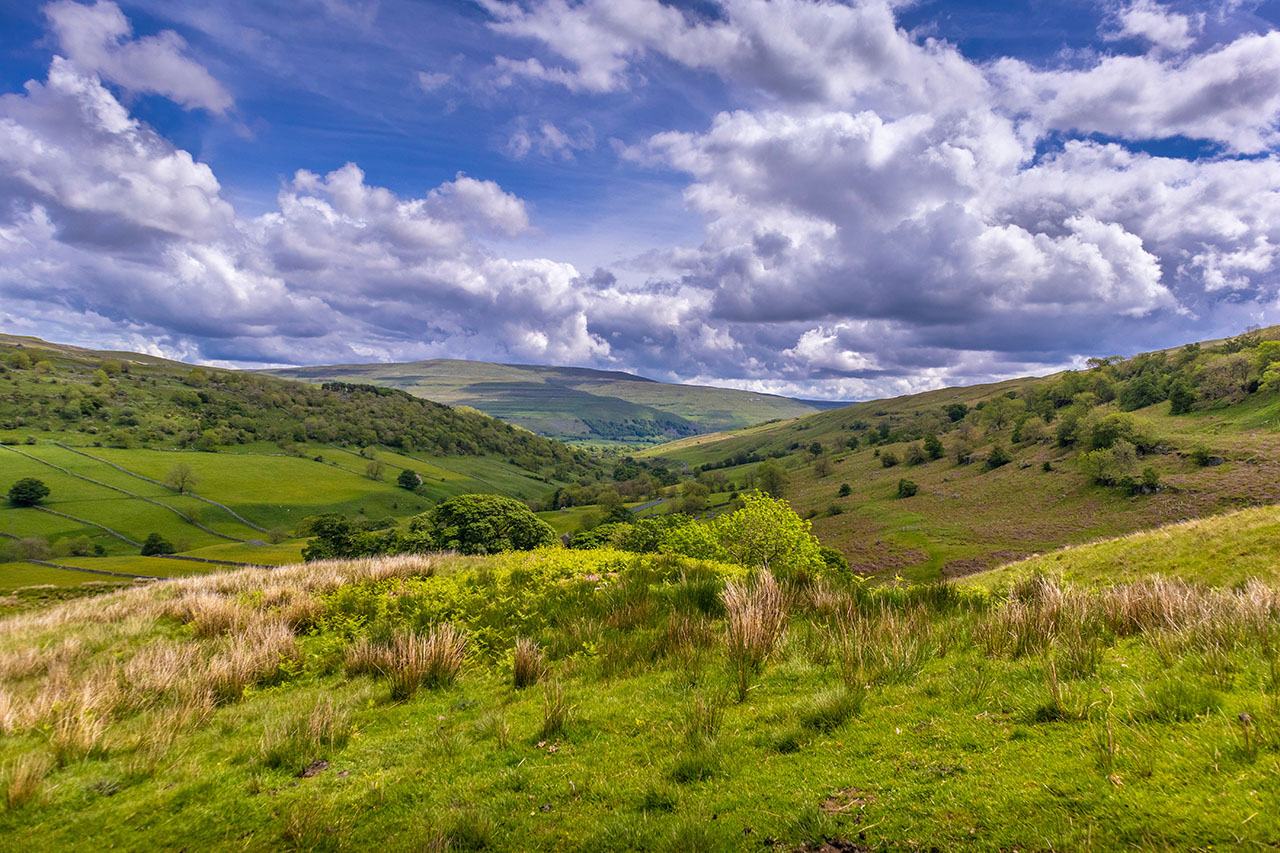 2. London
We've got a global city on a doorstep and we don't even realise it half the time. London is the heart of the UK and has to be one of the best substitutes for a holiday abroad. Full of galleries, theatres, shops, and restaurants, what's not to love!
If the hustle and bustle all gets a bit too much, then you've always got the Royal Parks and forests nearby if you fancy a quiet break. We'll let you in on a little secret too, Borough Market is heaven if you get the chance to have a wander.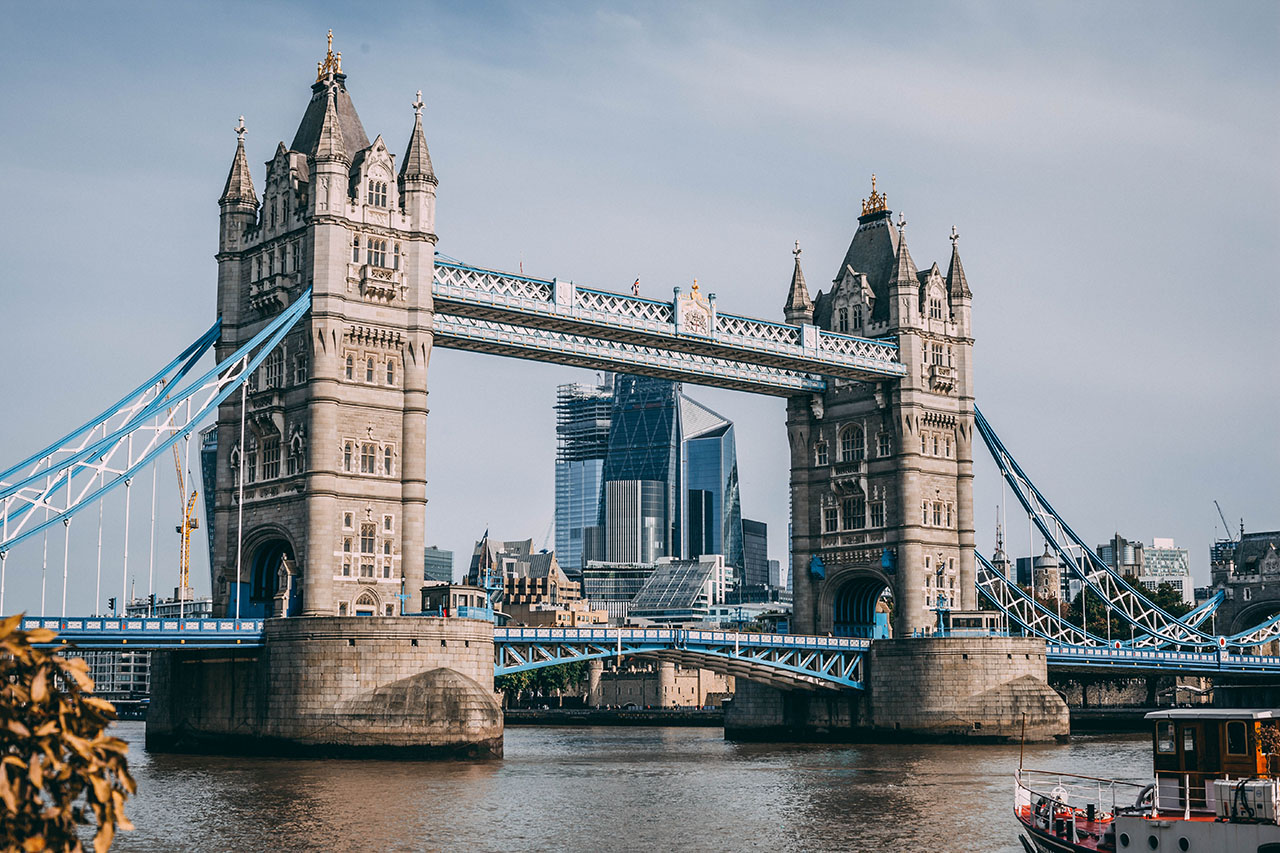 3. Devon
West is where it's at. Pure beauty and a haven for staycations, your next trip has got to be to Devon! With resorts like Torquay and Paignton to Torbay and Brixham, Devon has so much to offer and you don't even have to look far. It's all there for you on a plate and who knew you could get award-winning beaches! Beaches actually have won awards.
If you fancy an escape and you get the chance, then a seaside holiday to Devon should definitely be on the cards at some point.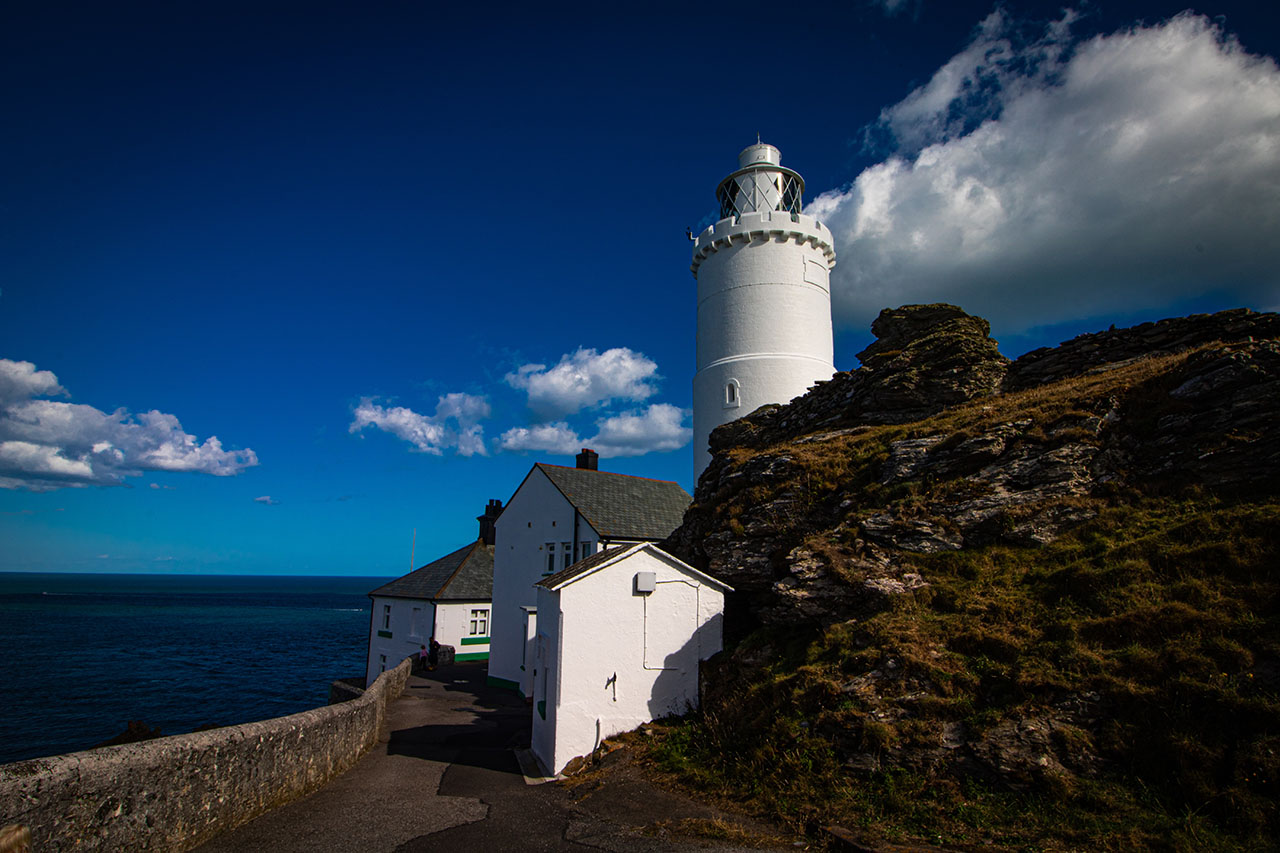 4. Snowdonia
Snow can fall on the mountains of Snowdonia. North Wales is home to the most beautiful scenery as well as one of the highest points in Wales too, Mount Snowdon.
So if you're a keen hiker, no doubt this will be one you're looking forward to. Just don't forget to let us know if you make it to the top!
If that doesn't float your boat then you've always got the Snowdown Mountain Railway if you prefer a more smooth ride.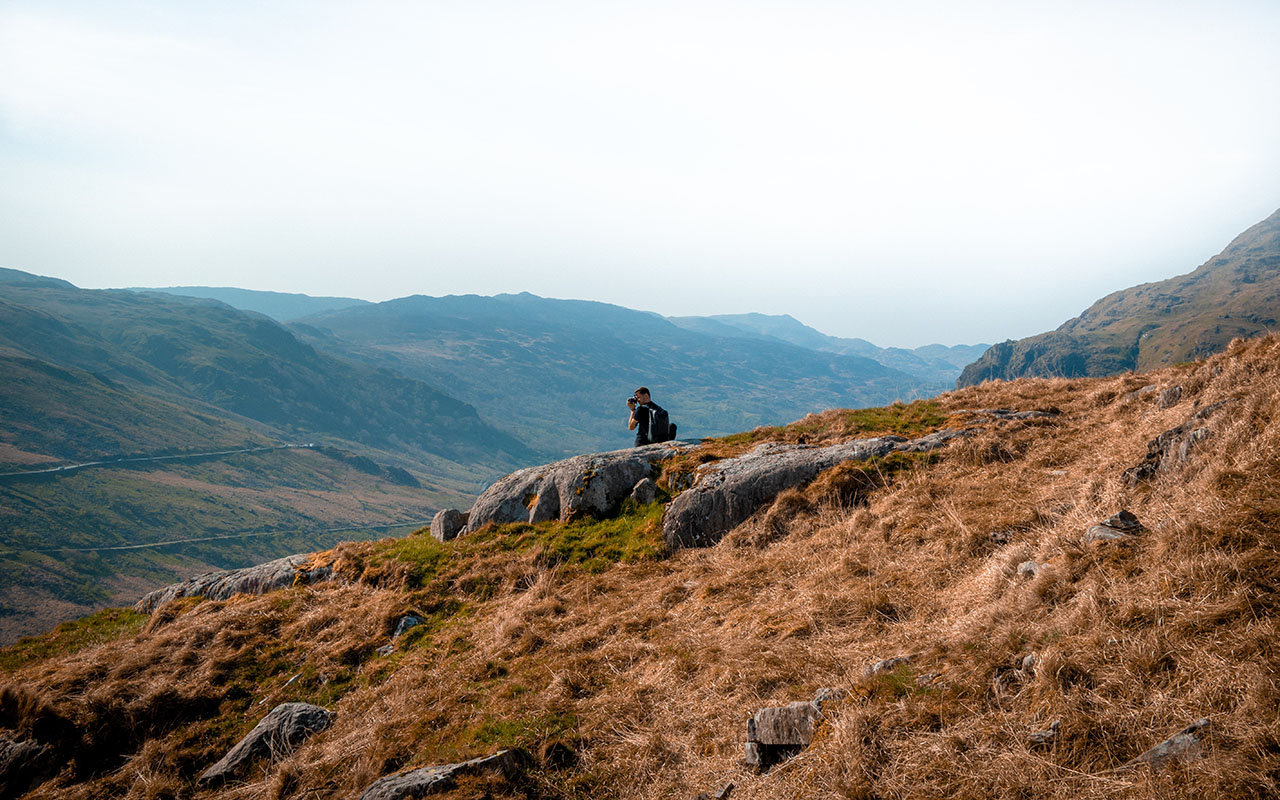 5. Cornwall
If you fancy getting your chops around a proper Cornish pasty, then head on down to the Celtic kingdom, also known as Cornwall. With its own language and one of the most stunning coastlines you've ever seen, the chic harbour villages and seaside surfing is dying to blow you away
Let's not forget the cliffs. You can't go to Cornwall and not have a gander at the cliffs. You can't really miss them, their so dramatic and won't fail to disappoint.