Enter your registration below and compare how much you could get to scrap your car. Our UK-wide network of vehicle recycling centres means you get the best prices from companies that scrap cars near you.
Or, sign in to view previous valuations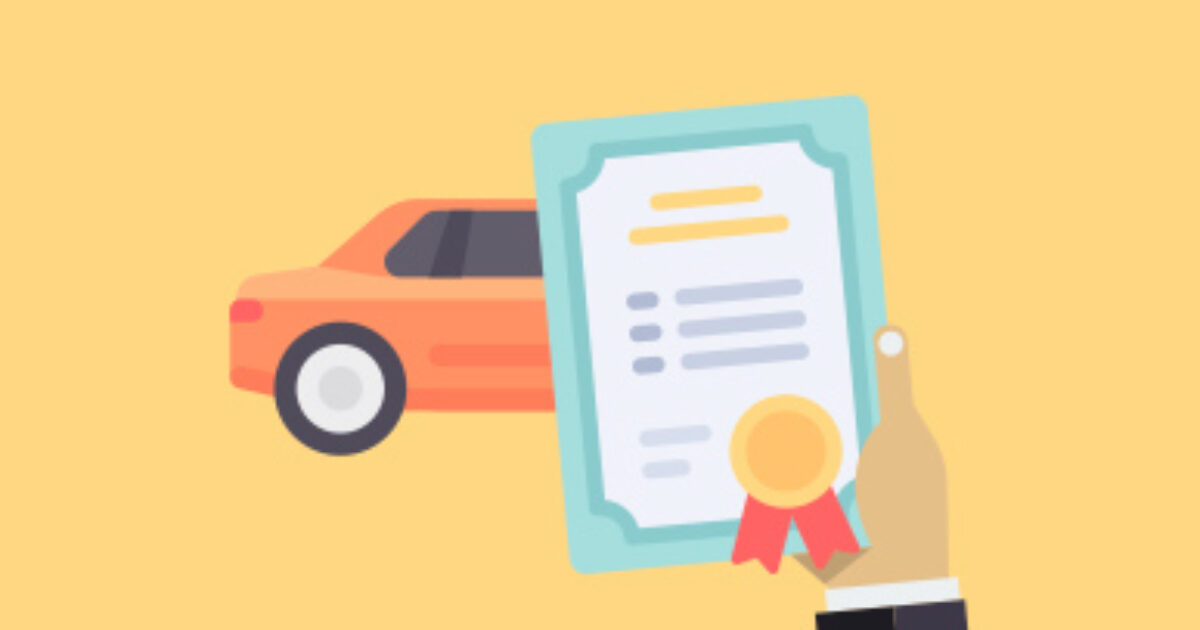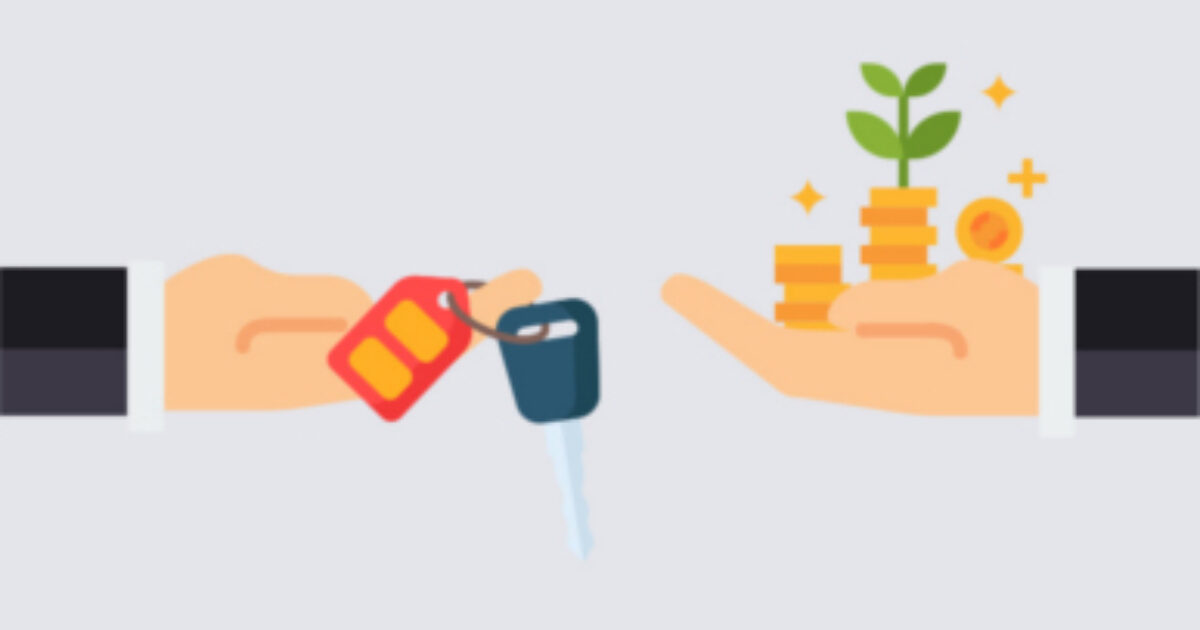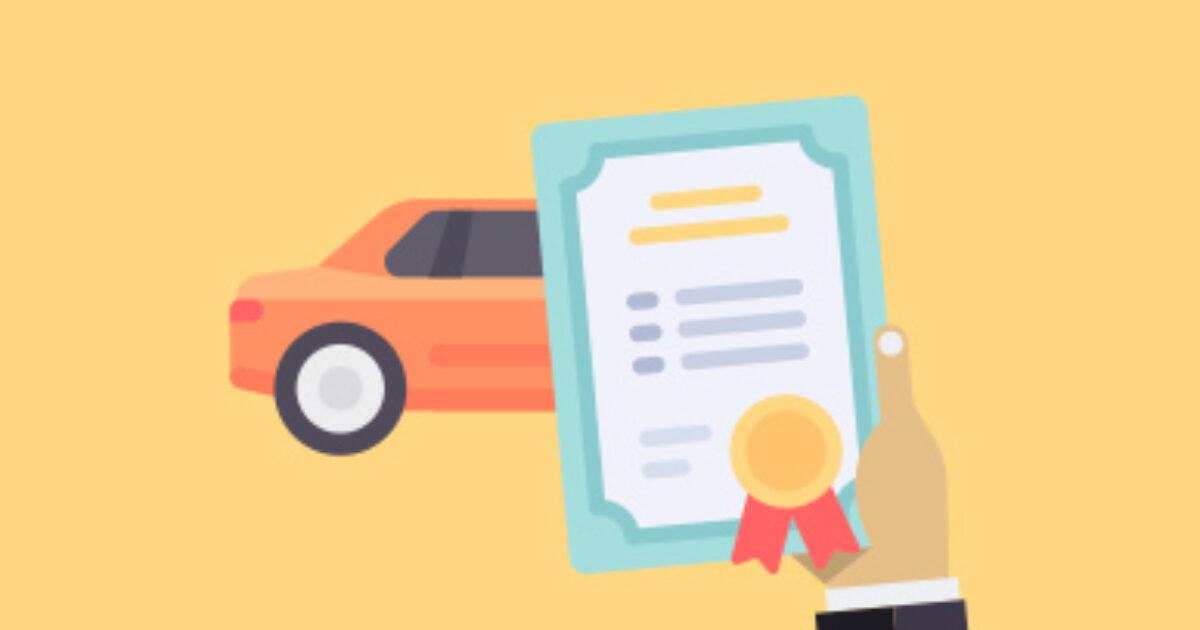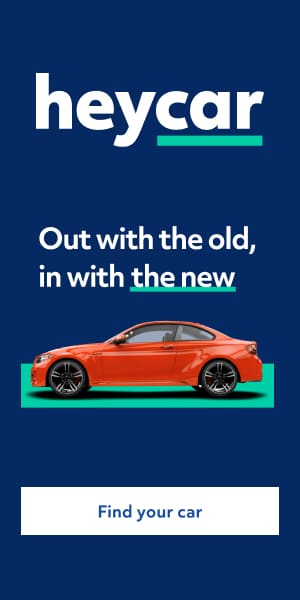 Established in 1997 as the first online car selling comparison service.
Join a million happy customers and get your valuations in less than 30 seconds.
Enter your registration below and compare how much you could get to scrap your car. Our UK-wide network of vehicle recycling centres means you get the best prices from companies that scrap cars near you.
Sell your car quickly and easily with the help of your trusted experts at Jamjar. Enter your reg to get your free valuation and instant offers.
Enter your registration plate and personal details into our free car valuation tool to get started.
Get instant offers and compare prices now.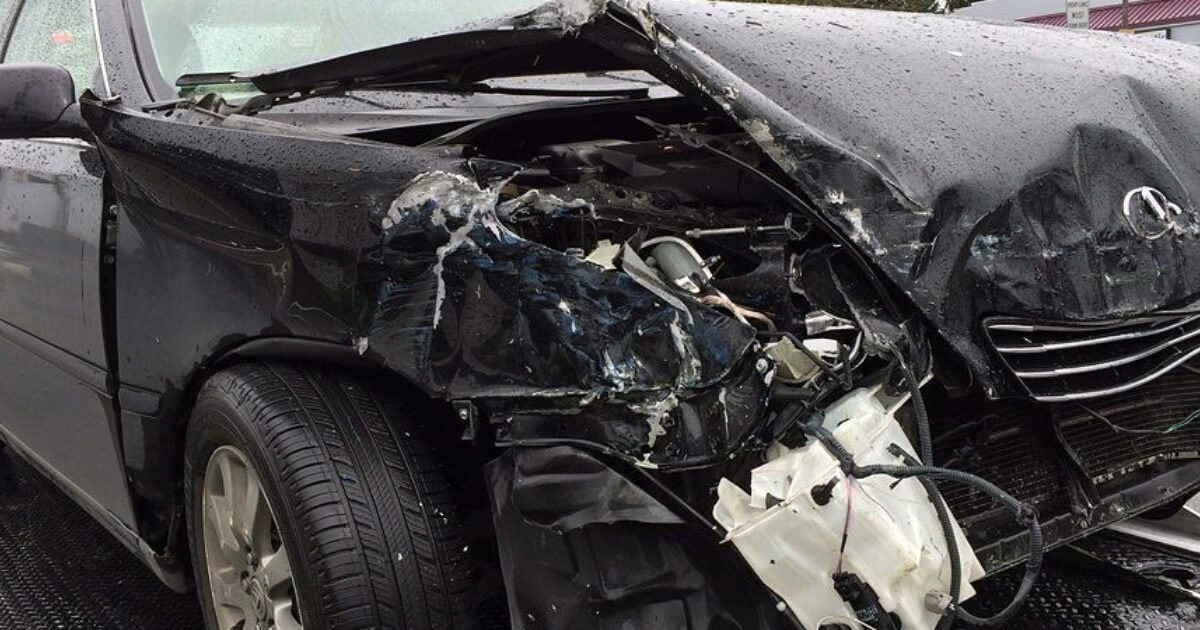 Scrap your car online with Jamjar
Provide us with the vehicle registration number and a few other details about the car you wish to scrap so that we can get the best quotes from hundreds of UK car buying services. Within seconds, you'll see a full list of instant quotes we can source.
Fast and free scrap car valuations
With little of your personal information andn in only a few seconds you can obtain your best end of life or scrap valuations from the best UK network of scrap and ATP dealers. If you are quick on a keyboard you can gain your full valuation results in only 22 seconds.
Compare the best deals to scrap your car
We want to make your life as easy as possible, so we give you all the information you need to compare car scrapping quotes for your old car. With all the details at your fingertips, you can choose the offer that suits you. You can specify the time and address for your vehicle to be collected, then sit back and relax.
Make arrangements with the buyer
All of the companies we work with aim to respond within 3 working hours if you choose their quote. This call allows you to finalise any delivery or collection arrangements and for the car buying service to verify your ownership of the scrap car they're buying.
Compare car scrapping quotes and choose the best one.
We help you scrap all kinds of cars that are too expensive to repair or too damaged to sell to a new owner.
Scrapping your car with Jamjar, the car buying comparison site, is the easiest way to turn an unusable car into cash.
We help you scrap anything and everything that can't be sold, including:
Insurance write-offs
Damaged cars
Flood-damaged cars
Non-runners
Unroadworthy cars
MOT failures
Junk and salvage cars
Cars with engine or gearbox problems
Fleet cars
Foreign cars (not UK-registered)

Part-exchange cars
Why Scrap My Car with Jamjar?
DVLA certificate of destruction
The car buyers you compare with Jamjar will issue you a Certificate of Destruction from the Authorised Treatment Facility (ATF) that they use to scrap your vehicle. This tells the DVLA that your car no longer needs to be taxed, as required by law. If you have any questions, you can get in touch with the team at Jamjar and we'll advise you. Alternatively, read our FAQs for more information.
A great offer for your car might not be so great once you've taken off all those hidden costs for admin fees, bank fees and collection fees. When you compare instant quotes with Jamjar, we'll display all that information so that you can see the full offer in one go and know exactly how much you'll get for your scrap car. If you don't like the look of a deal, no problem – just choose a different one.
Free, no personal information car scrapping valuation
Your personal data should stay personal until you need to give it to someone. That is something that we've always believed in and so that's why we give you the best car valuations for free without taking your personal details.
We make sure that you've chosen a quote and want to go ahead with scrapping your car before we ask for your information. Even then, we only need that info so that we can put you in touch with your prefered buyer/scrap yard.
You can scrap your car quickly with the help of Jamjar. We make it quick and easy to scrap your car; all you have to do is enter your reg number today to get started.
Once you've done that we'll ask for a few details about the car, like the mileage, condition and then we'll gather as many quotes for you as we can. We're doing the hard part so that you don't have to. Once you've compared the quotes, all you need to do is choose the one you'd like to use and contact the buyer from our trusted network.
How much is my scrap car worth?
Offering you the best price possible for your scrap car is something that we take pride in. While most other comparison sites give you a 'deal' we try to find you the best quote possible, even if your car is at the end of its life.
We take the estimated value of the car and compare the quotes given to us from our trusted network of buyers so that you don't have to go out and get them yourself. So if you're trying to maximise the amount of money you can get for your car scrapping, give us your reg and let us help you out.
If you search for 'scrap car near me' you'll get thousands of results but so many of them aren't even near you!
That's why we've built a network of trusted car buyers around the UK to make your life easier. Whether you'd like to scrap your car in the north or the south, we've got trusted buyers everywhere. What's more, some of our buyers are willing to travel to you for the right car.
So, if you're in need of a local car scrapping service, why not just enter your reg above and find the nearest buyer to you.
When it comes to scrapping your car, it can be a very unfamiliar process for many drivers. What do you need to do in preparation for it and what do you need to do after your car has been scrapped? These are all questions Jamjar has answered in our car scrapping guidance below. Click an article to get you started or contact us if you need any further information.
Join over a million Happy Customers
Andrew Gilbert

Verified Review

Very helpful & friendly advice. The purchase price was very competitive & much more generous than all the other websites that had quoted. Very convenient collection service too.
P Baker

Verified Review

Perfect customer service where others failed. I tried to sell my van 3 times. Jamjar made it quick and easy where the others failed. Pleasure to deal with!


G Matei

Verified Review

Very happy with selling my car through jamjar, got a good price, it was collected in the time slot agreed, prompt payment, no hassle. Highly recommended, thank you.


Get an instant car valuation for FREE
No personal data required *
Scrap your car by location
We scrap cars across mainland UK which means that wherever you are, we're able to help you scrap your vehicle. It's free, easy and you could end up getting the best price possible for your scrap… What are you waiting for?