Come on, who doesn't love a good road trip? We've all done one at some point in our lives but have you done one of these ones…
These are just some of our top picks of the best driving destinations around the world if you're lucky enough to explore them.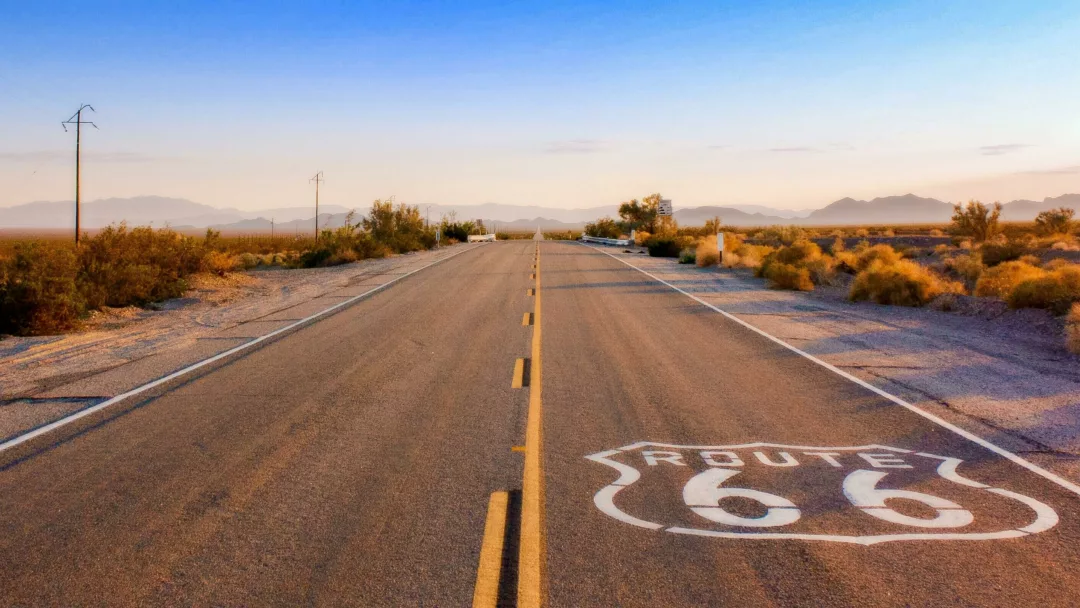 1. Route 66, USA
We couldn't talk about the best road trips in the world without mentioning Route 66. If it's the thrill of the open road you're after, then look no further. Some call it the road trip of dreams and it really does live up to the hype.
Much of the 3.940km route has been abandoned and forgotten about but there is such a great portion of it that's worth driving. From Illinois to Missouri and New Mexico to Arizona, it's an incredible national scenic byway that we all need to see if you haven't already. If you really fancy pushing the boat out, you can drive the entire route from Chicago to California!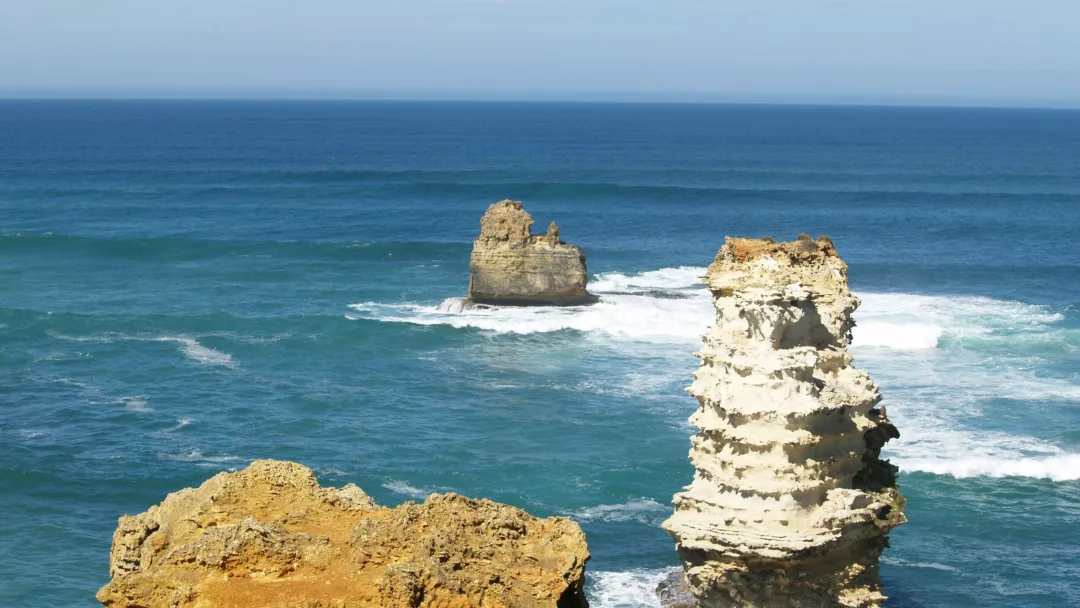 2. Great Ocean Road, Australia

From one side of the world to the other, The Great Ocean Road, where do we even begin? This has to be one of the most scenic road trips in the country. With a route of more than 400 miles, along sea cliffs, jungles, and beaches, there's not much your not going to see. It's got everything you could possibly need on this route, and don't forget your surfboard too! It's got some cracking beaches for surfing.
Running from the state of Victoria right through to the south coast of the state from Melbourne, there are some great selfie spots and you'll be surprised how quickly you could get around. Don't forget to check out some of the must-see places along the way though; Cape Otway and the iconic Twelve Apostles (now only eight) are definitely up there.
It's windy and oh boy will you be windswept, but just think of those views. The coast is where it's at and will be an experience you'll never forget that's for sure. Once you've done it once, let's see how long it takes before you're rearing to go again!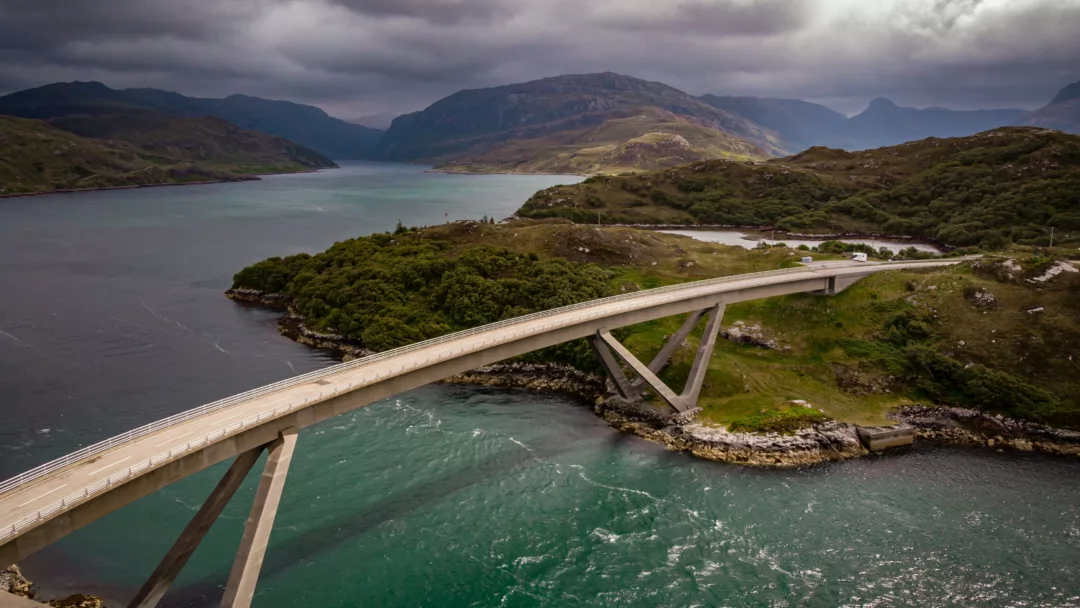 3. North Coast 500, Scotland
Never been to Scotland before? Then the North Coast 500 has to be one of the best ways to enjoy a visit around Scotland. What's better than a 500-mile long road trip that has some of the best coastal scenery around?
It's not short of a few beautiful landscapes either that's for sure, with the magnificent Glencoe on one side through to the Isle of Skye on the other, all you need to do is hop into your car and head up to the highlands.
Put it this way, Scotlands's North Coast 500 is the knock-off version of America's Route 66. So if you can't get over to America, this is the next best thing. From legendary castles to coasts and let's not forget the local whisky distilleries, not that you would stop off for one while you're driving, this is the ultimate drive for travel heads. Starting in Inverness, see where the highland winds could take you on the 500-mile road trip.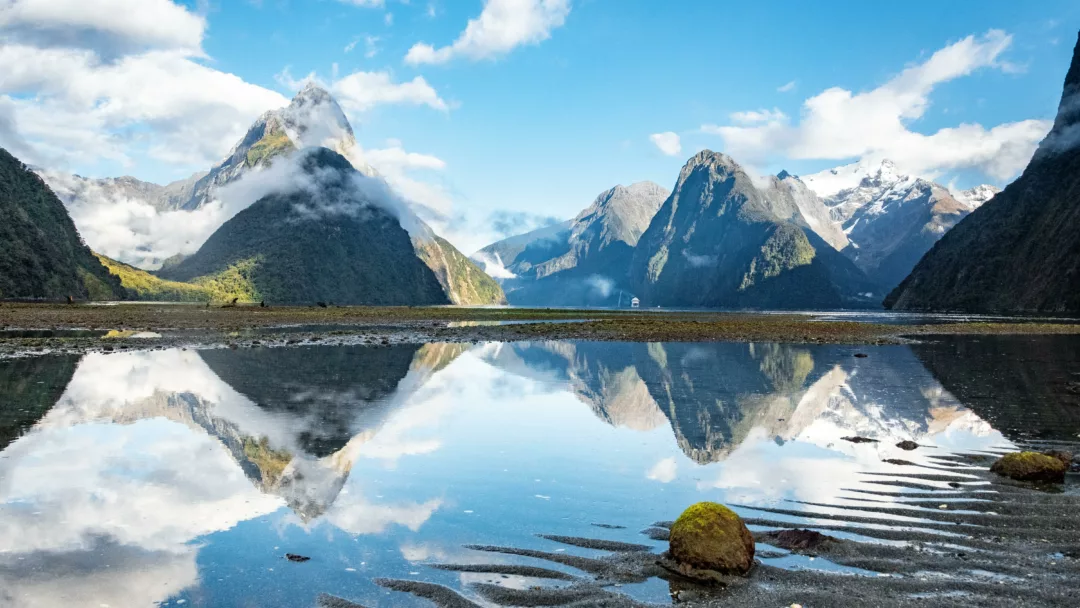 4. Milford Sound, New Zealand
If you're looking for a road trip that will spoil you for life, then New Zealand is the one. No country can do it like this can. Milford Sound is the place to be if you're looking for beautiful landscapes and a bit of volcanic activity.
Brace yourself for glaciers, beaches, and rain forests, it's as if this country couldn't get any more scenic. It's only a 75-mile drive from Te Anau to Milford Sound and you can bet without a doubt it will be the highlight of your trip. The road will do a lot more for you than get you from A to B, it will take you to a world heritage site, UNESCO, the largest national park in New Zealand, as well as the Mirror Lakes and The Chasm too. Is this sounding epic enough for you yet?
When you get to Milford Road and you see the gorgeous Mitre Peak mountain rising straight out of the water, you'll not want to leave. Does the Milford Sound sound like a bit of you?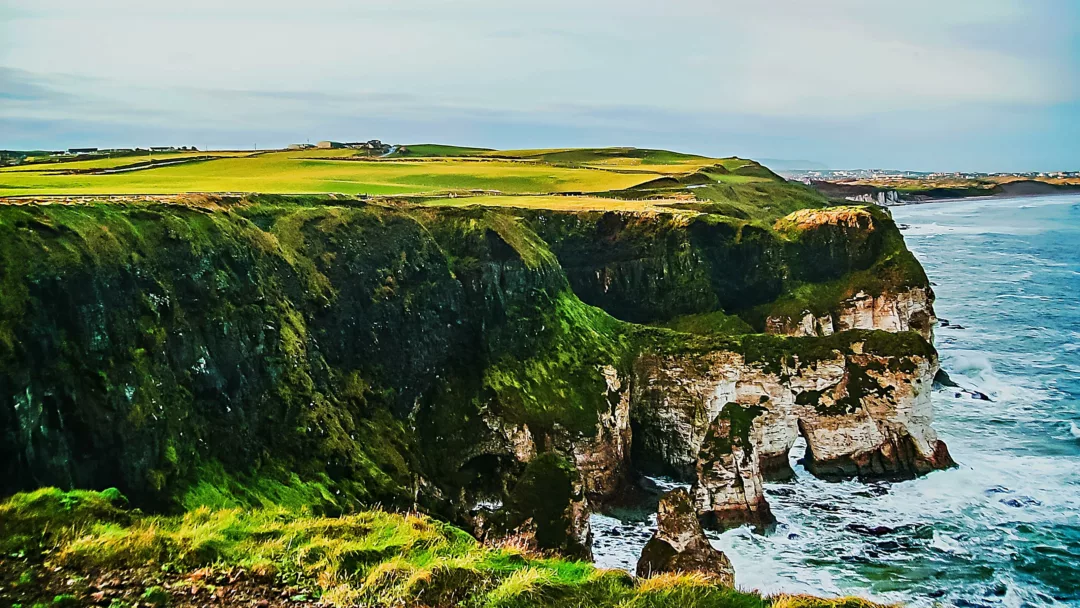 5. The Wild Atlantic Way, Ireland
It's the longest coastal route in the world. Ireland has pulled it out of the bag with this one. The Wild Atlantic way, where do we even start with this one. Home to over 1,000 attractions, this driving route could take weeks for you to fully complete and it's no surprise with the amount there is to cover.
From Main Head in the north to Kinsale down south, it can bring you a whole new level of adventure. Don't worry if you've not got time to take it all in, you can always tackle a shorter route instead if need be and still take home the memories.
Running 2500km up the west coast of Ireland, this as a driving destination is packed with a whole load of views from cliffs to beaches, as well as its unique culture. All in all your looking at a minimum of around two weeks if you're taking on the whole of it and four weeks if you're in no rush and fancy taking your time.