Brace yourself as Zeekr is entering Europe with a radical electric vehicle line-up this year as part of its globalisation strategy for the Geely-owned electric vehicle company, according to their CEO and AutoCar.
With support from global partners, Zeekr is able to produce the best-in-class vehicles with leading dynamics, connectivity, intelligence, and shared functionality and we can't wait for it to begin sales towards the end of this year.
Who are the owners of Zeekr?
Zeekr is a Chinese premium electric automobile brand owned by Geely Automobile Holdings. Founded in 2021, it specialises in electric cars, building some of the most incredible electric cars in highly advanced production facilities.
Geely Holding Group owns, invests in and manages a number of brands including Geely Auto, Lynk & Co, ZEEKR, Geometry, Volvo Cars, Polestar, Lotus, London Electric Vehicle Company, Farizon Auto, RADAR AUTO, and Cao Cao Mobility. With headquarters in Hangzhou, China, and a focus on innovation and sustainable mobility solutions, they make certain that every Zeekr vehicle is built to perfection, thanks to their manufacturing process and 5G+ system.
Zeekr is the newest luxury electric vehicle brand from the Group. The company is committed to driving the future of transportation with its cutting-edge technology that can provide all your electric car needs.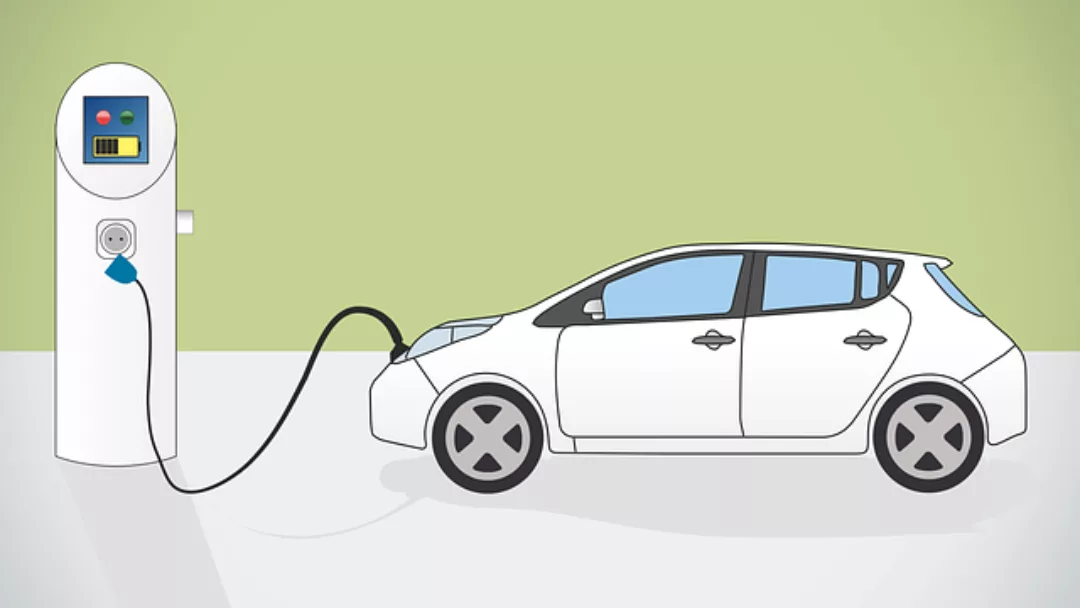 The brand operates on a user-oriented enterprise philosophy and a customer-centric approach, with its products being built on the electric vehicle-focused Sustainable Experience Architecture (SEA).
Zeekr has launched a new all-electric sport utility vehicle called the Zeekr X, which is aimed at the premium car market in China, according to Interesting Engineering. The company plans to offer the new SUV model and its Zeekr 001 sedan in Western Europe, though no specific date has been set, we're here for it.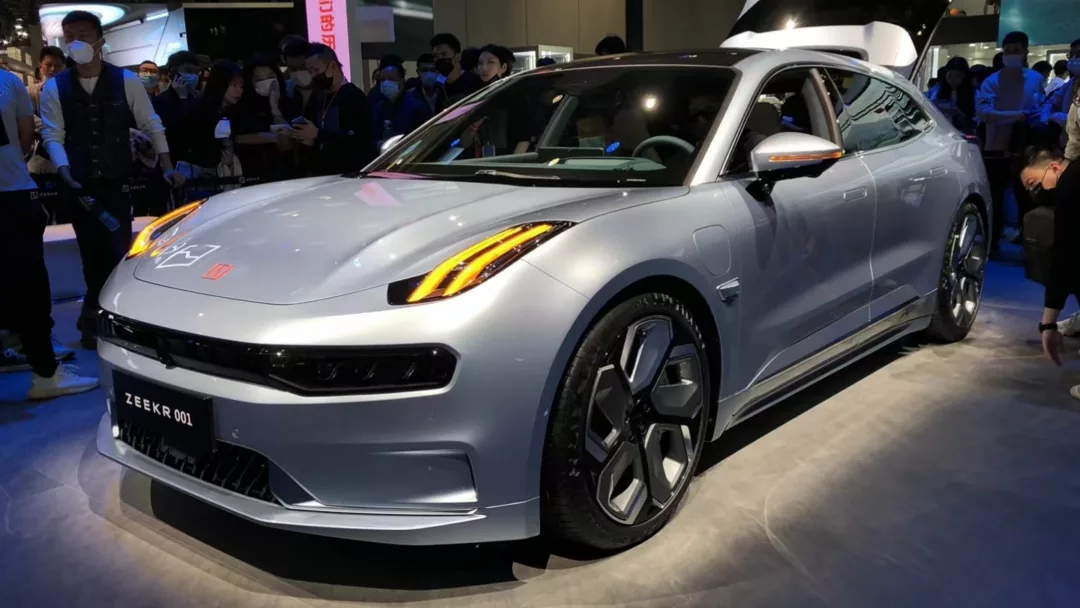 Is it worth getting an electric car UK?
In recent years, electric vehicles have become increasingly popular without a shadow of a doubt. Compared to conventional cars with an internal combustion engine, a battery electric vehicle can halve maintenance costs, and the fuel savings can impact the efficiency of the electric motor too, but is an electric motor really worth it?
Electric motors are worth it for some people who value the lower operating and maintenance costs, reduced emissions, and all the other cool factors that come with owning an electric vehicle, such as being able to plug it in at an electric charging point and it running off electric power.
Electric cars can also cost less to fuel than gas-powered cars, depending on the electricity provider and local tariffs, which means you could benefit from low running costs with an electric vehicle. Future electric vehicles will more than likely always come with a higher upfront cost and you may need to have a home charger installed too. You could find yourself a great all-electric SUV with a fantastic electric range and you might never want to look back at driving a conventional car ever again.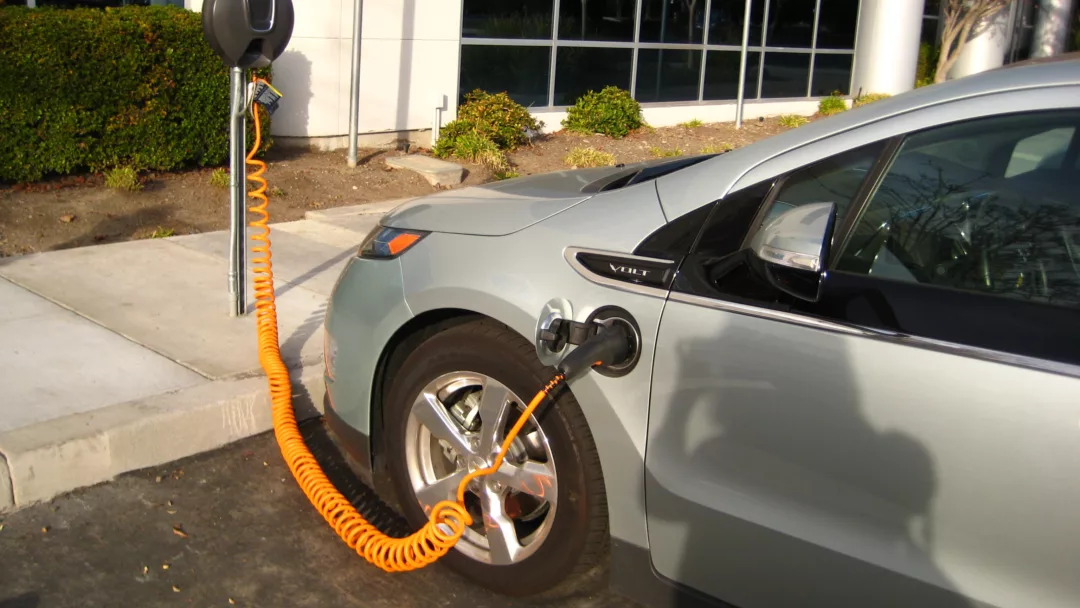 The range and availability of fast charging stations may affect the convenience of you driving an electric car, says ReRev, but you can bet your nearest charging point will never be that far away really.
Pure electric cars tend to be more expensive than plug-in hybrid vehicles, perhaps because they only run on battery power and may have a limited range, according to Driving Electric.
A plug-in hybrid can run on pure electric power without fuel because you can charge the batteries ahead of time. Many have an electric range of typically between 20 and 40 miles, but it depends on the size of the battery, vehicle weight, aerodynamics, and tyre type.
But to truly save on fuel with a plug-in hybrid, then having a bigger battery pack that allows more miles on electricity alone before the gas-fed combustion engine takes over is the key, according to Motor Biscuit.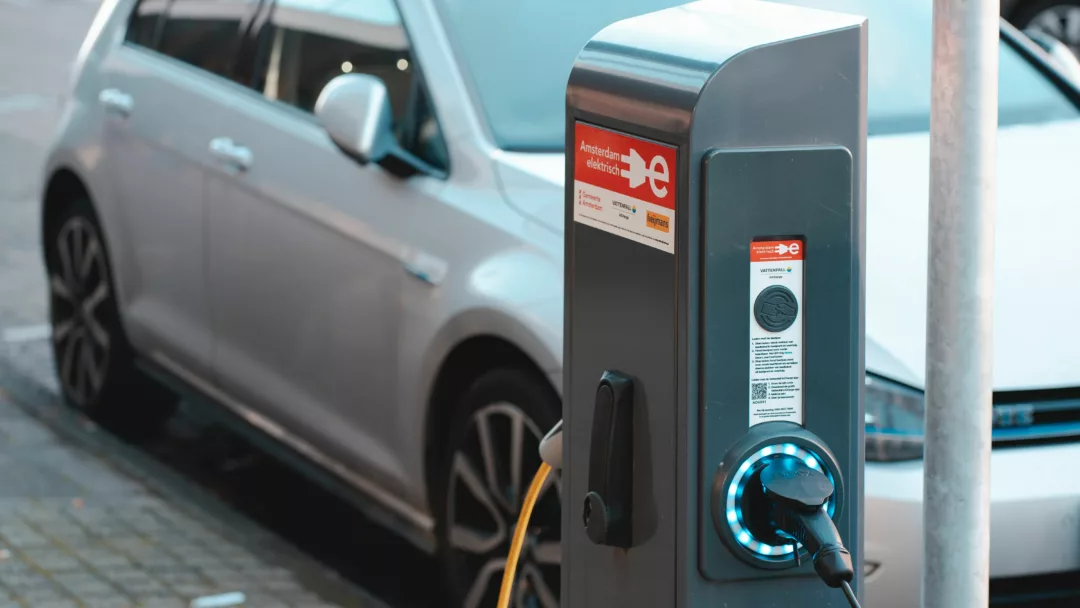 Is the UK going all-electric cars?
The UK is planning to ban the sale of new petrol and diesel cars from 2030. As it stands currently at the moment in the UK, electric cars are cheaper to own than gas guzzlers when you take into account the exemptions on road tax and the Congestions Charges too. With this in mind, it's no wonder that electric mobility is paving the way for our future vehicles. With an electric car, you'll be able to drive into the low-emission zones that are becoming commonplace in UK cities without charge and you can avoid paying things like the London Congestion Charge too.