Rolls Royce has announced that it will launch its first electric car, the Rolls Royce Spectre, later this year in 2023. It will be a sleek EV coupe based on the all-Royce Wraith and will have a totally bespoke mechanical make-up that will be "free of any group sharing strategy".
The Spectre will be the first product of Rolls Royce's motor cars electrification strategy, which aims to phase out combustion engines across its entire line-up by 2030. The company's CEO, Torsten Müller-Ötvös, said that Rolls-Royce is "not in the car business" but in the "luxury business" and that the Spectre will offer "an unrivalled experience of luxury, serenity and beauty", according to Rolls Royce.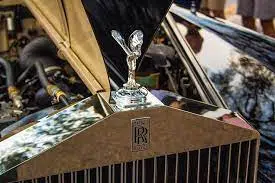 Rolls-Royce unveils the Spectre, its first fully electric car
The Spectre is a milestone for Rolls-Royce and a sign of the changing times in the automotive industry. Today, more than 120 years after Rolls Royce co-founder, Charles Rolls, prophesied an electric future for the motor car, being clean and a noiseless alternative to the internal combustion engine. The time has come for Rolls Royce to fulfil the prophecy of its founding father, Sir Henry Royce. Royce said "Perfection is about more than making the very best products. It is a culture, an attitude and our guiding philosophy. Strive for perfection in everything you do."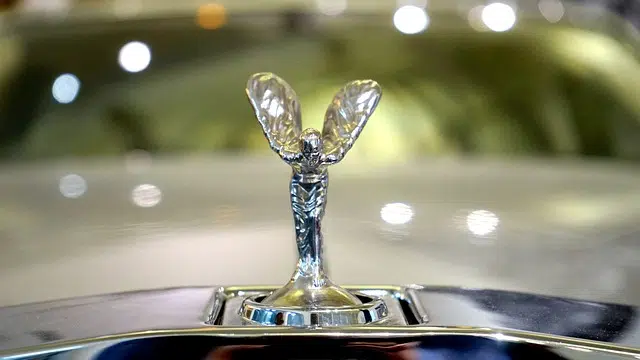 According to Rolls Royce, "Spectre possesses all the qualities that have secured the Rolls-Royce legend. This incredible motor car, conceived from the very beginning as our first fully-electric model, is silent, and powerful and demonstrates how perfectly Rolls-Royce is suited to electrification. Spectre's all-electric powertrain will assure the marque's sustained success and relevance while dramatically increasing the definition of each characteristic that makes a Rolls-Royce a Rolls-Royce."

Does this not sound like the most aerodynamic motor car Rolls-Royce ever created? Is there anything that this beast of a Spectre can't do? The Spectre has been billed as the "world's first Ultra-Luxury Electric Super Coupe" and the "spiritual successor" to the Phantom Coupe, according to The Driven.
The Rolls-Royce announcement follows new vehicle requirements in the UK
According to Triple Pundit, the British government announced an end to the sale of all combustion-engine cars starting in 2030 as part of its decarbonization plan.
The company has also pledged to phase out combustion engines across its entire line-up by 2030, says Autocar. That's quite a bold move for a luxury brand that has been using V12 engines for decades.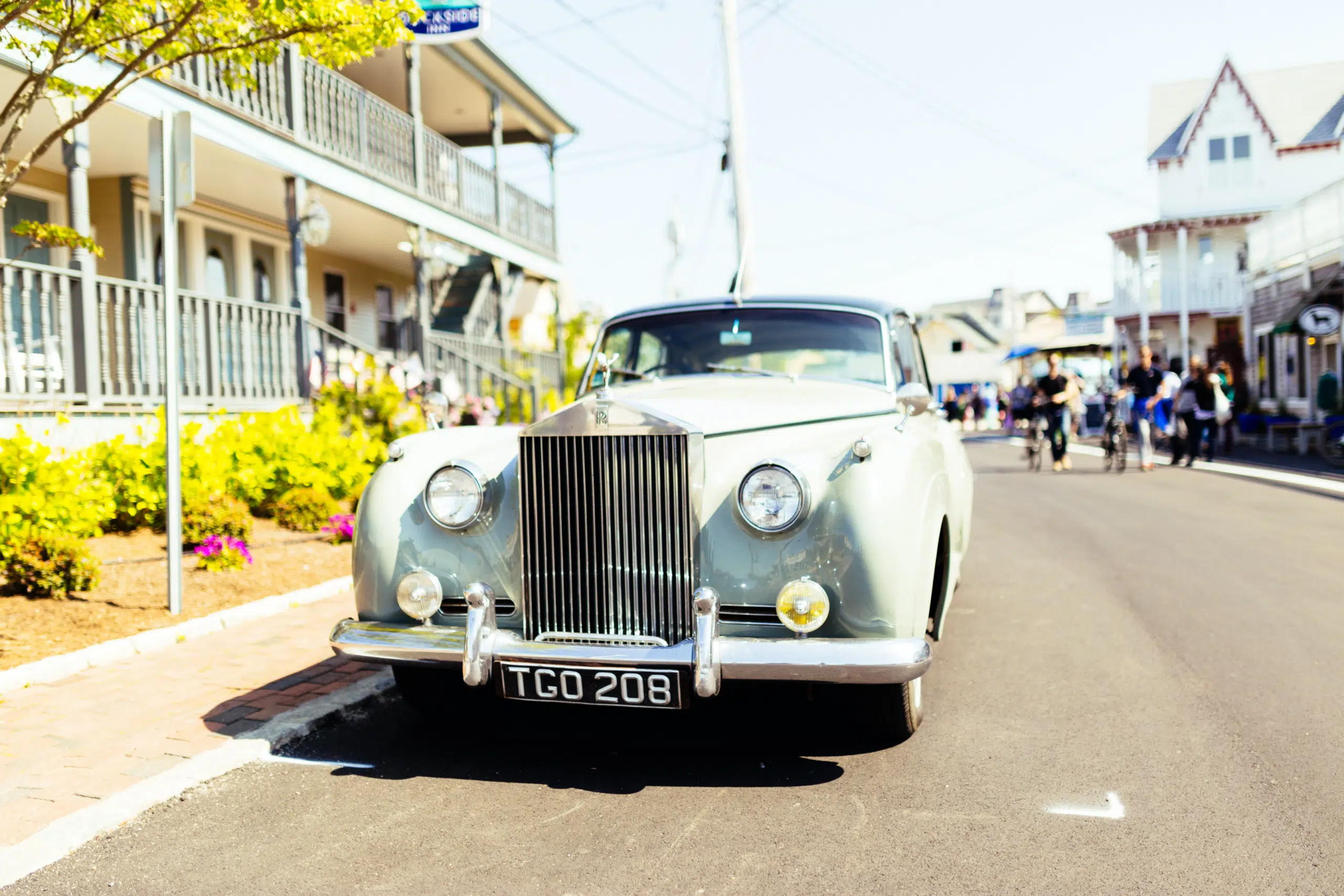 Bespoke design choices
As expected, there are countless bespoke design choices to be made by those willing to shell out for the Spectre and we wouldn't expect anything less. Built on the Rolls-Royce all-aluminium Architecture of Luxury, the Rolls Royce Spectre weighs in at just shy of 3,000kg, measuring 5,453mm long and 2,080mm wide.
According to Electric Hybrid Vehicles Technology, Rolls Royce are yet to release the final power, acceleration, and range figures, as it will enter a final phase of testing in mid-2023. Preliminary data shows an expected range of 320 miles(520 km) as per the Worldwide Harmonized Light Vehicle Test (WLTP), offering 900Nm of torque from its 430kW powertrain. It is anticipated to achieve 0-60mph in 4.4 seconds, or 0-100km/h in 4.5 seconds equivalent.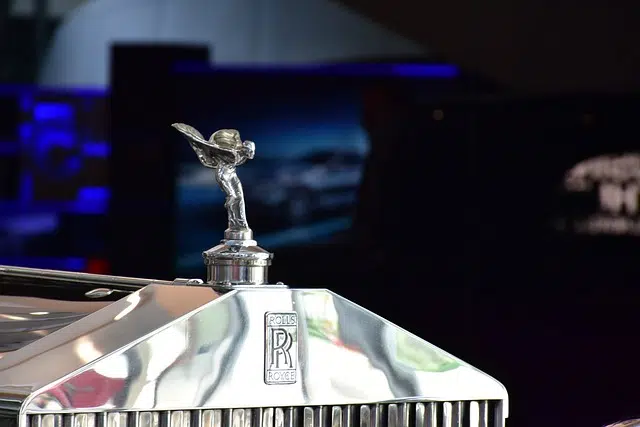 This will be the ultra-luxury electric supercar and Rolls-Royce's entry into the electric vehicle market, is a significant development. It continues the upward trend of demand for electric vehicles, which drives down the cars' prices.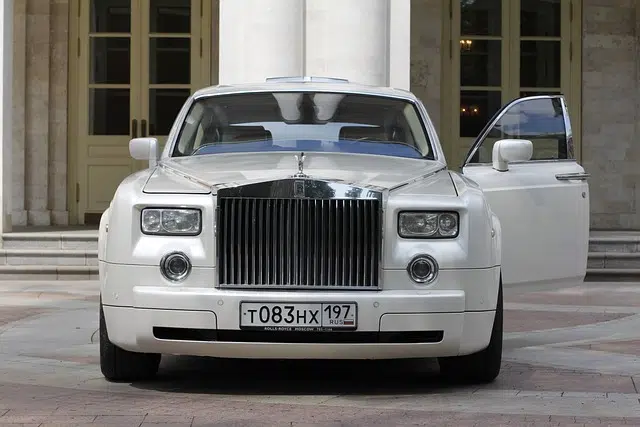 How much will it cost?
Rolls-Royce has not provided any specific pricing – saying only that the Spectre will be priced "between Cullinan and Phantom". It's likely to cost around £300,000 but with bespoke customisations, it can easily cost more than £5000,000, says This Money. It has the widest grille ever fitted to a Rolls-Royce, which is illuminated at night, and the largest one-piece body panels, according to Top Gear.
According to Auto Express, it also has the largest doors ever fitted to a Rolls-Royce, which are rear-hinged. The interior is very similar to the Rolls-Royce Ghost but with new lighting technology and a digital architecture named SPIRIT. It is also smoother and flusher than before and is designed to reduce drag.
Other Specifications
Technology has advanced in leaps and bounds since 1900 when Charles Rolls made his pronouncement that's for sure. The Spectre has a battery capacity of 120 kWh and a range of 260 to 320 miles depending on the driving mode. It also has a four-wheel-drive system and an active rear axle for enhanced manoeuvrability, says Edmunds.