We take car security for granted these days. When you're eyeing up the different types of security devices too you've probably seen the phrase 'Thatcham approved' out and about. What does this mean when it comes to your vehicle security?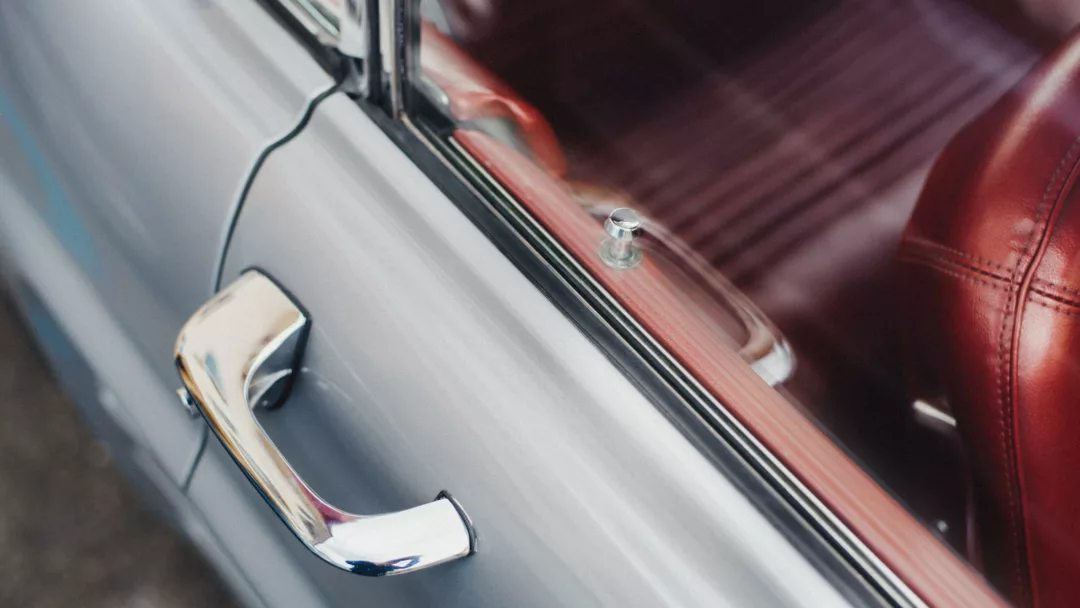 What is a Thatcham device?
You might be sitting there thinking what has a town in Berkshire got to do with car security, but it turns out, it has a lot. Did you know that so many new cars are fitted with alarms and immobilisers, as well as other different types of security measures to keep your possessions and your car safe?
There are so many different types of alarms and security systems on offer these days, it's almost impossible to know which one to have. If you're a new buyer as well, it can be so baffling. Thanks to Thatcham Research, they have rated all of the different car alarms and immobilisers by category to help give you a much better idea of what they're like and if they're any good.
Alarms that carry the Thatcham name and have been awarded a 'Thatcham Quality Assurance' mark, will be within one of their seven categories. What are these categories I hear you ask?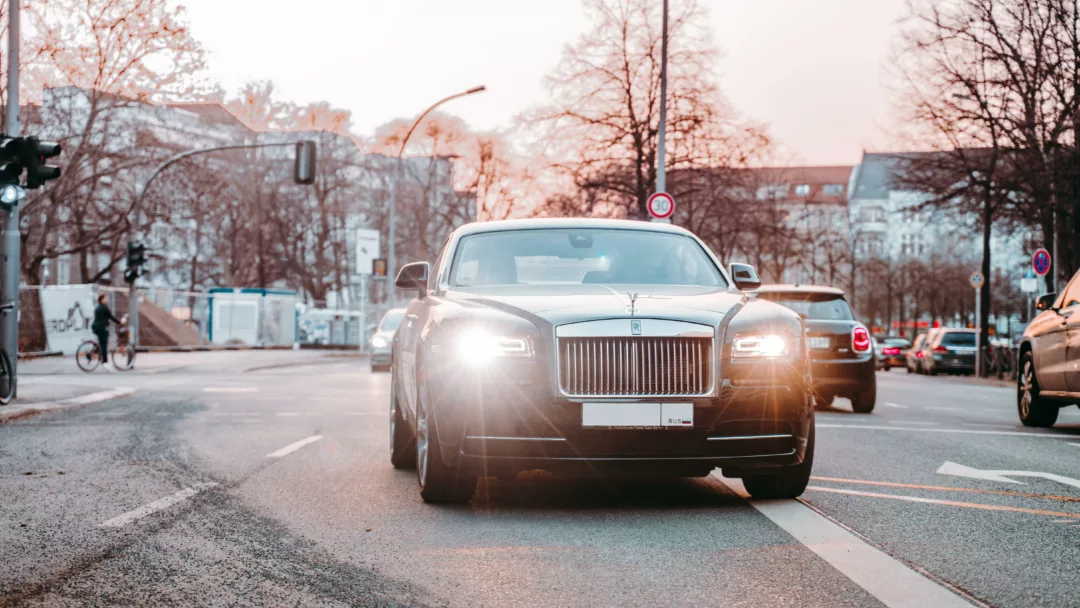 What are the Thatcham categories?
Category 1: combined alarm
This first category is for systems that are the cleverest and most complex on the market. These are the top dog. You'll find that these will feature perimeter and ignition detection, which sounds fancy along with glass break and even audible warning with its own power supply.
Your immobiliser though is like a whole different ball game. This must be set and by that we mean you don't need to turn it on and off. There's a minimum of two operating systems or one control unit for normal operation must be isolated.
Category 2: electronic immobiliser
For electronic immobilisers only this is. Alarms would not be awarded this status, remember that. It must isolate the vehicle control unit to prevent your car from running normally. It's the same as the above two, the immobiliser must set itself and resist third-party devices trying to grab a peek at its codes.
Category 2/1: alarm upgrade

Did someone say alarm upgrade? You'll get this if your car has already achieved Category 2. So, if your car has a Category 2 immobiliser and it fits into Category 1, it will fit into this class as well.
Category 3: mechanical immobiliser
Do you remember that good old-fashioned wheel clamp? This is that category. You knew it was coming and we were going to mention it when we're talking about car security. These are mechanical immobilisers and not electric, which means they can physically disrupt how the car works,
If you've ever tried one, you'll know how easy they are to set and unset. This category can include a steering wheel and gear lever locks, whichever you prefer.
Category 4: wheel locking devices
Wheel locking devices. These can help to save you from the embarrassment of arriving back at your car to find out that your car has been tinkered with. So long as it's reliable and secure, it should be able to meet Thatcham's standards.
Modern cars these days are generally fitted with alloys that can have locking wheel nuts, These are great for making it harder for thieves to steal your wheels.
Category 5: post theft tracking and recovery
This is where the fun part comes in, the tracking of stolen vehicles. The fascinating thing is that it even has the power to immobilise the vehicle remotely. It can do this by capping the engine functions that can help make the car shut down, clever isn't it?
Category 6: stolen vehicle location

This is even further down the tech chain. This category helps to locate the stolen vehicle. The only difference between this and the above category is that the rated device can't shut down the cars remotely. It's the most basic form of tracking, but it can still be so effective.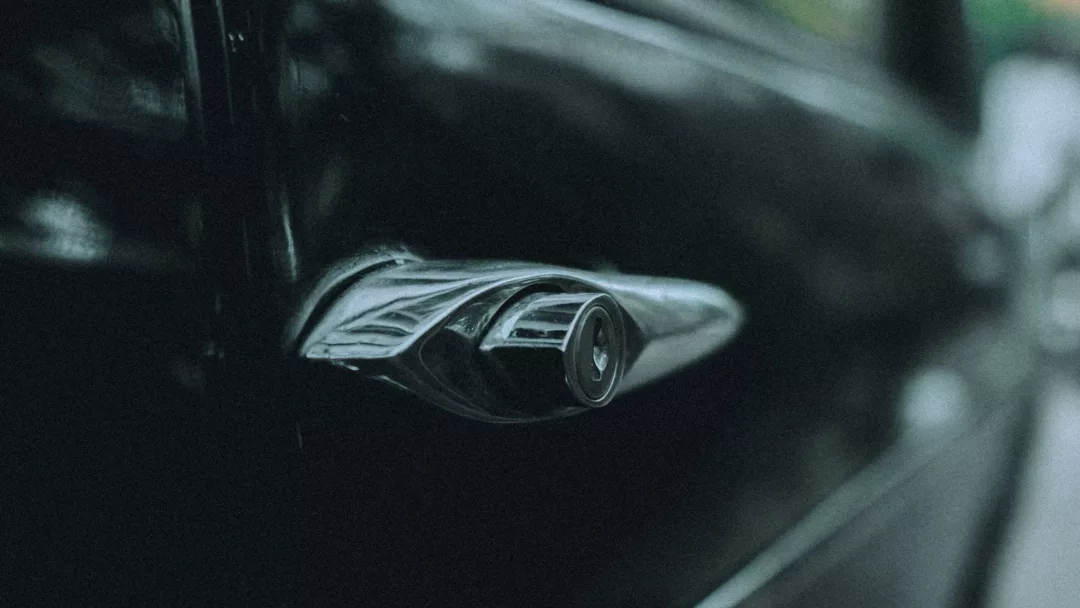 Should I upgrade my alarm?
Whether you're looking for your own peace of mind or you need to know for your insurance quotes, finding out whether you have a Thatcham approved alarm is important. If, for whatever reason, you don't have an alarm or you'd like to upgrade yours there are a number of different options to choose from. There are so many vendors out there to choose from that will source your new alarm and even fit it for you. Some offer real-time tracking so you can see where your car is at all times, other let you text a phone number and it'll retrieve your car's location and text you back. Whatever you choose to do, make sure that you read the reviews of the alarm you're buying and the installer too. You can never be too careful!