Did you know that you can get an exotic
supercar with more than 500 hp these days? Even with your family crossovers and
sedans too, fancy that. With so many different powerful cars on the market,
these are the most powerful that are available today.
Here are the top five…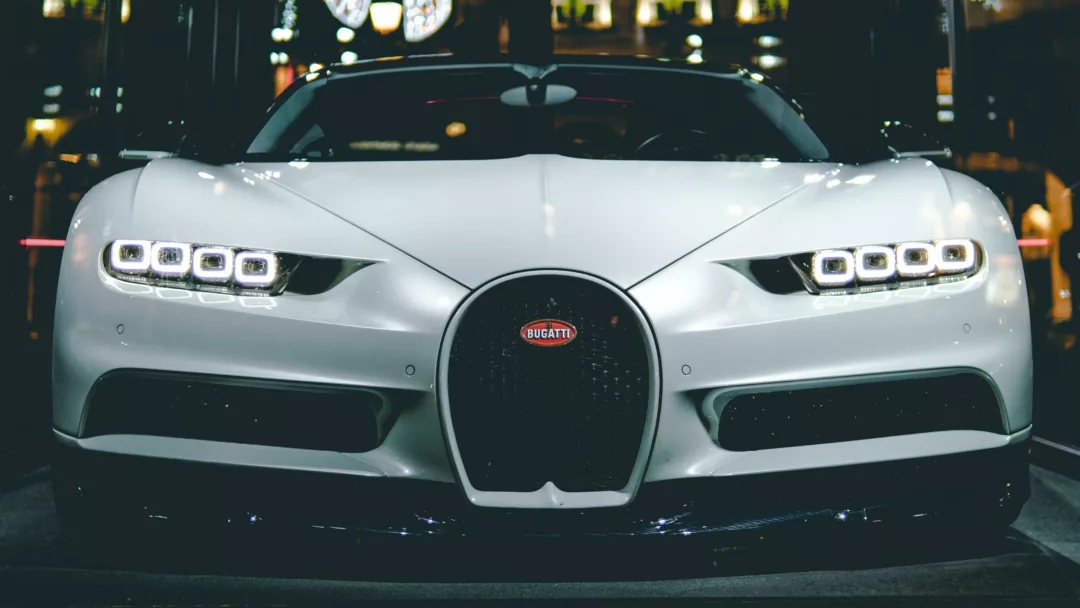 Beautiful Bugatti Chiron
It's probably no surprise to you that the Chiron sits at the top of this list. It's a brilliant beast, with a lot of power behind it thanks to its 8.0-litre quad-turbocharged W16, producing 1,500PS and 1,600 Nm of torque. The Chiron can accelerate from 0-62mph in 2.4 seconds so you can imagine what that would look like with the amount of power in all four wheels.
Did we mention it has nearly 300bhp too? The French hypercar maker has been setting performance records for years now, and we don't see this stopping anytime soon. The Chiron Super Sport is the most powerful Bugatti in production right now and it would spit out enough to give you the top speed of 300mph if you wanted it to.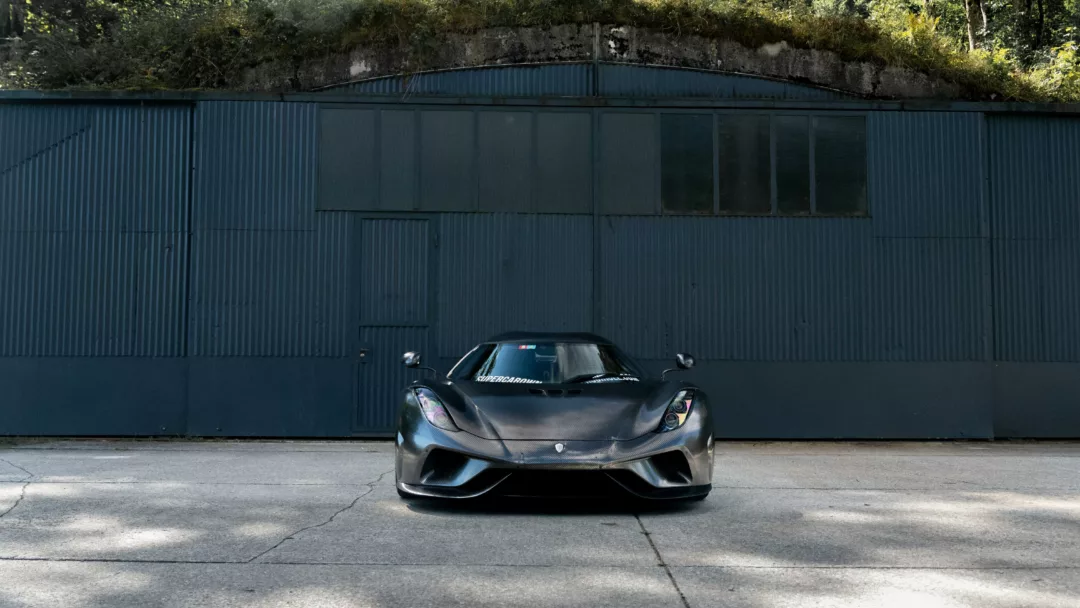 Koenigsegg Regera
We like to refer to this one as Koenigsegg's masterpiece. So, it might only have one gear, but that's all it needs. This limited-production plug-in hybrid is brilliant and crushingly fast. It's a little complex but who cares when it's got a massive distinctive power output that it can boast about.
It's powered by the same 5-0-litre twin-turbo V8 that its Swedish sister has, the Koenigsegg Jesko and it even has three electric motors too. You might be thinking how is this on the list of most powerful with just one-speed-fixed-gear, but it accelerates from a standstill to 62mph in 2.8 seconds. It's even broken records for acceleration and deceleration too for a production car with 31.49 seconds!
Rimac C Two
Meet the beast that is the Rimac C Two, the electric car that boasts some pretty spectacular numbers for an all-electric drivetrain. Unveiled back in 2019, it's set to become the most powerful road-going car and we can't wait.
The hypercar has an output of 1,914PS, an acceleration of 1.85 seconds, and a top speed of 258mph, it's pretty impressive, to say the least. What's most impressive is its range, 402 miles, can you believe it! It's dripping in tech and includes a Level 4 autonomous driving, and face recognition technology. Who wouldn't want to go for a spin in this powerful beast?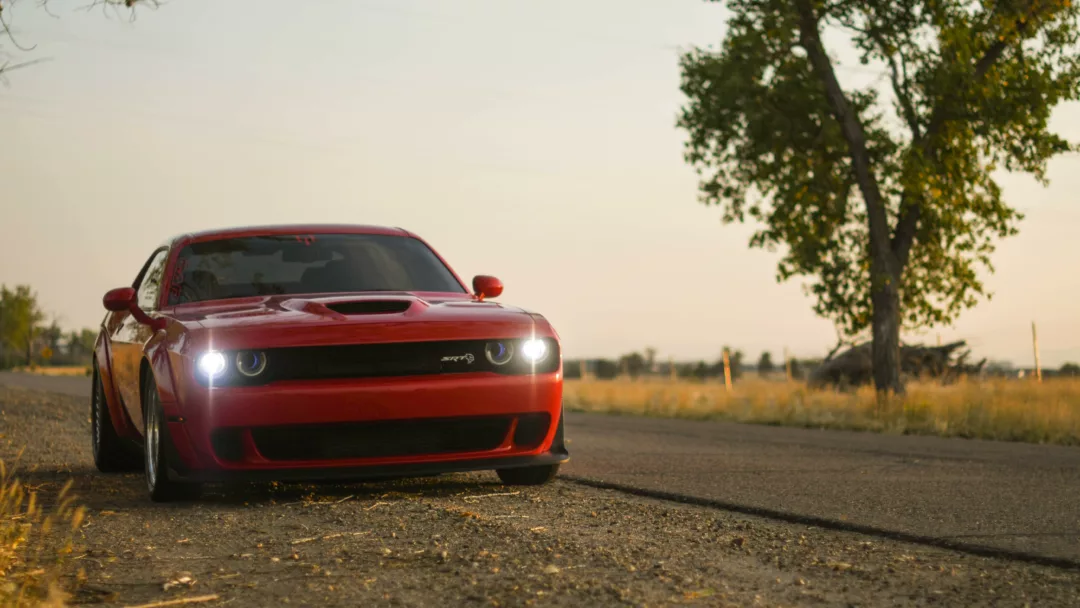 Dodge Demon
The world's fastest car from 0-60mph, yes you heard that right. The name is such a perfect match for this beast, it's the fastest-ever production car over a quarter-mile. It's just the kind of the quarter-mile. If you get the launch right too, you could even manage a legit wheelie if you wanted to as well, imagine.
The big number we all want to know about here is the 840bhp it's got. No wonder it's known as the drag-racing ultra-muscle car. It's the highest production car acceleration G-force and the Demon trips the lights all the time. Just imagine for a second what 1.8G acceleration in the Demon feels like. Yes, that's what we thought too.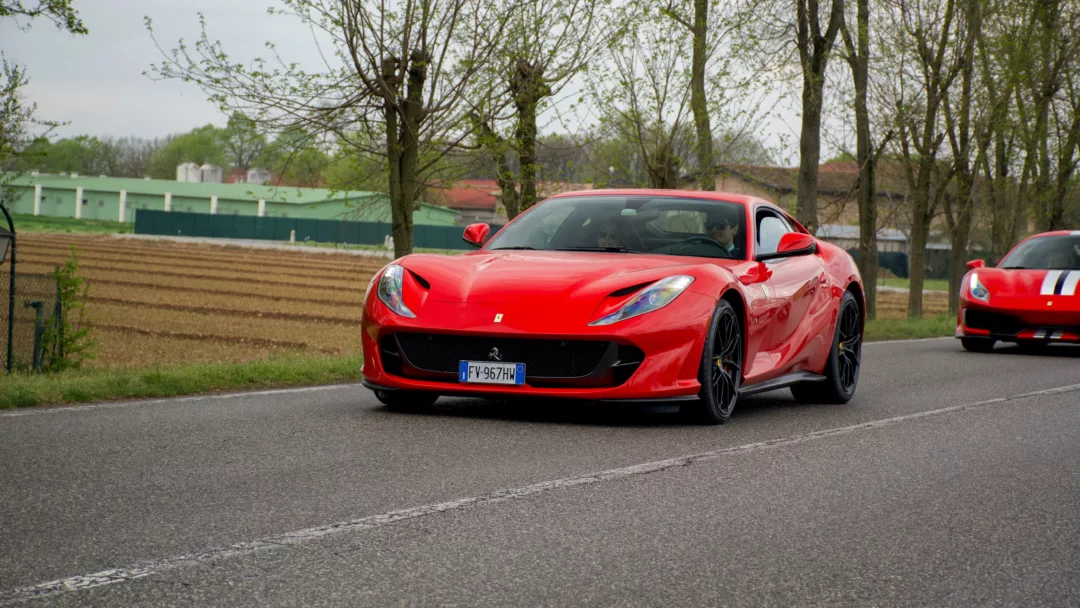 Ferrari 812 Superfast
You knew this was going to be on the list, how could we not? The Superfast has taken a hike when you compare it to the F12. This is like the updated version, bringing power, some transmission, suspension, and even some steering revisions to the market too.
It will flash before your eyes as you watch it 0-62 in 2.9 seconds and with that top speed of 211 mph too, you know you're going to be in for a treat. We're talking about a larger capacity V12 and even more torque than the F12 came with. Ferrari wanted to send the 812's performance benchmarks soaring, and it's fair to say they have done that. They have topped the F12 and they know how to give you the best driving experience possible, that's for sure.
Which is your favourite big power monster? Decisions, decisions, who knows which one tickles your fancy, it's a tough one, we'll admit it. As you can see from this, the performance scene is changing and we're here for it. This has hopefully helped you chart the waters so that you can see what the top most powerful cars are in production right now in case you're thinking of getting your hands on one.