Brace yourself as the fun and thrifty SEAT FR warm hatchback has arrived. If you're looking to buy a new SEAT, this is it. If you haven't seen the FR trim yet or read about its insane spec, this is what it is and this is what you'll get with the FR.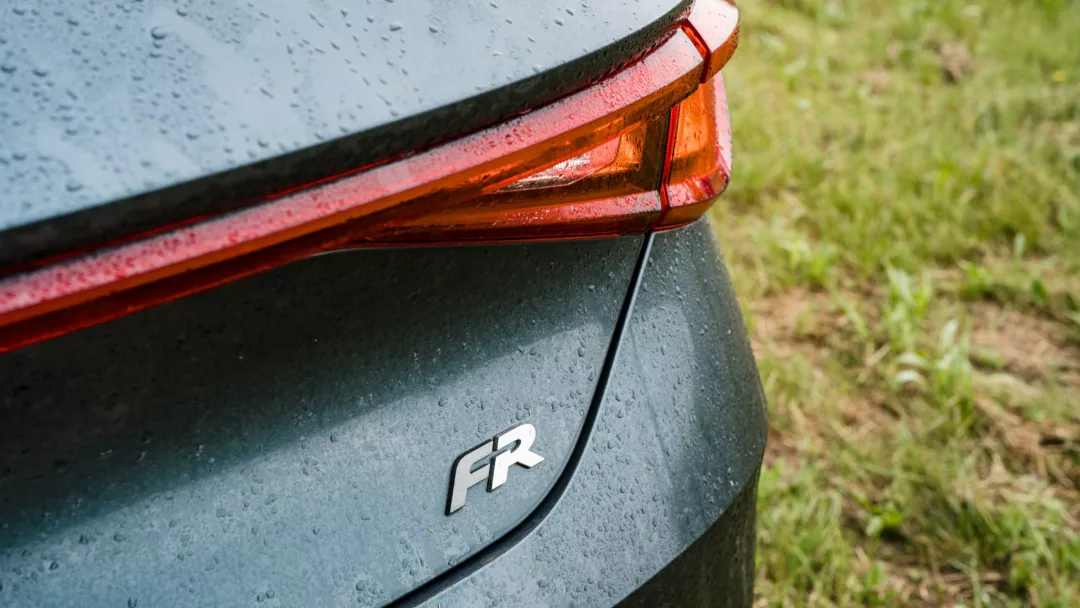 What exactly is the FR trim?
FR stands for Formula Racing, so it's a performance model that has a sporty look, with big alloy wheels and beefier bumpers than you've ever seen before. Under the bonnet, you'll find the same canny nippy engine available throughout the range, what's not to love?
The FR is a sporty trim level. It's ideal if you're looking for an aggressive-looking Cupra, but want the economy and low running costs of a SEAT. It's the best of both worlds.
The pricing of the FR model puts SEAT at the top of the Tarraco range with prices starting at £31,000. It offers great value and a comfortable ride and it's even thrown in some fancy bit of kit for you too with some full LED headlamps and a touchscreen satnav.
If there was ever a time to cash in on a sporty SEAT model, that time is now.
What
do you get with the SEAT FR trim?
The
question is, what don't you get. The SEAT FR models are kitted out to the max
with plenty to offer both on the inside and out. If this doesn't make you stand
out, we don't know what will.
Interior
Features
If
we start from the inside and work our way out, we're talking about a flat-bottomed
sports steering wheel, FR sports sears, and some stunning unique trim on the
dashboard and doors. You'll always be graced with an illuminated coloured air
vent (daring red) and some gorgeous ambient lighting to set the tone. Depending
on which model you go for, you might also get some metal sports pedals too.
Exterior
Features
The
FR stands out from your standard SEAT model, and you can tell this just by
looking at it. It has larger alloy wheels and a deeper front and rear bumper, as
well as its unique colour scheme too. With some models, you might get side skirts
too and a nice boot spoiler. Let's not forget about the contrast roof and
chrome roof rails too. Are you ready to buy one yet?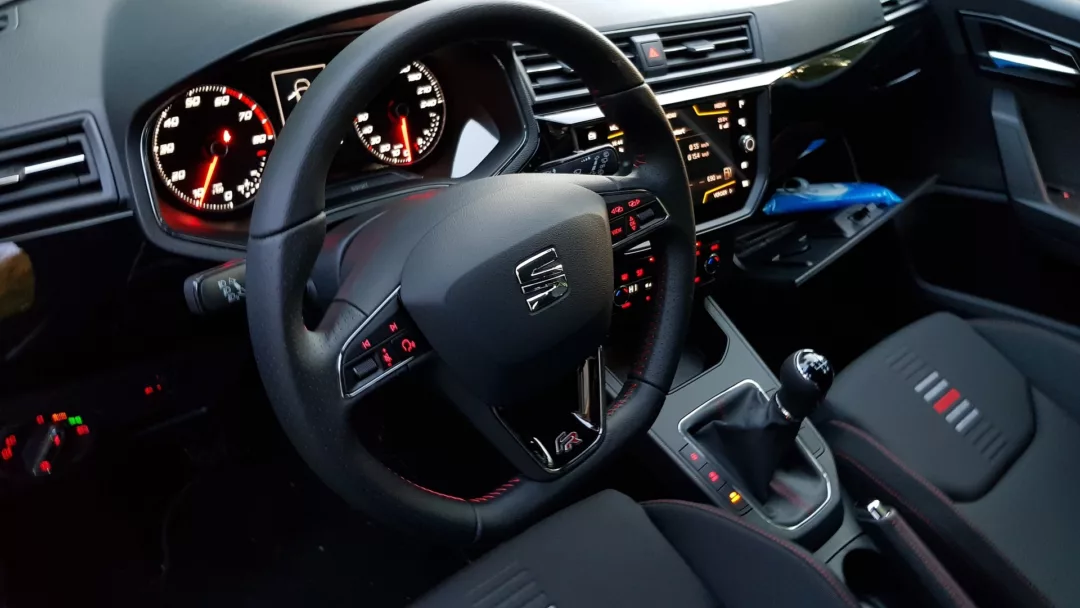 SEAT FR models
The great news is that all SEAT models are available in the FR trim, can you believe it? From the Ibiza supermini to the SEAT Leon and even the Tarraco SUV too. You've got the pick of the bunch.
The SEAT Ibiza is a great drive. Comfortable and fun, and on top of this, you'll also have a kitted-out cabin too. You'll have exclusive FR bumpers and tailpipes, sports suspension, and seats.
From the Ibiza to the SEAT Leon, we're talking a lovely spacious family hatchback, that is well equipped and great value for money. So, if costs are a big factor for you and you're looking for something cheap and well-kitted out, this could be what you've been looking for.
Perhaps the sporty SEAT Ateca rocks your boat instead for you. With plenty of space, this SUV has a great range of engines for you to drive and is more than capable of doing the job for you. You'll find it packed with tech and for a great price too.
Should you get a SEAT FR?
Well, that depends, can you make up your mind on which trim you want? Once you've figured that out, and which engine, you'll find it will cost you anything between £1,000 and £5,000 more than the previous trim.
Let's put it this way, if you want a car that stands out from the crowd, can provide you with low running costs, as well as hold its value, the SEAT FR is the one for you.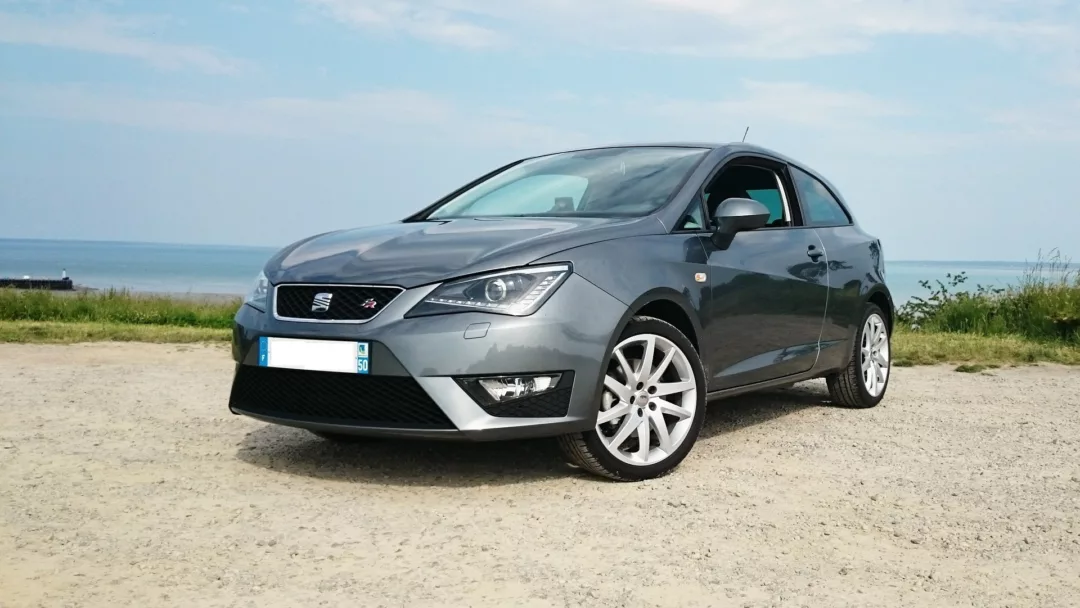 Looking for a car change but need to get rid of your current car first, before you can upgrade to the SEAT FR trim? Then head over to our online valuation tool. We can help you to sell your car and get a great deal while you're there too, all from our network of amazing trusted dealers. You can do this all from within the comfort of your own home and we won't even ask for any of your personal details.