As the government body that manages the database of all motorists and vehicles in the United Kingdom, it's pretty important that you keep the DVLA in the loop with all things car-related, and scrapping your car is no different. You're taking the car off the road, with it changing hands in the process, and for that reason, you'll want to make sure that you go about the process of informing the DVLA correctly. There are a number of situations where you'll be dealing with the DVLA, which we've detailed below.
Applying to remove your license plate
If you want to keep the license plate of your current car, this is the first step where you'll need to get in contact with the DVLA. There are a few stipulations to the process, and it is only applicable for private personalised plates, but you can at least keep it for future use if you want.
This will also cost you £80 to do and a visit to the DVLA may be required, so it's worth weighing up how much you want to keep the plate.
Removing parts before scrapping
Although this isn't specifically to do with scrapping the car itself, you will need to contact the DVLA about SORNing your car if you're removing any parts from it before it's scrapped. The process is pretty straightforward, just declare the vehicle SORNed through their online portal, and once accepted you'll be okay to start removing parts. It's also important to keep in mind the law behind SORNed vehicles and scrapping them. For more information, read our article; if I scrap my car, do I have to sorn it?
Informing the DVLA that your car has been scrapped
Once you've taken the vehicle to an authorised treatment facility and the process of scrapping your car has completed, you'll need to inform the DVLA yourself that this has occurred. To do so, you'll need the yellow slip of your V5C logbook, which will have the 11-digit reference number for your vehicle.
Informing the DVLA can be done online and you'll also need to destroy the logbook once completed. You'll need to state the scrapyard's name as the trader in this process, so make sure you make a note of their business name! You'll get an email confirmation of the completion of the process, followed by a letter confirmation and a cheque that refunds any remaining vehicle tax you have already paid for (full months only).
If you don't have a V5C logbook for the car you're scrapping, things get a little more complicated. Read our guide on scrapping your car without a V5C logbook.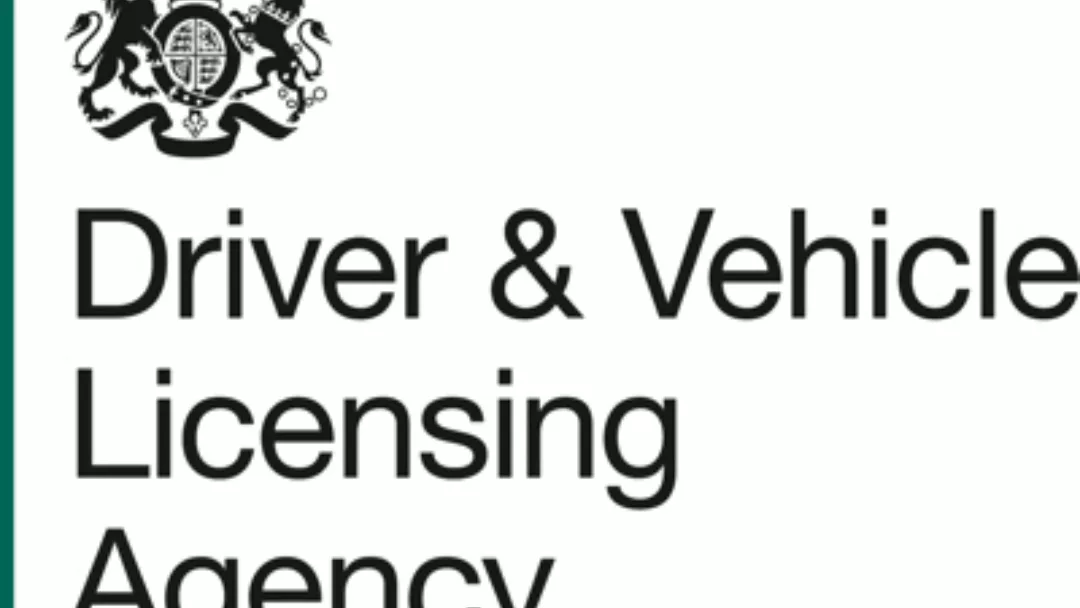 Is there anything else?
That's it! You're all done. Providing you've received all the confirmation paperwork, you can rest easy knowing your car has been scrapped successfully and – more importantly – legally too. If you're unsure of the overall process behind scrapping your car, read our guide on how to scrap your car.