If you're thinking of selling your car and selling your car fast and easily is your top priority, then you've come to the right place! Jamjar.com makes the selling process incredibly simple, giving you peace of mind and making your life just that little bit easier. We can help you to sell your car quickly, efficiently and all in one place.
If you like the sound of that, then you'll love it when we tell you how quick and easy it is.
Why use Jamjar.com to sell your car fast?
We know that selling your car privately can be time-consuming, tiring and an overall stressful process. From advertising and presenting it to strangers, to dealing with timewasters and haggling over the price, it can be a daunting task.
That's why we created the original car buying comparison site, a fully transparent online service that allows you to compare offers for your vehicle all in one place.
With our online car buying comparison tool selling your car couldn't be easier. We understand that your time is precious, and we promise that we can save you time as well as money. Imagine having to do no legwork while getting the best offer for your vehicle?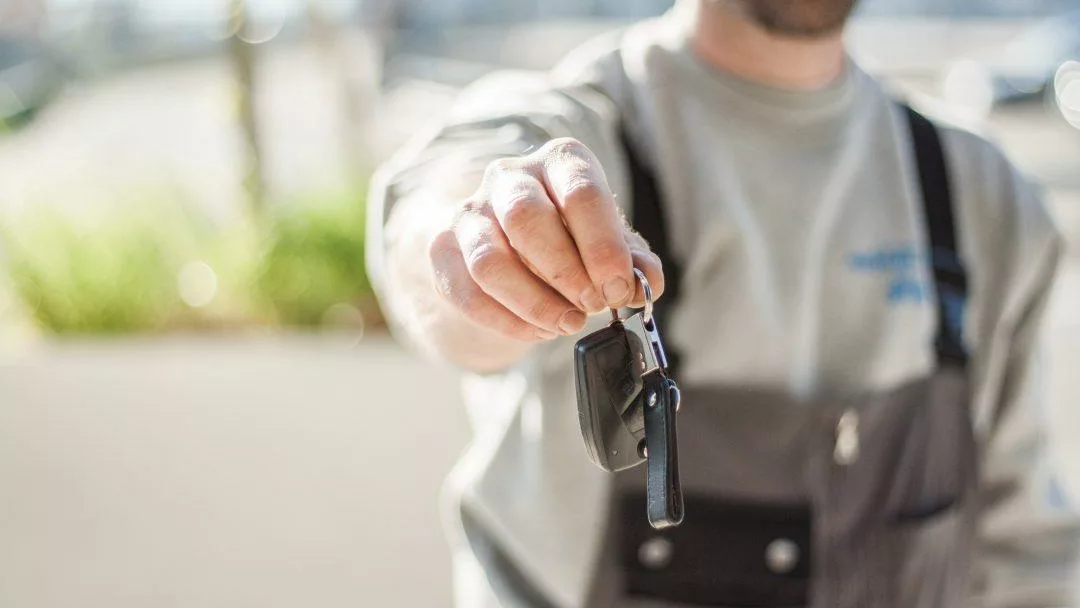 Selling your car quickly online for cash
Our job is to find you the best deal for your vehicle and get you a speedy cash return. We work with hundreds of online car buyers to get you the money for your car that you truly deserve.
Unlike many other car buying services, we really do by any car, so there's no need to worry about whether your car is roadworthy or not.
We'll always make sure that you get the best value at the time that you want to sell. By getting you the best car valuations, you'll never have to settle for a second-rate deal. So don't waste your time trying to part exchange or sell privately.
The great news is that you'll be in control from start to finish. You even control how you get paid! It doesn't get much better than that, does it? You control who pays your way. Whether you want a bank transfer or another payment method, you get to decide.
What do you need to do?
It's quite simple really. All you need to do is enter your car registration number and you'll receive a FREE instant valuation! You don't even need to enter your personal details.
You only need to give us your personal information when your at the exact point where you're ready to sell your vehicle right now.
You'll have a list of offers in front of you within seconds. This gives you the chance to compare all the different prices and choose the best offer that's perfect for you.
Once you've made your decision it's just a simple case of confirming documents and sorting out the paperwork, but don't worry about that, your chosen buyer will be doing all the hard work for you.
So don't sit there wondering "how can I sell my car fast" or "who can I sell my car to" – Jamjar.com can help! You could have a value for your car within seconds, 22 to be exact. Your just a couple of clicks away from finalising your perfect deal. If you're ready to sell your car quickly online, just enter your registration number and you'll be well on your way to bagging yourself the best deal.