So you've decided that it's time to sell your car but you want to know how you can sell it quickly and get the best price possible. Well, it's great news as we've got some top tips that will help you complete the deal as fast as possible.
1. Know your price
Before you start the process of selling your car it's a good idea to get a rough estimate of your car's value and that's where we come in. Getting value for your car has never been easier with Jamjar. We're more than happy to help and can provide you with a free valuation using our online car valuation tool. Obviously, the value of your car will depend on things like age and mileage but also market prices and who is buying it too. Your valuation will vary due to these reasons so why not get the ball rolling today and get an idea of your car's value here today for free.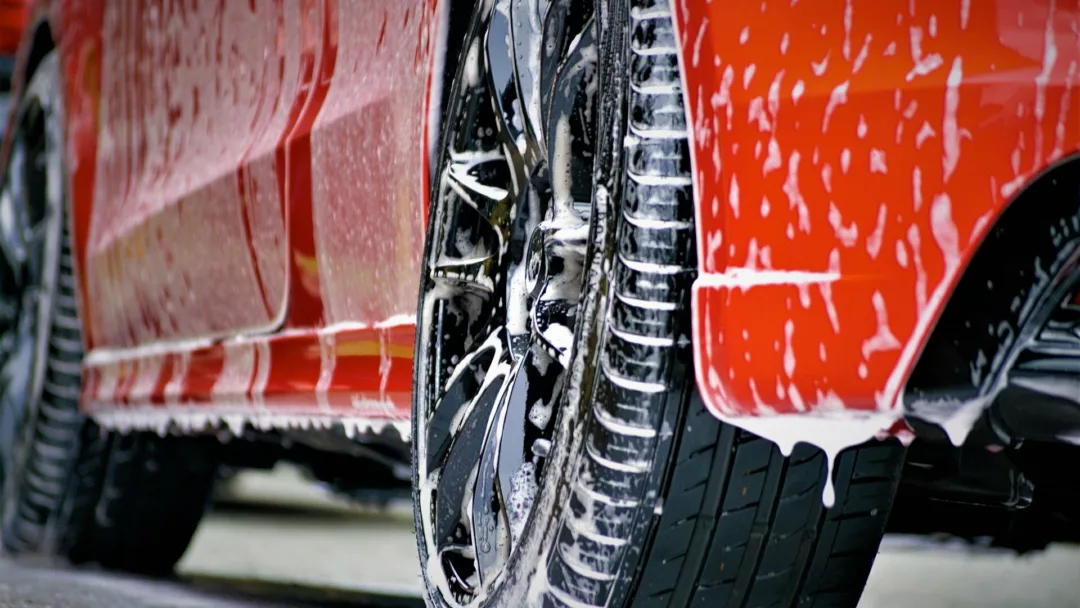 2. Make it look beautiful
You want to make sure that your car is looking on top form before you even think about advertising it for sale as this will help to attract potential buyers. Start by doing the basics such as cleaning it both inside and outside and correcting any small dents and scratches. This will help to prevent any potential buyers from chipping away at your asking price. Once you've made it look all neat and tidy, then you can start thinking about advertising.
3. Have your documents ready
Make sure that you have all your car documents to hand such as the manual, logbook and any service records. Don't forget your V5C and MOT certificate too. Having all this ready when it comes to selling your car will look great to a potential buyer and make it look much more attractive. It also indicates that you've looked after your car and haven't avoided its maintenance.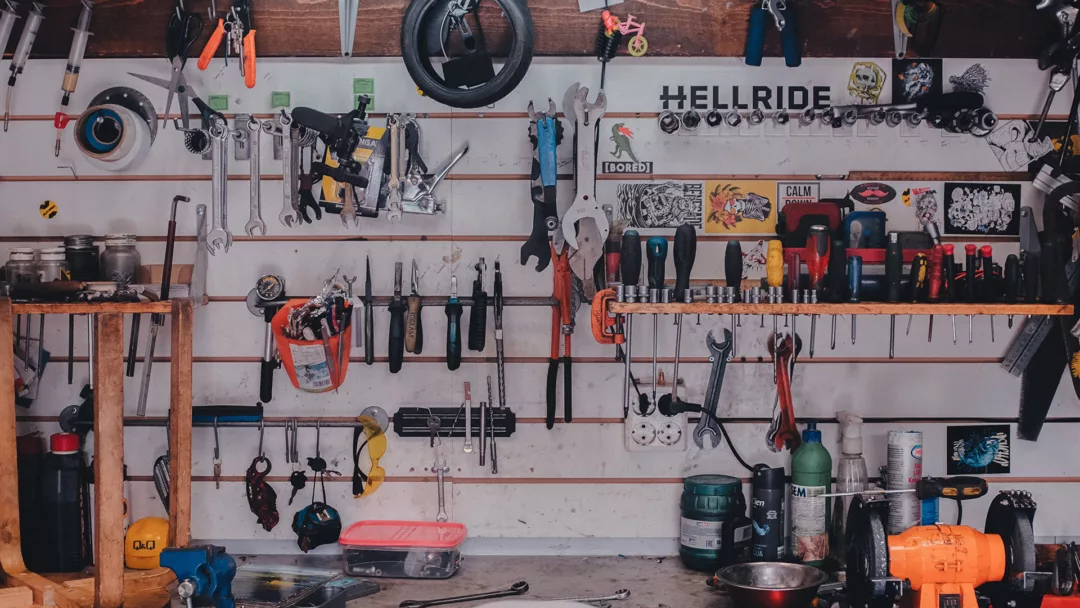 4. Do the DIY
When we're buying a car we're all about checking that the owner has taken good care of it. That means it's had regular maintenance checks and that everything is in fully working order. So before you go putting your car for sale, check the wipers, bulbs, tyres, oil and fluids. Ensure that your breaks aren't squeaky and that you have fixed any repairs. If everything seems In order then you should be good to go!
5. Be honest
Honesty is the best policy as they say. This applies from start to finish when you're selling your car. Everybody will appreciate your honesty at the end of the day. There's nothing worse than buying a car to find out later on that the person you bought it off lied about the car's history.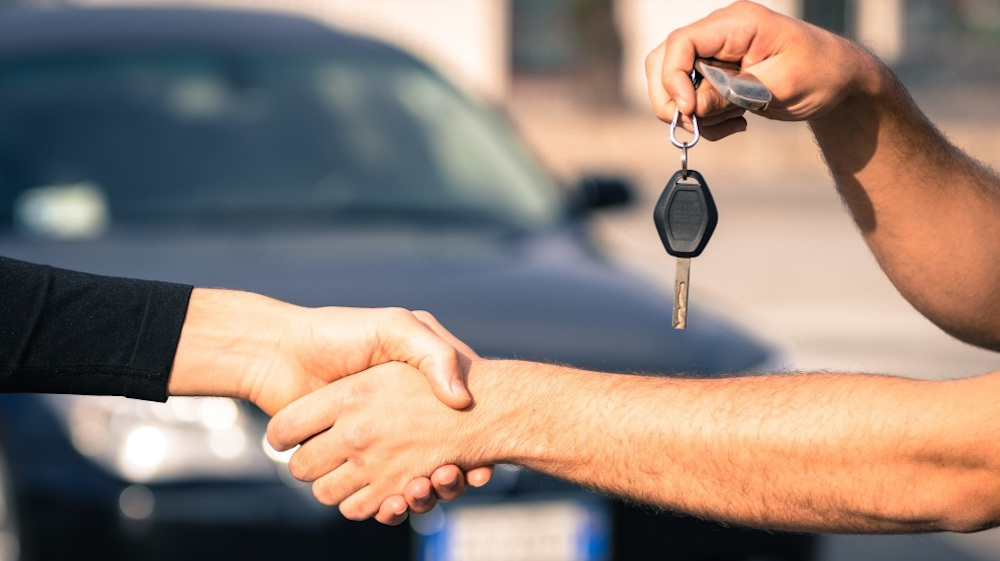 6. Pick your selling route
You can choose whether to sell privately, to a dealer or through an online car buying comparison site. The choice is yours and whichever one you choose will depend on what you have to do next. If you opt for a comparison site like ourselves, then there's no need to advertise with photos etc. but if you choose to sell privately then you'll need good quality photos and may have to deal with lots of potential buyers and some negotiating.
7. Be ready to negotiate
It's always best to prepare for a bit of negotiation. If you can try and arm yourself with a bit of information about how much your car is worth. And remember that a deal isn't finished until you've got the money in your hand so be on your guard. If a potential buyer tries to reduce the price, don't be afraid to stand your guard! You don't want to give it away too cheap.
8. Craft a snappy advert
Craft a snappy advert If you're selling your car privately think carefully about what you're telling people in your advert. Obviously, the price will be key, but also think about including the year, make, model, mileage etc. These are all key pieces of information the potential buyers will be looking for in your advert. Think about what makes your car stand out but ultimately it will more than likely boil down to the price and getting a good value for money.
9. Get your camera out
You don't need to be a professional photographer to take good-quality pictures of your car. If you want to know what you can do though to help boost the quality of your pictures then listen up. It's all about location, location, location. Think about where you're taking your photos as it's all about the light and open space. Don't be afraid of taking too many either. As long as you've got shots of all around the car, inside and out, you'll be ok.
10. Secure your deal
Before you hand over the keys, make sure that you have full payment. Selling your car is a win-win situation. Once you have that payment in your pocket and it's a price you're happy with, that's when you know you've bagged yourself a deal. It's at this point both you and the buyer can walk away with a smile on your face knowing that you've both got what you wanted.
If selling your car privately sounds like a lengthy process and one that you just don't have the time for right now, then why not try our online car buying comparison service instead? You can have all the control from comparing offers to confirming your deal, what's not to love? Get your free car valuation today and keep the selling process as smooth as possible.