There's no single correct way to sell a car. The modern-day automotive industry gives you multiple places to choose from, with online marketplaces and comparison sites competing with local dealerships for your old motor. In this guide, we compare the three most popular 'places' where you can sell your car, giving you all the information you need to decide where you're going to get the best deal.
Selling to a local dealership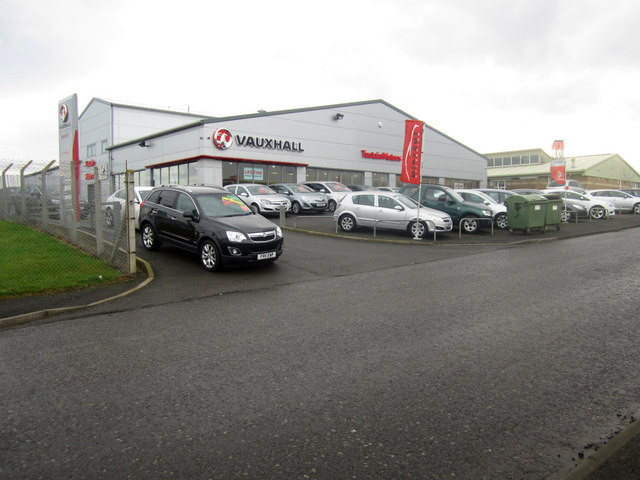 If you're deciding where to sell your car, a local dealership might be the first place that comes to mind. Perhaps you bought your car from them a few years ago, or it's a garage that you drive past every day. Whatever the case, most of us have somewhere that comes to mind when we think about selling locally.
The main advantage of going to a local dealer is convenience and familiarity. If the garage is just around the corner, it's unlikely that you're going to be inconvenienced too badly by dropping your car there. And, if you've had dealings with the garage before, it's likely that you already trust them to give you a good deal.
However, there are a few reasons to look elsewhere before committing to a local dealership.
The main reason is that there's no guarantee you'll be getting the best deal.
With a local garage, you'll be relying on the expertise of one company in the absence of any competition for your vehicle.
There might be better prices available elsewhere, but you wouldn't know.
These reasons are not to say that the garage would intentionally give you a bad deal, but they may not be in a position to make you the kind of offer that another dealer could.
If you want to stick with what you know, a local dealer is the safest option. However, it's unlikely they'll give you the best deal for your car.
Selling online privately
Another option open to you is privately selling your car online. Various online marketplaces allow you to list your vehicle and have different rules for selling vehicles and fulfilling the sales. Selling online can allow you to get more for your vehicle than selling elsewhere, but it's much more work. If you have the time and your car's in good nick you could give it a go, but we'd recommend weighing up your other options as well.
Selling to a used car buyer online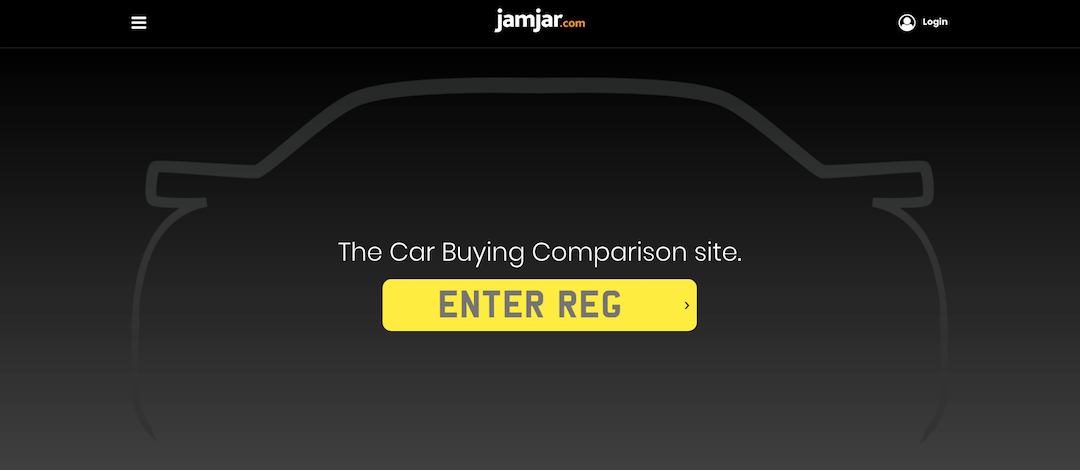 Using an online platform to sell to a used car buyer eliminates the risks of selling locally. The best way to sell to buyers online is to use a car buying comparison site like Jamjar.com. This means you get a long list of offers that you can compare and choose between at your leisure. The buyers working with comparison sites know that they're competing with other companies for your car, so they'll always give you their best offer.
By looking around for a good deal online, you also have the benefit of seeing the valuations of multiple experts, rather than one local company. Car valuation is not an exact science, so the more opinions you can take into account, the better.
Furthermore, selling to a buyer online can be much more convenient than you might realise. All good comparison sites will take your location into account, which will allow you to see the closest buyers. Many will also offer to collect your car for a small price or even for free, which leaves you with absolutely nothing to do beyond arranging the deal.
Try our car valuation tool below to see how it all works.