The Dodge Charger Daytona SRT Concept is the electric muscle car expected in 2024
The new Dodge Charger Daytona SRT is set to make the future of electric vehicles brighter as it shatters preconceptions and aims to carry on the American muscle legacy.
It will stay true to the power and sounds that Dodge has been known for and that we all know and love. It even includes an exhaust note too!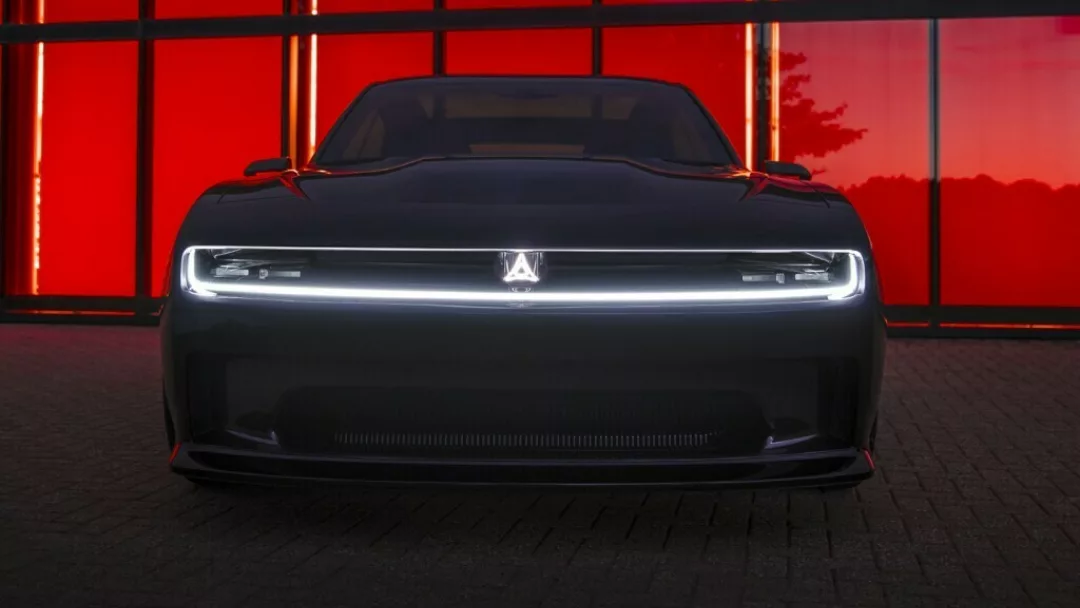 The Dodge is equipped with a new propulsion system and performance that outdoes the famous SRT Hellcat engine
The Dodge Charger Daytona SRT was unveiled at M1 Concourse in Pontiac, Michigan. Staying true to tradition, the all-electric muscle car concept is said to preview the brand's electrified future.
With its 800-volt AWD powertrain, multi-speed transmission, and an exhaust system, that makes it as loud as an SRT Hellcat!
Dodge CEO, Tim Kuniskis, said: "This car, we believe, will redefine American muscle." Given that Kuniskis is well-known for the brand's 700-plus horsepower Hellcat models, we've no doubt about the concept for this vehicle is going to have an even more aerodynamic, but muscular, design.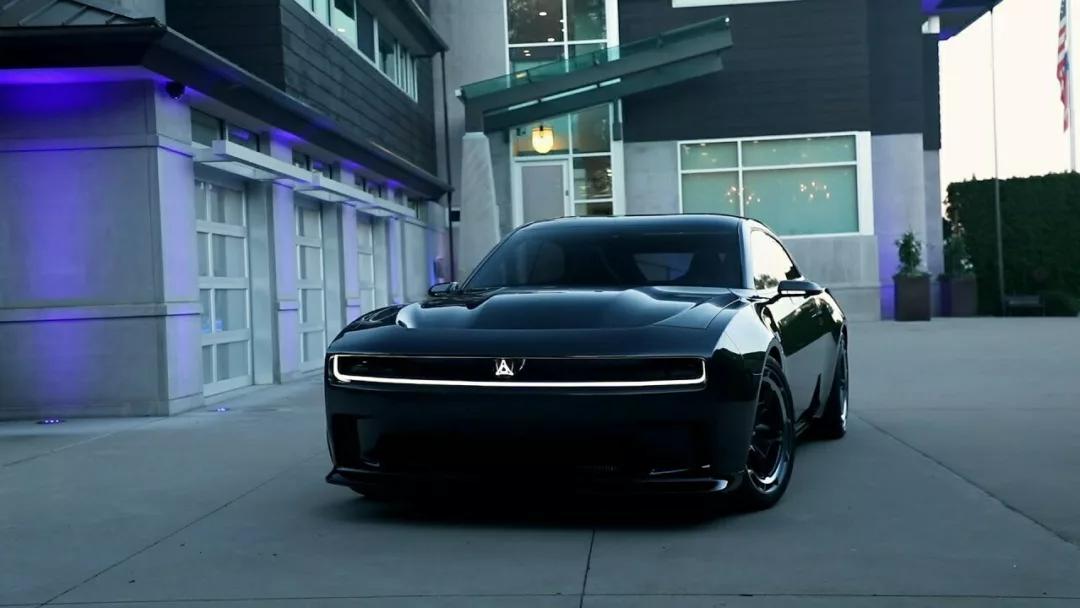 The interior promises to be a driver-centric environment where you can experience all the sounds and lighting at the dab of a button
It's all about the sound because the Dodge is not silent. It has an eRupt muti-speed transmission, which makes the shifting experience more dynamic and feels more like a traditional shift.
Dodge didn't just stick a speaker under it and tell it to play some V8 exhaust noises, it's more than that. It will scream if you want it to when you put your foot down. The team has developed a 'Fratzonic' exhaust system, giving a unique tone, which sounds just like electric being converted to horsepower. It's through the amplifier and tuning chamber that the exhaust provides a "tactile, bone-shaking, muscle attitude" according to Dodge.
That's not all either. It's all about performance for Dodge and it has improved its all-wheel drive system. On top of that, a 'push-to-pass' feature has been added in the form of a PowerShot, according to Hot Cars, which is activated by that dab of the button giving that massive burst of acceleration.
The most striking feature of the concept is the R-Wing, which redefines the typical Dodge front end
The R-Wing points towards the original Charger Daytona design, but its main purpose is to allow for the air to flow through the front opening and enhance that downforce. It also features some carbon fiber intakes, which are tucked into both sides of the fascias and essentially provide an air curtain, according to Dodge.
Dodge doesn't give too much away about how the production muscle vehicle arriving in 2024 will be to this concept, we can only hope that it will be pretty close to what customers will be able to buy.