Never buy a used car without conducting a car check first. It's as simple as that. Before you go putting your hand in your pocket and forking out for a new car, you want to make sure that it's got a clean history.
Check out our guide below to find out more.
What is a car check?
Every vehicle is unique and each has its own story to tell. So just bear that in mind that when you're buying a used vehicle. Although it might look as good as new on the outside, this could mean nothing as you can't tell the actual condition of a vehicle just by looking at it.
If you want to know the true condition, then you'll have to dig a little deeper and get yourself a proper car check.
There are two options when it comes to getting a vehicle history check. You could either get one for free or you could pay for one. And let's be honest, for the sake of a few pounds, it's worth getting a check rather than risking your life with a deathtrap car.
The difference between a free car check and a more comprehensive one will be the type of information that you'll be able to retrieve.
For example, a free one may present you with information about any valuations and its MOT status and history, whereas a more detailed one could provide you with information about any outstanding finance, stolen records, scrappage and further vehicle details. You get the gist. Basically, you can find out much more than just the basics if you were to pay for a car check. So why not pay that little bit to dig deep and find out as much as you can.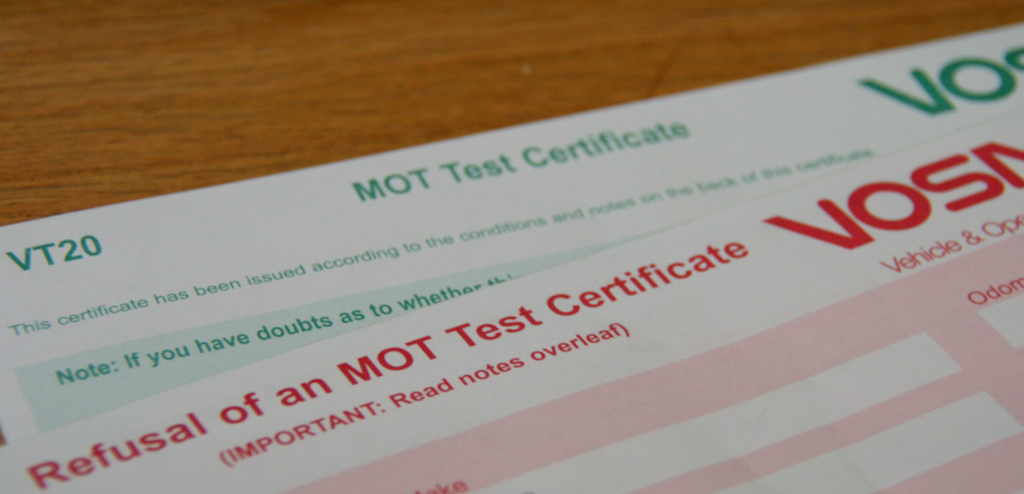 Why do you need a car check?
It's quite simple really. If you want to save time as well as potentially thousands of pounds, then a car check is exactly what you need. It wouldn't be much fun at all if you were to purchase a used car to then be hit with costly surprises later down the line.
That's why a car check is so great. You can find out so much about a vehicle's condition, which means that you'll have a more detailed picture of the vehicle's background and this could help to influence your decision on whether or not to buy.
Also, just by having the car check, this could work in your favour when it comes to the price of the vehicle you're looking at. You may be able to use your negotiation skills to get the car your after at the price you want it for.
What can you check for?
You'll be surprised at what you can discover when it comes to conducting a vehicle check.
These are just some of the things that you could find out about if you were to pay for a car check:
Stolen car check: Imagine having your next car listed as stolen! This would be a nightmare and a position that you certainly wouldn't want to find yourself in.
Written off: By having a car check you could find out whether a car has ever been involved in a crash, and if so, how serious.
Outstanding finance: Check if the car you're after has any outstanding finance. For example, you could check whether it has an HP, PCP PCH, lease or bill of sale. If it does, then it will the finance company that owns the car and not the driver. This means that if you bought a car that has any of those, it could be repossessed by the finance company.
If you want to protect yourself and your pennies then it's worth getting a car check before you get yourself in too deep.
Where can you get a car history check?
There are so many different places out there that can give you a vehicle history check. Some are free while others offer you some basic information for free. Often you can get a good feel for the car you're about to buy with a free check, but it's worth paying a little extra just to make sure that you're not purchasing a car that's been stolen or has a hidden past.
Gapless: Gapless is a platform that let you enter your car's reg number or the VIN so that you can take a look at it's past and delve into the potential issues that it might have. Within their car history check, they'll give you MOT records, MOT issues, whether it's had a recall and much more.
In summary
So if you're looking at buying a used car and you want to get rid of your old one, we can help take it off your hands for you.
We've been helping customers to sell their cars for years and have helped over 1 million happy customers, so you could say that we know what we're doing.
If you fancy finding out how much your car could be worth then why not get yourself a FREE instant quote today right here. All you need to do is enter your reg number and we'll have you a huge list of offers within seconds.
Our online valuation tool is super easy and so quick to use. We just love helping people to sell their used cars. Why not let us help you to sell yours?