From registration numbers, to personalised plates, DVLA number plates and private number plates, there are quite a few different types of vehicle registrations. But did you know that there are some cherished number plates that are banned? The latest list of banned number plate configurations has been released and we're about to reveal all.
What are banned number plates?
Banned number plates are number plates that have been deemed too inappropriate for public viewing by the Driver and Vehicle Licensing Agency (DVLA). These are registrations that have been blocked by the DVLA and will never see the light of day, let alone the gantry on the motorway.
The DVLA holds a meeting twice a year prior to the new number plates being released in March and September, where they sieve through potential registrations following their strict criteria, which is to look for combinations of numbers and letters that "may cause offence, embarrassment or are in poor taste". There's only a small minority of combinations that have ended up on the 2023 list of banned registrations this year, which means there are many registrations that are publicly available, which is great.
The DVLA take banned number plate combinations extremely seriously to ensure that no inappropriate combinations end up on the road. There may be some rude number plates that slip through the DVLA's net ahead of the change but they can be rescinded at a later date.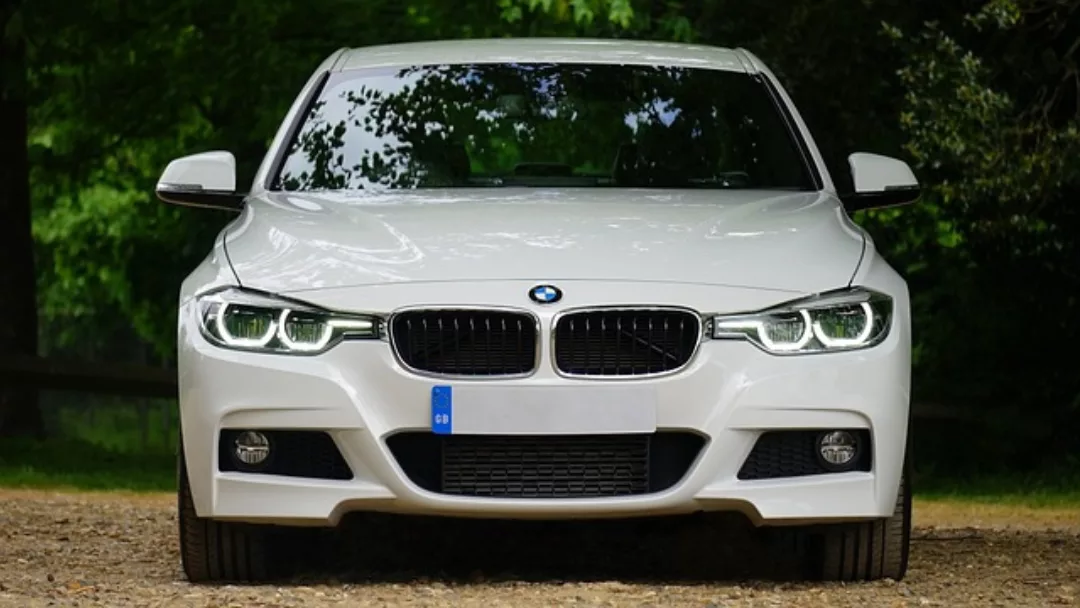 Which plates are banned by DVLA in 2023?
This year in particular, the DVLA has gone through to remove topics such as Brexit, Covid, or the ongoing war in Ukraine, according to Stable Vehicle Contracts. The registration plates CO23 ONA and CO23 RNA have been banned, as they reference Covid. WA23 RUS, WA23 UKR and YE23 WAR have all been banned as they reference the Ukraine-Russia war. And finally, the plates EU23 BAD and EU23 OFF have been blacklisted due to their association with Brexit.
There are a wide variety of 23-plate combinations that have been banned, some of which need no explanation – including AA23 RSE, BA23 TRD, BO23 OKS, EA23 POO, FF23 KED and PU23 SAY to name just a few.
You can find a full list of all the blacklisted 23-reg plates on the AutoExpress site, be wary as some of them are offensive.
What are the new DVLA rules for number plates?
The Motor Car Act of 1903 introduced number plates to the UK. Since then, there have been several prefix number plates and plate formats created to accommodate the growing number of vehicles on the road, but the current style of number plate has been in place since 2001 and has been designed to be operable until 2050, according to Reg Transfers.
If you are thinking of customising your vehicle with a personalised number plate, then there are legal requirements that you have to meet as set out by the Government.
The conditions that your number plate must meet are:
be made from a reflective material – for the purpose of road safety
black display characters on a white background (front plate)
black display characters on a yellow background (rear plate)
not have a background pattern – so as not to distort the readability of your plate
be marked to show who supplied the number plate – to assist with thefts and sourcing queries
be marked with a British Standard number – this is 'BS AU 145e' for plates fitted after 1 September 2021
The characters must not be removable or reflective. If your number plates were fitted after 1 September 2021, they must also be a single shade of black.
Did you know that you can buy a legal private number plate, and you can rest assured knowing that all private registration plates have been pre-approved and created by the DVLA?As such, they maintain a library of legally registered private plates that can be sold to dealers or customers, all supported by legal documentation, according to Bespoke Plates.
Private number plates are the same as regular number plates, except you can personalise them in a variety of different ways. Personalised number plates are supported by legal documentation that prove you have legal ownership of the number plate.
Once you have successfully been approved to transfer and use the personalised number plate on a new vehicle, you must ensure you have the physical copy of the V778 retention document and V5C logbook before you can use the plate, says Bespoke Plates.
When it comes to selling personalised number plates, you'll need to have the V750 document, which assigns the registration mark to the new owner. You'll need this for assigning a plate and for selling in the future.
It's always worth checking out where you're buying your private number plate from, as the sale of illegal number plates is on the rise.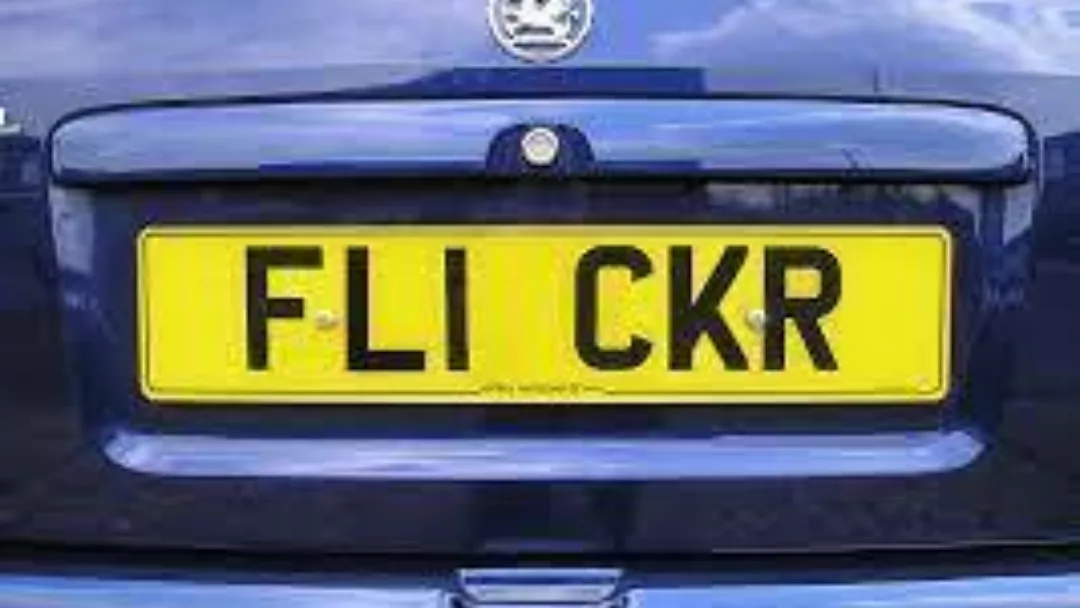 Can you fail an MOT with an illegal number plate?
Illegal number plates are not a thing of the past and number plates are an important part of an MOT. It is possible to fail your MOT if your number plate is illegally or incorrectly displayed, and you don't meet an MOT's number plate requirements.
You can see the DVSA's MOT registration number plate requirements below to make sure your number plate doesn't cause your car to fail.
According to Right Reg, you will fail your MOT if your number plate:
Is obscured, excessively damaged, deteriorated or delaminated
Has background overprinting
Has any feature or fixing that has the effect of changing the appearance or legibility of any of the characters including the use of tints or films
Has a honeycomb or similar effect background on vehicles first registered on or after 1st September 2001 – backlit registration plates may have a honeycomb-type construction which should not be confused with a honeycomb effect background
Your number plate must conform to a set range of specifications relating to colour; size; reflectivity; decoration and character size, font and spacing, says Reg Transfers. If your number plate can meet these conditions, you'll pass your MOT.
What is the penalty for an illegal number plate?
If your vehicle is displaying illegal or incorrectly displayed number plates, you could be fined up to £1,000.
However, the Vehicle Registration Offenses (Penalty Points) Bill, aims to improve number plate adherence by proposing that this fine be changed. The bill is expected to intensify the penalties for using or keeping a vehicle with an obstructed number plate or no number plate, says Primo Registrations. The bill proposes that we no longer issue a fixed penalty notice of £1,000 be changed and that an offender's license is penalised with three penalty points.
As it currently stands, if you're caught and this is your first time, the police will issue you with a 'vehicle defect rectification notice', giving you 14 days to get the plate made legal and get the form stamped by an official supplier, which then gets handed in at your local police station.
The importance of keeping your private plate clean cannot be stressed enough. Criminals are clever and if they manage to clone your licence, you could end up receiving speeding tickets or fines that aren't even yours. It's a good idea to get in touch with the DVLA too if you are wary that your private plate may have been cloned, as they will be able to keep this on record and assist you if needed.
Hopefully, this article has outlined the DVLA registration process for obtaining a personalised plate and has helped you understand a little more about how to get the perfect plate for you and navigate the various rules and regulations around car registration plates. While some kinds of plates are banned, with the right letters and numbers, it's possible to create a personalised plate that meets DVLA regulations. With the right information, you can ensure you remain within the law and get the perfect plate for your car.