German car brand, Audi, is widening its offering of electric cars as it plans to launch 20 new cars by 2025! Audi Chief, Markus Duesmann says that half of them will be electric cars to catch up with rivals already ahead with electric vehicle sales.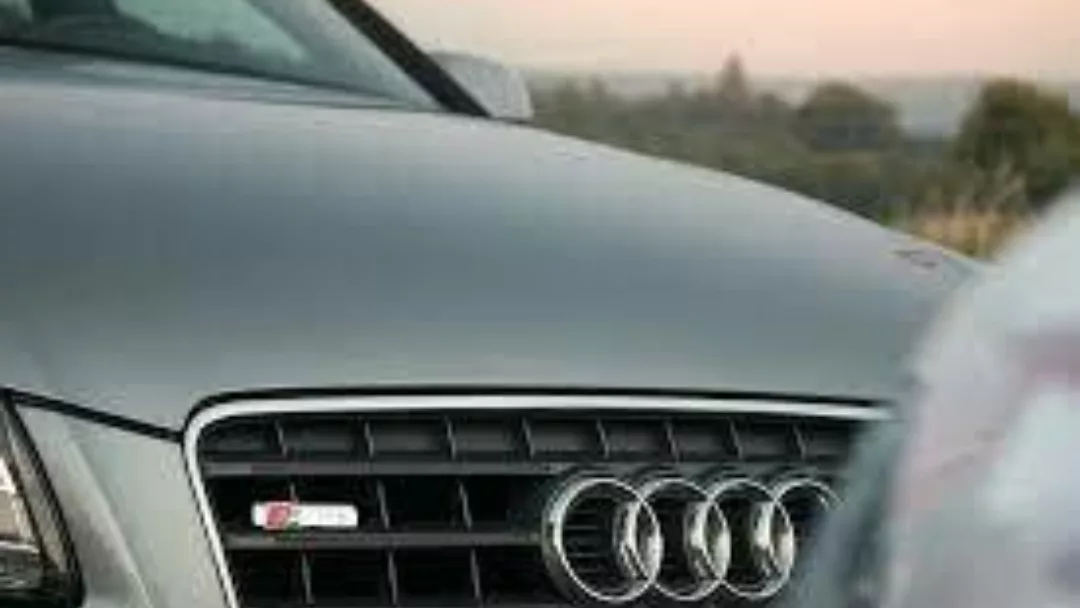 Full electric speed ahead
Audi is "on the verge of the biggest product initiative in our history" as it works on its final generation of combustion engine models with plans to only launch new electric vehicles worldwide from 2026.
Speaking at the German firm's annual conference, Duesmann said "By 2025, we will have launched around 20 new models, more than 10 of which will be all-electric. We've set the course to go 100% electric. By 2027, we seek to offer an all-electric vehicle in each core segment."
The carmaker plans to sell no combustion engine cars at all from 2033 and has started the construction of the new production plant for fully electric Audi models, says Audi. Given the high demand for electric vehicles, it's no surprise that Audi has decided that now is the time to start putting plans in place to succeed with its ambitious electric roadmap seeing as though competitors such as Kia and Nissan are already on the path to sustainable mobility of the future.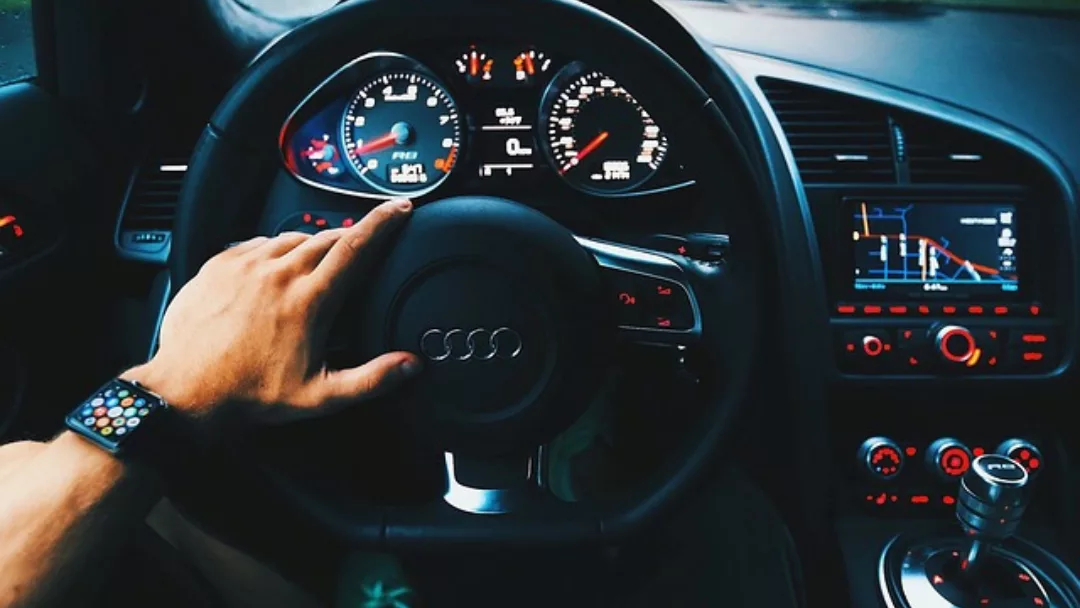 More than just electric power
According to Motor 1, it's not clear if new models will include mid-cycle refreshes, but by the looks of Audi's schedule, the automaker is on track to have an electric car in every one of its vehicle segments by 2027.
Audi has described product highlights with clear customer value as "electrifying" – for instance, optimal charging times, long ranges, and the ability to stream one's favourite music creating a refined driving experience. Their approach is to provide much more than just an electric motor, focusing on people and their needs as they bring the company well into the new electric cars market.
Interior and spatial concepts' designs will be based entirely on passengers' well-being in the future, as Audi's latest concept cars show, says Audi so we can only imagine what modern electric cars Audi has in store for us.
Audi is dedicated to providing the best electric cars as they shift from conventional cars investing around 18 billion euros in electrification and hybridization, from 2022 to 2026, based on its planning round adopted at the end of 2021, says Audi.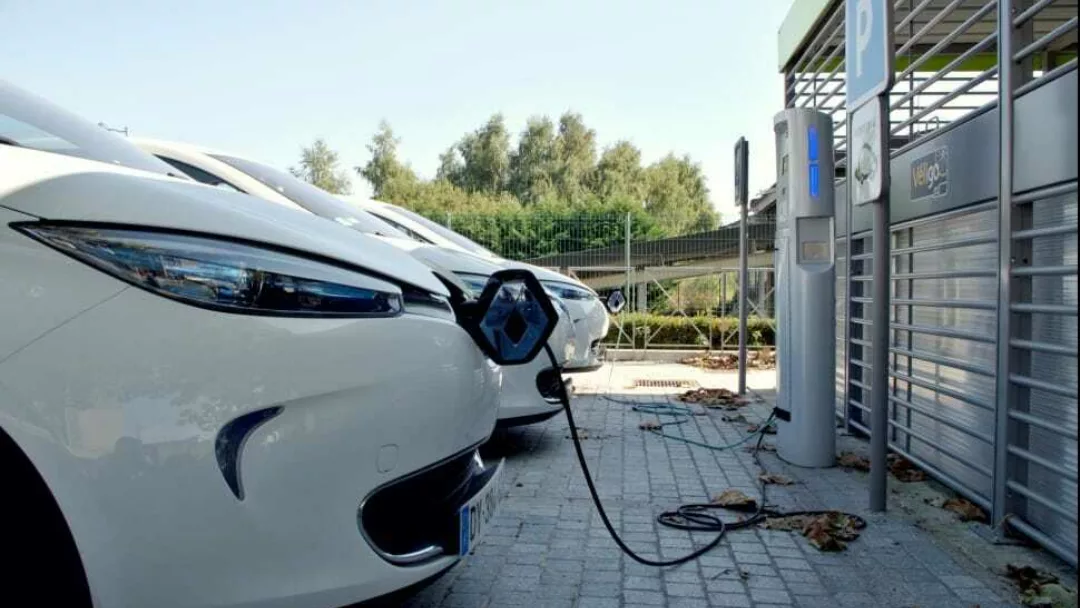 A new entry-level EV below the Q4 e-Tron
Duesmann used the media conference to tease one of the new models – an entry-level EV slotting below the Q4 E-Tron. Although details weren't mentioned, we can only imagine this is set to be one of the most modern electric cars that we've ever seen and reports have suggested that it will be an A-segment hatchback similar to the A3.
It's currently unknown exactly when this launch will go ahead, but what we do know is that the launch of Audi's 20 new models will start with the Audi Q6 e-Tron, an SUV confirmed to arrive at the end of the year. This is set to be Audi's first use of the versatile premium electric platform and also be the first electric car built at Audi's Ingolstadt plant, according to Autocar.
Duesmann also stated that "Sales of all-electric models increased by 44% year on year [in 2022]. The high demand for our Audi Q4 e-Tron, Audi e-Tron GT and Audi e-Tron models confirms that we're on the right track toward e-mobility." Audi has set some strong figures and important milestones, which we've no doubt they're on the right track to achieve with the new Audi entry-level and Audi Q6 e-Tron.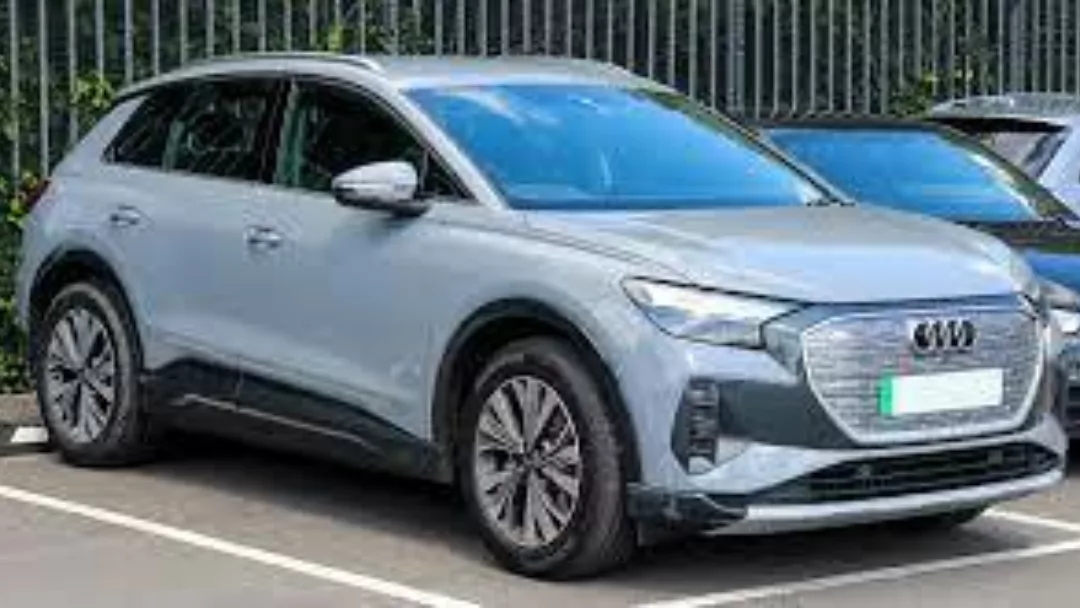 CO₂ target values considerably exceeded
Audi is keen for petrol and diesel models or conventional cars to be replaced by electric cars over the next decade and wants to get to grips with how electric cars really work. On top of this, they also plan to exceed CO₂ fleet goals too. According to Audi, they significantly exceeded its 2021 CO₂ fleet targets for the European Union, Norway, and Iceland. With 122 g/km, the company significantly undercut the legally stipulated target value of 129 g/km. Audi says that this is a good indicator of successful electrification.
Increased deliveries of electric models
Speaking about the start of 2023, Duesmann said: "Demand for e-mobility remains high. In January and February 2023, our sales of all-electric vehicles worldwide were up almost 40% compared to last year.
The Audi boss has also confirmed: "We have some 20,000 pre-orders on the books, confirming that demand for sustainable electric mobility is booming."
Audi has said that one reason for these strong figures is the distinct increase in deliveries of fully electric models. It also more than doubled its product portfolio of fully electric vehicles in 2021, with the Audi e-Tron (including the Sportback) being the bestselling all-electric SUV in Europe.
By the end of 2024, Audi aims to have a cutting-edge plant for fully electric Audi models, which will be built on a surface area of around 150 hectares in Changchun, China. This will be key in helping Audi to achieve its electrification goals of producing top-notch electric vehicles. If they have low running costs too, then this could be the best electric car you've purchased.
Charging has to be as easy as refuelling
At a glance, it's apparent that Audi has a clear course mapped out regarding where it's heading with an e-mobility future. Sporty, luxurious, compact or all-electric SUV, whatever you're looking for in an electric car, you can guarantee Audi will have something to suit your needs.
Charging-wise, Audi's strategy includes investments in a premium charging infrastructure as they catapult themselves into the electric revolution "Charging has to be as easy as refuelling – and ideally even more convenient," Duesmann said. Audi has even taken its electric car charging as far as the exhibition centre in Nuremberg, which was where the first Audi charging hub was built in 2021. An electric charging point is crucial in the world of electric vehicles and this hub shows just how serious Audi is with their electric car charging experience.
Audi plans on expanding their charging hub to Zurich, Switzerland, starting this summer. For now, you can charge your electric car and make use of the connected lounge to take a break or work on the go. Audi plan on taking this further as they look to be able to serve peak demand for charging in an urban environment. If Audi continues heading in the direction that they are going in, and if they are successful in their plans to take the "electric" feeling out into the world, it could take the electric vehicle industry by storm by 2025.