Although this year might not have been great, you can still deck your car out with some amazing Christmas gifts and get in the festive spirit.
Here are some great ideas for what you can treat your car to this Christmas:
1. Fairy light galore
Get your car festive this Christmas and wack up some fairy lights. What better way to get more festive than with some multi-coloured string around your car. Jazzing it up and spreading the Christmas cheer as you go for a spin around the block. Available in several lengths, battery operated and various different colours, what's not to love? You could even get some of those fancy ones that have multiple flashing options.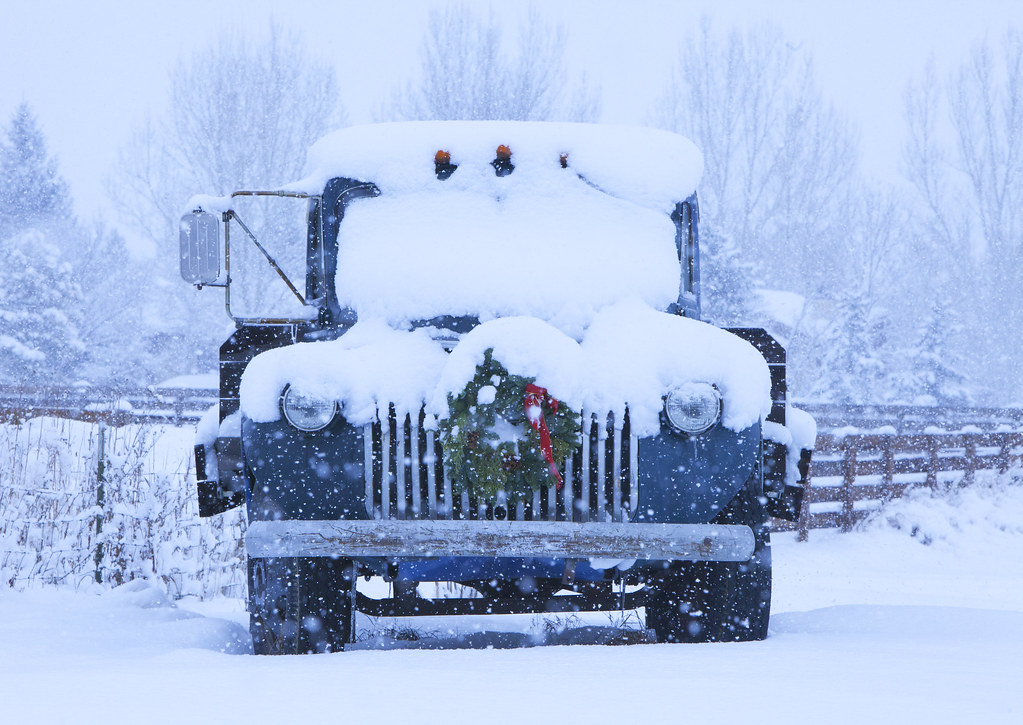 2. Classy Christmas wreath
We all love a good classic Christmas wreath, even more so now that you can decorate your car with them too. It's such a traditional piece of decoration that looks so classy and expensive and even better when it's on the front of your car. Thanks to the waterproof designs, you'll be able to reuse your wreath year after year. You can choose one that includes LEDs, tie it on with cable ties, and perhaps some long cables ties too for that extra secure fastening.
3. Decorate the boot for a laugh
Have you seen those hilarious Santa legs hanging out of people's boots lately? Cute, funny, and looks so festive! If you need a laugh and something to get you in the Christmas spirit, then why not hang a pair of Santa's legs out the boot of your car for all to see. You'll love it and you can guarantee that so will everybody else. The best thing of all is that it doesn't matter what make or model of your vehicle either, we can all have a go at this one.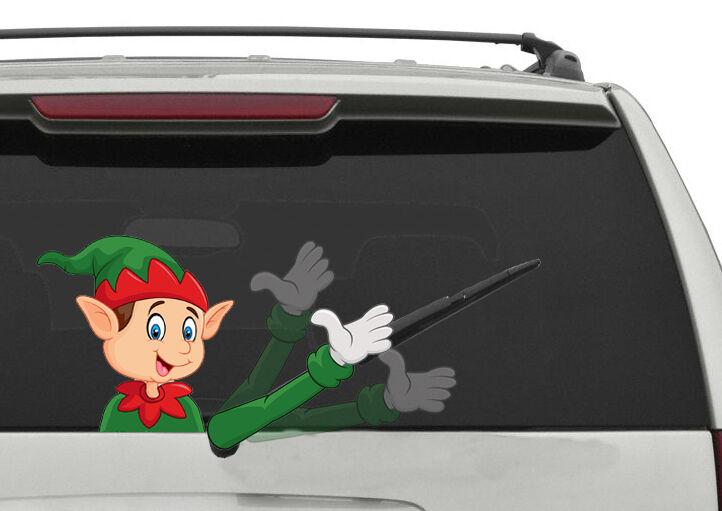 4.Wipe with something different this season
This the season to be jolly at all that jazz, so before you go wrapping presents and getting your fingers stuck in all the sellotape, glam up your car the wiper tag elf? Designed to fit most rear wipers, if your rear has wipers anyway that is, the universal design can be mounted upside down and can also be cut to size, depending on the model of your car. If naughty elves are not for you, then don't worry, you'll be able to choose from lots of other characters, including the Grinch!
5. Yankee candle is Santa's favourite scent
We love Christmas decorations but let's not forget about things smelling festive too, to get us in the spirit. If you haven't seen the Christmas selection of Yankee Candle car air fresheners yet then you need to. You're definitely missing out on that sweet cinnamon scent and that lovely smelling cedar. Your car won't know what's hit it when these scents start hitting the roof.
6. Stand out mirror accessory
2020 has been a year that we will all most probably be glad to see the back of. Either way, we will all remember it for one reason or another, so why not pay tribute to it by treating yourself to a hanging decoration? Perhaps a small pendant, something to highlight and remind you of something great that has happened this year. Let's go out with a bang and say goodbye to 2020 in style.
If you're looking for a refresh after Christmas and you're thinking of a new car, let us give you a hand! You can sell your old car quickly with our help. It's free, easy and you can get a valuation before entering your personal details too. It's a win-win and only takes a few minutes.
[vrm]