Volvo is set to reveal an electric successor to the XC90, which will be their new flagship SUV
According to Volvo Cars CEO, Jim Rowan, the electric successor to the popular Volvo XC90 SUV remains on track to be revealed in the final quarter of 2022, and we can't wait for it.
It's possible that it might be a model that may go by the name Embla, so could end up taking on an actual name, rather than an alphanumeric.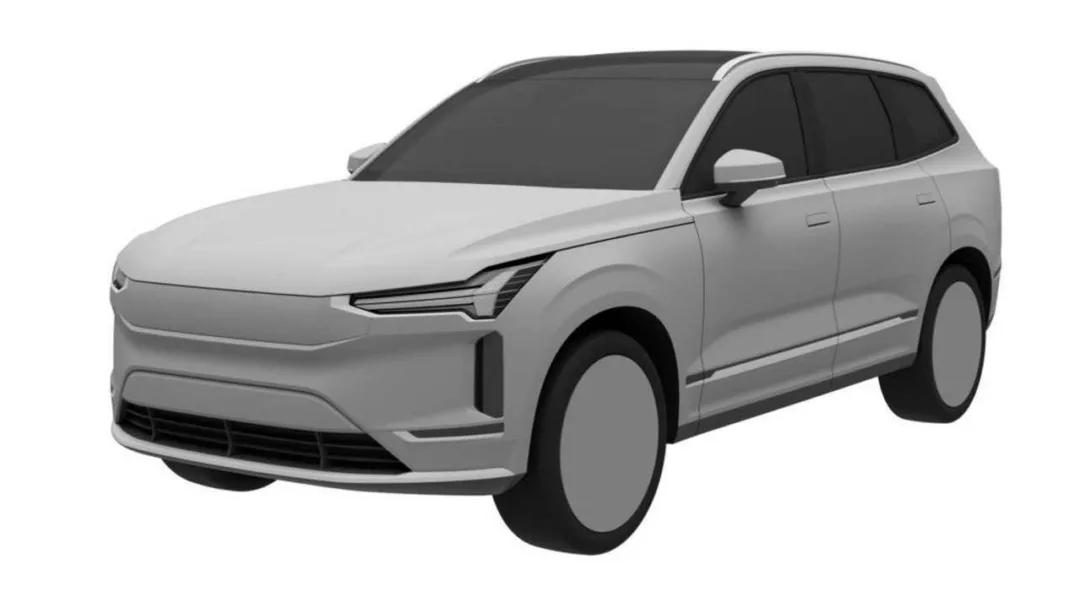 It has been reported by Volvo's soon-to-be retiring CEO, that the current XC90 will remain on sale and it doesn't plan to phase this out just yet
The new car is due to be packed full of the company's latest safety tech making it the safest Volvo to date and a new bespoke platform too. Judging by the look so far, Volvo has played it safe for now and gone with a design that is similar to the current XC90, with some smoother, aerodynamically optimised lines and a rear-end treatment similar to that of the S90 saloon, according to The Sunday Times Driving.
"It's a very exciting time for us because it takes us into another sphere – it's another building block towards the future," Rowan said. "That model itself is an extremely important vehicle for us." A Volvo spokesman also said that "defined by software," the electric SUV is "a demonstration of our future and marks the start of a new era for safety, and the company."
Volvo has also stated that there won't be any purely petrol or diesel equivalents of the EX90, though hybrid and plug-in hybrid models are expected.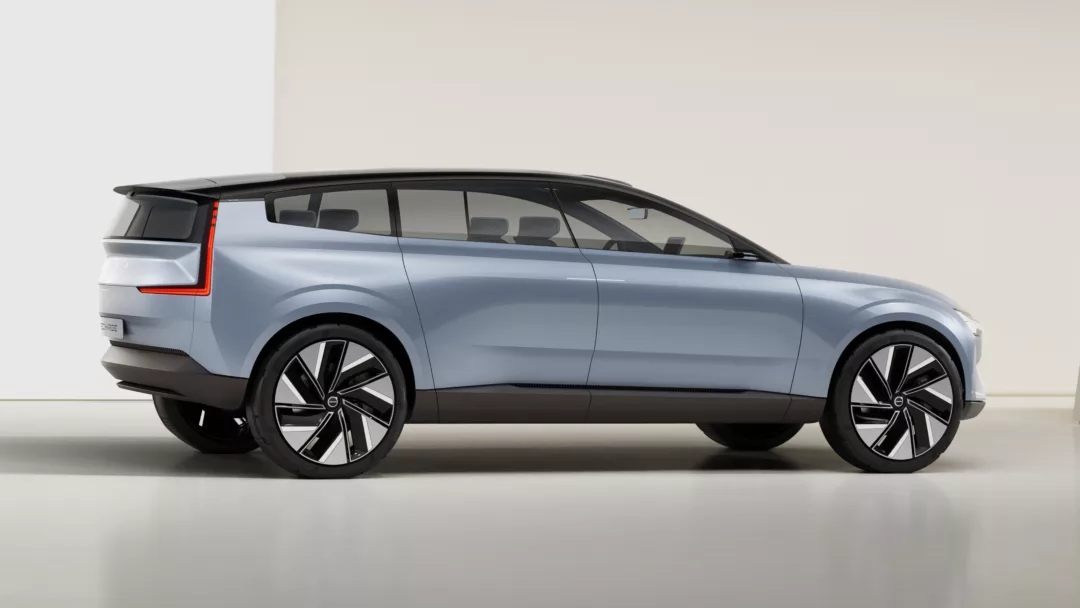 Safety-wise, the firm says that research shows that thanks to its most up-to-date safety technology, it will reduce the number of serious crashes by up to 20%
The EX90 is said to be equipped with all the latest software including cameras, radar, and lidar (which stands for light detection and ranging). This will include eight cameras, five radars, 16 ultrasonic sensors, and a lidar sensor, the latter of which is embedded in the roofline.
Joachim de Verdier, head of Safe Vehicle Automation at Volvo said, "We believe the EX90 to be the safest Volvo car to ever hit the road."
"We are fusing our understanding of the outside environment with our more detailed understanding of driver attention. When all our safety systems, sensors, software, and computing power come together, they create a preventative shield of safety around you — and you won't even know it's there until you need it."
"We'll continue to innovate until cars don't crash anymore. All in order to protect more lives, in line with our purpose," a Volvo statement read. "The EX90 is the start of a new era for Volvo Cars, taking our legacy of safety, quality, and innovation into the future", said Mikael Ljung Aust, Volvo's behavioural safety expert.