Never towed a vehicle before? Sounds easy but wait until you've tried it. Towing is as hard as you make it, so let's get you pulling with our top tips.
1. Size is everything
Before you hit the road, take a good look at the size of your wheels and ask yourself whether they are up for the job. Know your limits, as when you're carrying that extra weight behind you, your driving abilities will just be something else. Everything will be so much slower and you will know about it. You won't be able to move like you normally can and planning ahead is the key. So swap your Micra for something a bit bigger and you should be ok.
2. Don't be a fool, use the right tool
If you're ever blessed to tow anything, this is the time to get the tools out. If your not a fan of general maintenance then get someone to do this for you, the little checks on the tyres, as well as the brakes and the bearings. You'll thank yourself in the long run and help to save yourself from any annoying hiccups.
It doesn't matter whether you're towing your caravan or a project car across the country, you're going to need the right equipment to get you there safe and sound. Fact. Get yourself geared up with a vehicle that's up to the job.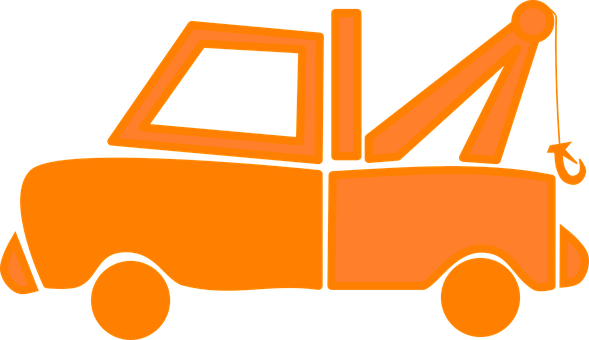 3. Slow and steady wins the race
Don't rush. Towing isn't a race so whatever time you allow yourself to get from A to B, maybe you should give yourself double the time. The art of towing, believe it or not, is a smooth ride from start to finish. If you're a fan of sudden movements and a harsh breaker, maybe nows the time to change your habits and create some lovely slow ones.
We're sorry to be the bearer of bad news but you won't be overtaking very easily, you won't deal with corners very well, and your braking should be on top form. So chill, relax, and take in the views.
4. Load up, load up
Who knew that even your car has weight problems? Too much weight and your load could be too risky to tow, too little and you might fall flat on your face. Straps are your best friend when it comes to making sure your load isn't going to budge. You want your items to be like the fridge and can't tip over. Imagine chunks of your load flying off down the road! It would be devasting to find out you're missing your bits and pieces. Spread the load and make towing just that little bit easier for yourself.
5. Sight for sore eyes
Who doesn't love a cheeky look in the mirror to check yourself over before heading out? The great thing is you can still have a good look in the mirror too. Mirrors should be your best friend when your driving. Mirrors are everything and even our vehicles have taken them to the next level. You can see more of the gorgeous views thanks to extendable wing mirrors. They'll open your eyes to the world down the sides of you and you won't need to feel like your driving blind. Thank us later.