Potholes are a costly problem for local councils. According to the Local Government Association (LGA), the government spends 31 times more per mile on maintaining motorways than repairing local roads, which are managed by councils. The LGA estimates that it would take 10 years and £12 billion to bring local roads up to scratch.
The average pothole repair cost councils £45.83 in 2022, but this cost has increased by 22% in 2023 due to soaring inflation, and energy costs. Councils are also facing higher costs for running and repairing street lights, building new roads, and preparing for winter. The LGA is calling on the government to help meet these additional cost pressures in full.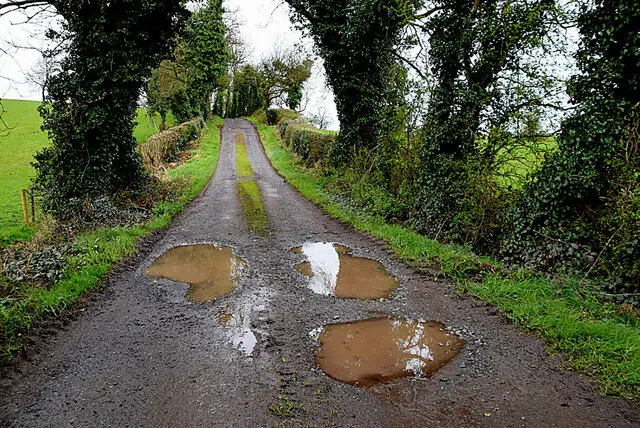 Pothole repair budget shortfall of £1.3 billion
It's alarming that the pothole problem is getting worse and the funding gap is widening. According to the Alarm survey, the shortfall in pothole repair budgets among local authorities has reached a record high of £1.3 billion. This means that councils are only able to fill one pothole every 22 seconds, while the backlog of carriageway repairs has risen to £14 billion, according to ITV. The recent survey also found that the cost of repairing roads has increased by 22% in the last six months, partly due to the global shortage of bitumen, a material used to repair roads.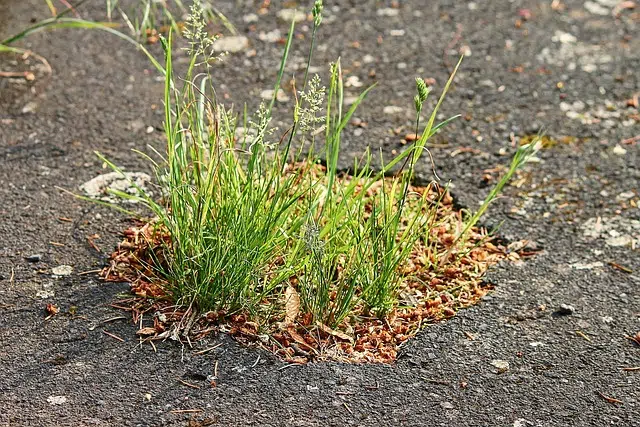 Funds issued to councils to fix potholes by region
Should the Government allocate more funding to local councils to fix potholes and improve local roads and their conditions? The funds councils receive for pothole repairs for the local road network are part of the £500 million Pothole Fund, which was announced by the Government in February 2021 and is expected to fix the equivalent of 10 million potholes across England.
However, this additional funding is far from enough to address the scale of the problem, as the total cost of fixing England's pothole problem has risen to £10.4 billion. The government has also cut the funding for local road maintenance from £1.5 billion in 2020/21 to £1.125 billion in 2021/22, leaving councils with a huge shortfall.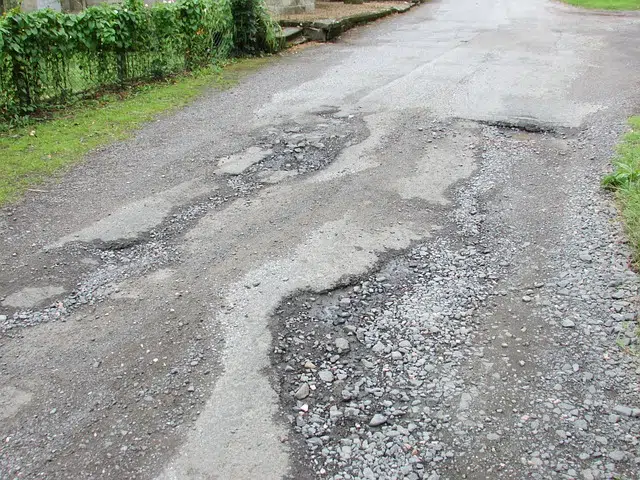 What to do if you suffer damage due to potholes
There's ongoing structural decline with our roads as well as a local road repair backlog that's for sure. If you suffer damage due to potholes, or defective road surfaces, you may be able to claim compensation from the local authority or landowner responsible for the road.
Here are some steps you can follow to make a claim, according to Which:
Check for damage to your car, such as tyres, wheels and steering alignment. If you see any damage or the steering doesn't seem right, get your car checked by a garage or tyre specialist as soon as possible.

Take some notes and photos of the pothole, including its location, size and depth. Include a familiar object in your photo, like a shoe or drink can, to give a sense of scale. Also, take down the contact details of anyone who saw what happened.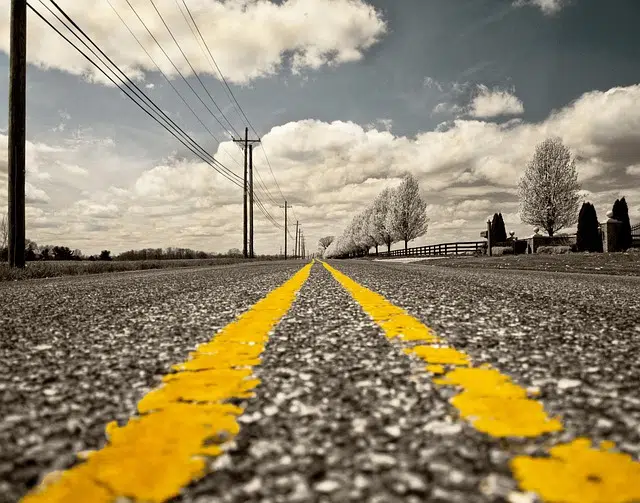 Report the pothole to the relevant authority, such as the local council or Highways England. You can use this website to find the proper authority and report the pothole online. This will help them fix the hole and prevent further accidents.

Repair your car and keep copies of all quotes, invoices and receipts to support your claim. It's a good idea to get several quotes from different garages to compare prices.

Make your claim by writing to the authority responsible for the road with the pothole on. Include all the details you've collected, such as copies of your quotes, invoices and receipts, photos of the pothole and your car, and a description of what happened. You can also use this template letter to help you write your claim.
The chances of being successful in claiming compensation will depend on whether the pothole has already been reported or not. Councils have a statutory defence in that they cannot be held liable for a defect they are not aware of. Therefore, reporting any potholes you see as soon as possible is important.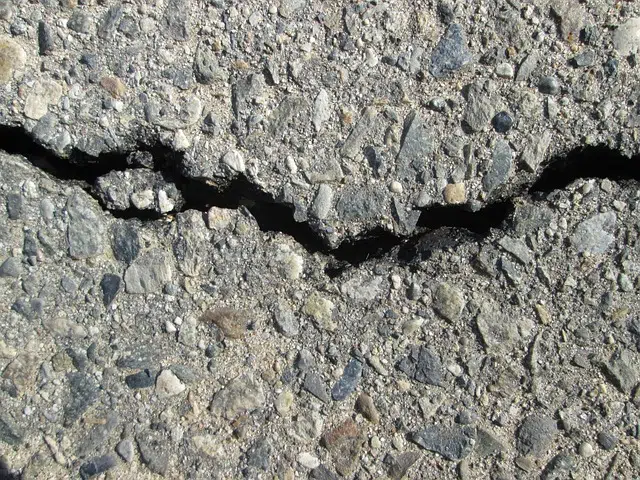 Will you be successful if you make a claim?
Local authorities and councils coughed up almost £27 million in compensation payouts to drivers whose cars suffered damage on the UK's poorly maintained roads in 2022 as if they weren't strappy for cash already.
According to Auto Express, councils poured £93.7 million into repairing 1.4 million of them at a cost of £67 per pothole, which is more than a quarter of the total budget spent actually fixing potholes. Citroen UK crunched the numbers supplied by the Department of Transport and road construction trade body Asphalt Industry Alliance, to show that compensation payouts amounting to £11.6 million were made to motorists.
An additional 340,000 potholes could have been repaired using compensation payments made by local authorities in England and Wales, the Annual Local Authority Road Maintenance survey has revealed. If council budgets had enough funds to repair the potholes and road repairs, they could repair them and reduce the number of claims made from public pothole damage.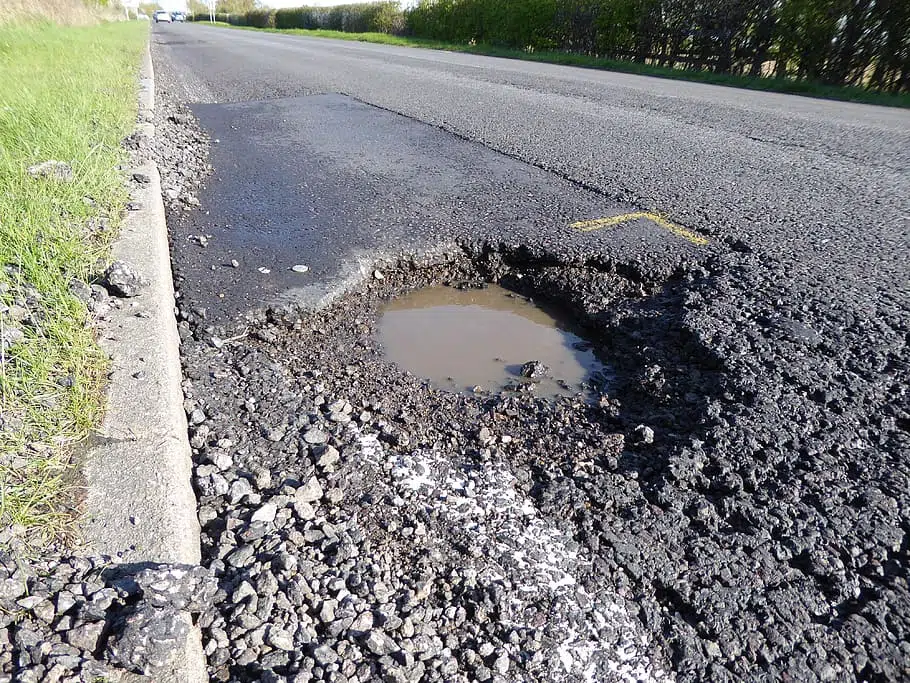 Conclusion
Believe it or not, Cornwall is one of the worst areas for potholes in the UK, in terms of the number reported to local councils with 210,311 in total, says This Money.
A Department for Transport spokesperson said: "We are investing more than £5 billion from 2020 to 2025 into local highways maintenance, and recently announced an extra £200m at the Budget to fix millions of potholes a year.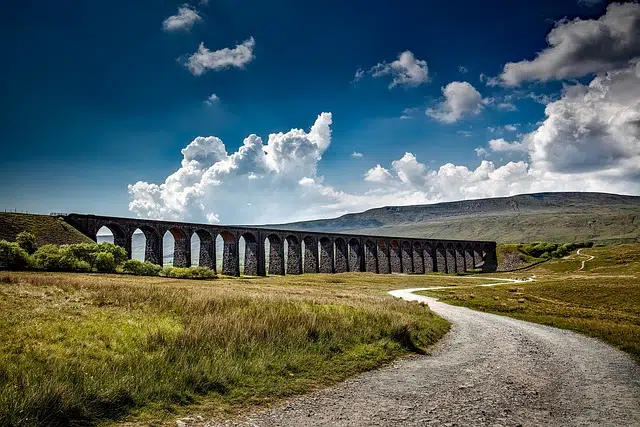 "This will help make journeys smoother and safer for all, repair dozens of bridges, and resurface roads up and down the country."
The AA acknowledged the half a billion that central government say will be spent on potholes in the coming year but warned that the local road network is in 'desperate need of repair' that is beyond filling in craters. For some rods, in order for them to remain safe and smooth, they probably need to be resurfaced, but who's got the budget for that?