Let's put it this way, if things go to plan and the Government get their way, then by 2030 petrol ban will be here before we know it.
There are the top 10 petrol engines that we'll miss the most.
1. Ferrari V12
Currently used in the 812 Superfast, this 6.5-litre bad boy is the latest in a long line of beautiful petrol engines dating back a massive 70 years! With 789bhp, if you've heard the smoothness and instant throttle that the V12 has to offer, then you'll know what we're talking about and why this has to be our number one.
2. Acura Integra Type R
The B18C5 Inline-4 is a cracking drive and if you've ever owned one or had the chance to drive one, we're sure that you'd agree too. Everyone loves the Acura and it's not hard to see why. Boasting an average piston speed of 0.3m/s off the Honda S2000, yet it will more than happily move you past the traffic lights in second gear.
3. BMW Straight Six
Straight sixes are smooth, but they've also got that superior feel to them too and they're cheaper! Let's not forget that too. Easier to package and boasting a 3.2-litre on the E46 M3, not to mention the 355bhp, we're on to a winner with this one. Oh, and the M240i, which currently has the turbo straight-six, is pretty damn good too if you ask us.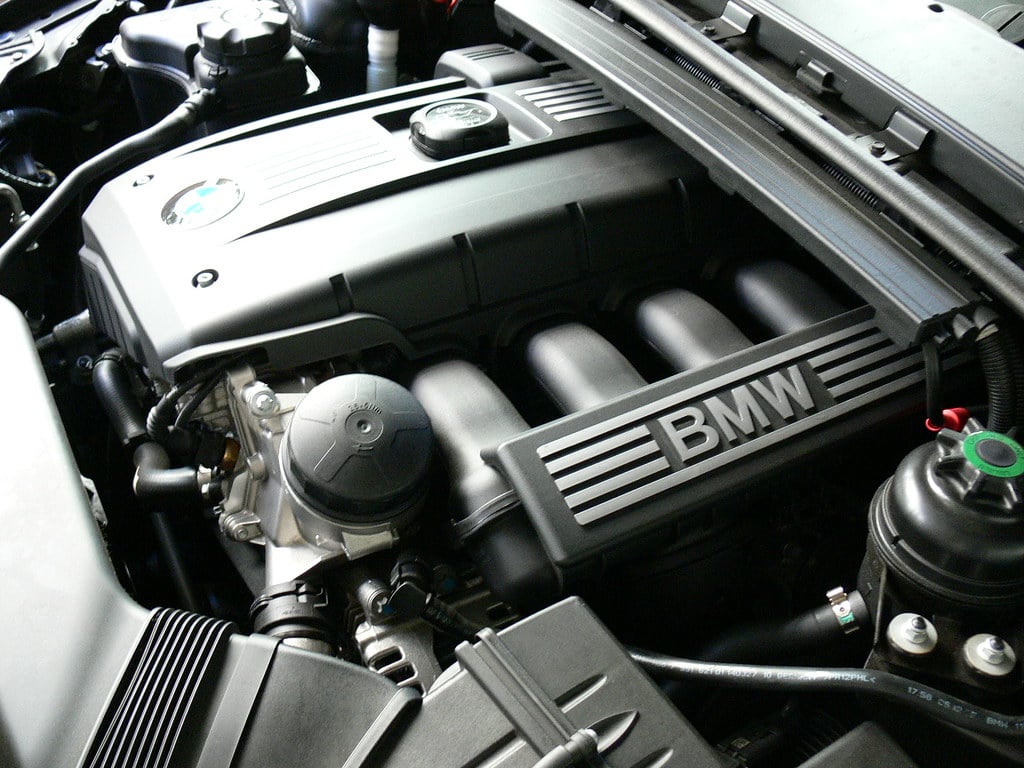 4. Ford Mustang V8
If you don't buy a Mustang for that 5.0-litre, then what do you buy it for? To be honest, there's not really much point in even consider the four-cylinder 2.3, is there? Who wants an engine with style but no sound… you want people to hear you coming down the street before they can see you. You can bet that no other engine sounds as good as this.
5. Mercedes-AMG V8
There's nothing better than diving into a V8 chat. As soon as someone mentions V8, we're straight there. To be honest, name us a finer V8 that's on sale today and hand-crafted with a 4.0-litre…If you're looking for something that roars that doesn't sound artificially inflated, then this could be the one you're looking for.
6. Ferrari 458 V8
Sticking with V8s, the naturally aspirated 4.5-litre V8 was a cracker. Can't you just hear that rev? Louder and sweeter than ever, with such an instant response, anything was possible in any gear, any rev with any speed at any time. We just can't fault it. Need a playmate? The V8 would definitely be a candidate.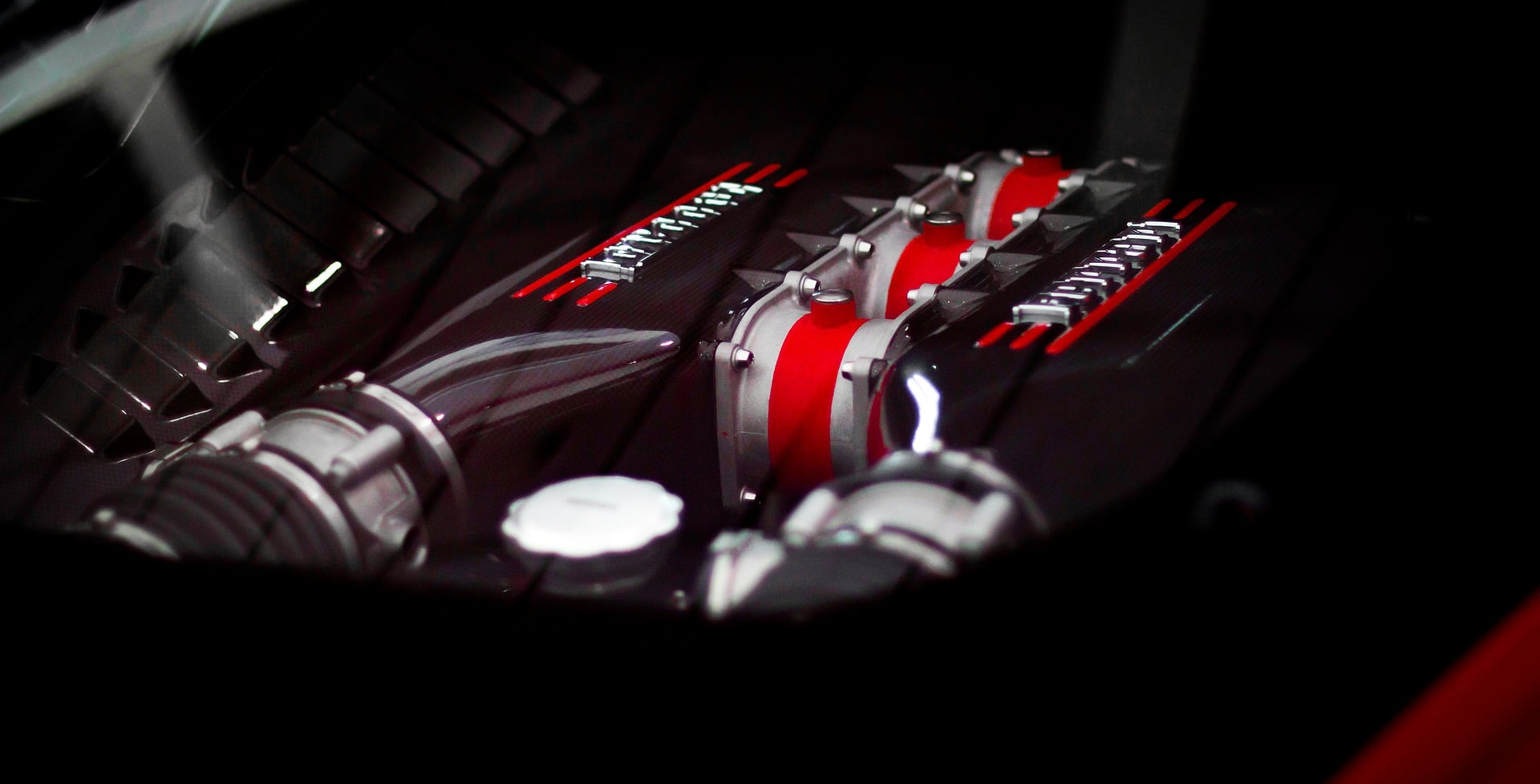 7. Mazda Rotary
The rotary was probably one of the only new petrol engines back in the day to enjoy any success, that's how hard it was back then. Although it was only a little success, it was still a success, which allowed for the light to shine on it even for a little. Mazda has always been a simple and reliable car that can produce a strong engine scream. Fact.
8. Porsche GT3 flat six
Where do we even begin with Porsche and its flat sixes? They've been powered by 911s from the start. the flat size engine has expanded massively over the years from naturally aspirated to turbocharged, its got to be the non-turbos that have a better response, don't you think? Higher rev, sweeter sound, and a 4.0-litre version currently sitting in the GT3 and 911R
9. Alfa Romeo V6 24V
Without a shadow of a doubt, this had to be on our list. If you know beautiful when you see it then this is it. One of the most beautiful engines ever made, that sounds amazing and also has the power to go along with it too, what more could you ask or?
10. Ford EcoBoost
It does exactly what it says on the tin. Ford's developed 1.0-litre turbo EcoBoost is the pick you up you need if you're looking to slash emissions and drive something a little more delightful and nippy. Its lightness and ability to move so eagerly is to be embraced and is just one of its features that attracts us to it and which is why it has made out top 10.