If you're planning a wedding then you're definitely going to want to get your hands on one of the best wedding cars of all time! Find out which cars we think would be perfect for your big day here!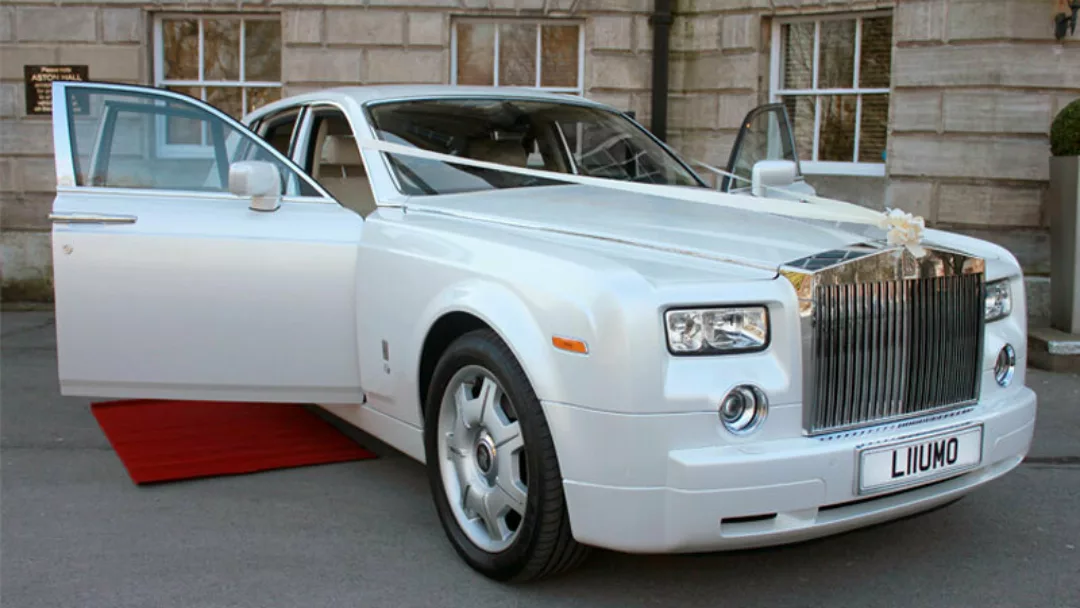 1. Rolls Royce Phantom
Whether you're looking for classic or modern option, no list of weddings cars would be complete without mentioning the Phantom. This has to be at the top of your list. You can guarantee to add a touch of class to your wedding with this beauty. Let's face it, when you're traveling to a wedding, there's no doubt you want to travel in style and there is no finer way than being driven by a fully uniformed chauffeur in a luxury Rolls Royce.
Its status as the best car in the world is unthreatened. The choice of wedding cars available for hire today is immense, but there's just something about the Phantom. If you demand nothing but the best for the big day, the Phantom will only set you back around £370,000 but some would consider this to be the best of the best.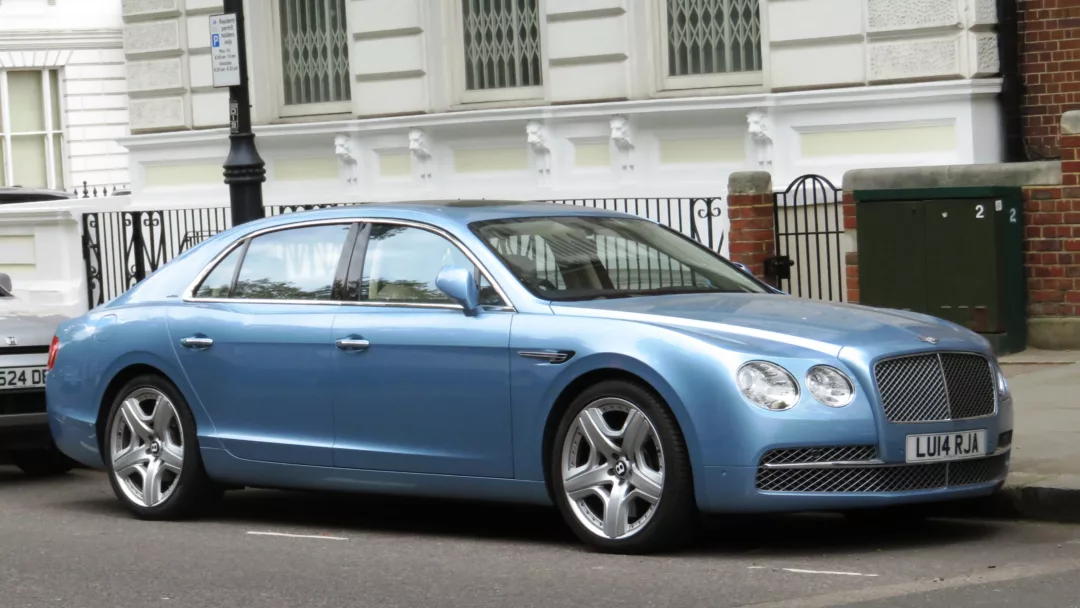 2. Bentley Flying Spur
It's the baby saloon of the Bentley range, which isn't that small just in case you're wondering. In fact, there's actually plenty of room for the bride and groom and anything else you might need to fit in there too. It's roomy, with lots of comfort and you could say it has the middle ground when it comes to striking the perfect balance between business and glam.
The best thing of all is that it has that gorgeous Bentley badge shining from it, so if you're looking for a car for the big day, you could most definitely arrive in style with the Flying Spur.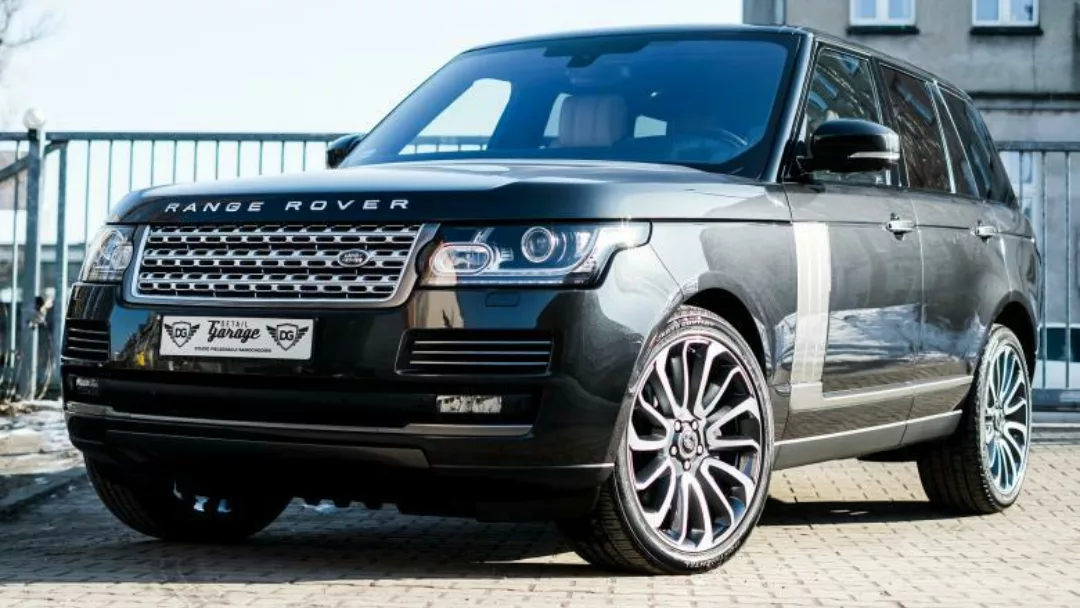 3. Range Rover
This might not be your first thought when it comes to a wedding car, but wait for it. The Range Rover is a pretty sensible wedding car if you think about it. If your reception is in a marquee in a grassy field, what better way to arrive than in a luxury SUV? You could still make a grand entrance whilst given plenty of room and saved from the hassle of having to bend in and out of any traditional low limo.
If we had to choose, we'd go for the luxurious SVAutobiography. It's trim, it's flash and with its long wheelbase, you can rest easy knowing that you'll have plenty of space for your big frock. There's just something so stylish and effortless about the Range Rover, and dress-friendly just tops it off for us.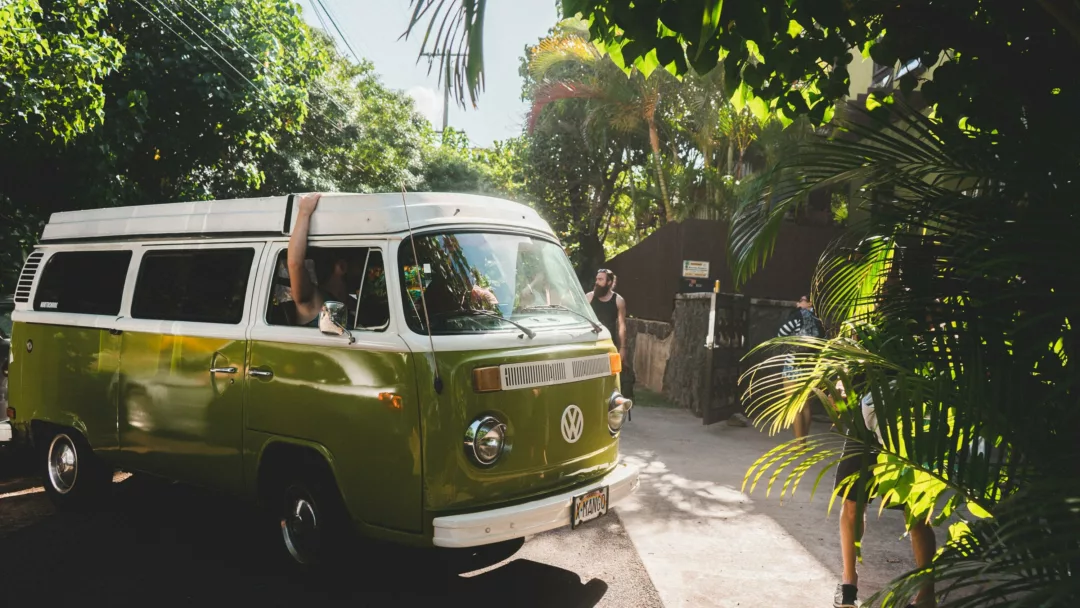 4. Volkswagen Camper
It's a classic. The Volkswagen Camper is the ultimate retro wedding vehicle of all time. There, we said it. It has to be the most recognisable camper ever. It's very distinctive and bursting with character, you'd be able to spot it a mile off!. It would be great specifically for the bride. With its swing doors and high seats, the overall cheerful look of the camper is enough to put a smile on anyone's face.
We can all probably appreciate this classic and how quirky it is. If you're going for a trendy festival vibe, then the camper would be perfect. If you're looking for this as a backup instead, then you could just use it for a honeymoon road trip, either way, it would do the job and make it a memorable day for sure.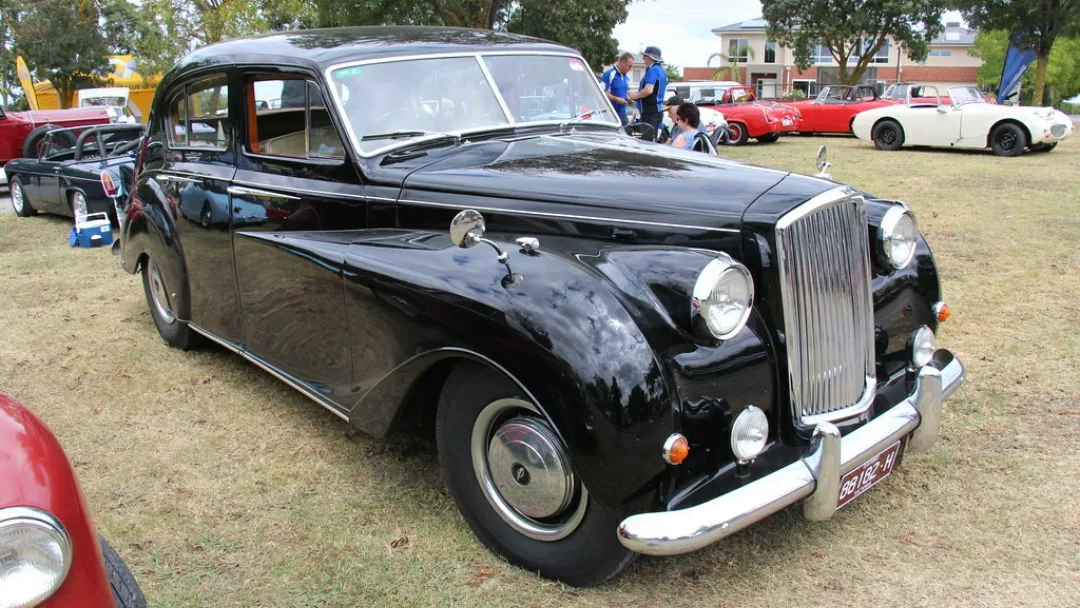 5. Austin Princess Limousine
Seating up to 6 passengers, the luxury Austin Limo is perfect for those extravagant dresses! It's like it was made with big frocks in mind. It's adaptable and it's probably got more legroom than your standard London taxi. Whether you need it to carry just two passengers or more, it's more than equipped to fulfil your needs. It's the ideal luxury transport piece for carrying the bride, bridesmaids, and even the groom too.