Are you ready to reminisce the history of British car making in all its glory? Sadly, it's not all roses for those car giants that have fallen short at the last hurdle. Welcome to the shrinking world of the car industry.
1. Serial makers -Austin
Hitting the deck after a long and powerful 83 years, Austin just couldn't hack it anymore. Back then in 1922, if you wanted a family car then Austin was the one you went to and they would sort you right out. If you're familiar with Austin, then you'll already know about the Austin Seve, the landmark design that it produced and it was a beauty, that's for sure! It had everything you could ever ask for, affordable, all about the wheels, and an overall cheap and cheerful small car, which later became known as the Mini.
As you can imagine, a car like this back then was a dream and the Mini then became available in larger sizes too and became massive sellers, winning! However, they threw in the towel in 1973, when 1100 replacement, the Allegro, stepped on the scene. It was in 1988 that Austin finally crumbled and has since been forgotten.
2. Home from home – Hillman
Well-known for being a successful maker of staple family cars, Hillman was the one to go to if you were after a big car to fit all the family in. Family this, family that, if it was a large car that you were after, then this was the one you wanted. Although Hillman started off small, the company had big visions, racing ones in fact.
However, these days were soon over in 1928 when the Rootes brothers strolled in. Who were the Rootes brothers? Well to begin with there were a couple of guys, William and Reginald, but eventually, Hillman soon became the Rootes Group's manufacturer of small cars. All good things must come to an end, and unfortunately, it did for HIllman. Rootes took over Hillman and it was dragged to its knees following the completion of its new factory near Glasgow. So as the company came to the end of the road, it was bought out by Chrysler in 1967 and Hillman passed away later in 1976.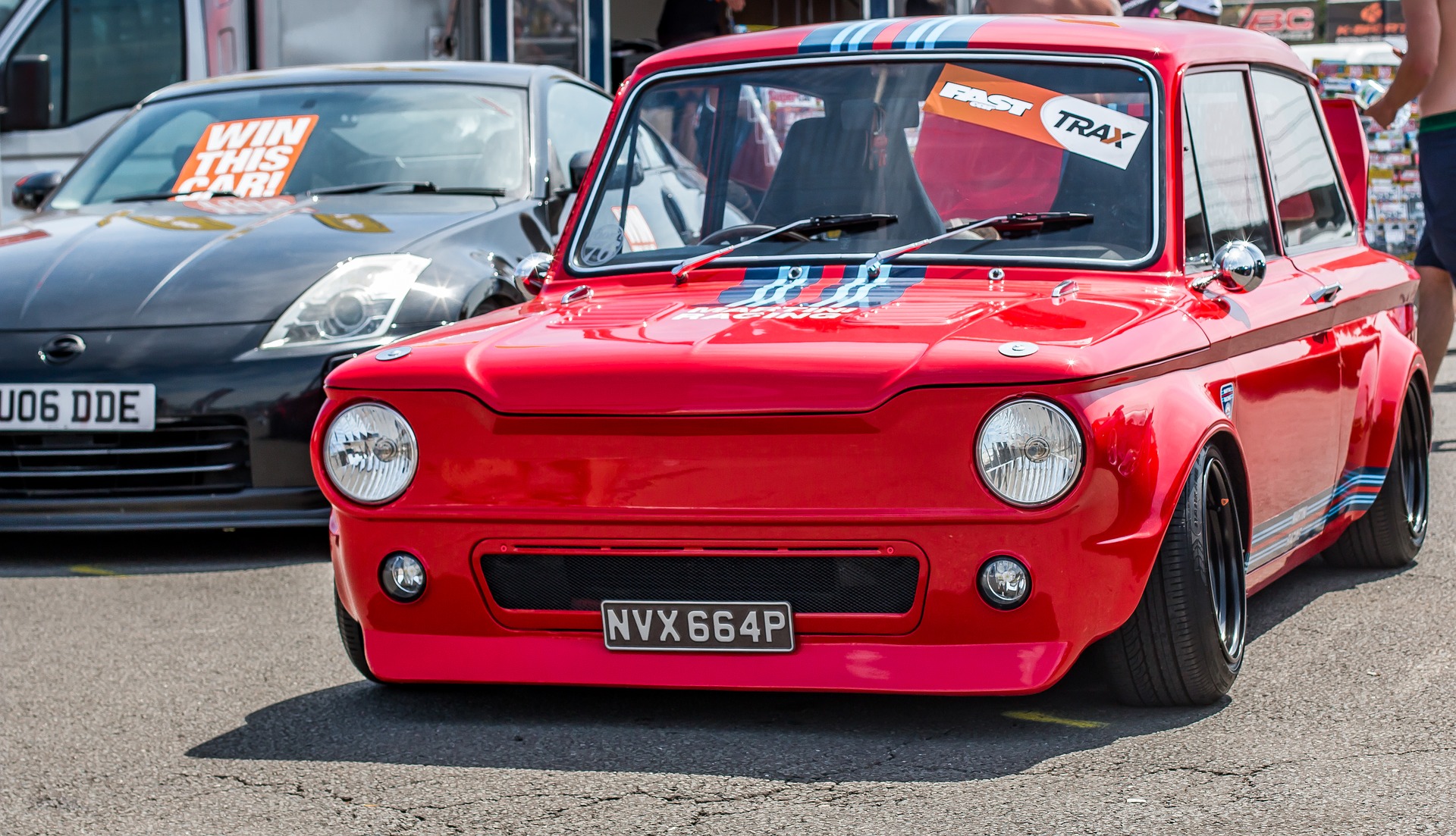 3. The coachbuilder – Jensen
Produced in 1935, these American-powered GTs became a specialty and achieved so much in its time while it was alive. From a technical tour de force to the production of the Interceptor, Jensen, was thriving and doing pretty well for itself. That was until 1976 when it was hit by the financial wall, which wrote it off in 1933.
4. First million-seller in Britain – Morris
To lose Austin was tough but to lose both Austin and Morris is just sloppy. Morris started off on the right foot back in 1913 with the Bullnose. This post WW1 price beauty won over half of the UK market and its success didn't stop there. After a stumble in the road during its early days, Morris jumped back on the wagon and hit us with the Morris Eight, brought to us by Leonard Lord. Then in 1948, the Morris Minor became Britain's first million-seller, what a legend! Wait for it, everything must come crashing down of course and this is how.
To put it simply, Lord fell out with Morris, and moved back to arch-rival, Austin, which didn't last long because the pair ended up merging in 1952 and became known as the British Motor Corporation, fancy, we know. Then came even more upset as they then changed their name again, only for the worse this time to British Leyland. Little did they know that the Marina, which they produced was under-engineered and would be the last model they ever produced in 1983.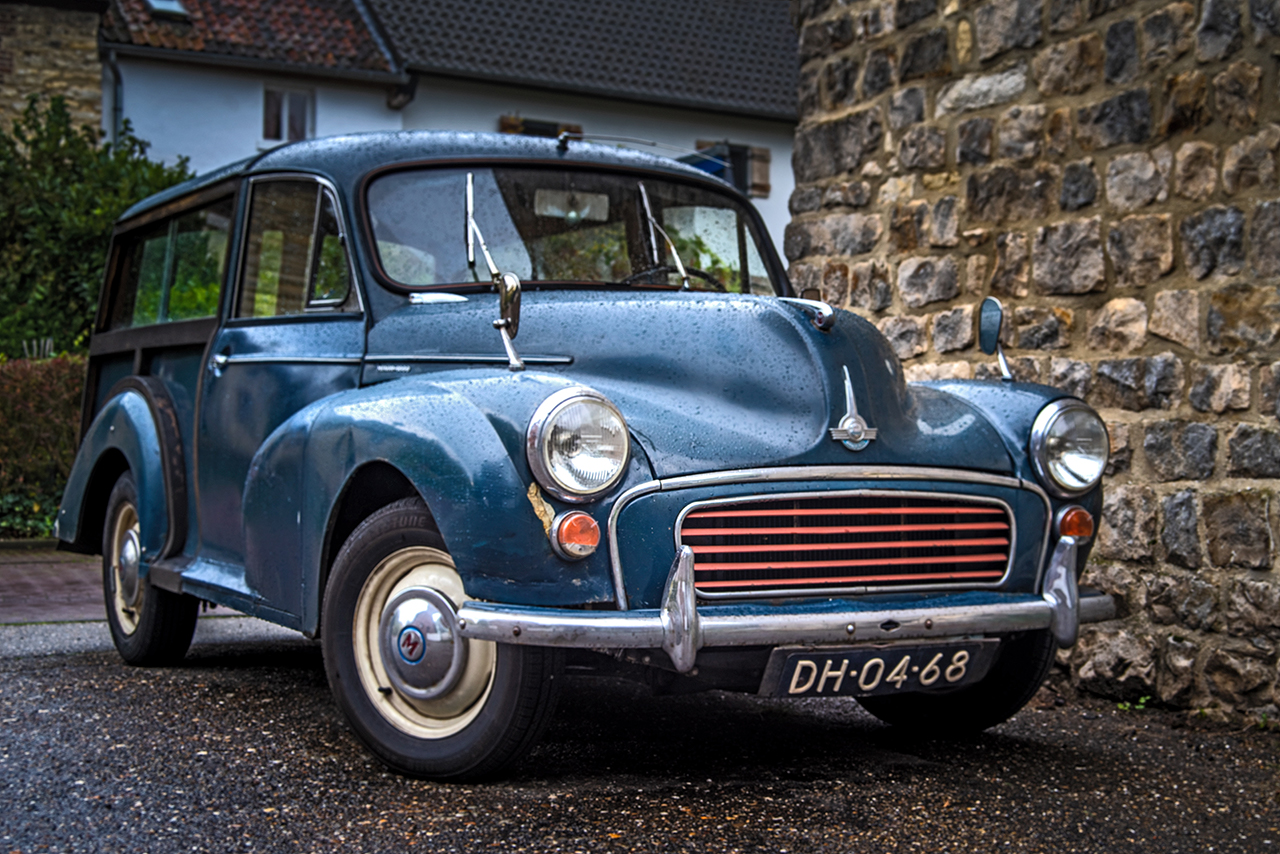 5. The Supreme car – Sunbeam
If someone asked you what was the first British car to win a Grand Prix, what would you say? Of course, you'd tell them that it was the Sunbeam, which was brought to life in 1905. And what a knock of the old block it was. The Sunbeam-Talbot-Darracq combine was bought by Rootes in 1935 and after that, it's a mystery until it reappeared on the scene in 1953. Sunbeams gradually became sporting Roots models, remember the pretty Alpine?
That was a stunning model. The name Sunbeam last cropped up on the Chrysler Sunbeam back in 1981, and after that, the rest is history. If your car is history and you need an upgrade, you can always scrap or just get rid of your old one and make some money for it. Just pop your registration number by here and we'll provide you with a whole list of offers!