Everyone remembers their first car. Your first car will always hold that special place in your heart and you can guarantee that you'll remember all the little details about it for years to come.
Here's a rundown of the best first cars that are cheap to buy and run.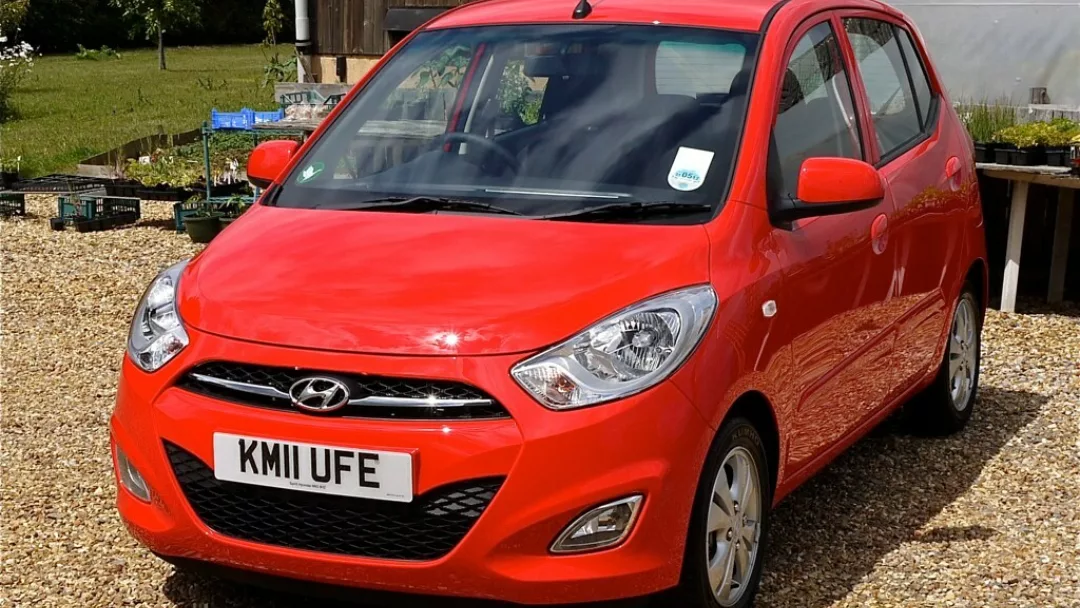 Ford Fiesta
Affording the best first car is a dreamy thought of many first-time buyers, but it's not always realistic. So, kicking things off is of course, the classic Ford Fiesta. It's a true household name and it's only fair that we set it at the top of this list.
It offers plenty of choices when it comes to looks, you could have the regular or you could have a sporty-looking ride with a lovely 1.1L petrol engine. It's a mint drive and a car that parents can trust to look after their first-time driver children. Your regular Fiesta has the large 16-inch alloy wheels, an electronic stability programme, and an alarm, what more could you ask for? A smooth and quiet engine, with some versions louder than others, but you get the gist, it's not irritating road noise.
Volkswagen Polo
Who doesn't love the look of a good old Polo? With its classy and modern interior, along with its fuel-efficient engine, the Polo is perfect if you're looking for that mix between an affordable yet luxury model. It's a sturdy smooth ride with a well-weighted steering wheel, giving you plenty of grip around those tight bends.
It's now in its sixth generation, with the latest Polo looking sportier and wider than ever before, meaning you've got more space inside and a larger boot too! From a broad selection of engines available to choose from, the 1.0 litre is going to be the best choice if you're looking for your first car. Or you could spice it up a bit and go for the turbocharge TSI with its 94bhp if you fancied it. The Polo is a great all-rounder, easy to drive, and can be a good little confidence booster too.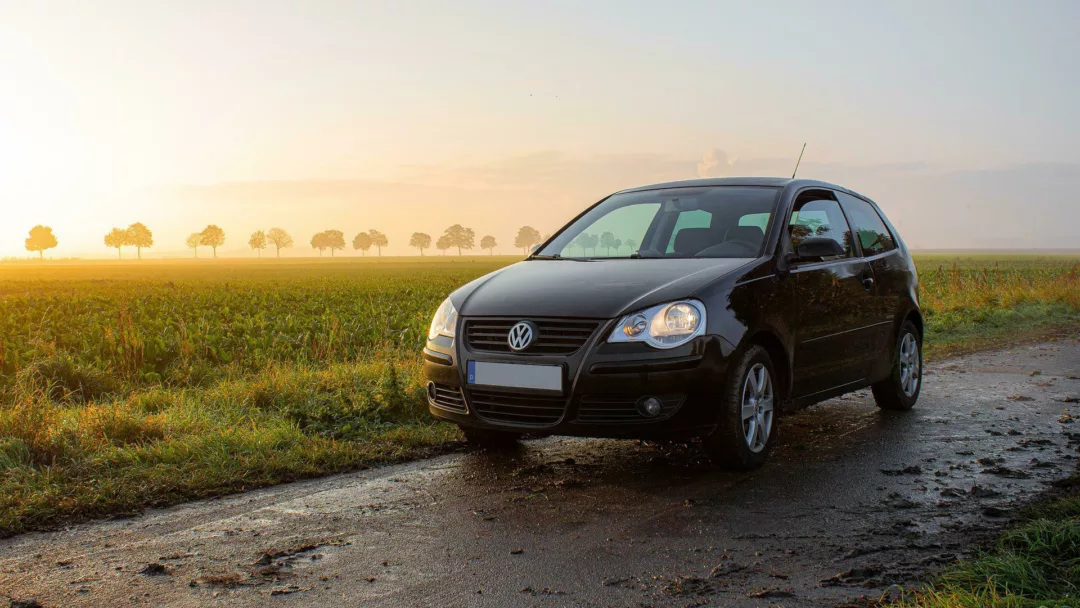 Hyundai i10
If it's the perfect city car that you're looking for, then congratulations, you've found it! The Hyundai i10 is the perfect car for giving you an easy drive through urban traffic. Dinky in size, you should have no problems trying to park. It's affordable, well-equipped, and more practical than most of its rivals.
Your friends will also love it in the back. They won't feel cooped up. It's a great drive, sharp to look at, and reliable. All the engines combine good fuel economy, but it's the 1.0-litre version that you'll want with its 56.5mpg. You can just relax with the i10, knowing that you won't be wobbling all over the place over the potholes and you can just enjoy the pure comfort that it offers, what's not to love? The Hyundai i10 is a great choice for your first car.
Kia Picanto
The Picanto is airy and full. It's not hard to see why this is such a popular car with first-time buyers. It's cheap, fun, attractive and just a great all-rounder. With three engines to choose from and a low insurance group rating, it's no wonder this is a popular choice for a first-time car.
You have a choice between an automatic or manual, and you'll also have that firm suspension that will save you from all that bouncing on bumpy roads. Parking should be easy, even in those tight parking spots too, and you'll also have some epic clutch action and nice shifts to get you through the gearbox. Its interior is solid and it's by far the perfect choice for your first car that will help to get you through the city.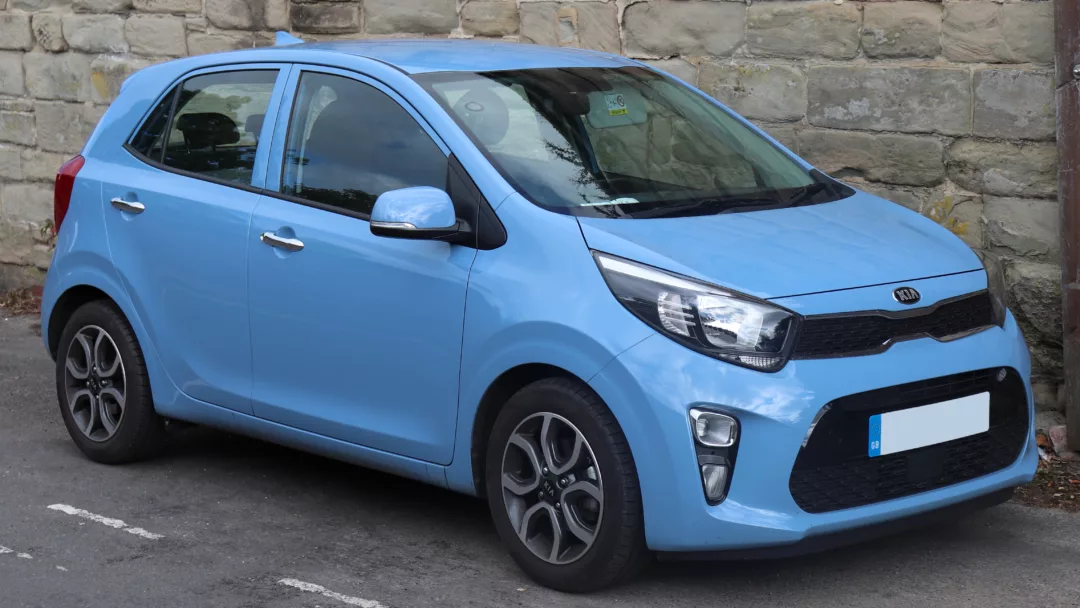 Vauxhall Corsa
Now then, the Corsa. Where do we start with the Vauxhall Corsa? It's the best first choice car that you can proudly buy as a new car owner. It's a big hit thanks to its 1.2L turbocharged engine and we can see why. Offering you flexibility and acceleration at low speeds, as well as being stable with a good grip, it will without a doubt produce a good bit of road and wind noise for you too.
If you fancy a sporty Corsa then you could go that one step further with the SRI trim and have that stunning contrasting black roof, tinted rear windows, parking sensors, and some gorgeous 17-inch diamond-cut alloys if you wanted to. As a new driver, the 1.2 with 74bhp is your best bet and should be more than up for the job for getting you from here to there and everywhere.