A no claim discount can help to save you money on your insurance. That's the main thing you need to know. So, what exactly is it and how does it work?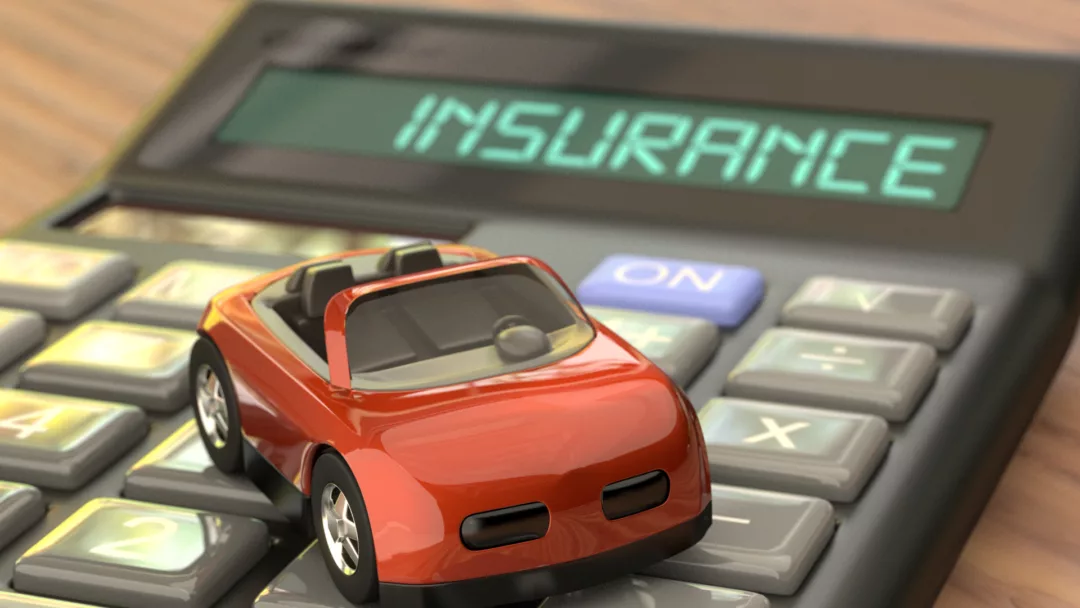 What is a no-claim discount?
A no claim discount or a no claims bonus can go a long way in helping cut the cost of your insurance. The way that it works, is that each year that you drive without claiming on your insurance, you will gain a year of no claims discount. So the longer your drive without claiming, the more no claims discount you're going to build up.
Let's say you've been driving for five years and have made no claims during that time, you'll have five years of no claim discount applied to the basic cost of your insurance, winner! Everybody loves a good discount, right? So, the more years you can get on your side, the better it will be, and the bigger the discount you could get on your premium.
Can named drivers build up a no claims discount?
Sadly not. It is just for you, the policyholder. Named drivers can't usually build up a no claims discount, but they can gather their own if they're insured as the main driver of a car. You can only earn no claim discount if you're the policyholder named on the insurance.
The great thing about it too is that you can take it with you wherever you go. Not many of us end up staying with the same insurer year on year. So, if you do decide to leave your insurance provider after one year, you can take your no claims discount with you. It's the same if you buy a new car too.
What happens if you make a claim?
Fingers crossed you don't have to make a claim, but should that happen, this could result in it having an impact on your no claims bonus. That's not what you wanted to hear, but it's true. The discount applies because you haven't made a claim. Make a claim, and it turns out to be your fault, then you'll find yourself losing some or maybe even all of your discount.
For example, if your car is damaged in an accident and it was not your fault, your insurer may be able to recover the costs from the third-party insurer. This should leave your no claims discount intact.
If you find that you've been involved in an incident where liability cannot be agreed upon, then there may be a split cost for the claim. If this happens, then both you and the other drivers no claims discount could be affected.
Has your car been stolen or damaged? Your insurance provider might not be able to recover the costs, which means that the no claims discount could be affected too, even if the damage had nothing to do with you.
Of course, the best thing to do if you want to find out exactly how your premium could be affected is to contact your insurer to find out how any incident could affect your no claims discount.
Can you protect your no-claims discount?
It's better to be safe than sorry, isn't it? For a little extra cost, wouldn't you want to protect your no claims discount? So, if you were to ever have an accident, that was your fault, and you make a claim, your no claims discount would be left untouched.
It might be worth considering the protection, especially if you've managed to build up a good number of no-claims discounts. It's easier said than done protecting your no claims, but this might depend on how much your insurance is and your budget.
Some insurers might only allow you to protect your no claims if you have earned so much. Too little, and the protection might not even be available for you just yet. Let's say you do protect your no claims, that's not to say that your premium won't go up. Your protection is normally separate from your insurance. It's worth doing a bit of research to work out if it's worth protecting your no claims in the first place.
Ask yourself this, is it worth spending more on your premium, or losing more if you had to make a claim and either lose some, or all of your no claims discount? There's your answer in deciding whether protecting your no claims will be worth it for you.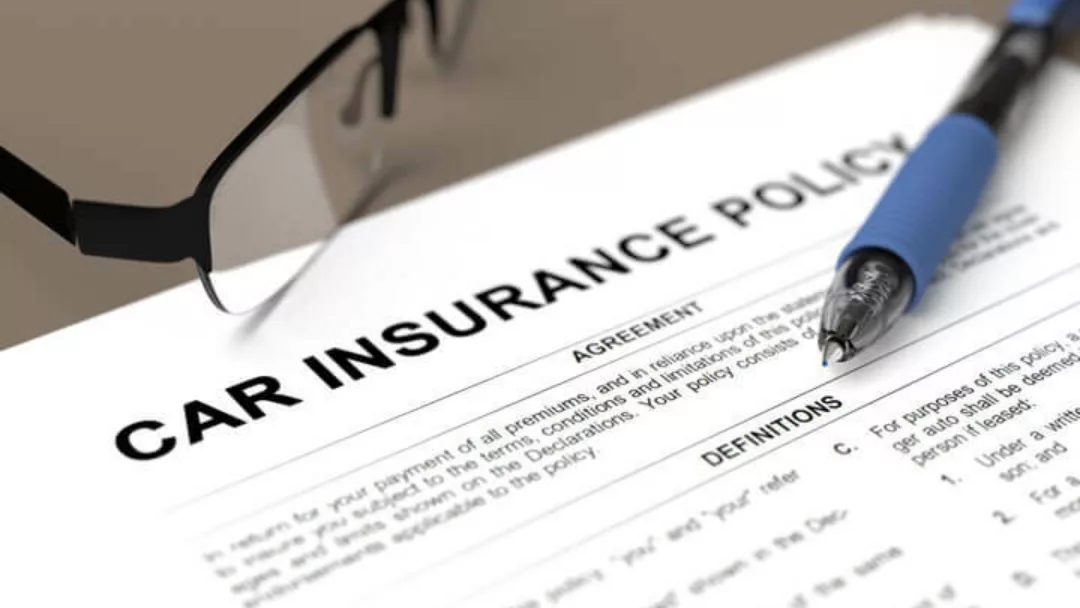 Compare insurance quotes
Looking for the best deal for your car insurance is one of those love or hate moments. Search enough and you're bound to find a cracking deal that suits your needs. If you want no claims protection, that will probably be available for you too.
It's the same with selling your car. We'd love to help you compare quotes and find the best deal for you and your vehicle. Sell your car with us and we'll show you a huge list of offers for your car from our trusted car buyers from within the UK. Just enter your reg number, and we'll do the rest – so why not start comparing today?