Points on your licence have got to be the worst kind of points there is. To be 'awarded' points would usually mean you've done something good, but not when it comes to your licence. This is the punishment you'll likely receive if you've broken the law by speeding or driving without insurance.
Millions of us have got penalty points on our licence and this is how you can find out how many you've got and how long they stay on your licence.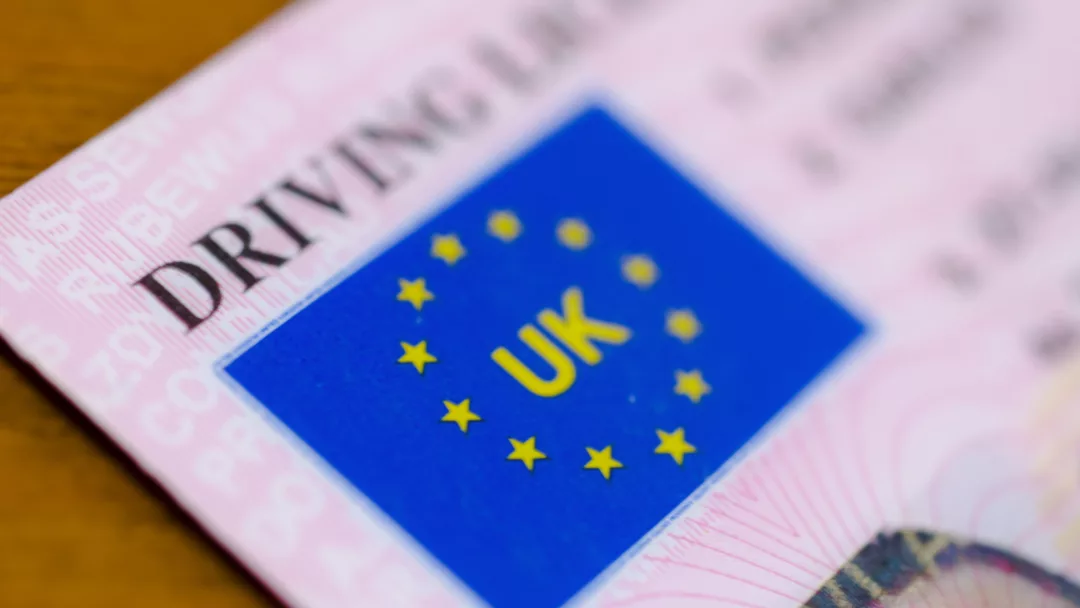 What do you get points on your licence for?
You can points on your licence for so many different things, including:
Failing to comply with traffic light signals: 3 points
Exceeding the speed limit: 3 points
Using a phone while driving: 6 points
Driving over the alcohol limit: from 3 to 11 points
Driving without due care and attention: from 3 to 9 points
Hopefully, you never find yourself having to gracefully accept points on your licence. If you do ever find yourself landed with any, be sure to kindly let your insurer know too. Most insurers ask you to declare any points that you may have, and if you don't, the likelihood is that they will find out anyway. The best thing to do is to just let them know as soon as you receive the conviction.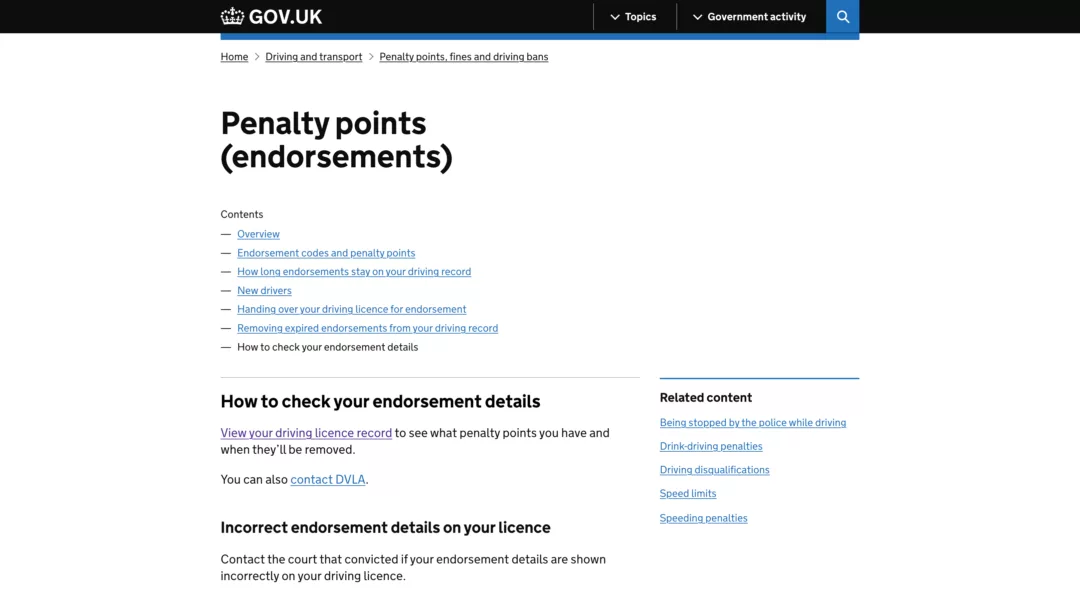 How to check the points on your licence
Penalty points can be a pain, especially with the impact they can have on your driving and insurance. They can make your insurance that little bit more expensive and you could even get a ban if you're unlucky, so it's good to know the rules and how to check how many points you've got.
It's free and easy to do, all you need is your driving licence number, national insurance number and your postcode. It's as simple as that. You can check your driving record, how many penalty points you've got and more.
Follow these simple steps and you'll be well away:
Head over to the Government website to get all of your licence info
Enter all of the information mentioned above
Check out the 'penalities' and 'disqualifications' tab
This is where you'll be able to find out how many points you've got if any that are currently on your licence.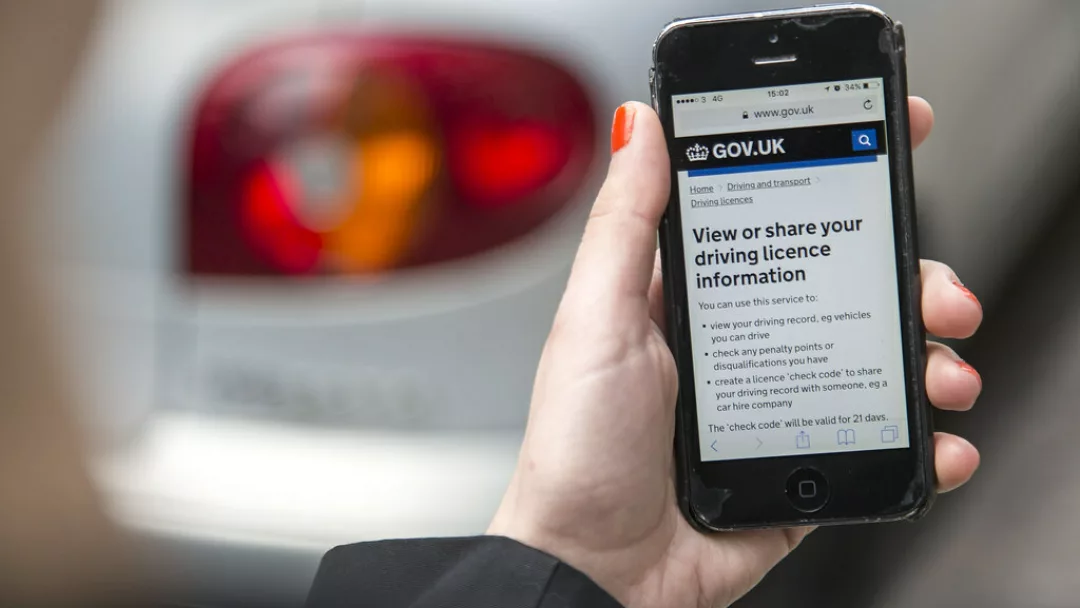 How many points can you get on your licence?
You can get up to 12 points on your licence within three years, and then you'll be running the risk of being disqualified from driving. Points on your driving licence are the type of points that no one wants.
If you are disqualified for more than 56 days, you'll find yourself having to reapply for your licence. It's not the end of the world but you might even find yourself having to retake your test.
New driver? You'll need to be extra careful because any more than 6 points within two years, you'll be at your limit. Any points you have on your provisional licence will be carried over too. If you find yourself disqualified as a new driver, you'll have to resit your theory and practical. You'd expect nothing less to be fair, this is fair play.
How long do points stay on your licence?
As much as you'd love any points on your licence to be dead and gone as soon as possible, sadly you'll have to wait 3 years. The offence you've committed will remain on your driving record that bit longer though, either for four years or eleven, depending on the offence that you've committed.
The worse part about this is it means that your insurance is likely to have an increase during this time because you're seen to be more of a risk on the road. No matter what you've received your points for, just know that all the points are taken seriously no matter the reason.