This has to be one of the hottest hatchbacks around, don't you think? It's been our Honda hero for many years and still is. Since its launch in 1970, its become a model that's just been blowing people away with its sleek design and spaceship-like interior. Prior to this Honda was famous for its motorcycles believe it or not, then along came the Civic, and we've never looked back.
Evolution of the Civic
Say the words Honda Civic to anyone that knows a bit about cars and just watch their reaction. The Civic has evolved so much over the years and it's become the car that we all know and love. It's reliable, affordable, you name it, the Civic probably has it. You've got the choice between a four-door sedan to two-door hatchbacks, whichever you prefer, you just know that it will be a cheap runabout that can do the job you want it to.
The Civic definitely does Honda justice and has shown us all that Japanese cars have more to them than just being a reliable and efficient runaround. So here's a look back at the past and present and what we can look forward to Civic providing us with in the future!
First-generation 1973
It was all about having a car that was fuel efficient back in the days so when the first-gen Honda Civic came about, that was 3551mm long and had something bigger to offer than a 600cc engine, it's fair to say that it blew most people out of the water.
Boasting a four-cylinder water-cooled engine it could get you to wherever you wanted to go, which is what most of us want, right? With the right combo too, of a quality finish and fuel efficiency, the Civic and the Japanese motor industry were on point with their motoring ability.
In 1975 along came the CVCC engine, which allowed for even more efficient combustion, could the Civic really do any more for us? As a result of this, the Civic no longer required a catalytic converter or unleaded fuel, bonus! This system was the first step in Honda receiving the nickname for being the world's leading engine manufacturer and developer.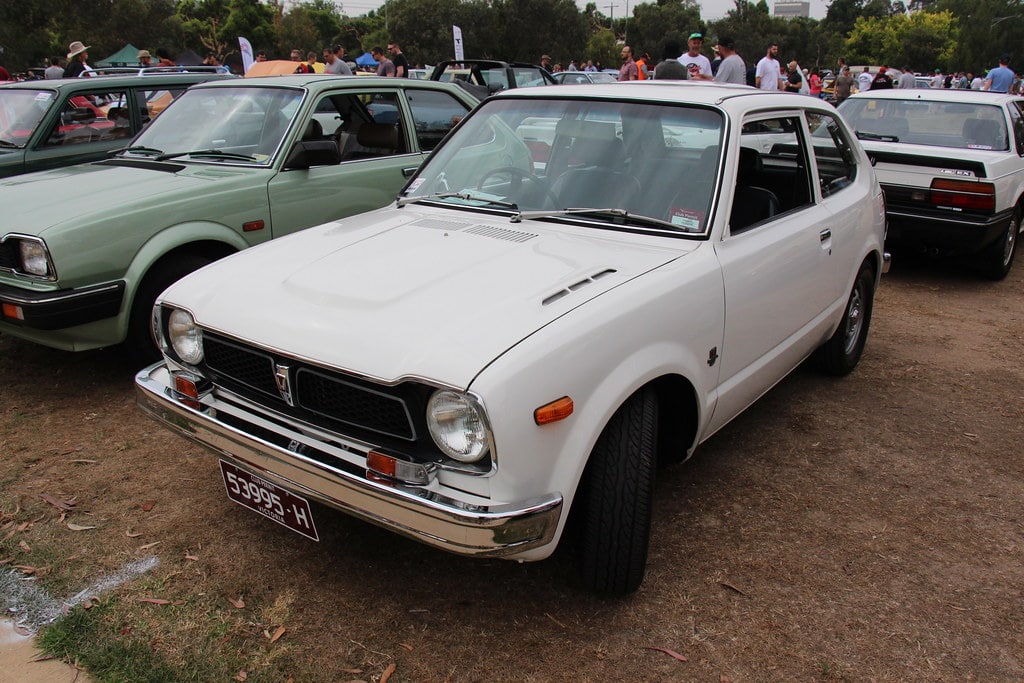 Eleventh Generation 2021
The Civic is more than just a car. It's been built up over the years and its eleventh generation shows how Honda has gathered up and built upon everything that they have learnt from the previous generations.
It's safe to say that the new Civic features on this 2021 generation are a lot more focused on its formal exterior, with fewer curves and a larger Accord. Stripping back to basics too, you'll see that its interior will be minimal but modern, giving it that simplistic look.
Keep your eyes peeled too as there will be a wide range of different variants, for example, the hatchback, an MK6 Type R and not to mention an Si variant too!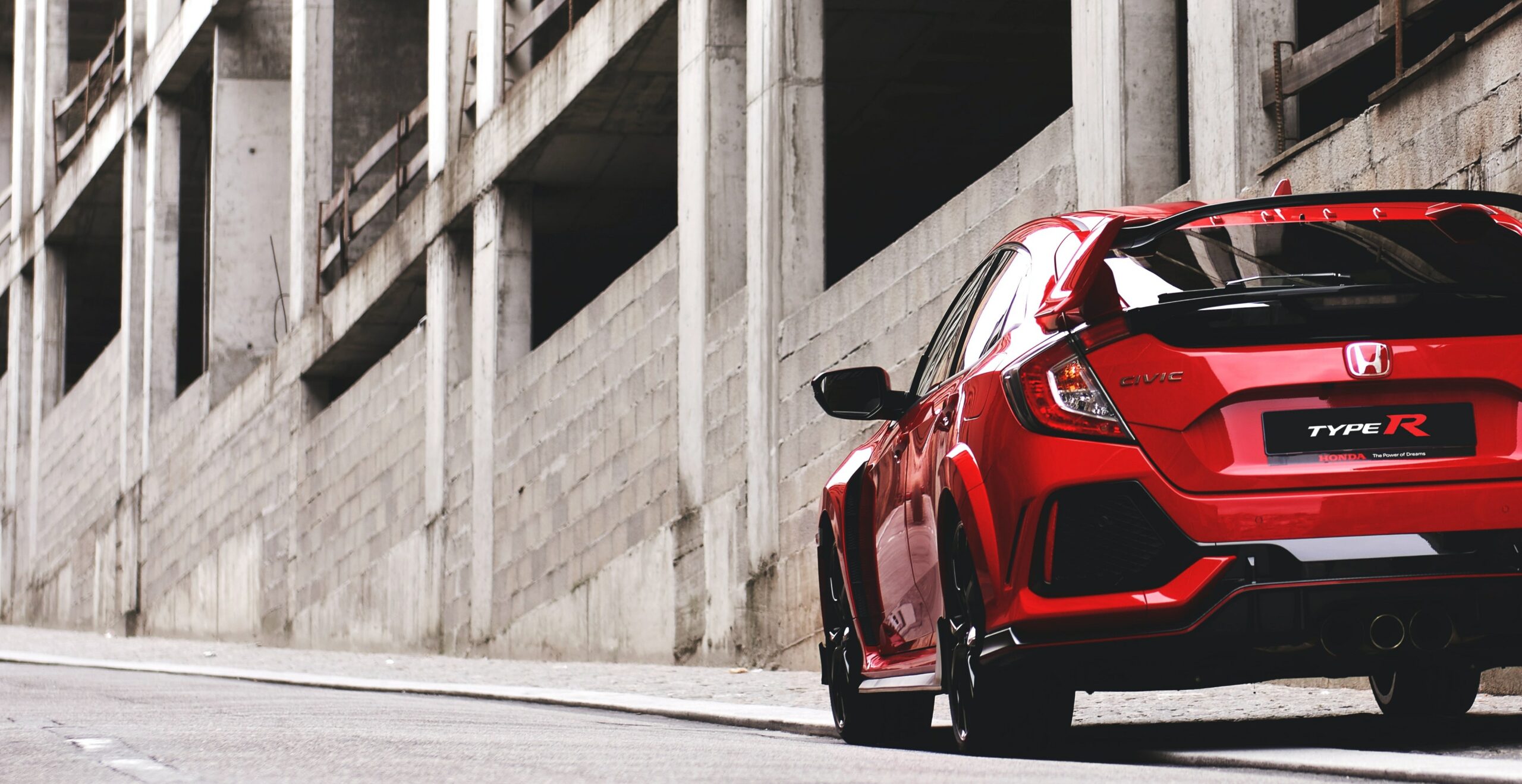 Where to next?
All in all Honda Civic has gone from strength to strength and we've seen it all. The Civic has taken Honda on one hell of a journey to now becoming one of the largest car companies in the world. We can't wait to see what Honda has in store for us next and what their future plans are, but we're excited that's for sure. We'd expect to see many more generations of the Civic in the future and although there's no talk o any being in the pipeline just yet, we'd imagine that this is just around the corner.
Want to trade in your current car so you can treat yourself to a Civic? We've got just the answer. You can sell your car right here, right now just by entering your reg number. We'll get back to you within seconds to let you know just how much your car is worth. It's as easy as that. You can even sell your Honda online if you wanted to.