Buying a car on Facebook? You might use Facebook on a daily basis and have had no idea that you can even purchase a car through the online Marketplace. Like any car-buying method, it has its pros and cons, and once you understand it and how you can use it, you'll be sorted.
This guide will show you how much of a great tool Facebook is to have at your disposal, the things to consider, and how to find the right car for a great deal, safely.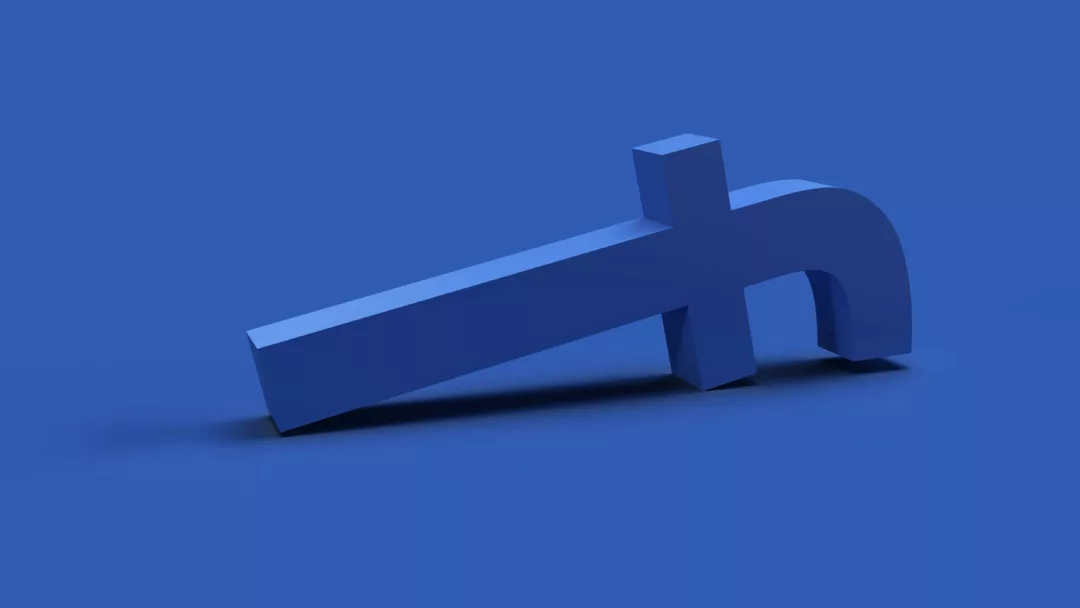 Buying a car on Facebook Marketplace
Online platforms like Facebook Marketplace are a great place for people wanting to sell and buy cars online. You can find some cracking deals on there and these are just a few things to bear in mind when you're buying from a private seller through Facebook:
Used cars on Marketplace tend to be more affordable than if you were to buy from a dealership. People on Marketplace are generally looking to find a bargain but also get rid of their car, fast. This means that you've got the chance to have a negotiation with the seller since most people don't have the time or patience to be hanging about trying to sell their car.
You don't need to worry about those high-pressure sales environments that might make you feel uneasy, there will be none of that on Marketplace. Facebook Marketplace is a relaxed place and people are just looking to sell and buy, that's it.
When you're looking on Marketplace for a car, you're probably there because you're looking for a lower price than normal, so this might need more of your attention and concentration if you're trying to bag a bargain.
The purchase of a car on Marketplace can take a little more time compared to usual when it comes to things like test drives, paperwork, and dealing with the cash purchases.
When you're purchasing the car from the seller, don't forget your paperwork, and ensure that you've both filled it all out, especially the seller signing that title over to you.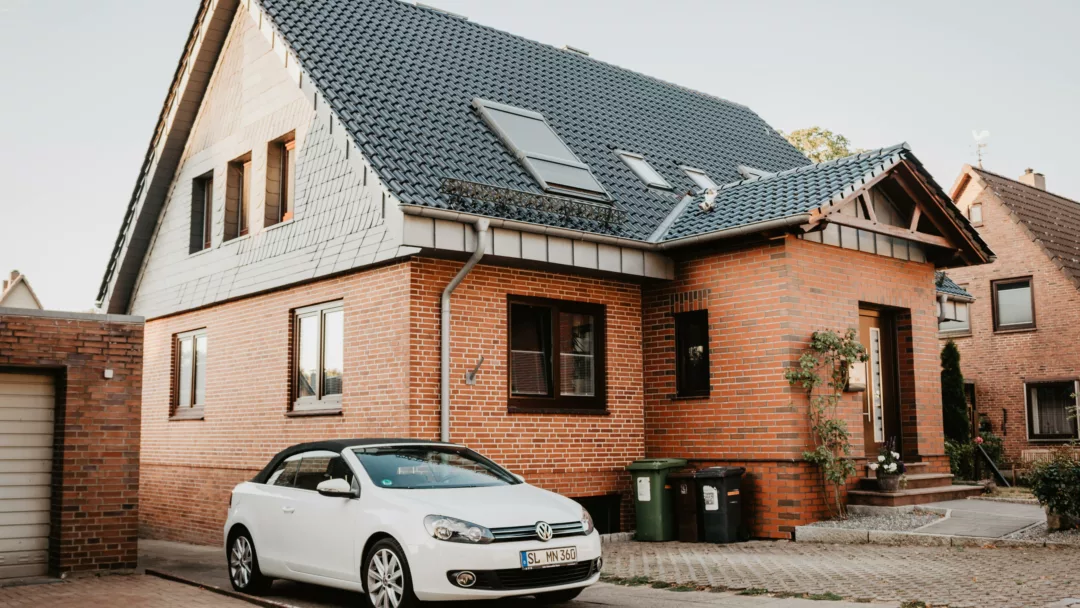 Here's our step-by-step guide on buying a car on Facebook Marketplace.
Step 1: Find a car that you like
Your first mission when you're searching for a car on Marketplace is to find a car that you like the look of. The best thing about this is you can search whilst not even having a Facebook account, winning! You can look around, browse the listings as much as you want, and have a genereal update at what's out there. All you need to do is see what's out there and have a look at what you fancy.
Marketplace also allows you to filter out the cars that you want to see. Whatever make, model, body style, mileage, transmission, price, and age. You've got all of the flexibility at your fingertips. We do not doubt that once you get going, you'll find it hard to stop and you'll be able to narrow down your search in no time.
Step 2: Get a feel for the vehicle
Once you've found a car that you like the look of, the next thing to do is have a good read through the description. The description will reveal all, well it should do. It should sell the car to you and let you know the condition the car is in. Ok, so it's good to bear in mind that this has been written by the seller, who wants to do all they can to get rid of their car, so it can be a good idea to take it with a pinch of salt and not to get to ahead of yourself. It's easy to take the seller's word for it, so make sure to do some proper research and not be gullible.
The main ports of call are to make sure you check the age, mileage and anything else that's important to you. If you've managed to narrow it down to a couple of vehicles, you'll be able to compare specifications and see what the differences are.
Step 3: Questions to ask the seller
You've found a car that you like, but what now? It's time to put the seller on the spot and ask them some questions that you want the answers to. It's your chance to find out all you need to know before making that big, final decision.
Questions that you might want to think about asking :
Are there any service records?
Has the car been involved in any accidents?
Why are you selling the car?
What is the ownership history like?
Can I take the car for a test drive?
The biggest thing to remember when you're asking the seller questions is that they are just ordinary people, not car salesmen, you're not in a dealership now. They're just general members of the public and that means you can work with that.
You'll be surprised at how much more you can learn about the car by asking the seller questions. You'll be able to get a real feel for the car and see if it sounds too good to be true and if everything is what it seems.
Step 4: Eye up the seller and the car
It's a good idea to do some detailed research on the seller. If you're planning on buying a car from the dealerships, you can search them up and check them out as easily as that. It wouldn't matter whether you have a Facebook account or not. It's different however if you're trying to search for private sellers, this is where it can get a bit tricky if the seller has their settings on private and if you're not logged into your Facebook.
What are you looking for? Generally, when you're eyeing up the seller, you're looking for anything that might be a bit suspicious or stands out to you. Now is probably the time to check out the location of the car too, and if the seller has any more listings floating about. So long as you're confident and comfortable with whoever you choose to buy your car from, you'll be fine.
Step 5: It's time to negotiate
Last but not least, if you've checked out the car and you've made up your mind that you want to go with it, it's time to crack on with the purchase. The only thing left to do is to get your negotiation head-on and see how much you can bring that price down. One big thing to think about is the payment, of course, a bank transfer would probably be your best bet, and don't forget a receipt.
If you make sure that the logbook is signed over to you before you go handing any money over, that's always a good idea. Getting this confirmation in writing, makes the terms that you've agreed to and how much for, clearer and reliable. This is where you'll be able to hopefully have a good haggle and negotiate the price. If you've had a snoop around the car and came across some issues, now would be the time to mention them to the seller. Think about things that haven't been described in the advert, or things that you might have to fix yourself. All these things adds up and could help you get the purchase price down that little bit more.
All in all, buying a car on Facebook Marketplace might sound a little daunting, which is fair enough when you're buying a car from strangers. But with our guide, you've got all the tips and tricks needed. If you find a car that you're happy with and you're confident in the person selling it, that's all that matters.
You can never be too careful when you're buying or selling a car for that matter, especially from private sellers. Take all of the steps above and you'll be protecting yourself in the best possible way that you can when you're buying your car off Facebook. If you want to sell your car, but you're not too confident with doing it all over social media, we'd be more than happy to lend a helping hand. It's easier than ever, all we need is your reg number and we'll provide you with the best quotes from the best UK buyers.