Did you know that it is predicted that there will be a critical shortage of electric vehicle mechanics by 2030? The Institute of the Motor Industry (IMI) is urging for further acceleration of electric vehicle (EV) skills training to avoid a 16,000 technician shortfall, according to AM Online.
What is the demand for electric vehicles in 2030?
As we know, the world of business is changing, especially in terms of transforming the car industry to a brighter and greener future with the shift towards electrification.
Electric is an important part of the modern business landscape now more than ever, which is why we're seeing more and more companies offering electric vehicles. According to The International Energy Agency (IEA), the global electric car stock is expected to expand to almost 350 million vehicles by 2030.
The global electric vehicle market size is projected to reach 34,756 thousand units by 2030, from an estimated 4,093 thousand units in 2021, says Business Wire. With the number of electric vehicles on the roads already reaching incredible figures, a report from the Social Market Foundation, A Vehicle for Change, suggests that the number of skilled technicians that can service such cars is not keeping pace. This highlights that we could be facing labour shortages, especially in terms of EV-qualified technicians.
The IEA also states that electric vehicles would need to account for 75 per cent of passenger car sales globally by 2030, which significantly outpaces the current course and speed of the industry. No thanks to labour market shortages, this means that by 2030, the country could face a shortfall of 25,000 qualified technicians, says Fleet News.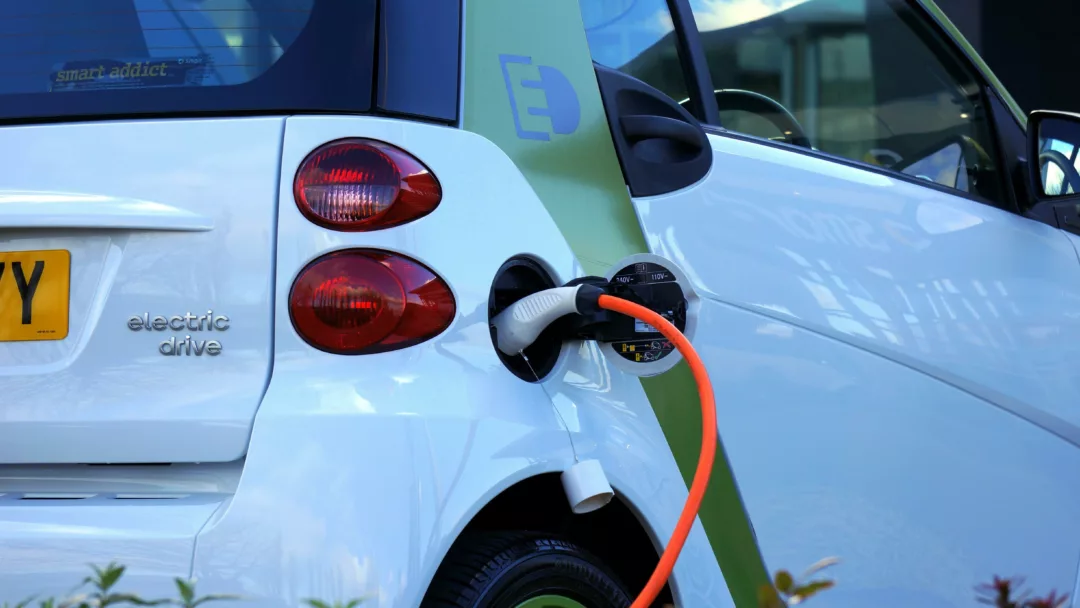 How many EV technicians are there in the UK?
According to the Institute of the Motor Industry (IMI), of a total workforce of 238,000 technicians in the UK, only 15,500 are registered on its Techsafe register and so are qualified to work on EVs. This means that only 4% of technicians in the UK are qualified to work safely on EVs.
The IMI said it fears a "ticking time bomb" of consumer confidence, as motorists struggle to find appropriately qualified technicians within the UK labour force.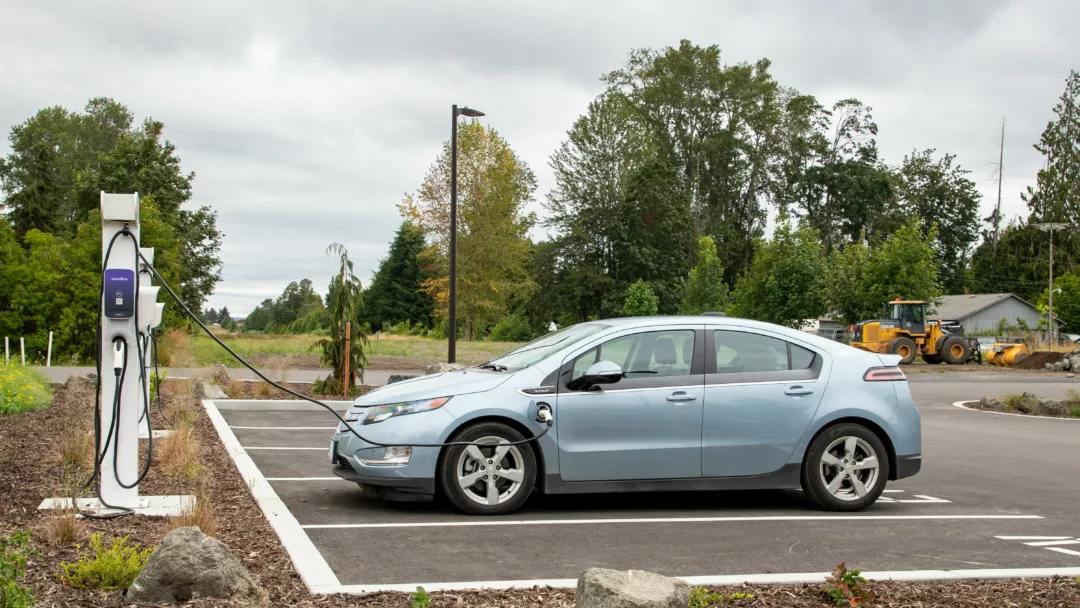 The number of electric vehicle (EV) trained technicians has increased by 4.5% since 2020 but is not enough to bridge the gap before 2030. Job vacancies will more than likely need to be advertised to help fill vacancies within the field of EV technicians in an attempt to assist with the labour market shortages.
"Despite a long-held belief that EVs – with fewer moving parts – will be quicker to service than their ICE counterparts, in-depth analysis conducted by the IMI for our response to the MOT Consultation suggests otherwise, explained Steve Nash, chief executive of the IMI.
"The assumption that more EVs can be serviced by a single technician compared to non-EVs therefore no longer rings true.
"Garages and workshops can't simply assume they will need fewer technicians to service EVs."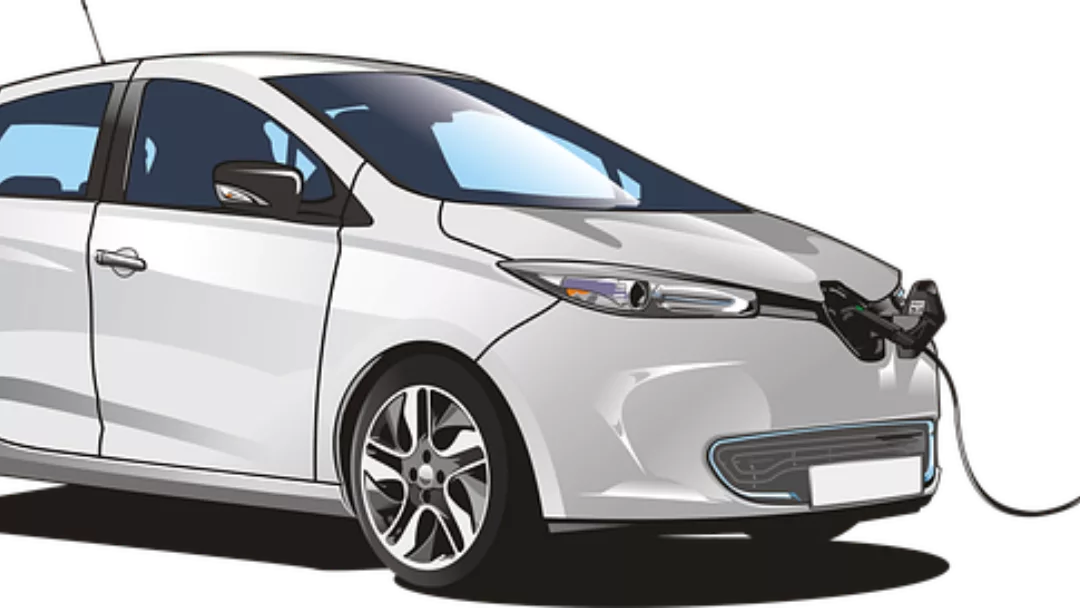 Why is there a labour shortage?
In November 2022, 13.3% of businesses surveyed by the Office of National Statistics (ONS) reported experiencing a shortage of workers. Worker shortages are not uncommon, and sadly these days businesses are reporting having difficulty recruiting employees with the relevant skills. In August 2022 the Federation of Small Businesses found that 80% of small firms faced difficulties recruiting applicants with suitable skills in the previous 12 months.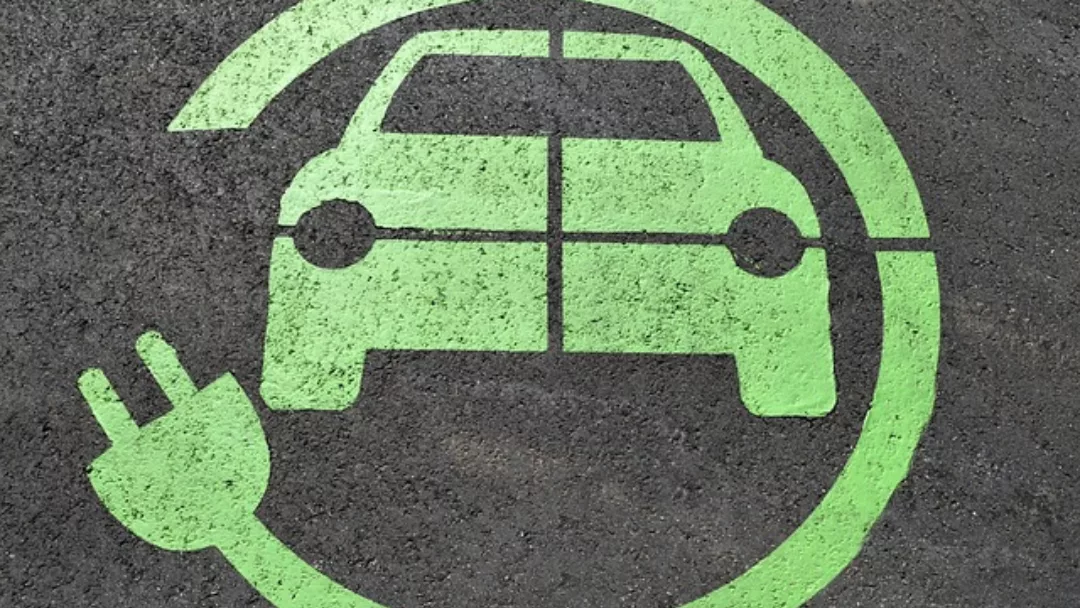 The House of Commons Library says that one of the reasons for labour shortages is that demand for labour has recovered faster than labour supply since the pandemic. The number of electric vehicles on the road now that are in need of an EV repair is huge! Sooner rather than later, the number of electric vehicles on the road will be more than what EV technicians have bargained for.
With a shortage occupations list, the good thing is that the number of people in employment and the number of vacancies – is still above pre-pandemic levels, while labour supply is below pre-pandemic levels, according to the August 2022 Monetary Policy Report. Within this report, the leading reasons for economic inactivity were being a student (27%) and a long-term illness (27%). 13% were inactive because they were retired.