Did you know that BMW has announced that it will stop selling its cars to UK police forces? This decision comes after many British police forces restricted the use of BMW cars featuring the N57 engine, according to The Daily Mail.
The N57 diesel engine features in a number of BMW police vehicles, including the 330d, 530d and X5, however, the N57 engine vehicles will only be used for "less stressful" operations.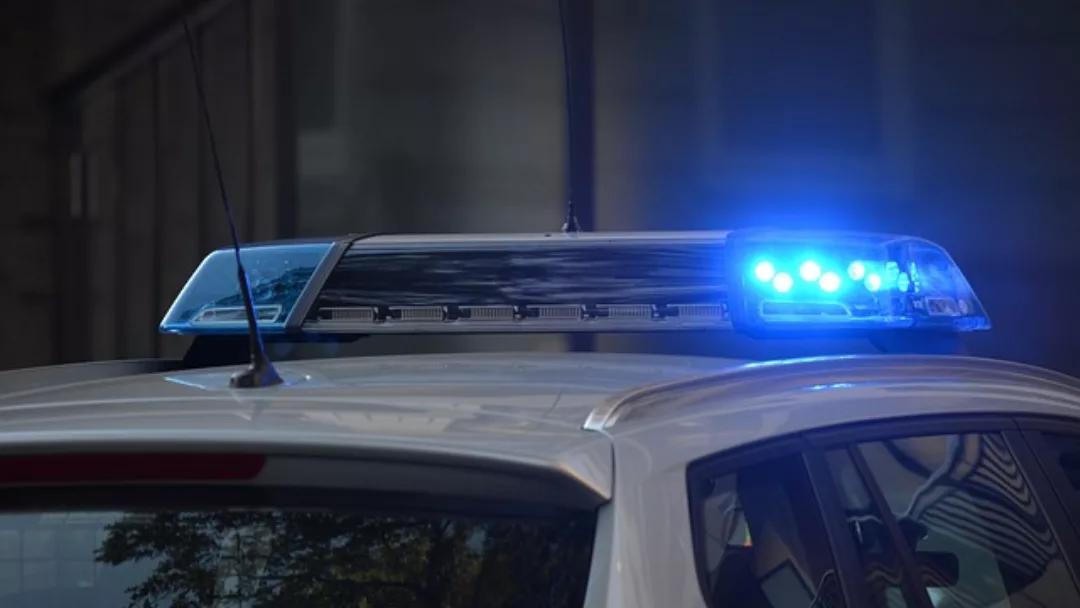 BMW police cars
BMW has been producing police cars for years now. They have been supplying the cop car to police forces around the world for over 60 years, but this has now stopped following an officer's fatal crash.
It's fair to say that the UK's police forces love their BMWs, with BMW Switzerland delivering the world's first police car, made by BMW, the BMW iX. The BMW iX is known for its advanced technology and sustainable features, making it a great fit for a modern police force. However, the boys in blue will now have to begin shopping elsewhere following this recent decision to stop supplying the beloved BMW police car.
Police cars and also unmarked police cars are a common sight in many communities in the UK. Whether it's patrol cars or traffic enforcement car, these vehicles are essential to the day-to-day operations of the Police and it serves as mobile offices for a police officer.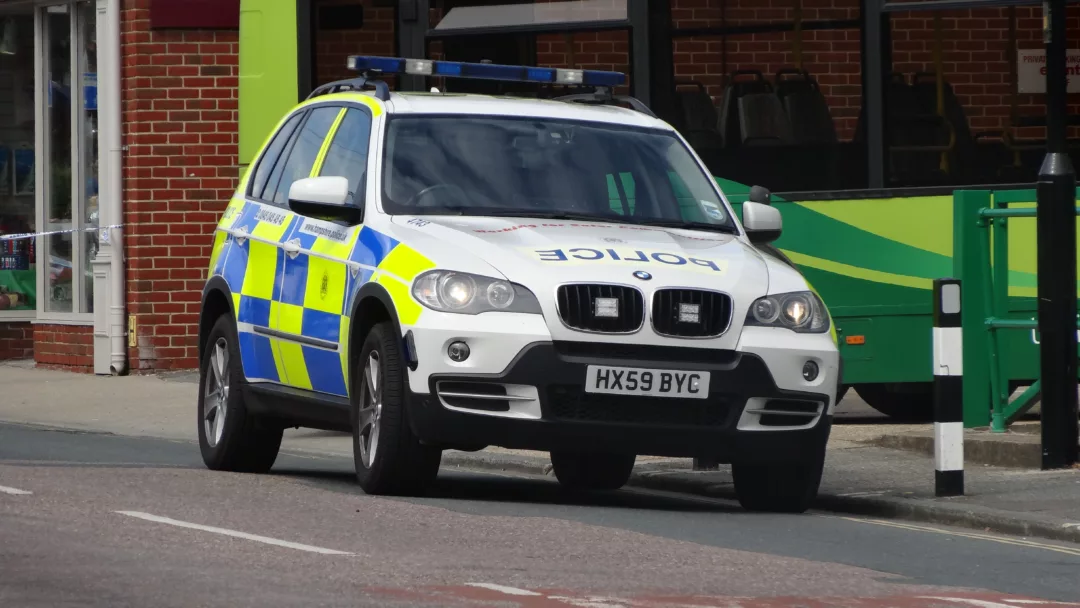 Why is BMW stopping selling cars to the police?
Several forces banned their officers from driving diesel BMWs in pursuits after a known engine defect resulted in a fatal crash, says Car Scoops.
In January 2020, PC Nicholas Dumphreys of Cumbria Police died when his BMW police car crashed off the M6 motorway while he was responding to an emergency call. An inquest heard that a catastrophic engine failure had caused a fire in the engine bay. But PC Dumphreys' car wasn't the only affected vehicle. BMW already knew of a problem with the N57 3.0-liter inline six-cylinder diesel engine in 2016.
BMW is now closing its specialist sales division in the UK. Some may think that the reason for this is so that the company can concentrate on sales to retail and corporate customers. However, others may notice that during this announcement, the company failed to mention that many UK police forces had banned their drivers from undertaking high-speed operations in certain BMW models after a problem with the N57 diesel engine. This engine was fitted to cars like the 330d, 530d, and X5, and was linked to the death of an officer in a single-vehicle accident. – car scoops
BMW issued a full statement to accompany their announcement. It reads: "With high demand for our cars continuing to outstrip supply, we will be prioritising sales to our retail and corporate customers in the future and moving away from some areas of our authorities and specialist business.
"BMW Park Lane has historically been responsible for specialist vehicle sales and so now is being restructured. It is proposed that some responsibilities will move into the BMW UK National Sales Company (NSC) in Farnborough. BMW Park Lane is now entering into a consultation period with a small number of impacted staff."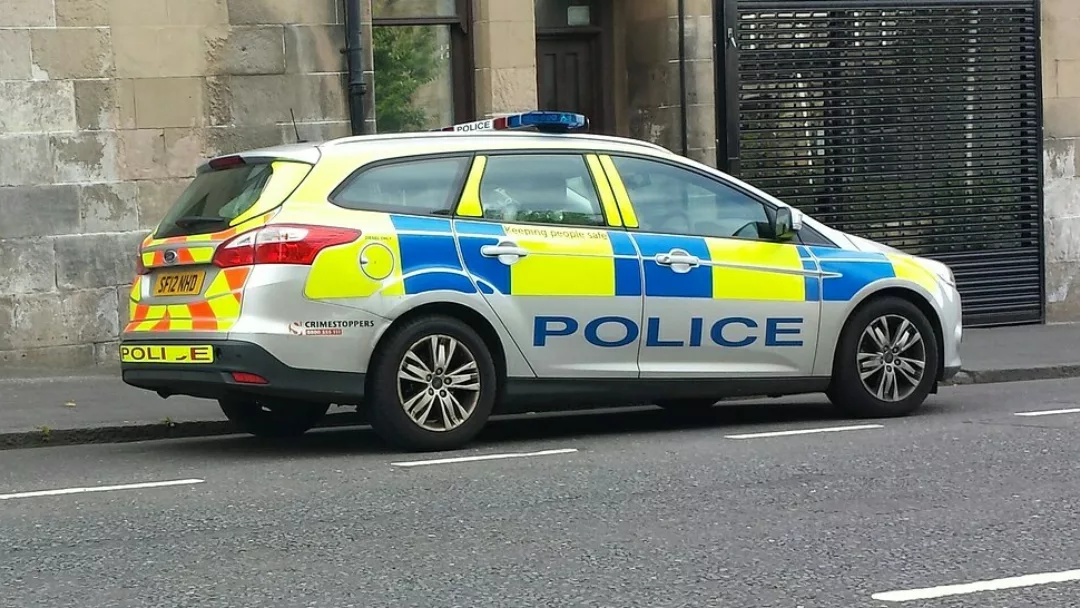 Problems with BMW police cars
Police vehicles are very different to civilian vehicles in many ways. For example, a police car is designed and equipped for law enforcement purposes, whereas civilian vehicles are not. They are designed for personal use and moving people and goods.
Police officers have been using cars for nearly a century and the first police car ever to be used was in America in Akron, Ohio, back in 1899, says Join The Cops. Over the years, technology has developed and UK police forces have been supplied with a variety of vehicles of the years, but the most common model includes the BMW X5.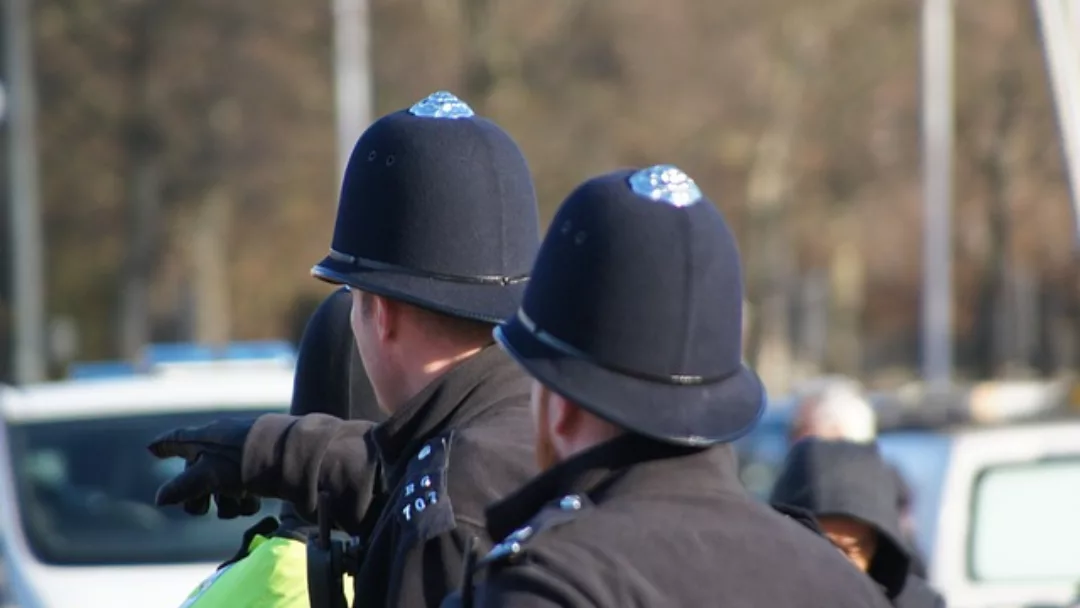 Ultimately, the BMW X5 has been an ideal choice for police forces over the years, until recently when it has come to light that there are some issues with its family of N57 straight-six diesel engines.
The news follows BMW's ongoing issues with its family of N57 straight-six diesel engines, as found in the previous-generation 3 Series. In January 2022, police forces around the UK were instructed not to use the engines in high-speed pursuits due to safety concerns relating to mechanical failures.
According to UK Motoring Services, BMW said the problem with the N57 engine was down to the "particular way" police use the vehicles and that there was "no need for action on any civilian vehicles".
What is the problem with the N57 engine?
The N57 engine is a 3.0 diesel engine (6 cylinders) that shares similar failures with the 4-cylinder N47 engine. The N57 3.0 engines also suffer from timing failure, the resulting damage is also similar; the timing chain can stretch or snap causing damage to rocker arms, cam carrier, valves, and guides, says Diesel Heads.
The fault with the N57 engine was linked to the tragic death of PC Nicholas Dumphreys of Cumbria Police. The engine in his patrol car failed as it released oil under the wheels, causing his car to veer off the road. It was a faulty crankshaft bearing that had punctured the engine oil sump, which released oil onto the road and caused a fire in the engine compartment that caused the fatal incident, Car Magazine reports.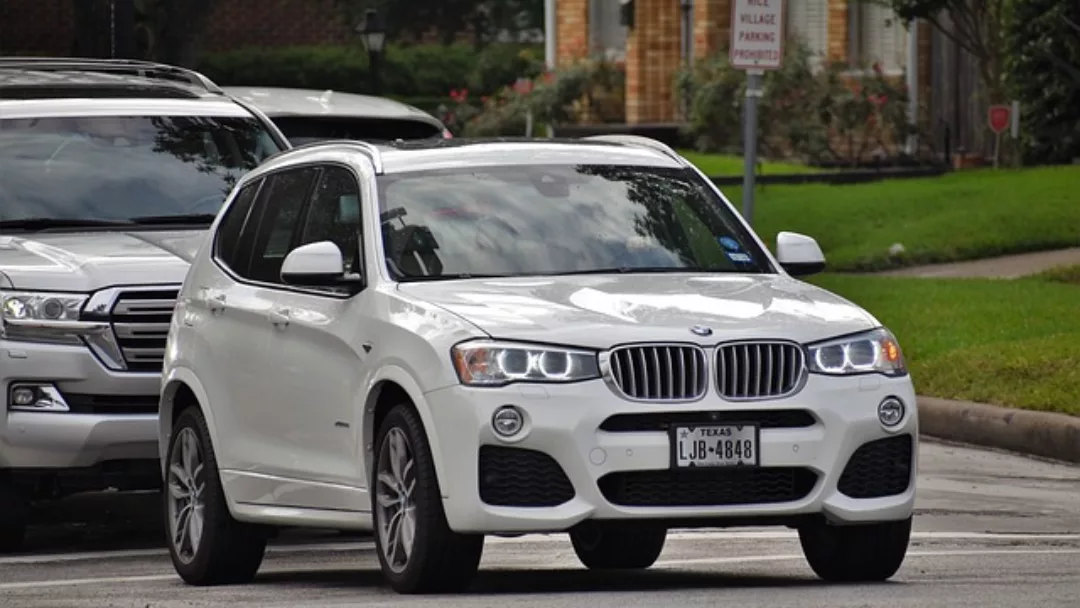 The inquest of PC Nicholas Dumphrey's also heard that BMW was first made aware of the fault with the N57 engine in 2016 and that there had been at least five similar incidents since 2014.
The National Police Chiefs' Council said it could not comment on the commercial decision to end the sale of BMWs to the police but did issue a statement on the problems forces had experienced with BMW models.
National Police Chiefs' Council lead on police driving, Deputy Chief Constable Terry Woods, said: 'A national position has already been adopted regarding the end of life of the affected BMWs.
'Vehicles that have been assessed as at risk and unsuitable for police use have been removed from service and their engine made unusable prior to disposal. Any remaining usable BMWs with the engine type identified are subject to rigorous monitoring.
'Our priority is to ensure the safety and the long-term integrity of the equipment our officers use.'