Bentley unveils its new limited-edition £1.65m Batur and its the most powerful Bentley to ever be made
There are only 18 Mulliner Batur models that are to be made and every single one is sold already, says Piston Heads.
It will be based on the Continental GT, and has an all-new design language for Bentley that is designed to showcase how its new electric vehicle future is going to look.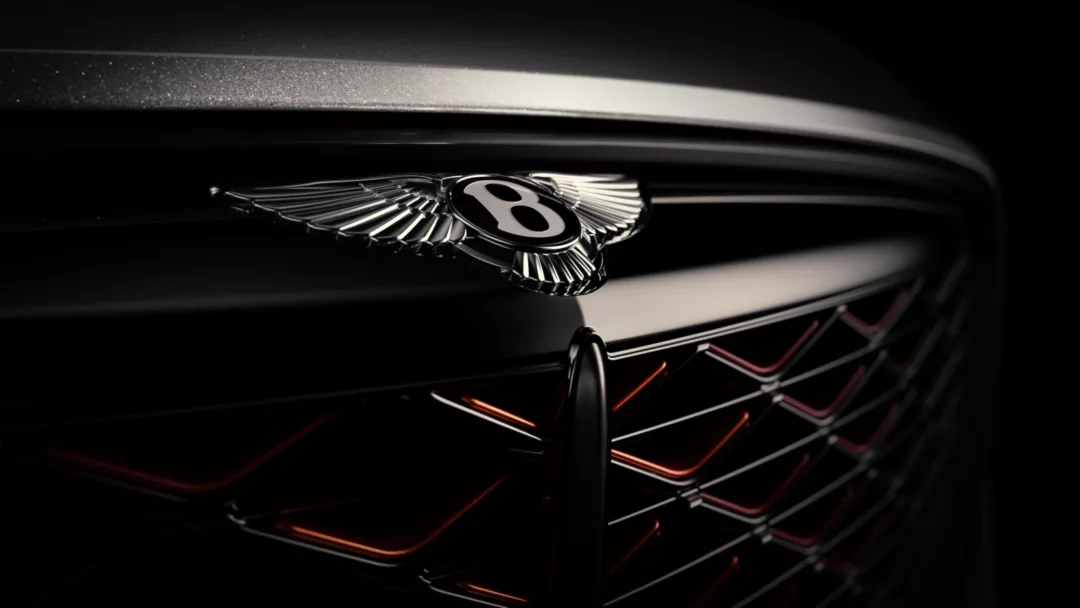 Powered by Bentley's famous W12 engine, the Batur offers a level of luxury that only Mulliner can achieve

Thanks to its 6.0-litre twin-turbocharged engine, producing 730bhp and 1,00Nm of torque, the Batur is more than just a car. It is a thrilling vision of Bentley's future and we're here for it.
It has been exclusively up-rated to deliver power and provide nothing less than a thrilling drive. The first Batur to be built will be an engineering prototype, named Car Zero, according to Mulliner's standard coachbuilding conventions. This prototype will be pushed to its limits on the test track and we'll really start to see its driving techniques begin to take shape.
Bentley's chairman and chief executive, Adrian Hallmark, said: "The Batur is a significant car for Bentley. The Batur showcases the design direction that we're taking in the future as we develop our range of electric vehicles."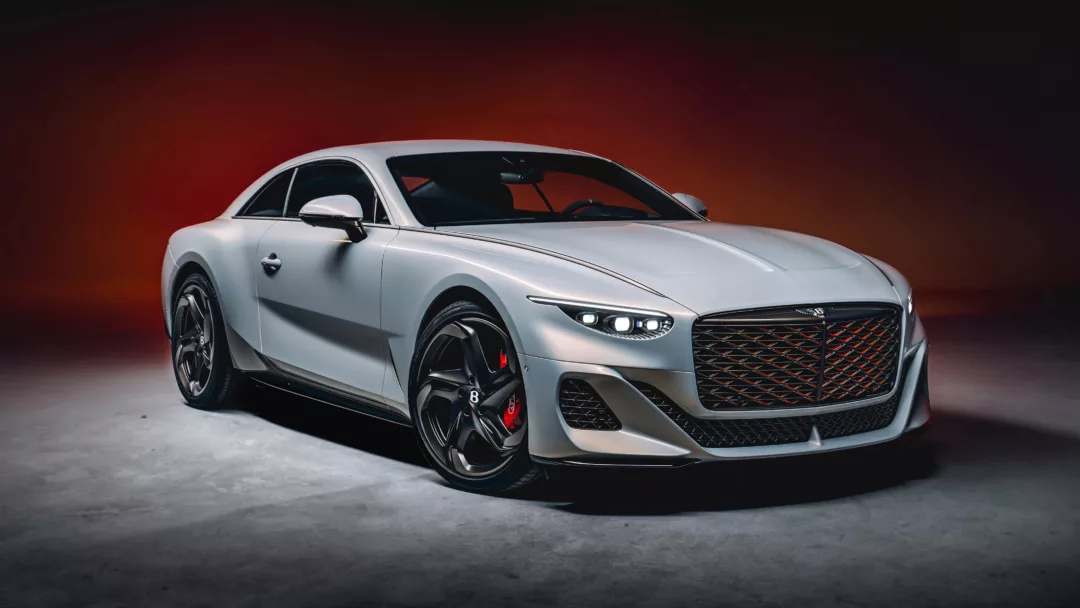 The Batur incorporates Bentley's 'most advanced chassis ever', with air suspension, electric anti-roll control, and four-wheel-steering
Andreas Mindt, Bentley's Director of Design, stated that there were three key principles, guiding the Batur design; resting beast stance, that the car should look fast even when stationary. Number two is the endless bonnet, where the power line is intended to link Batur bonnet to body – "making the car long and lean and giving an elongated proportion to the front end", according to Mindt. The third is that it's lower and more upright than your standard elegance, which is done for even more confidence.
It's safe to say that Mindt and his team have done a cracking job of designing the classic Bentley, making it bolder and bright than ever while remaining graceful and elegant at the same time.
The front fascia has seen a stunning new grille design and the rounded headlamp design is now gone. Lights are looking sleeker than ever, the side profile is smooth and its carbon fiber exterior parts can even be customized to use a unique type of natural fiber too!
Mulliner also added a titanium exhaust with 3D-printed titanium finishers
Customers will even be able to specify the colour and finish of "practically every surface" of the Batur, with an "infinite" number of paint colours for both the bodywork and the car's 22-inch alloy wheels, according to the brands' Mulliner division.
From the inside, buyers will also have the decision of choosing from the different upholstery options available, such as leather or a suede-like 'dinamica' material on offer.
For £1.65m a piece, Bentley has gone all out on its bold new Mulliner Batur, its no wonder that all of them have already been reserved. It's refreshing to see Bentley taking a big step in electrification and we're buzzing to see its first electric vehicle!