Are you thinking of upgrading your car? Before you go spending your hard-earned money, have you considered leasing or a car subscription? If you haven't got a clue what we're talking about, this guide will explain it all.
What is the difference?
Leasing is the new way of paying for a new car via monthly instalments. So rather than having a massive lump sum to pay, you can lease a car for a period of time meaning you don't need to break the bank. You can choose a car that you like, pay for it each month and then return the car back to the leasing company once your leasing period is over. It's almost like a rental agreement in which you decide on an initial payment and then pay monthly after that. This often gives you access to newer cars than you could otherwise afford.
Car subscription has become increasingly popular and could be the answer to your car search. With a car subscription, your monthly payment will include the cost of your car and also your tax, insurance, maintenance, and even breakdown cover too! How amazing is that? What's not to love about a flexible and convenient subscription pack?
Struggling to decide which option is better for you? Let's take a look and see how they compare.
How are they similar?
Leasing and subscriptions are both ways that you can get your hands on a new car by paying monthly for it. To get the ball rolling in both instances, you just need an initial deposit and this will be followed by monthly payments.
Who's in charge of looking after the car? That would be you. Whether that's good news or bad news, you also won't ever own the car, and the majority of the time you don't always have the option to buy it either. It's not the end of the world though, because if you think about it, you don't have to worry about any depreciation or selling, bonus!
Either way, both of these buying options are great and can really help you out in your time of need. They can help you to plan you're spending better whilst offering the latest model! We don't know about you but we're torn between them already.
How long are the contracts?
Generally speaking, leasing contracts tend to be for around two years plus. The length of your contract does affect your monthly cost and it can determine how much you will pay. If you have a long contract, then you can probably expect to pay less per month than if you had a shorter one.
A car subscription can be a shorter contract than leasing. You also have the option of extending it if you wanted to keep it longer than expected. With subscriptions, you'll find yourself having the option of either a 6, 12, 24 or 36-month contract, so it's ideal if this is the kind of length that you're looking for. This is great if you know you only need the car for a short period or maybe you want to try it before you buy. When your subscription ends, you just need to return the car or you can keep your contract rolling and cancel whenever.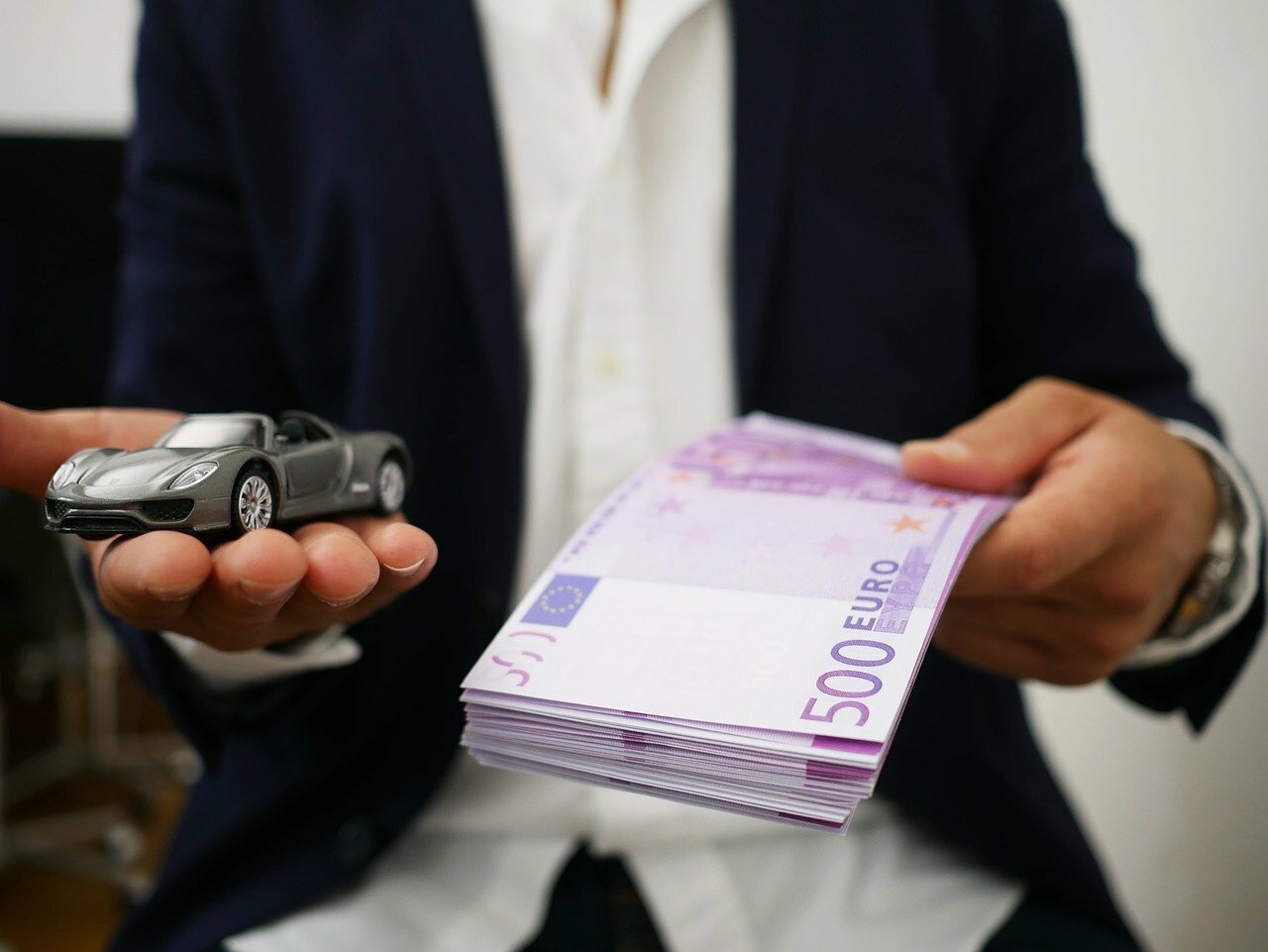 How much deposit do you need to pay and do you get it back?
Let's say you want to lease a car, normally, you'll have to pay a deposit upfront, and most flexible companies will allow you to choose how much you want to pay. You can usually pay either 1,3,6,9 or 12 monthly payments upfront, so you could be looking at around a good few hundred. All that matters is the bigger your deposit, the lower your monthly payments will probably be.
If you find that when you give the car back to the company you don't get your 'deposit' back, that's probably because this was more of an 'initial payment' that was taken and not a deposit. On the plus side, this initial payment can help to reduce the number of your monthly payments.
Is there a deposit with a subscription? With a subscription, your deposit is normally one monthly payment. So you could find yourself paying quite a bit less upfront. The big difference here is that a subscription means you have a refundable deposit. You'll get the full amount back as long as the car is in good nick and you haven't exceeded your mileage.
Fair wear and tear, what does it mean?
Both leasing and subscription companies expect to see a limited amount of wear and tear on a car. If you're not that good at looking after things, maybe this one isn't for you. The amount of damage you're allowed is no more than the standard fair wear and tear, but what is actually meant by that? Well, no doubt your company will have guidelines in place for this, applying to both the interior and the exterior, along with its controls too.
Once your lease or subscription has come to an end, your car will be taken in for a check, so you'll probably be on edge at this point. The good news is, as long as you've looked after it, you shouldn't have to pay any extra and will simply return the vehicle.