What most of us want and need is a car that's cheap to run. There's no doubt about it that these days, cars are expensive but there much easier than having to rely on public transport. Some are cheaper than others, but which ones low in cost?
Discover what are the cheapest cars to run in 2020 are right here:
1. Suzuki Celerio
The Celerio has to be without a shadow of a doubt, one of the cheapest cars on the market! It doesn't matter whether you're looking for a cheap run around or a smart company car, the Celerio is a sweet bargain.
When it comes to running costs, this 1-litre engine runs at approximately 58 MPG and emissions measured at just 89g/km of CO2, meaning that it also falls into one of the lower tax brackets. Suzuki is also a very reliable brand and would make a great choice for a cheap car.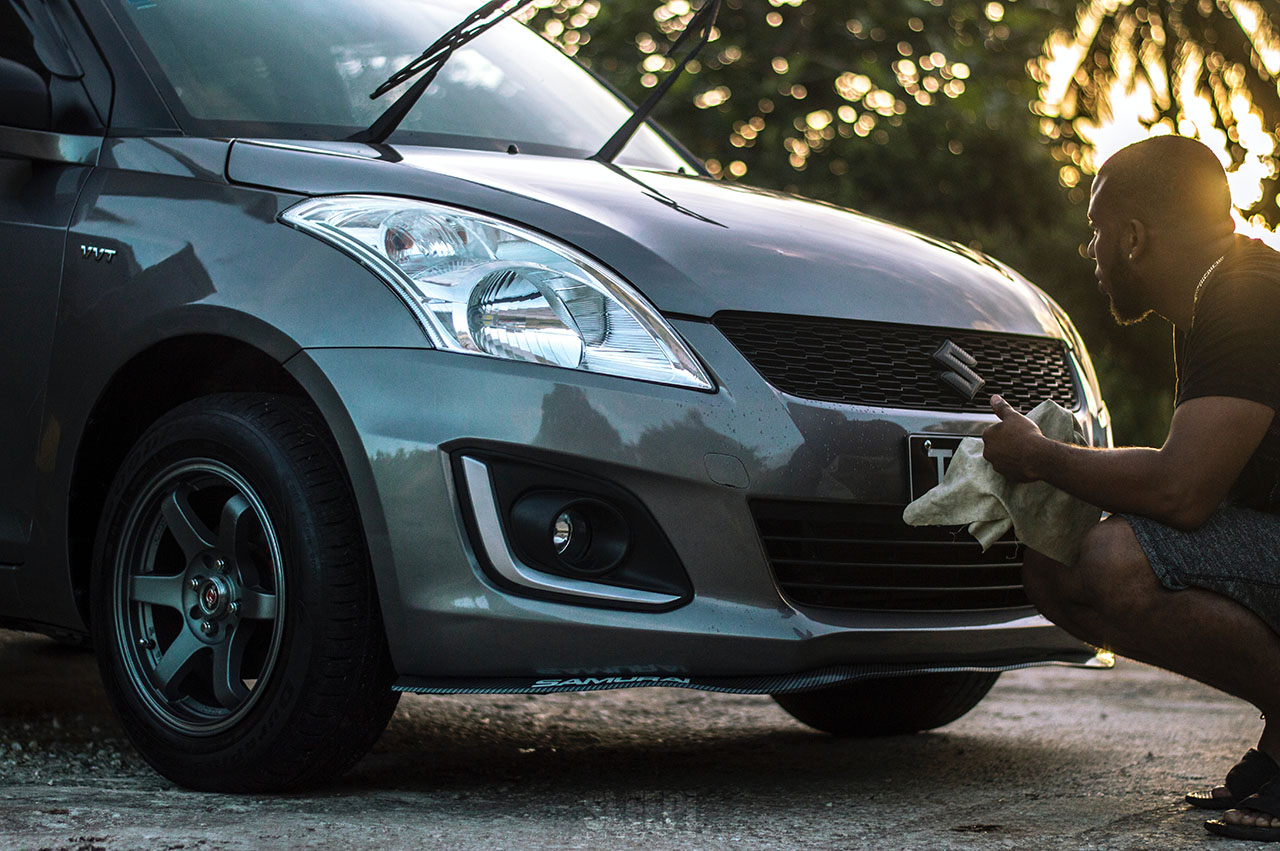 2. Honda Jazz
The superb family hatchback has only gone and done it again. Packed with the latest infotainment, safety, and technology features, the Honda Jazz is right up there with our favourite cheap cars. With affordable parts along with smashing running costs, this car would be a great choice if you're looking for a cheap and cheerful car.
The Jazz can offer you a good all-round value and is one that also makes for a good resale value too. So it might look like a car for the elderly, but it's one that could definitely save you some money.
3. Volkswagen Polo
The Volkswagen Polo is definitely up there with one of the most economical options for a car. Petrol models have an MPG of around 60 and emissions of 103g/km of CO2, meaning that this beauty sits very cheaply within the tax brackets.
Amazing at retaining its value and a strong contender if you're looking at getting around on a budget, there's no denying that the Polo isn't a practical car, one that's great for low costs, as well as being extremely reliable.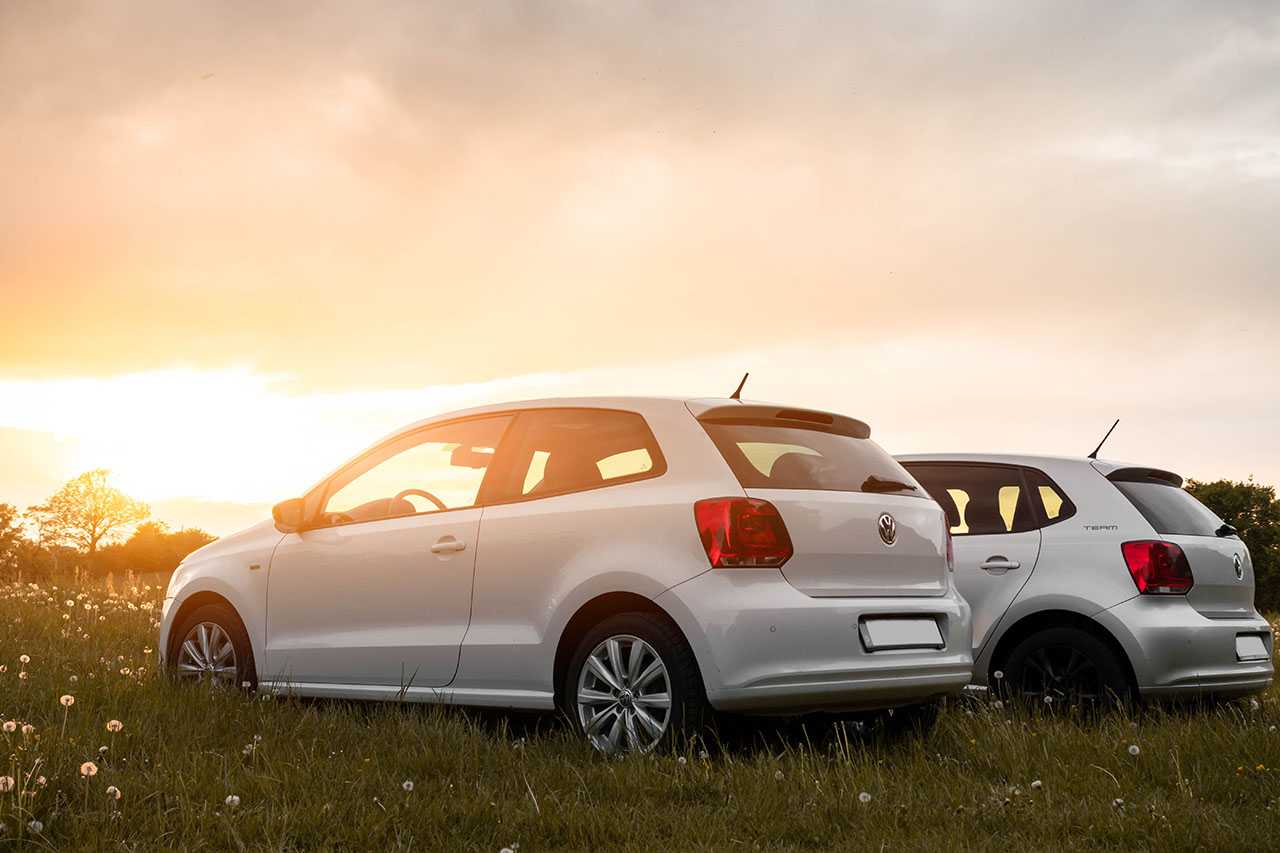 4. Ford Focus
This has to be one of Britain's most go-to cars, wouldn't you agree? You see them everywhere, no matter where you go, you can guarantee that you'll see a Ford Focus on your travels. They're just that staple vehicle that everybody loves.
With 95 BHP and emitting 91g/km CO2, the Focus also claims 64.2 MPG, whether that's achievable or not is for you to find out. Of course, you can get your new models, but let's not forget that you can also get your old ones too that are still just as good!
Taking 11 seconds to get from 0-60, Ford has gone to town to make sure that the Focus can provide you with exactly what you need, a cheap nipper to get you from A to B.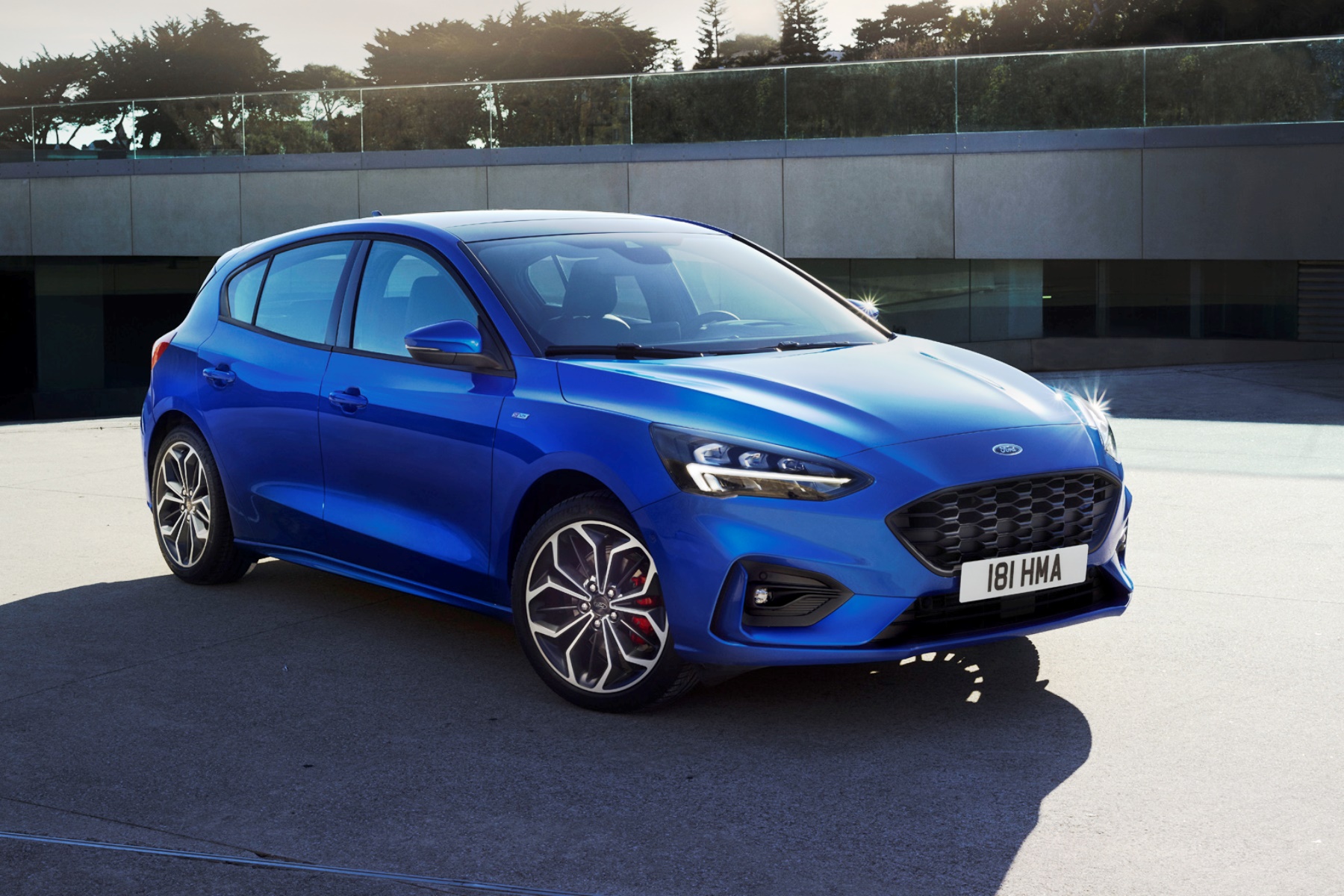 5. Mini Cooper D
The last car on our list that boasts cheap running costs is the Mini Cooper D. If you're wondering what the 'D' stands for, it's just the fact that it's a diesel engine, nothing too extraordinary. Fun fact though, did you know that Mini stopped making diesel engines back in 2018? Nevermind though as you can still probably buy one-second hand.
You'll be pleased to know that the running costs for this one are so efficient, even the maintenance costs are low too! With an impressive 80 MPG and emissions at 95g/km CO2, the Mini Cooper D could be the car for you and the cheapest in the long run.
If you've finished reading this and you know that your current car is too expensive, so you fancy trading it in for something cheaper, you can sell your car right here with Jamjar. Even if you're not too sure about selling just yet, you can just get a value for your car and see how much it's worth.