With the current cost of living crisis, it's no wonder that drivers are not servicing their cars. The cost of living is a common and concerning problem that is currently affecting drivers from servicing their vehicles. This is worrying as it affects the safety and performance of vehicles.
Although drivers not servicing cars due to the cost of living is not a wise decision, as it can have negative impacts on their safety, performance, finances, and environment, people are trying to cut back on vehicle maintenance to save money.
Drivers are facing higher expenses for fuel, food, energy, and other essentials, which leaves them with less money for car maintenance. Some drivers may choose to skip or delay their car's service to save money, while others may give up their car altogether, says Car Dealer Magazine.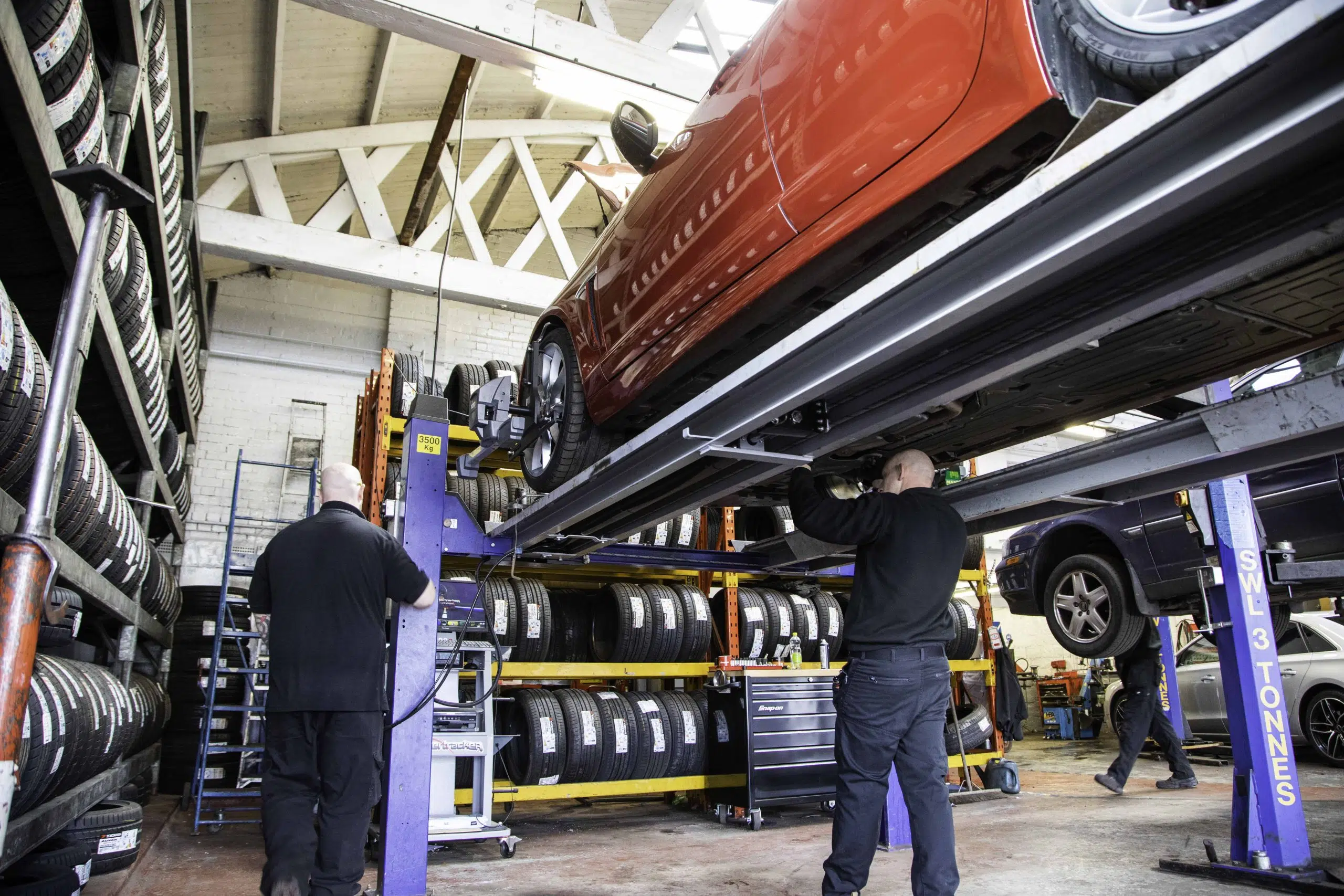 What is a full service on a car?
A full service on a car is a health check with routine maintenance, which assesses everything from your engine's fluid levels to the general wear and tear of your car. It's usually undertaken by a mechanic and the most in-depth of them involve around 50 or more system and component checks, adjustments, and parts replacement, according to the RAC.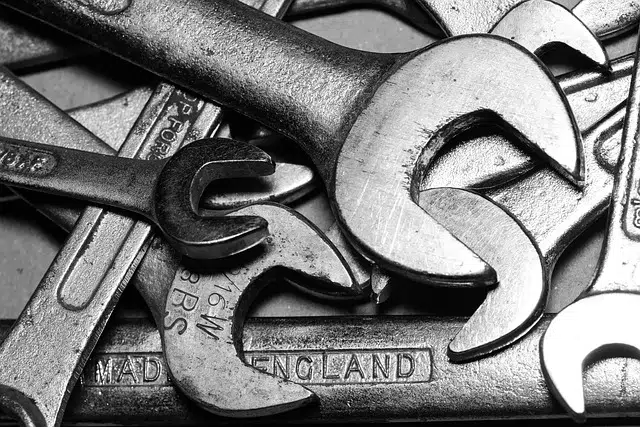 A car service is usually carried out every 12 months or 12,000 miles, whichever comes first. Car servicing is great and if you can book a car service this will help to locate and address any problem areas that might go unnoticed in a regular service. The quality of the service depends on the provider and the competence of the mechanics.
How often should a car be serviced?
The truth is, the frequency of having your car serviced depends on your car and how you drive it. As mentioned above, most manufacturers recommend having a full car service once a year or every 12,000 miles, whichever comes first.
However, some cars may have a service indicator that reminds you when your service is due based on the time and mileage since your last service, according to Arnold Clark.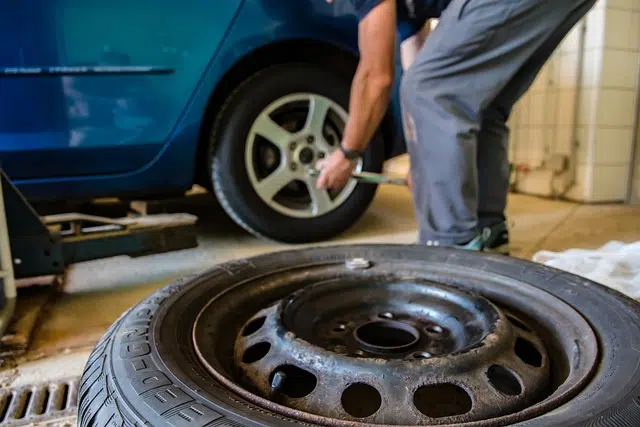 The RAC says you can also check your logbook or manual to see when your car was last serviced and what your manufacturer's service schedule is. Additionally, if you drive more than 2,000 miles a month, you may want to consider an interim service every 6 months to check for wear and tear.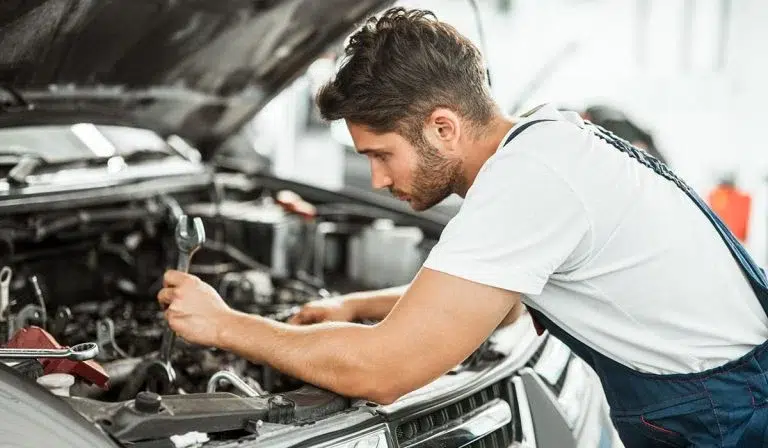 Is it against the law to not service your car?
The short answer is no. It's not illegal to avoid servicing your car. However, you may not be able to pass your MOT test if you don't have it regularly serviced, says Auto Fusion Cars. Driving a car that does not have a valid MOT certificate is illegal, and you may not be able to even insure your vehicle without one.
Regular servicing and maintenance are essential for ensuring the safety and reliability of your vehicle. Neglecting to service your car and have a full service could lead to major problems and even a major service down the line that will be far more expensive than if you had serviced it regularly.
What are the consequences of not servicing a car?
If you fail to have your car serviced and stick to the service schedule, and have regular car servicing then there will be some consequences of not servicing your car, for example:
Poor fuel economy: Your engine may not run efficiently if you don't change the engine oil and filter regularly, leading to increased fuel consumption and emissions.

Compromised safety: Your brake pads, tyres, suspension, and steering may not perform well if you don't check and replace them when needed, increasing the risk of accidents.
Inconvenient downtime: Your car might break down unexpectedly if you don't fix minor issues before they become major problems, leaving you stranded or without a vehicle for a long time.

Oil sludge buildup: Your engine may suffer from oil sludge buildup if you don't change the engine oil regularly, causing reduced performance, overheating, and possibly even engine failure.

Increased repair costs: You may have to pay more for repairs if you don't service your car regularly, as the damage may be more extensive and require more parts and labour, says the RAC. The vehicle service light is an excellent light on your dashboard indicating that your car may need maintenance or repair work.

It can also be beneficial to have a car servicing package. Car servicing packages are a way of paying for your car's routine maintenance in advance, usually in monthly instalments. It typically covers the cost of a full service, an interim service and two MOTs over a period of two years too, according to Halfords.
Lower resale value: Your car may have a lower resale value if you don't have a full-service history, as buyers may be wary of its condition and reliability.

Voided warranty: You may void your warranty if you don't service your car according to the manufacturer service schedule, you won't be covered for any defects or faults says Precise Auto.
How do I get a service book for my car?
A service book is a document that records the service history of your car, including the dates, mileage, work done and stamps of the garages that performed the service. It is usually provided by the vehicle manufacturer when you buy a new car, and it helps to prove that your car has been properly maintained and to preserve its value says Whatcar.
If you don't have a service book for your car, you may be able to get one from the manufacturer or the dealer that supplied the vehicle, using your VIN number to identify it. Alternatively, you may be able to use an online service record book that lets you keep track of your car's maintenance using a spreadsheet or a template.
However, if you want to have a physical service book for your car, you may have to buy one from an online retailer. You'll then have to fill in the details of your car's service history using the receipts or invoices from the garages that serviced your car.
You may also want to contact the garages and ask them to stamp your service book for verification.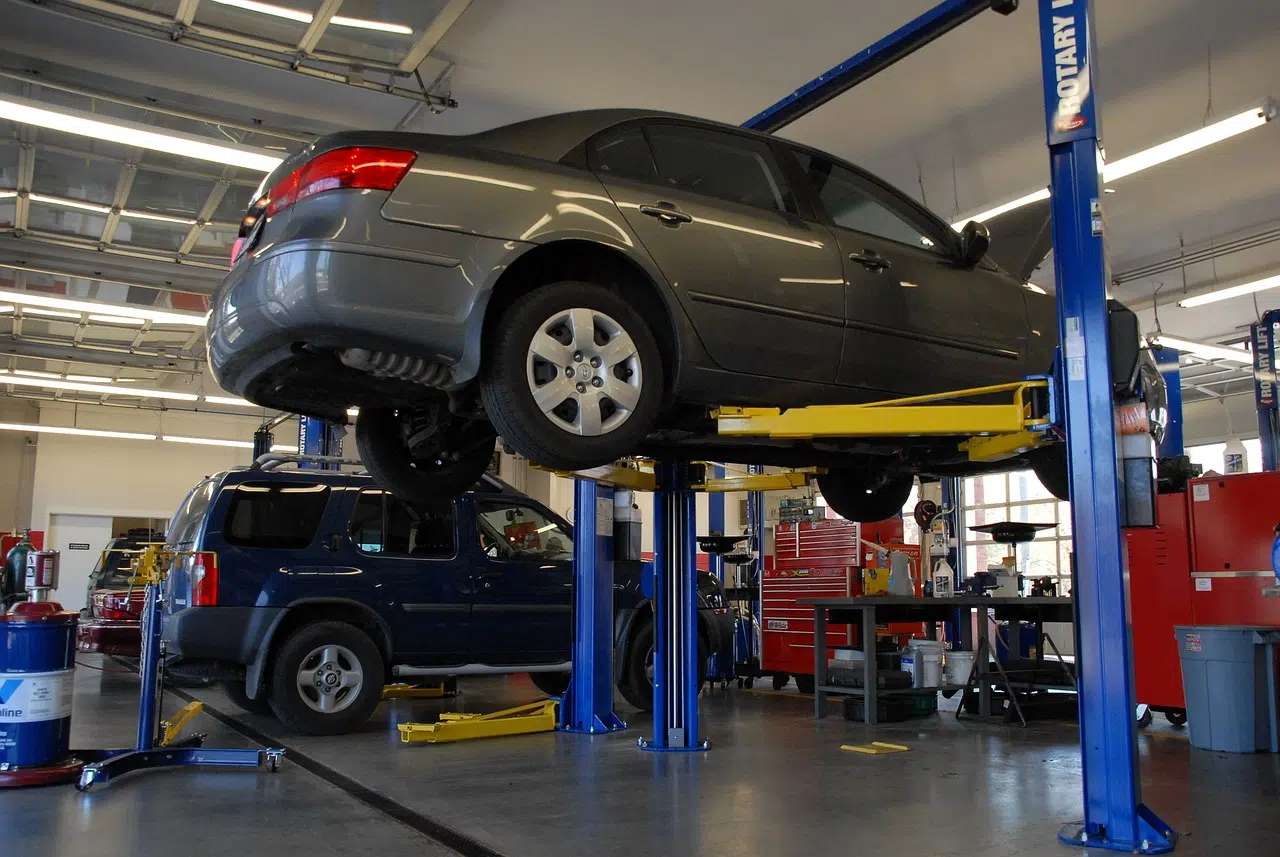 Can I service my car myself?
Naturally, you might wonder if servicing your car, is a job you can tackle yourself. The answer's a straightforward one: yes.
Servicing most cars is relatively simple, so you should be able to take on the job with limited mechanical knowledge or experience. The question you should be asking instead is 'Should I service my car myself?' – because there are a number of pros and cons to consider. 
For example, you may not be able to perform all the checks and tasks that a professional mechanic can do, such as diagnosing faults, resetting warning lights, updating software or using specialised equipment. You may also not have a record of your service history, which could affect your car's value and resale potential.
A few other things to consider may also be that you may not be covered by your insurance if you cause any damage to your car or yourself while servicing it. You may also miss some important issues that could affect your car's safety, performance or reliability.
Therefore, unless you are confident and competent in servicing your car yourself, it may be better to leave it to a qualified and reputable garage that can provide you with a service book, a warranty and peace of mind.