Purchasing a new or used car is one of the biggest financial decisions you'll ever make, according to Car buyer, and you should never be afraid to negotiate for a better car price.
A good negotiator can sometimes get a new car at or below the dealer's invoice price, and the last thing you want to do is rush into making any irrational decisions.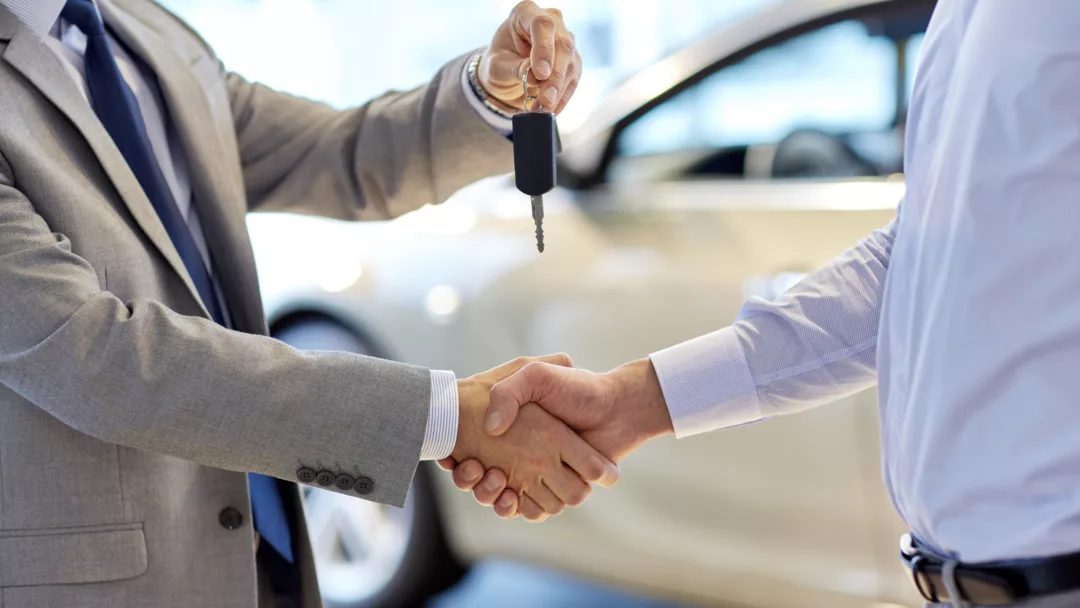 Make an offer that is realistic but 15 to 25% lower than this asking price to get you off to a flying start.
Do dealerships let you negotiate?
Car dealerships are open for negotiation and you can always negotiate car prices that they are willing to give you for your trade-in. Dealerships want your used cars and you want to negotiate car price, so it's a win-win. At the end of the day, you're at the car dealership to potentially find your new pride and joy and walk away with a new car for the best deal.
So name your offer and wait until the salesperson you're negotiating with responds. If you hold your original figure after receiving any counteroffer, you're heading in the right direction. If you feel the need to move your offer, small increments are the way forward, says Syukcars.
If you are part-exchanging, did you know that you can get a free online car valuation to find out how much your old vehicle is worth with us before looking to get rid of it? Simply enter your car's registration, and we'll show you the price so you can see how much your car could be worth. A part exchange might seem like a convenient option, but New Motors has also reported that you could get the most money for your used car by selling privately. It might take a little more legwork, but it could also mean a better deal compared to car dealers.

How to get a good deal on a financed car?
Many new car buyers are usually looking for some sort of car finance, and the great thing is, car dealers are keen to give it to them. The only thing to be aware of with these is that they may not be the cheapest way to buy a new or used car, says Which.
Good finance deals are hard to come by and you want to make sure that you're not paying more than what you need to. So here's what you can do to get a better deal:
Research the car's price – by the time you visit a dealer, it's likely that you've already narrowed down your shortlist and you know what you're looking for and the best price too.
Apply for car loan preapproval – if you really wanted to set yourself up, applying for a car loan in advance will enable you to see if you're eligible or whether a cash buyer might be the way forward instead.
Negotiate prices with the car dealer – the more you know about a car that you're interested in, the more advantage you'll have at being able to negotiate a finance deal with the car salesperson.
Time it right – the car buying process can be tricky and if you're not getting any closer to a car purchase, then it might be time to walk away. If you have a price, and you are happy with it, then even if it's not the lower price, now might be the time to accept the asking price and have yourself a deal.
Be careful about extras – buying the perfect car, whether it's buying a used car for used car prices or you're interested in new cars and their new car prices, going steady with the dealers and the car negotiation to make sure that you stay within budget will help prevent you from buying any additional extras such as extended warranty or breakdown cover.
If you decide against finance, and you're paying cash instead, don't tell them that you are. Ask them how much discount is available, then compare cars; your old car, and whether or not this new car registration is worth it or whether it's worth looking for an alternative model. Let them know you'll pay cash once you've negotiated a deal, that way the dealer has time to work on this for you.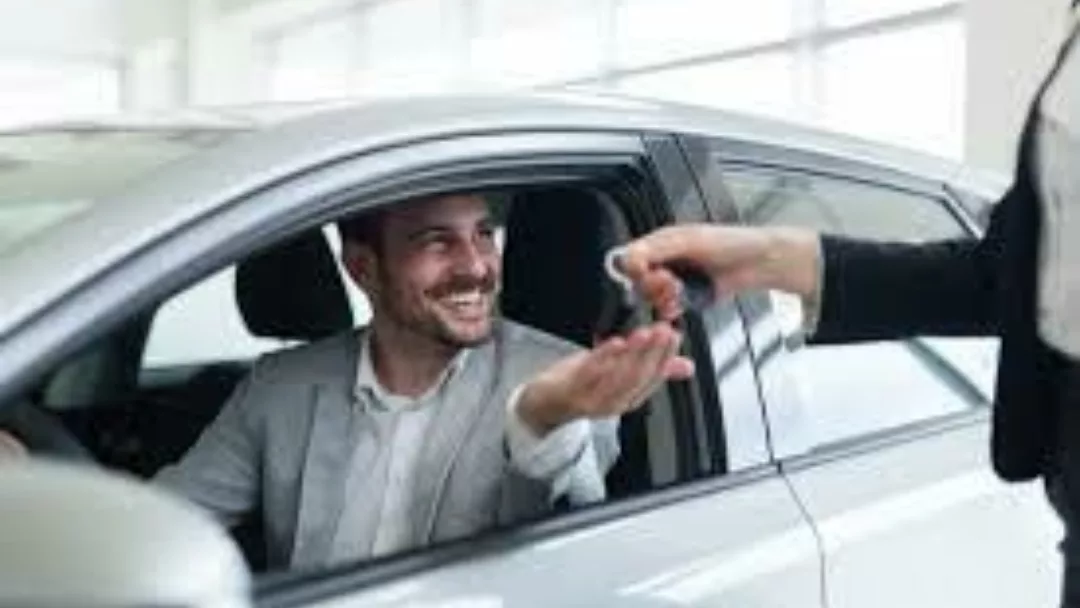 Haggling tips
For an average car, 2% above the dealer's invoice price is a reasonably good deal with most cars. A hot-selling current car then might have little room for negotiation on the vehicle price, while you may be able to go even lower on an old car's value if it's a slow-selling model.
Not happy with the car dealership? No problem, just walk away, you might find a better car price elsewhere, maybe at private sellers for example, or a local dealer. A car market is a competitive place and when you're looking for a car sale, shopping around and searching through car listings is a smart way to do it. Who knows, a private seller could be sitting there waiting for a car deal for their perfect car at a great used car price and that could be yours.
It doesn't matter if you're buying a used car or a new car, there's no doubt going to be some haggling and negotiation when it comes to price. Price is everything when it comes to cars, and with all of this information, you're bound to secure the best deal possible the next time you're looking to negotiate a car price.