A good car doesn't have to cost you an arm and a leg, well your insurance might but that's another story. Not everyone can afford the luxury of brand new car prices these days in today's market, which is why we've rounded up some of the top used car bargains and have generated a list of the best cars that cost under £1000 for you.
If you've got a budget and you're looking for a cheap run around, you really can grab yourself a bargain, says Desperate Seller. The second-hand car market has a lot to offer, with reliable cars at some great prices, with service history and within budget too. We take a look at some good examples of used cars that you could get for your money.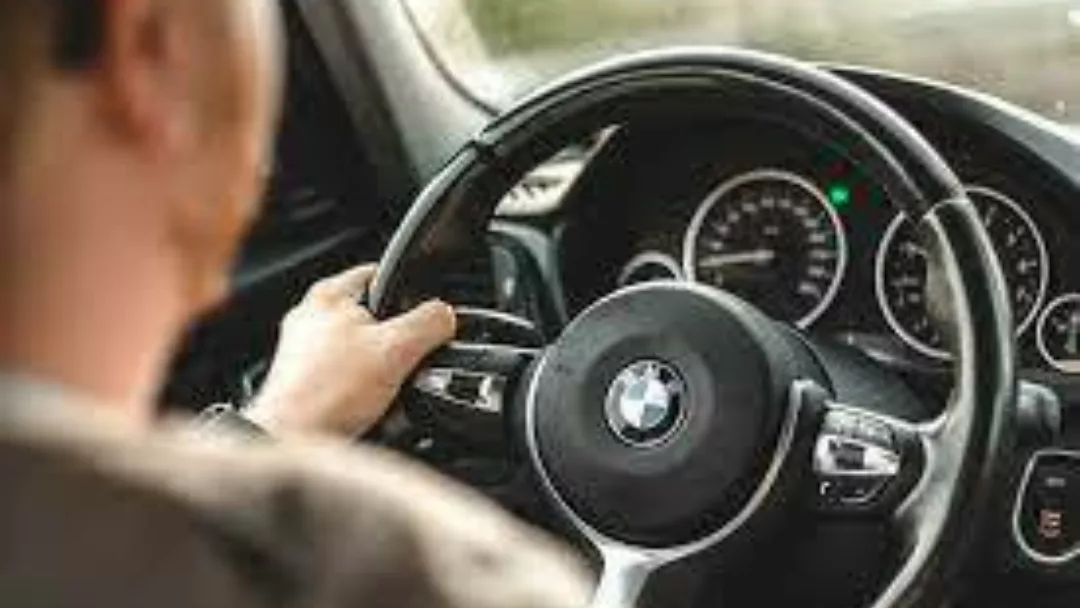 MINI
The original Cooper is said to bring about genuine excitment, and with its interior and exterior style, that is leagues ahead of anything else of the time, it's not hard to see why. The new MINI is 21 years old, believe it or not, and it still looks as fresh as it did from the day it was born. It drives pretty well for a city car and thanks to its torquey 1.6 litre engine and exceptional handling, it's more than up for a drive in the country too, according to Auto Express.
If you're weighing up a MINI, it's been reported that petrol engines are the better option to go for as diesels at this price level tend to have a reputation for unreliability. With plenty of power and an insane level of fun to drive, you can grab yourself a MINI for a great price.
Ford KA
If we're on a budget, we generally just want something small, cheap and cheerful to keep us going that we can enjoy driving, and that's why the KA is a cracking choice. User-friendly and affordable, the dinky KA, was a favourite first car of its day and still looks good now, says Admiral.
Available with a 1.3-litre petrol engine, it's cheap to run and maintain and the interior is hardwearing too. Whether it's a quick nimble around town or just a fun drive, you can find yourself a low mileage bargain out there for sure.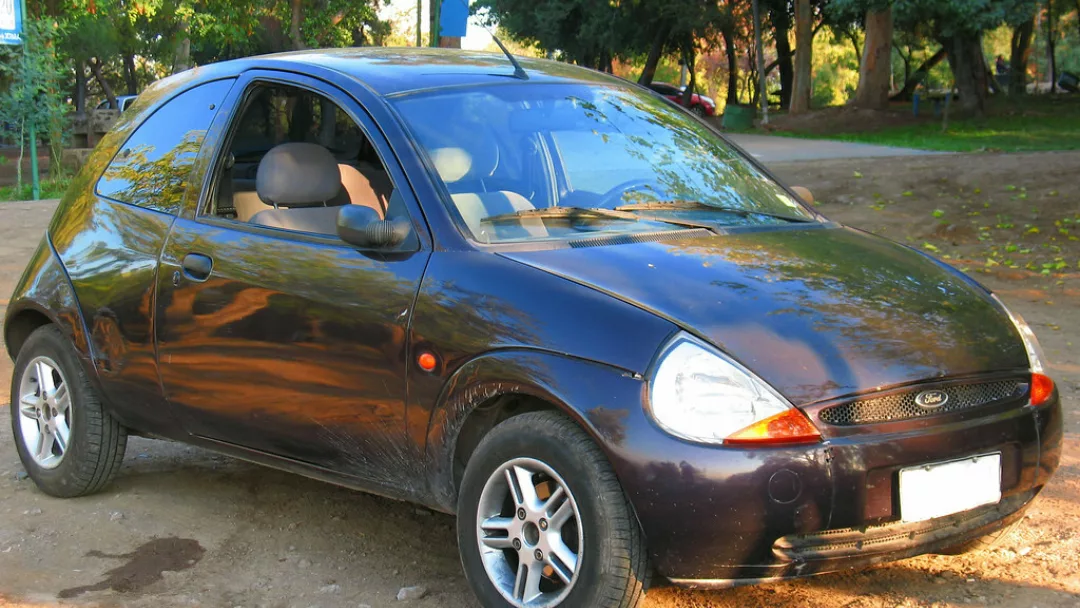 Ford Focus
Some would say you can't go wrong with a Focus, and it's even won awards for Car of the Year twice with Auto Express. They make for a great banger for car buyers looking for a car on a tight budget, because they're good to drive, practical and cheap to run. Who doesn't love a car that has low running costs? They are also one of the more widely available used cars.
There's a huge range of engines available, but it's been reported that the lethargic diesel engines are best avoided. So if you aim for a 1.8- or 2.0-litre petrol in popular Zetec or plush Ghia trim or, you'll be well away. Buying the best Ford Focus in the used car market can be tricky, but if you know what you're looking for, you could find yourself tripping over a cracking Ford Focus that feels modern and pleasurable with great fuel economy and yet only costs a few bob.
Fiat Panda
Great deals are hard to come by but the Fiat panda has it all. This little city car proves that you can get your hands on cheap small cars that can be surprisingly good to drive and this one, in particular, is great for tight roads and parking spaces, says Parkers.
With the Panda being so tiny, similar to the size of a Nissan Micra, it makes it easier for you to slip through traffic and there's plenty of room inside too, despite it being so small. Being cheap to run and within budget, the 1.1 or 1.2-litre petrol engines in this price range are reliable, simple and just not that luxurious and that's ok.
Even though the boot might not be to everyone's standard, size wise and the interior basic, you can get higher-spec Eleganza or special edition models that will be in the budget, so you at least get alloys wheels, electric front windows and air-conditioning. Diesel engines on the Panda are powerful and the Panda is light, it's just refreshingly simple, has a firm suspension and can take you through the traffic at ease.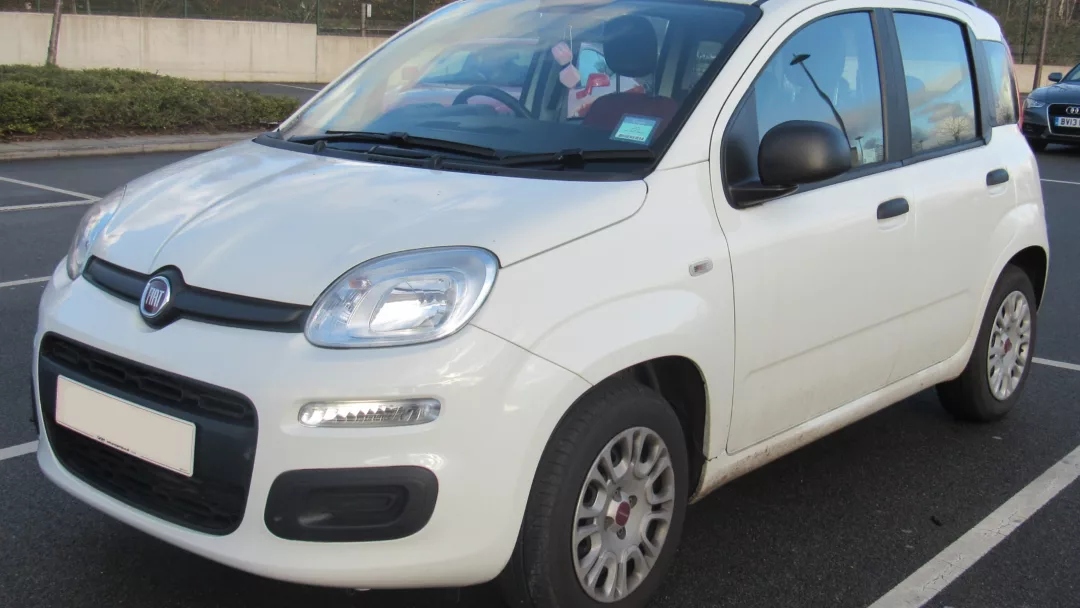 Honda Jazz
For a bargain first car, you can't go wrong with the Honda Jazz. It's practical, and affordable to run and thanks to Honda's great reputation, it makes for a great used car according to Admiral. Buy a decent one, and it will rarely ever fail you.
So what if it's not the most exciting to drive, it's a sensible bargain. Some call it the supermini, with its 'magic' rear seats, that you can flip to your fancy, it can provide you years of cheap, practical motoring, and you bet you can find a cheap one on places like Auto trader.
Toyota Aygo
If the Toyota Aygo isn't up there at the top of your list when you're looking to buy a cheap car for under a grand, you're not doing it right. It has to be a firm favourite for a cheap car. It's cheap to run, nippy and powered by a nifty little 67bhp 1.0-litre petrol engine.
The second generation builds on the success of the first-generation Aygo, says Honest John. The Aygo isn't shy with its aggressive style and its Japanese design, its quirky and there's no denying it. The interior of the second generation may be more up refined than the original Aygo, but at the end of the day, it still uses the same engine, which has the same peppy nature but is cheaper to run with official economy of 68.9mpg.
Ford Fiesta
There's lots of strong hatchback competition around, but none that are as strong, sharp and cheap as the Ford Fiesta. The Fiesta represents the historic Ford quality, and as well as being stylish, comfortable and compact, you're it can also deliver fantastic fuel economy without compromising on power or performance.
Ford Fiesta models are the cheapest of choices, especially if you're a first-time driver looking for a car on a budget. You'll be lucky to find a car for under £1000 that is as efficient, reliable and comfortable as the Fiesta. With base models getting air conditioning, hill start assist and a body coloured rear spoiler, the updated version which went on sale in early 2013, is even sharper with its new technological features. We're talking laser-cut headlights and a 1.0-litre EcoBoost engine in 100PS and 125PS outputs. The Fiesta is driver-friendly, spacious and out of all the hatchbacks on the market, the Fiesta isn't one that you need to steer clear of.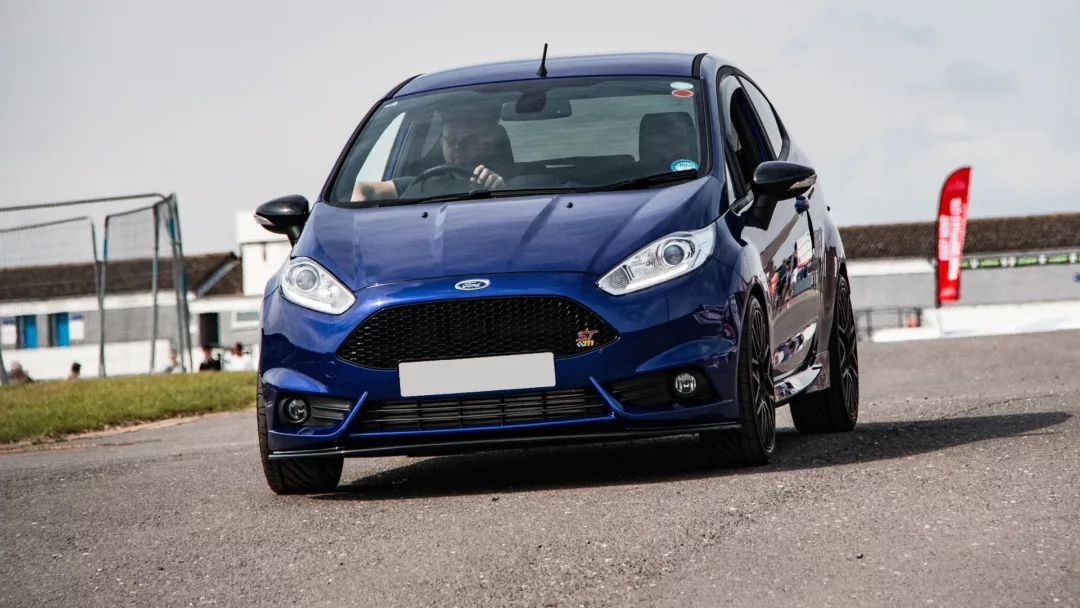 Renault Twingo
The Renault Twingo is a cracking rear-wheel-drive city car that is rare to come by but has so many amazing benefits. From extra space to better handling, as well as Twingo's quirky style and sporty performance, its definitely one that should be up there on your cheap first car shortlist.
Did we mention that it also comes with highly efficient engines with low running costs? Its engine line-up is limited to either a turbocharged 0.9-litre or a naturally aspirated 1.0, but that doesn't stop it from getting about in those tight busy city streets. If you decided to opt for the more powerful version, the 1.2-litre petrol engine (75bhp), you'll be able to see for yourself just how practical and entertaining it is to drive and how you need one in your life if its a cheap car that you're after.
Used cars for under £1,000 are not that hard to come by, so you shouldn't have to look that hard for cars for sale if you look in the right places. Once you've found a car, it's the bigger costs you then have to take into account like car insurance and road tax. If you're a young driver, then it's usually cars with a low insurance group number that will have a smaller engine, which generally means good safety and security most of the time.