Cash isn't everything these days. Even if you think that you could easily afford a new car, you might want to abandon that idea once we tell you all about the great car finance options that you can get and all about how car finance works.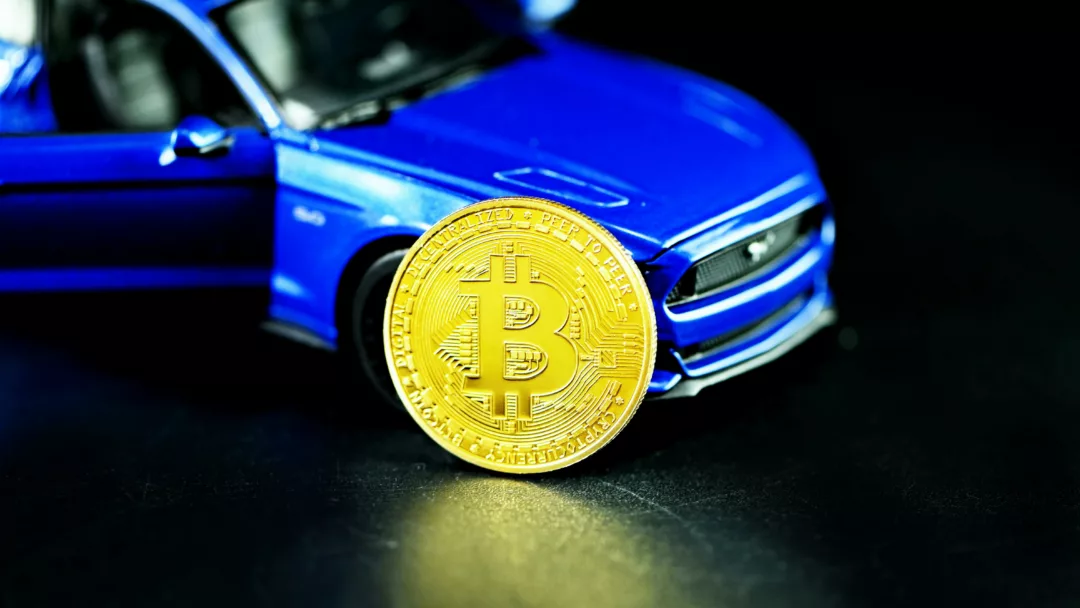 Where can you get car finance from?
The cheapest and most simple way to buy a car is to fund all or part of it in cash, says the Money Helper, but we know that this sometimes isn't always possible, which is why car finance exists.
If you're able to pay the whole price in cash, you'll own the car outright. If you buy a car on a finance agreement, the finance provider owns the car during the contract. This means you can't sell the car and might lose it if you fall behind with your repayments.
So if you are thinking about financing a car and you're looking for a finance company, the best thing to do is to shop around for a good car finance deal using an online comparison site. You can also guarantee that almost every dealer, car broker, or car supermarket will offer a finance scheme, as this is a major source of profit for the motor trade, according to Which.
Which type of car finance agreement is right for you?
Looking to buy a car on finance? When there are different finance options available, it can be difficult to know which one is right for you. The two most popular options are Hire Purchase (HP) and Personal Contract Purchase (PCP), as well as personal loans too.
In a nutshell, both of these popular car finance options allow you to pay an upfront deposit, which is followed by instalments. The only difference with these is the end-of-contract options; you're either tied into buying the car or you can decide whether or not your want to buy it at the end of your agreement.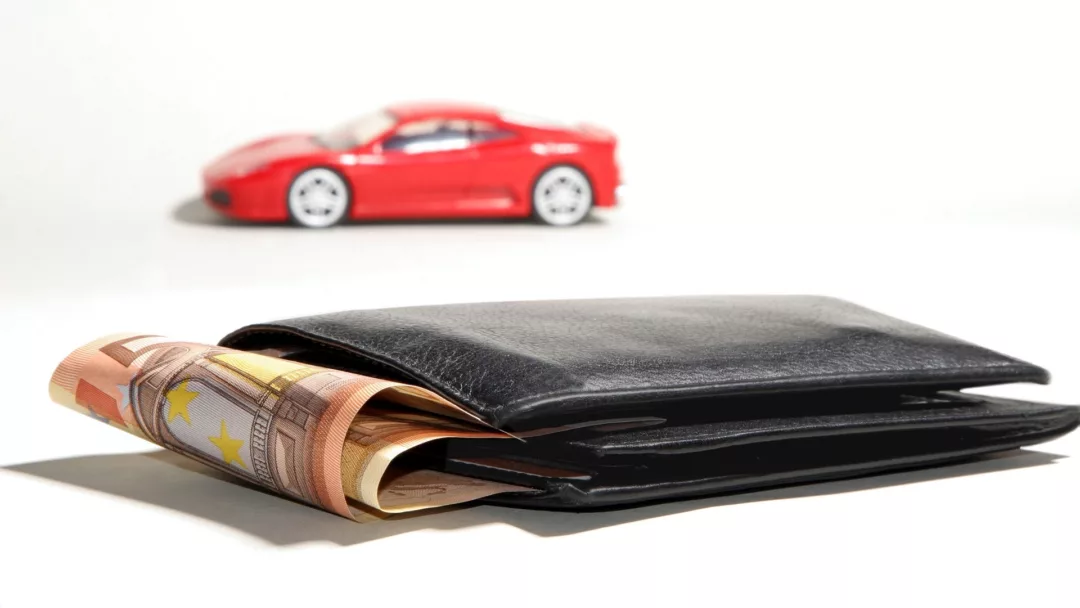 What are the different car finance options available?
Once you've decided on the type of financing that best fits your situation, then you can proceed to choose the lender where you'll apply for car finance.
Hire Purchase
This has to be one of the simplest forms of personal finance out there. So, it might have become less popular for drivers over the years, but it's a great option if you're looking to own your own car. The cost of the car is broken down into an upfront payment deposit, followed by monthly instalments, plus interest, which is also included too, says Buyacar. Once you've paid your final instalment, bam! The car is yours.
Be prepared that you may have to pay a deposit, usually around 10% of the car's value, and not be too indecisive when it comes to deciding on the terms of the contract. How long do you want to be paying off your car? Generally, hire purchase contracts tend to last 3-4 years, so you might look at your monthly costs and think, wow, that's bit much, generally, your monthly costs tend to work out higher than other options that might be available, so you do end up paying off your car quicker, a bonus really.
The larger your deposit and the longer your contract, then the less you'll tend to pay each month when paying it off. The only downside to this is that you'll end up paying more interest over time, which means you could end up paying more for your car.
Personal Contract Purchase
Low deposit, affordable monthly payments and added flexibility, what's not to love? Think about it, you'll be able to choose at the end of it whether you want to buy the car and pay a lump sum ('balloon payment') or give it back. This balloon payment is usually based on what the dealer thinks that the car is worth, also known as the Guaranteed Minimum Future Value (GMFV), and can range from a few hundred to a few thousand pounds based on the estimated minimum future value in accordance with the predicated mileage.
If you look hard enough, you are bound to find a deal with a manufacturer and you might even find that it can often cost less than simply just paying the list price. From package deals to 0% APR and no deposits, budgeting your motoring bills has never been easier.
If you like the idea of having the freedom to decide what to do with the car at the end of the contract too, then this is the one. It's completely up to you whether you decide to keep the car or exchange it for a new one, whatever floats your boat at the time. If you choose to take ownership, be prepared to pay a final lump sum payment, and if not, just hand the keys back and walk away. It is sometimes possible for the actual value of the vehicle to exceed the Guaranteed Minimum Future Value that was estimated at the outset of the agreement, meaning that it can provide an opportunity to pay the final lump sum or balloon payment of the car finance agreement and then sell the car thereafter to benefit from any built-in profit.
However this is not guaranteed nor typical and is very much dependent on the GMFV, the mileage accumulated throughout the agreement and the actual market value of the vehicle at the end of the agreement. On the other side of the coin, if you exceed the agreed mileage limits of the agreement it can prove costly, we'll explore this later in this article.
How do car loans work?
If your savings aren't quite healthy enough for you to go out and buy a new car, then a personal loan could be the way forward, allowing you to borrow a fixed sum and repay it monthly, plus interest.
You could always get a personal car loan from the bank, building society or loan providers if you have a good credit score, and spread the cost from anything between one and seven years. You would be essentially borrowing the amount that you need to pay for your car, then paying it back to your bank or another lender for the loan term.
The APR (or annual percentage rate, which includes other charges you have to pay on top of the interest) may be high but there wouldn't be a deposit to pay for your loan amount. Interest rates do vary, depending on how much you're borrowing. Imagine owning the car from the start and not having to have long-term finance for a car deal.
So long as you make sure that if the loan is a secured loan, it isn't secured against your home, otherwise, you'll be putting your home at risk, if you did struggle for any reason to keep up with the repayments. Secured loans are usually cheaper, but you can also have unsecured loans too, which are typically less risky.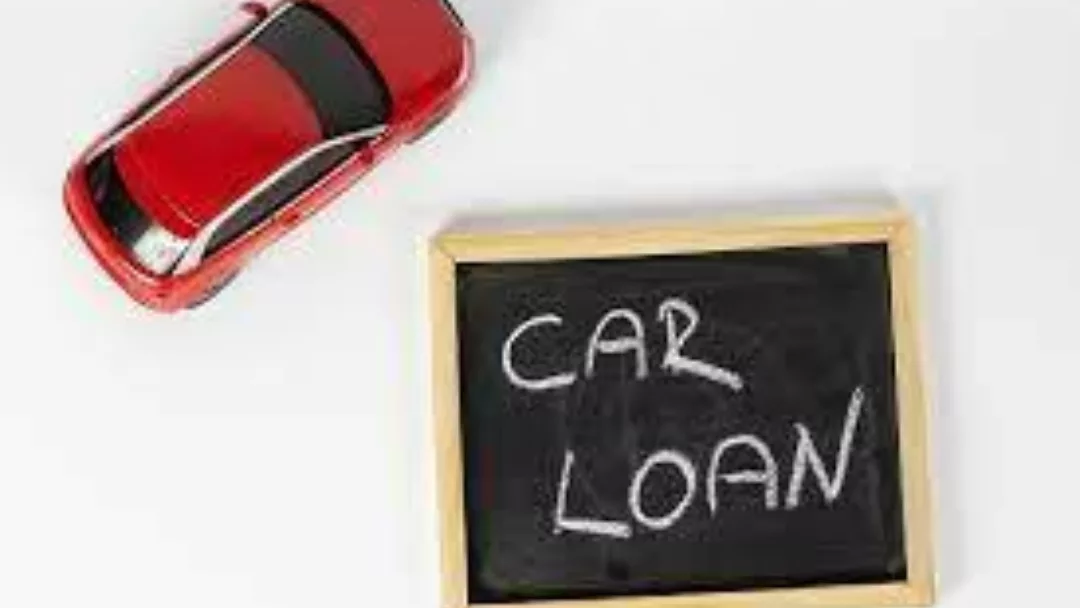 Using a credit card to buy a car
It might not come as a surprise to you that you can also use a credit card to pay for all or part of your car's purchase.
Some dealers might charge a handling fee, and some dealers might not even accept credit cards at all. The only thing with paying on a credit card, is that sometimes the interest rates can be higher compared to other types of finance deals.
How do HP and PCP agreements compare?
Obviously, the short answer here is cost. All you need to do is look at the monthly payment options and figure out how much in total you're going to pay for the car and whether you want to own it as well.
If you don't want to commit to owning a car, then a PCP is the one to go for. HP payments can be high compared to PCP, but they don't change really. You know what you're paying, how much and how long for.
Your monthly PCP payments tend to be lower compared to an HP car finance agreement, and don't forget about the final balloon payment if you do choose to keep the car. If we're talking interest rates, then the interest rate that you pay will depend on a range of different factors, like the car you're paying for and your credit rating etc.
At the other end of the scale, you've got HP with no restrictions, but you want to buy a car. So long as you keep up with the payments, you should be sorted. If you miss payments, you could lose the car.
Are there any downsides to PCP and HP?
Of course, car finance doesn't suit everyone and there are potential downsides as well. Agreements like these usually come with a set interest, that's included in your monthly payments of course. HP agreements generally spread over a longer period than PCP, which may mean more interest, so of course, this could be seen as a downside.
PCP comes with the option of being able to give it back to the dealer but be prepared for the dealer to set out a mileage limit for you and to go over the condition of the car with you if you do decide to return it. If you exceed your mileage limit or return the car damaged, your bank balance probably won't thank you for it.
So, if you're thinking of using either PCP or HP deals to finance a car why not let us help you sell the old car? it's quick and easy to sell your car online today. Just enter your reg below to get started.