Did you know that each year around 3.4 million vehicles are declared as being"off the road"? It makes sense if you're not planning on using your car for a while. You could save by not having to pay for tax and insurance, whether it's for a few months or so here and there.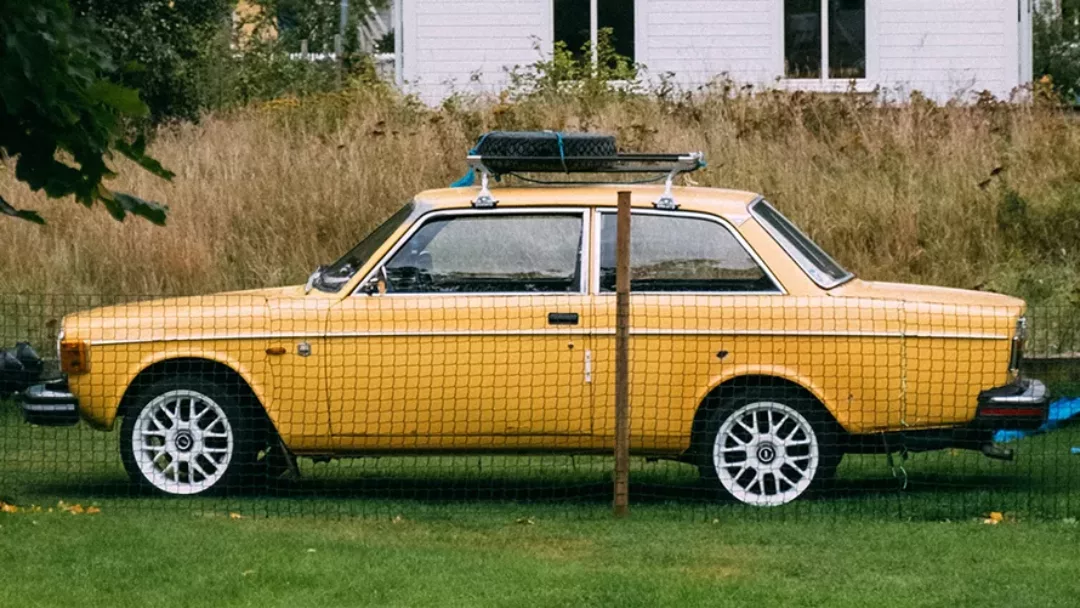 What does SORN mean?
Anyone wanting to take their car off the road for a while might consider going down the SORN route. SORN stands for Statutory Off Road Notification and it's the official way of declaring your car as being off the road. That means you won't be able to drive your car on the road, but you could still drive it on private land if you wanted to.
People generally tend to SORN their car when they know it's just going to be sat on the drive for a while and it's going to be unused. It literally means what it says on the tin, off-road means off-road, so that means we're no parking on the road either. If your car is SORN, it means it needs to be stored either on private land or off the road on your drive or in a garage.
If you were to SORN your car then legally, this would mean that you don't need to pay for tax or car insurance. If you were caught driving your car that had been declared as SORN, that would be cheeky and you could face a fine of up to £2,500.
How to SORN a car
Getting a SORN couldn't be simpler these days, especially with our step-by-step guide.
1. Grab your V11 and tick the SORN box. You'll be sent a V11 form from the DVLA if your road tax is due to run out soon. The form will give you various different options for renewing your road tax as well as a tick box to see if you would like to apply for a SORN. Simply tick the box and send it back to the DVLA. Jobs a gooden.
2, Choose when to take your car off the road. If you have time remaining on your road tax, you might want to wait a bit until it's nearly finished. You can choose exactly when you want to take your car off the road, it can be next week or next month., you decide. Depending on when you choose though, will depend on which information you'll need to hand. For example, if you want it off immediately, you need the eleven-digit number on your vehicle log book, but if you choose to wait until the beginning of next month, you'll need the 16 digit number on your recent tax reminder letter.
3. There are three ways that you could SORN your car:
Online
Phoning the DVLA
Sending a form by post
The easiest way to SORN your car has to be through the Government website. Just visit GOV.UK to get started. All you'll need is:
You could also call the DVLA on 0300 123 4321.
If we could give you just one tip when SORNing your car it would be to make sure that the address on your tax reminder matches the one log book before you apply.
How do I SORN my car without a logbook?

Don't worry about it, it's not the be-all and end-all if you don't have your logbook. If you have misplaced your V5C logbook then all you need is to apply for a replacement, which will set you back £25.
If you've just bought your car though, and let's say you don't have the full logbook just yet, you can just use the reference number from your VC5/2 – the slip the seller should have given you.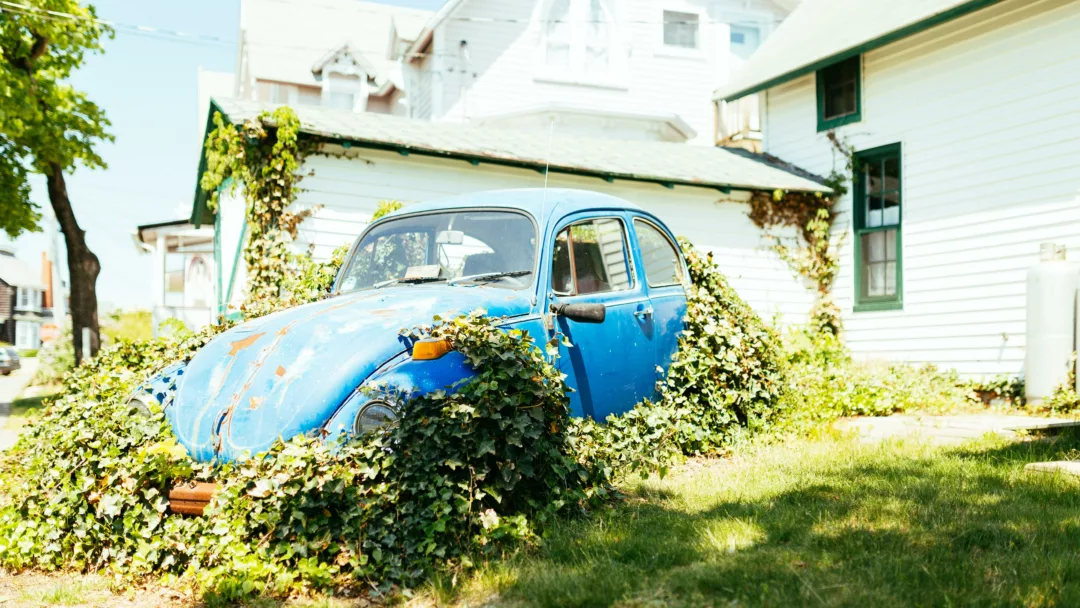 How long is a SORN valid?
The great news is that your SORN doesn't have an expiry date. Your car's SORN will continue until you decide to get behind the wheel again.
There is no time limit, isn't that great?
The only thing is though if you were to buy a car that already had a SORN on it, the SORN status does not automatically transfer over to the next. If this happens, you'll have to apply for a new SORN under your own name if you want to keep it off the road.
You just need to tell the DVLA once when your SORN your vehicle and this will last until the vehicle is either re-taxed, sold, exported, or scrapped.
Do you have to pay to SORN your car?

When you apply to SORN your car, you'll be pleased to know that it won't cost you anything. Not a single penny. The only time that you need to spend is on making the application.
What happens if you don't tell the DVLA?
Let's say for argument's sake you don't let the DVLA know that you have taken your car off the road, then they will assume nothing of it and that it's still being used. If you stop paying your taxes though, this is naughty and can lead to fines. You could also be charged the tax that you owe and no one wants that. It's impossible to get away with it these days, it's just not even worth it.
If you don't want your car just set on your drive or stored somewhere off the roads, it might be worth getting rid of it. Whether you sell it or scrap it we're here to help. Jamar has a network of trusted car buyers ready to take your car off your hands. If you'd like to see how much it could be worth, enter your reg below and find out. It's free and you don't even need your personal info.