Whether it's your driving licence or MOT documents, we know how easy it can be to misplace your car's paperwork but don't panic. Here's what you can do when your driving documents seem to have done the disappearing act.
Here's how you can replace your: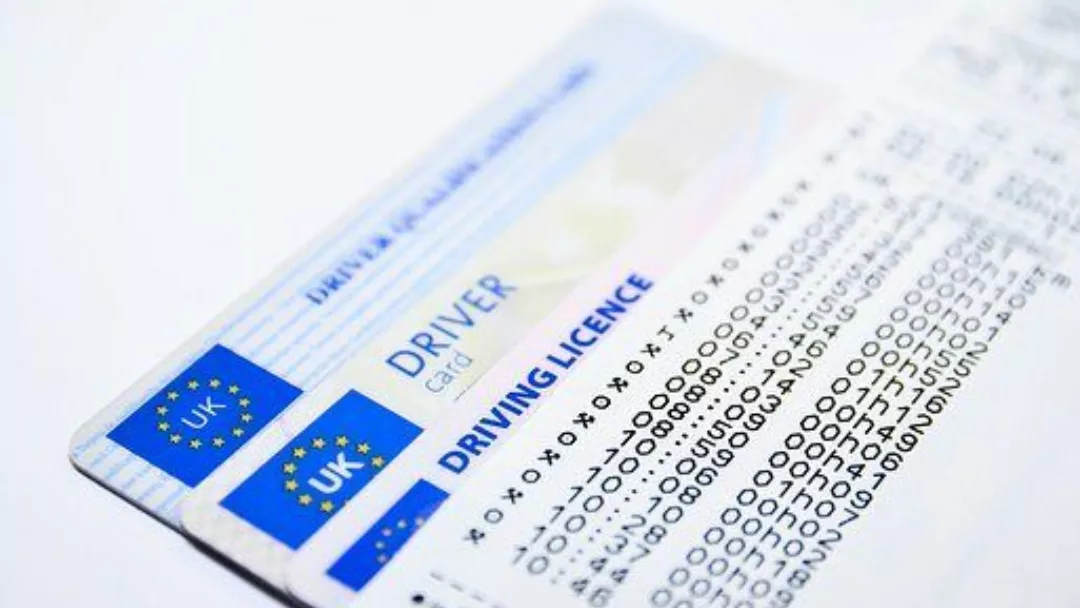 Driving licence
Let's say you've lost your driving licence or it's been stolen, damaged or destroyed. Not to worry, this can easily be replaced by the DVLA.
It's pretty easy to apply for a replacement, especially if none of your details have changed.
You can apply via email through the GOV website or the more traditional way via post.
For an online application, you'll need these details handy:
Details of your address over the past three years
Your National Insurance number
Your UK passport number and you must be able to confirm that you have not been disqualified from driving.
If you're applying via post, then this will be via a D1 application form and the address you need to send your form to is:
Drivers Customer Services
Correspondence Team
DVLA
Swansea
SA6 7JL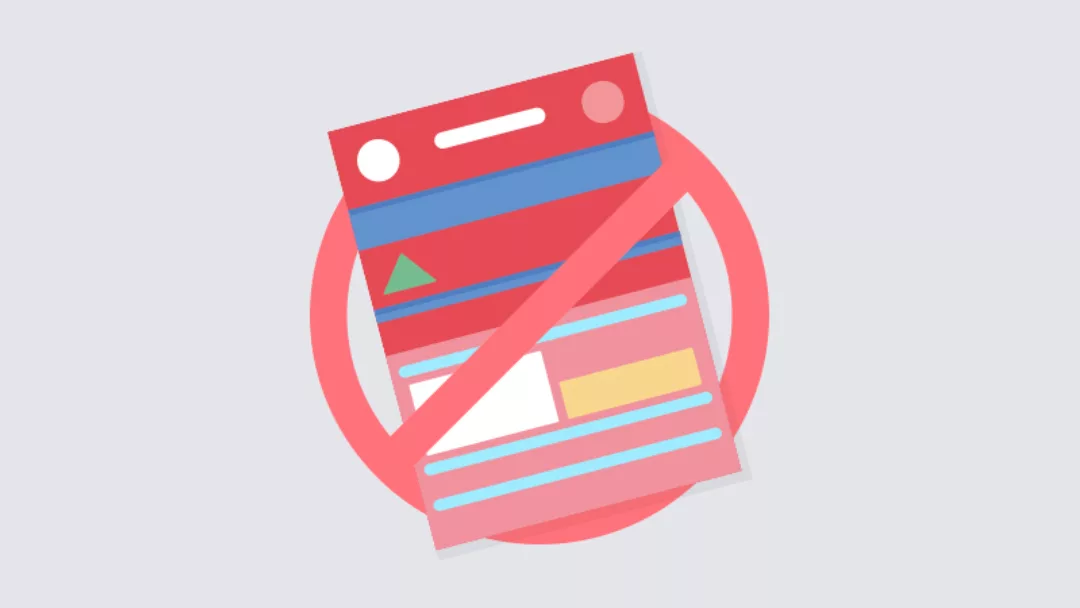 Logbook
If you're known for chucking away bits and bobs of paperwork, then no doubt you'll be tearing your hair out when it comes to looking for your logbook and you realise you might have chucked it.
Don't worry too much, you can always sell your car without your logbook (V5C).
Your logbook, also known as your V5C, contains all the information that you need to know about your car, including its history, owners and details on its manufacturing. This document is your bible when it comes to selling your car and if you've misplaced this it can feel like the end of the world.
But it's not! You can simply request a replacement through the DVLA and it will cost you just £25.
To request this online you will need:
Your reg number
The VIN/chassis number of your car
The name and postcode registered in your logbook
Once you've provided this information, it should only take around 5 working days for your new logbook to arrive.
The only time things can begin to get a little more complicated when requesting a new logbook is if any of the details in your original logbook are out of date. For example, if your personal details or the car's information has changed then you can't apply for a replacement online. Instead, you'll have to download a V62 form, fill it out and send it to the following address:
DVLA
Swansea
SA99 1DD
If you've misplaced your logbook and you're wondering what the deal is and what you can do when it comes to scrapping it, why not check out our logbook guidance page?
In this case, your new logbook can take up to 6 weeks to get to you. Yes, we know that's quite a jump from the 5 working days it normally takes with a standard application.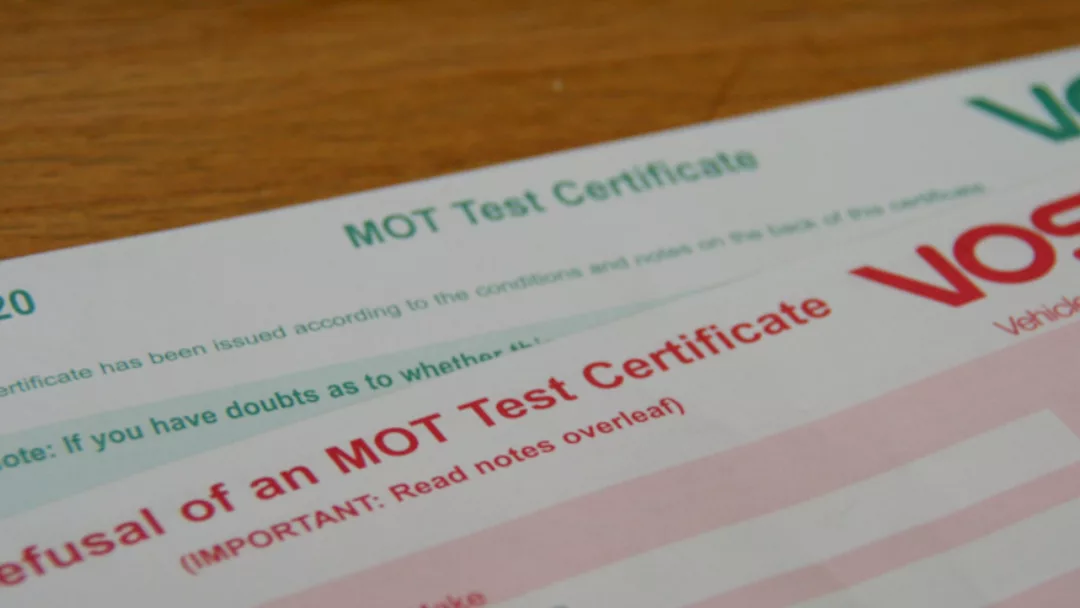 MOT Certificate
Oh no, you've lost your MOT certificate? What a pain! No worries though as it's still legal to drive without one as long as it's in date and you've applied for a replacement.
You can apply via the GOV website and all you'll need is your car's reg number and the 11-digit number from your logbook.
It gets better, wait for it, there's no charge when requesting a replacement test certificate so you can keep your card in your pocket. Great, isn't it?
Oh and you also don't need to request a replacement at the same MOT centre where you had it done, it can be at any MOT centre, even better! They can ask for a fee for this, but the maximum they can charge you is £10, nothing to break the bank really.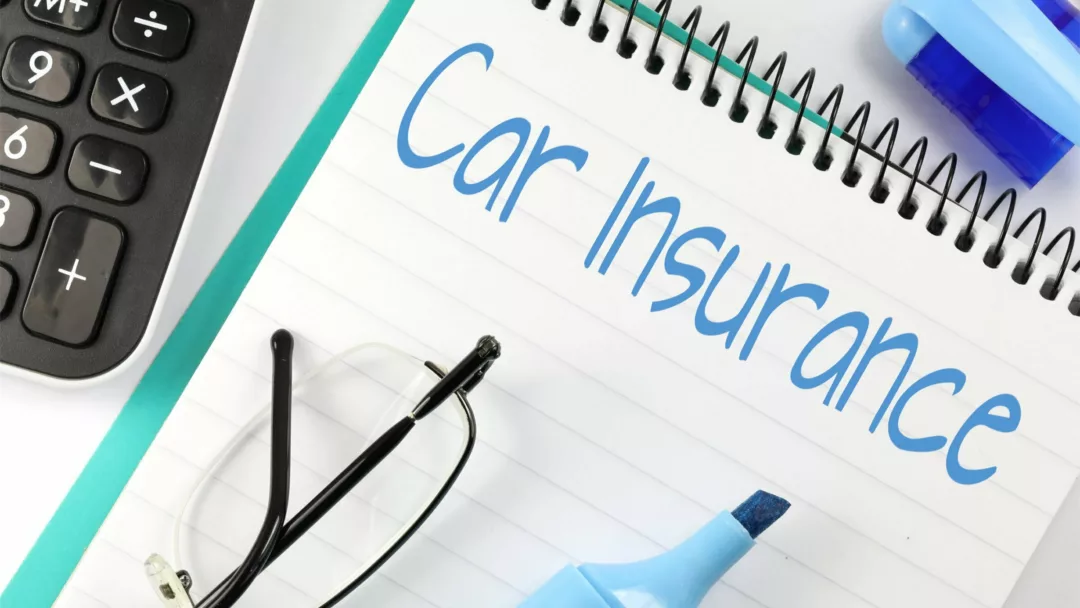 Insurance policy documents
By far out of everything, this has to be one of the easiest types of car paperwork to replace. Now you might not think it but wait for it. These days you can access and print off your insurance documents online whenever you would like, thanks to the digital world that we live in.
Or, if you'd prefer, you can contact your insurer and request a replacement document this way. Just be aware though that if you do it this way, your insurer may charge you an admin fee for doing this, which usually tends to be around no more than £30.
Why do you need paperwork?
Paperwork for your car isn't the be-all and end-all, but it will come in handy for you for a couple of things, so you won't want to go without it.
You'll know about it when you need to get your paperwork together. For example, if you replace your lost car keys. Nightmare, we know, you don't need to tell us that. They can be replaced but unfortunately, you will need your car's paperwork handy. This is so that you can prove that you own the car, which is good really so then they know you're not just trying to steal anyone's car.
You'll also need your docs ready when it comes to selling your car. When the time comes for an upgrade and you're ready to move on, then having the paperwork all ready is essential. This will help to prove that you're the owner of the car and also you'll be able to hand all the paperwork over to its lovely new owner.