Mercedes-Benz Silver Arrow 300 SLR is now the world's most expensive classic car
It's official! The rare Mercedes-Benz SLR has become the most expensive car to be ever sold at auction for an incredible £115 million.
Mercedes-Benz has confirmed this and everything is true. They have also said that the funds raised will establish the Mercedes-Benz fund that will provide education and research into environmental science and decarbonization for young people.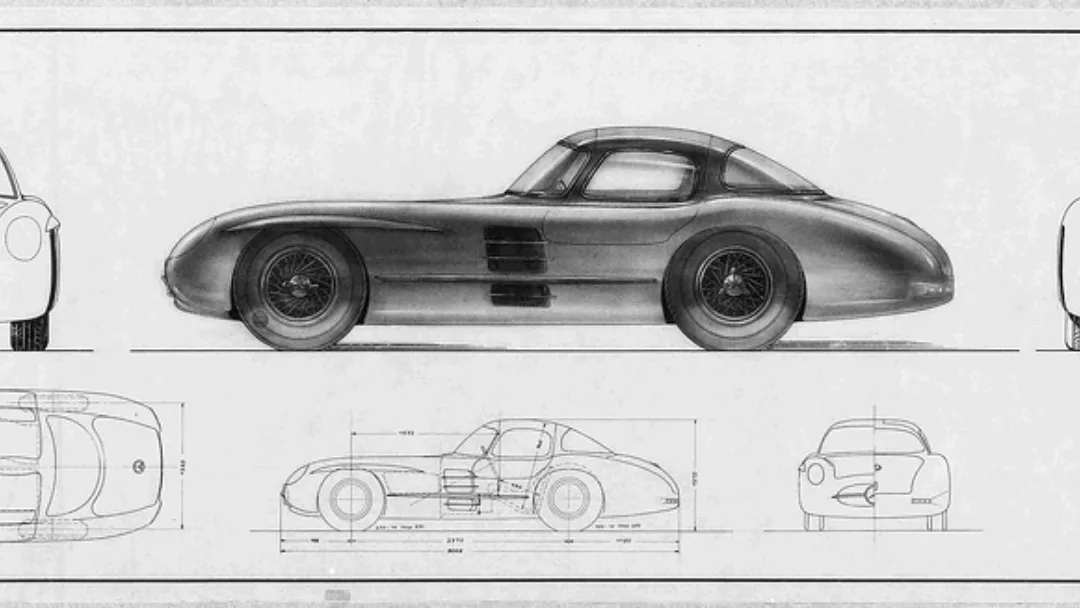 The 300 SLR has way overtaken the Ferrari, which sold for a record $48 million at the prestigious RM Sotheby's sale at Monterey Car Week. It stood for a cracking four years as well until May earlier this year at the Uhlenhaut sale,
It was released from the Mercedes-Benz Classic Collection and was based around the W196 R Grand Prix car, according to Car Magazine, which won two world championships in the hands of Juan Manuel Fangio.
The auction was a private event that Mercedes had commented on to say that this event included "customers and international collectors of cars and art, who share the corporate values of Mercedes-Benz, says Motor1.com.
The identity of the winner of the Uhlenhaut Coupe remains anonymous, but they have made a deal that they will make themselves known just for display on special occasions. We think it's fair to say that this anonymous winner has well and truly bagged themselves with one of the most stunning cars that were ever built and a "great jewel of motoring history".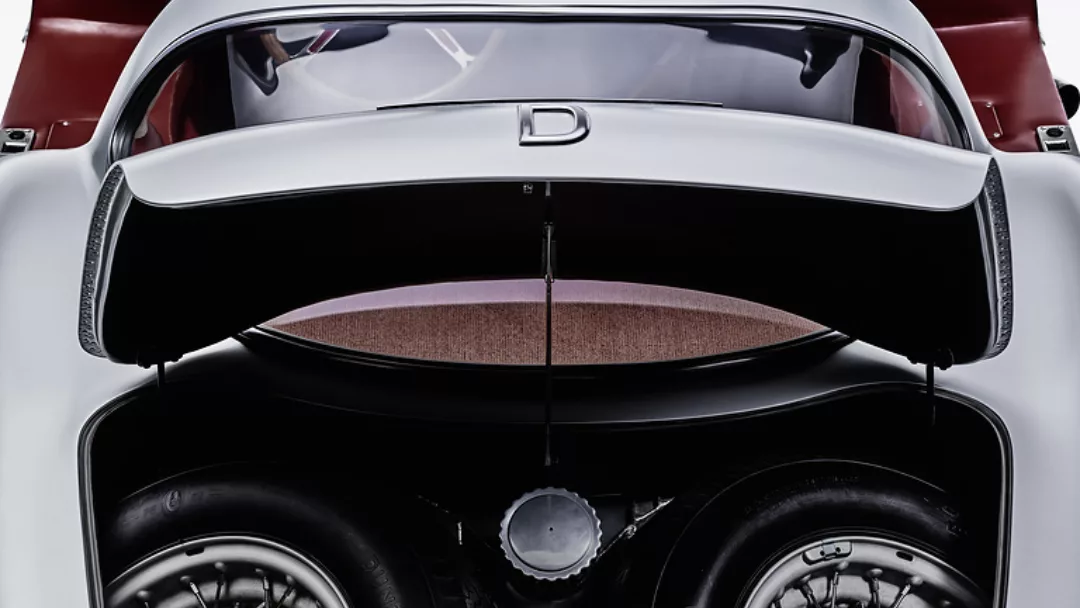 It is one of just two prototypes made and was named after its chief engineer, Rudolf Uhlenhaut
If you're like us and wondering where the other prototype is a good question, but it remains in company hands at the moment and is on display at the Museum in Stuttgart.

Ola Källenius, the Mercedes-Benz CEO, has said that "with the Mercedes-Benz Fund we would like to encourage a new generation to follow in Rudolf Uhlenhaut's innovative footsteps and develop amazing new technologies, particularly those that support the critical goal of decarbonization and resource preservation". He continued to say that "at the same time, achieving the highest price ever paid for a vehicle is extraordinary and humbling: A Mercedes-Benz is by far the most valuable car in the world." He's not wrong.
Mercedes-Benz Heritage boss, Marcus Breitschwerdt, also commented on this amazing news, stating that "we are proud that we can contribute with our historical collection to this initiative connecting the past with the future of engineering and decarbonisation technology."
"The private buyer has agreed that the 300 SLR Uhlenhaut Coupe will remain accessible for public display on special occasions, while the second original 300 SLR Coupe remains in company ownership and will continue to be displayed at the Mercedes-Benz Museum in Stuttgart," he added.
This sale is one in a million and it deserves all the attention it can get because nobody would have ever imagined in a million years that this car would have sold for the price it has done, which is insane. Who knows what the future of the Mercedes 300 SLR will bring, nothing but pure happiness for its new owner we can imagine.